A breath of fresh air at the beach in Netherlands 
Hotel at the beach in Holland? Bastion Hotels! We have 5 hotels close to the beach! Our hotels are on average 15 minutes away from the most beautiful beaches. A weekend at the Dutch coast can be quite expensive. Our hotels are a bit further away, but are just as comfortable and have free parking space. Take a brisk walk along the beach in the sunshine, enjoy the dunes and the view. In the evening a nice bed is waiting for you at Bastion Hotels. Stay at Bastion Hotels and save money for fun things during your visit to the beach. We are happy to welcome you!
Bastion Hotel Haarlem 
Approximately 15 minutes by car from Zandvoort and IJmuiden 
Bastion Hotel Brielle 
Approximately 15 minutes by car from Oostvoorne, Rockanje and the Maasvlakte beach.
Bastion Hotel Den Haag Rijswijk 
Approximately 20 minutes by car from Scheveningen.
Bastion Hotel Leiden Voorschoten 
Approximately 20 minutes drive from Katwijk and Noordwijk aan Zee.
Bastion hotel Leiden Oegstgeest
At 10 minutes from Katwijk aan Zee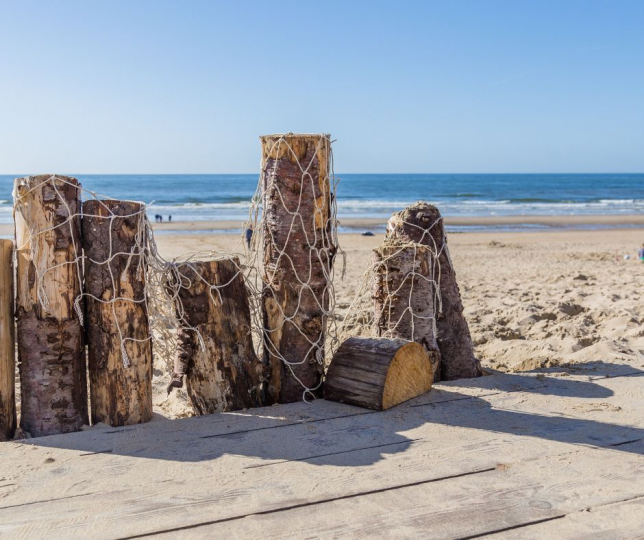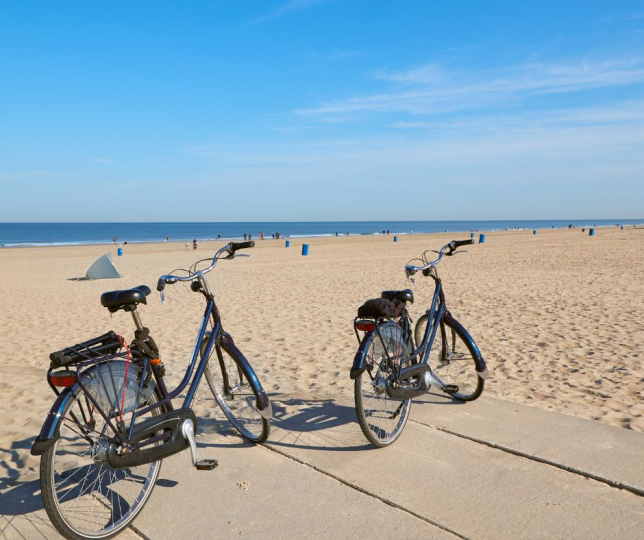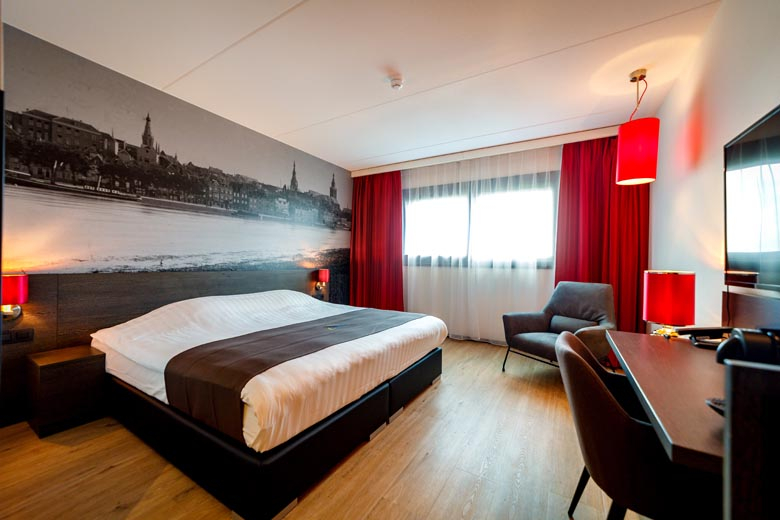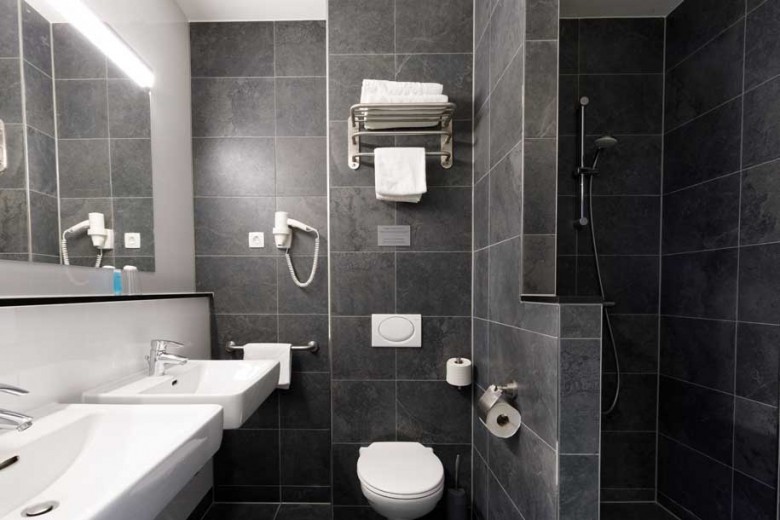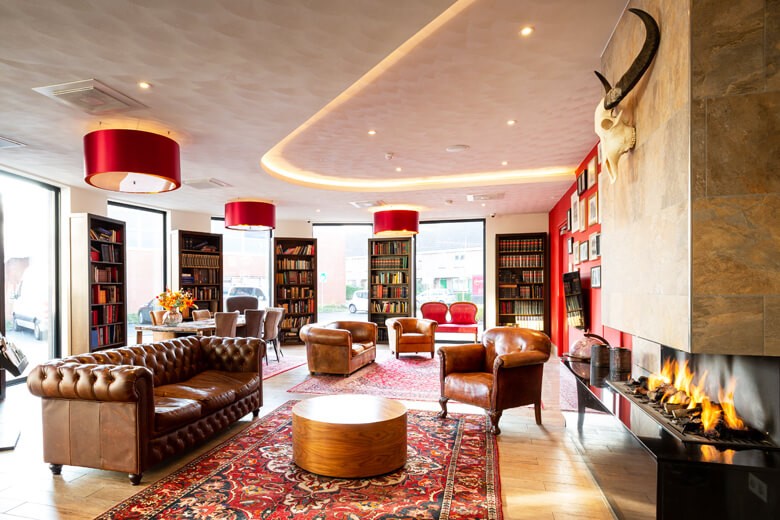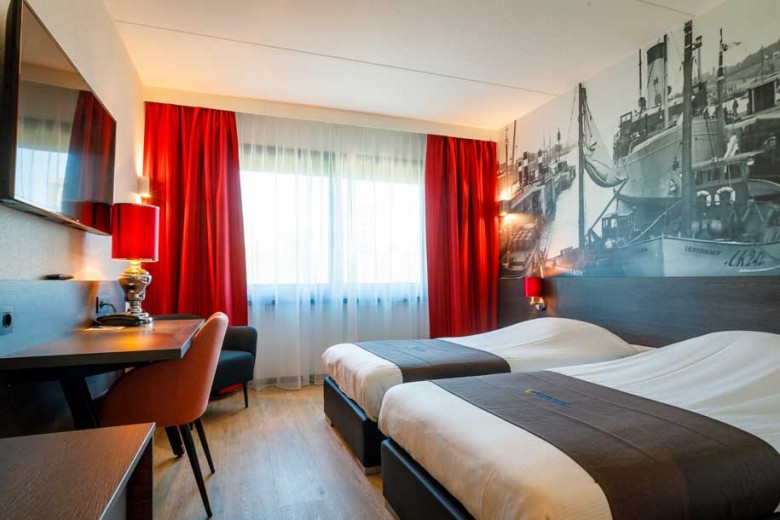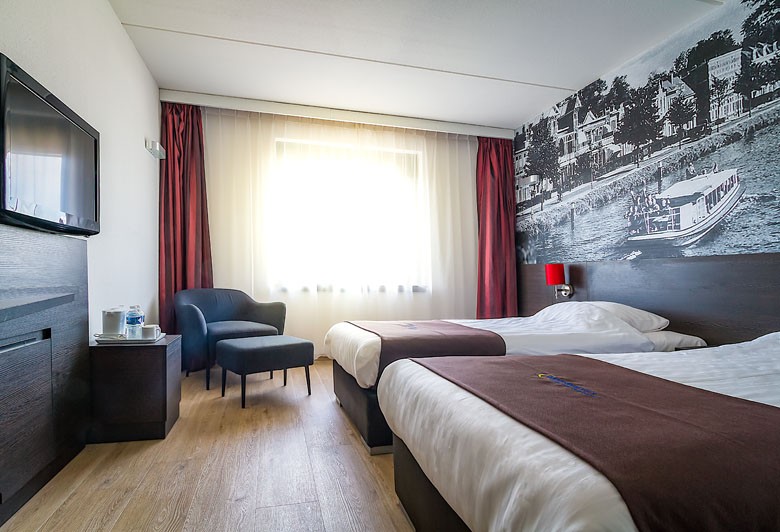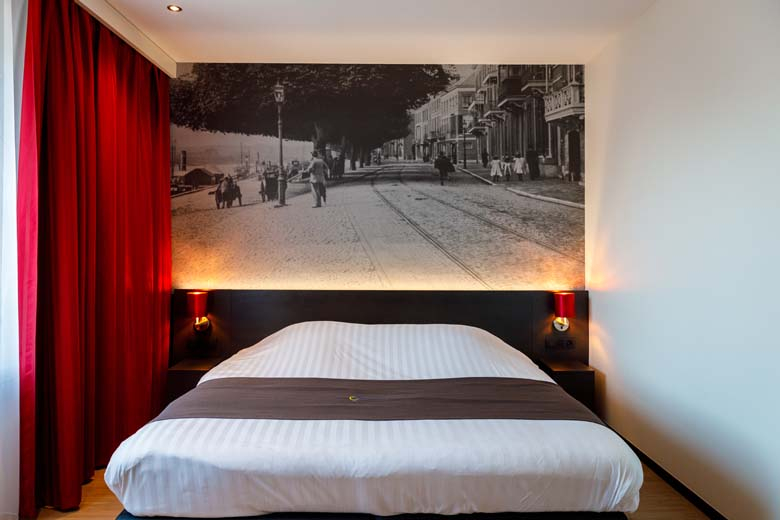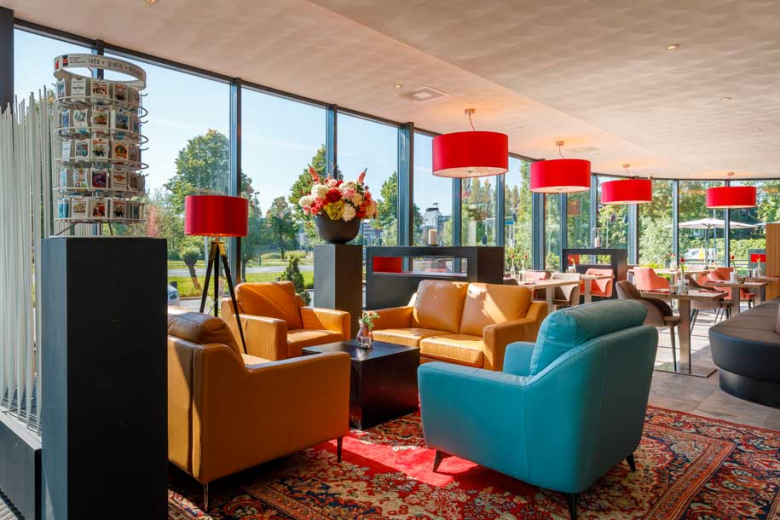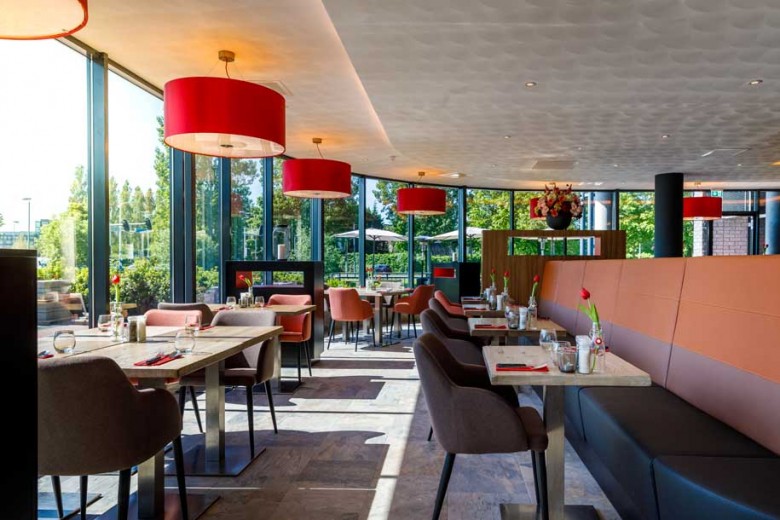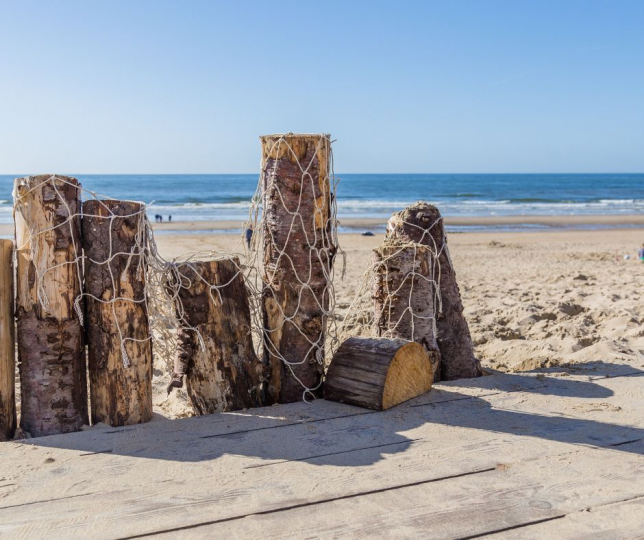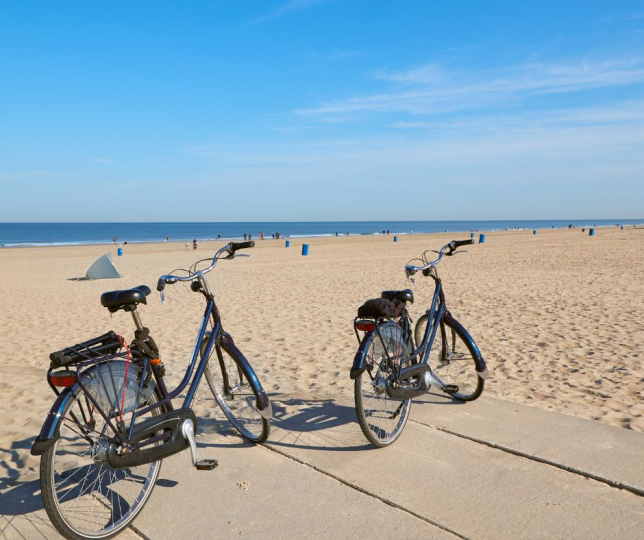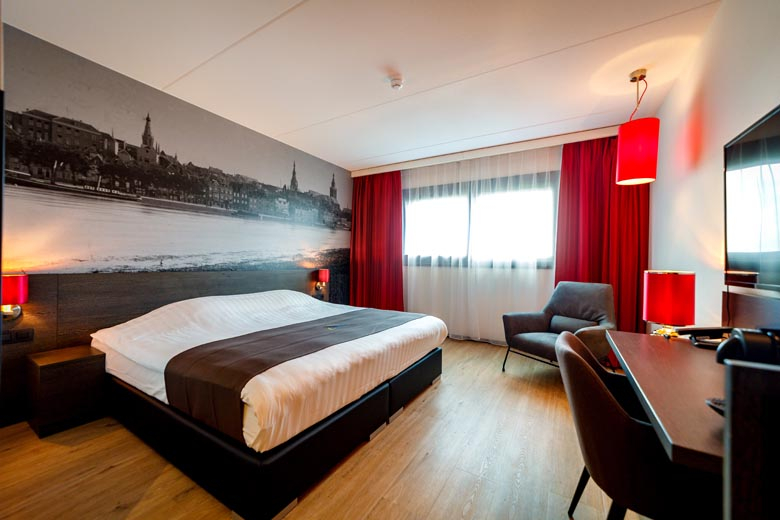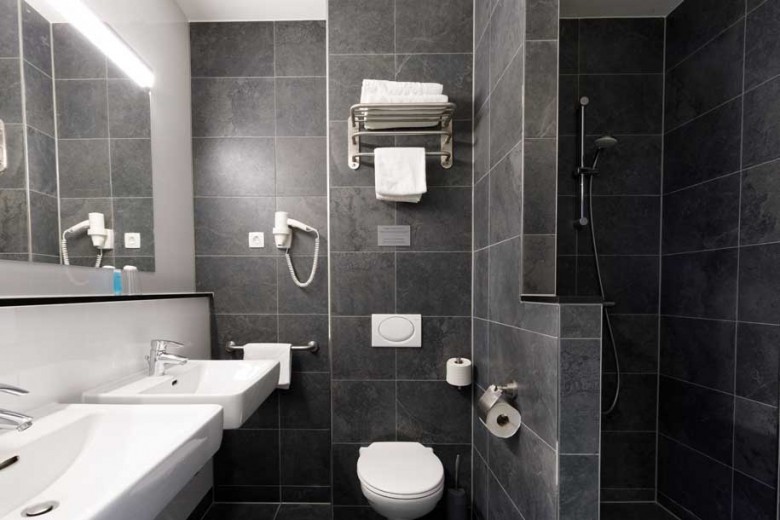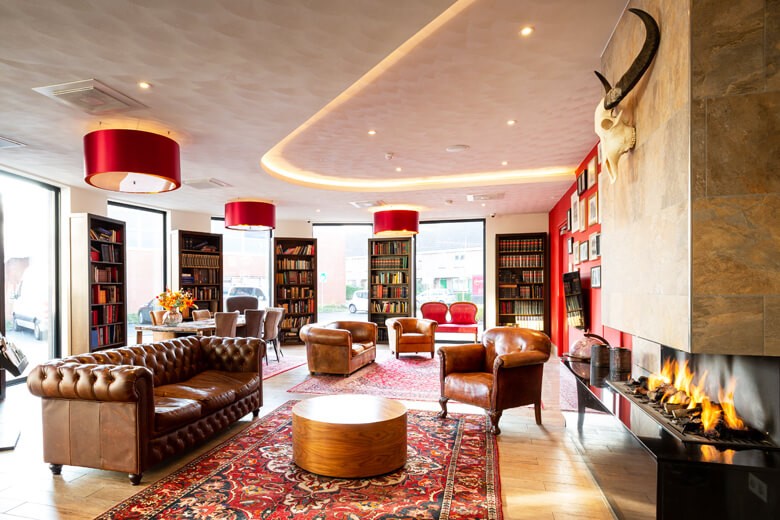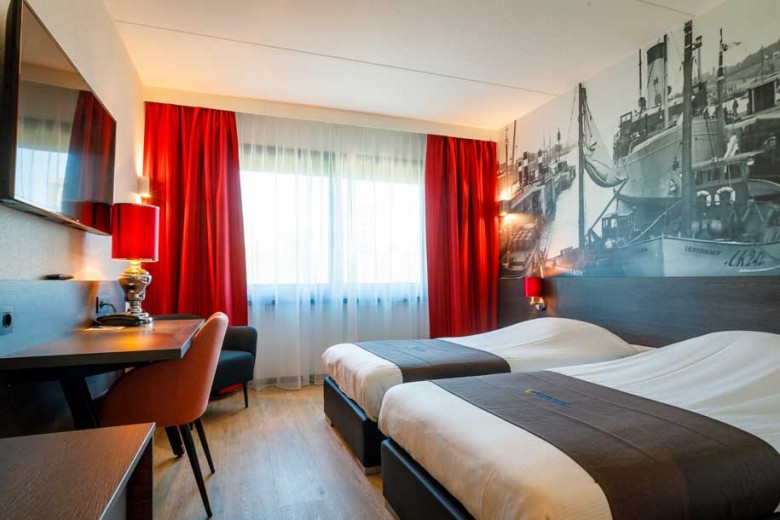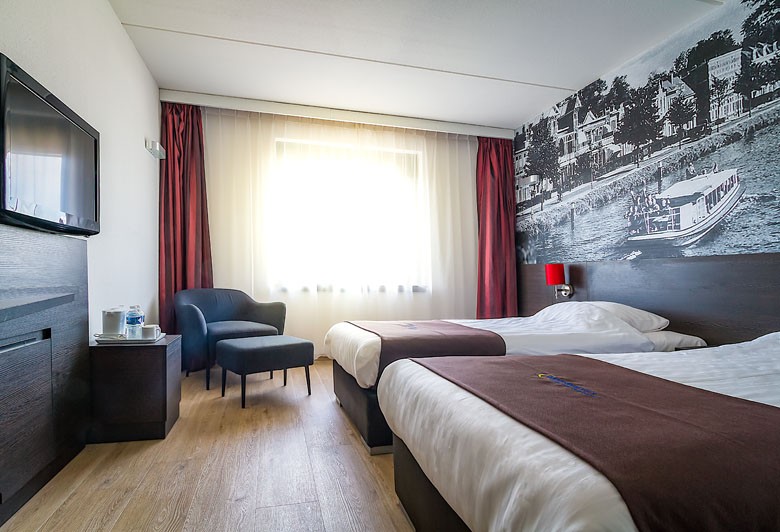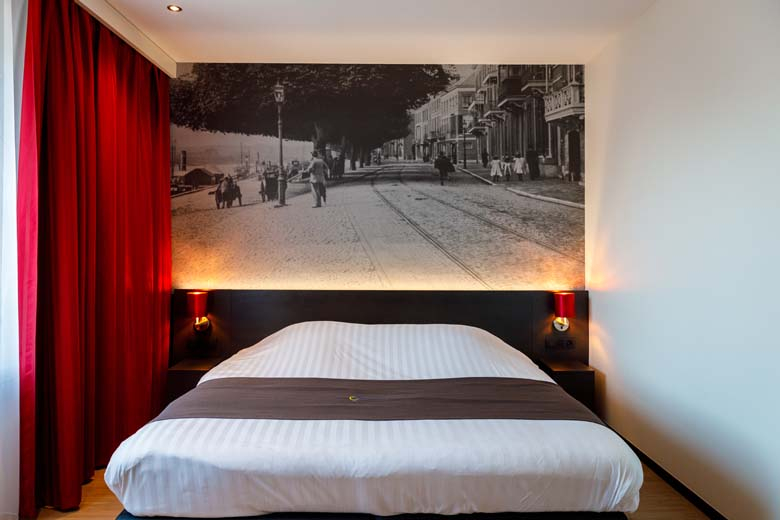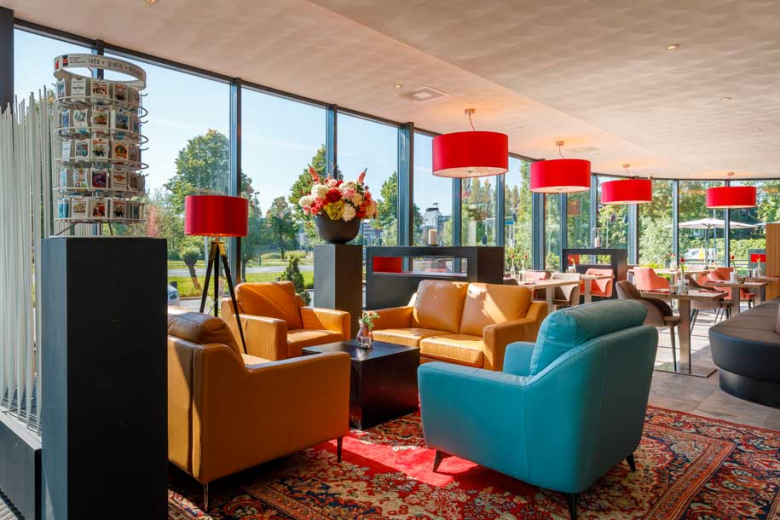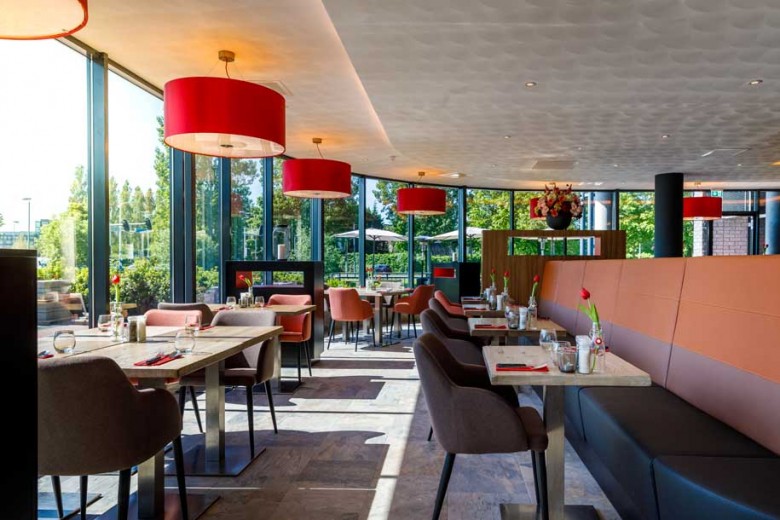 Strand Nederland: 5 Bastion Hotel(s) found