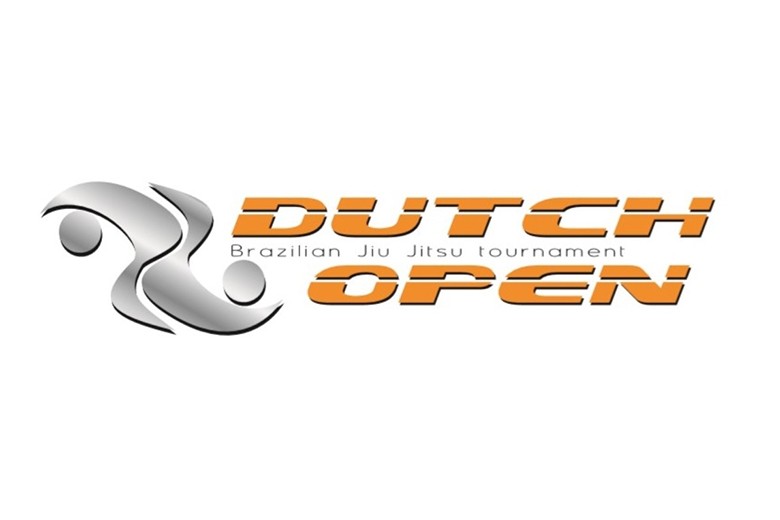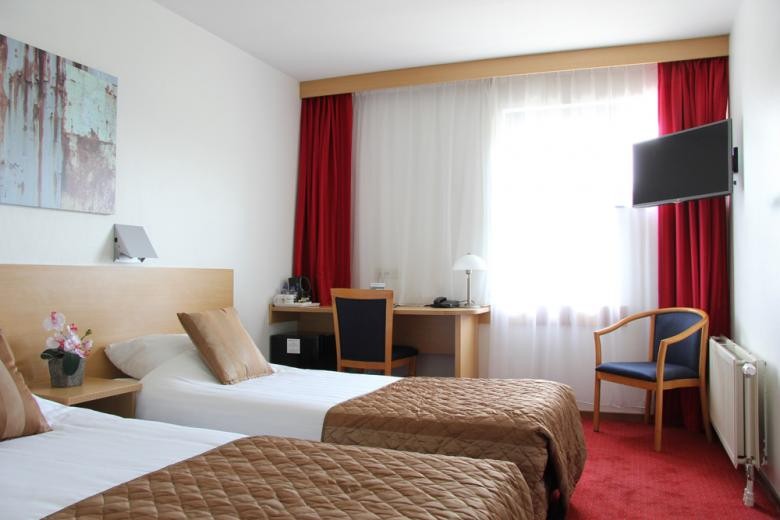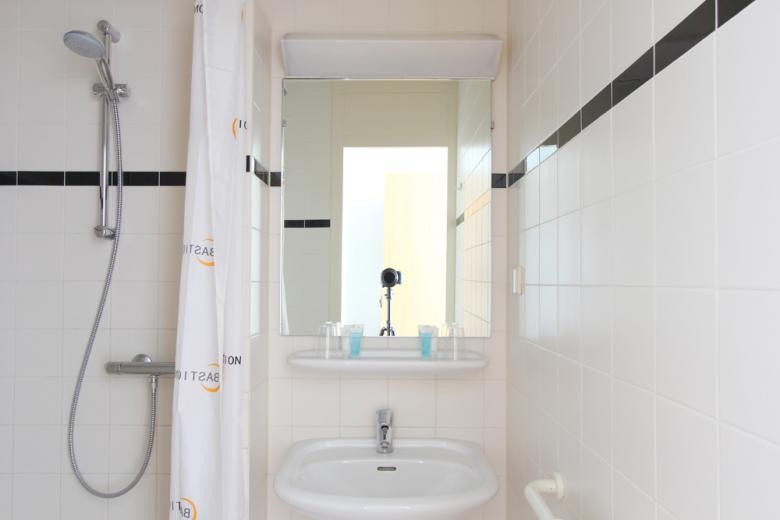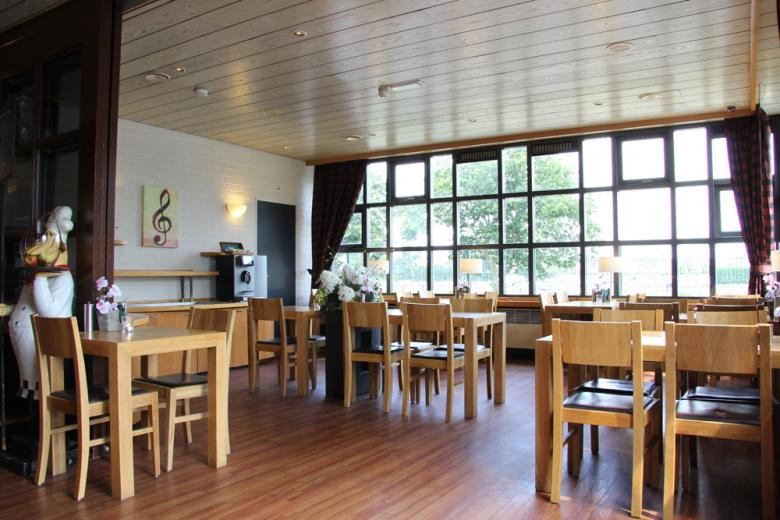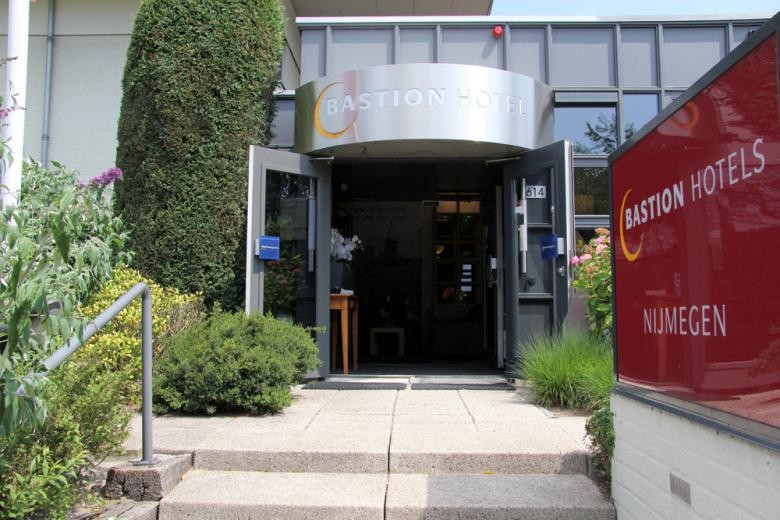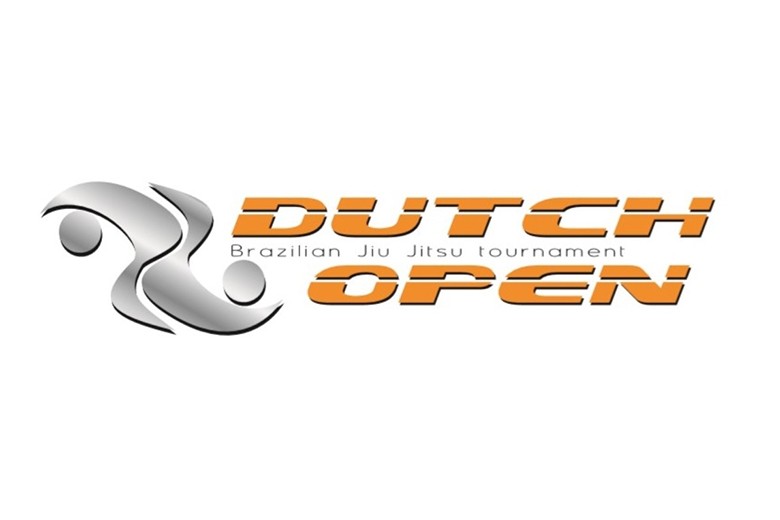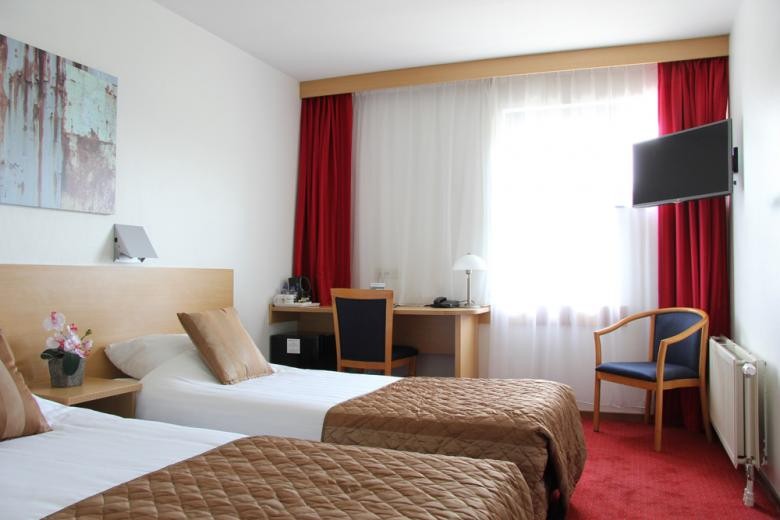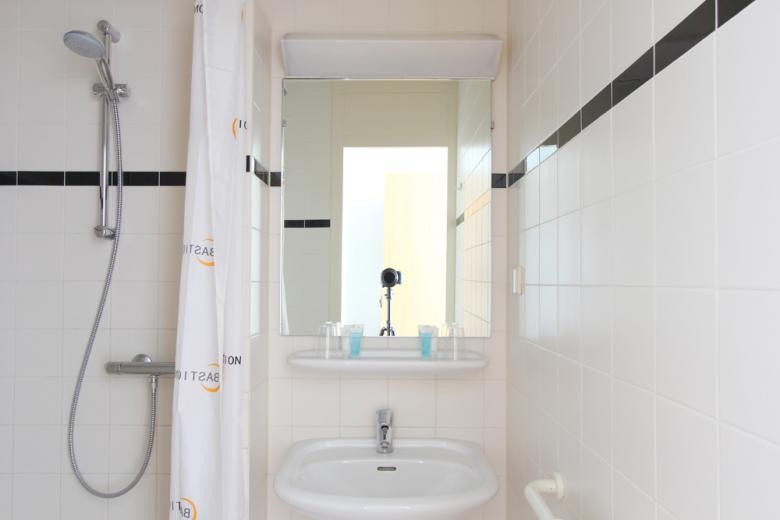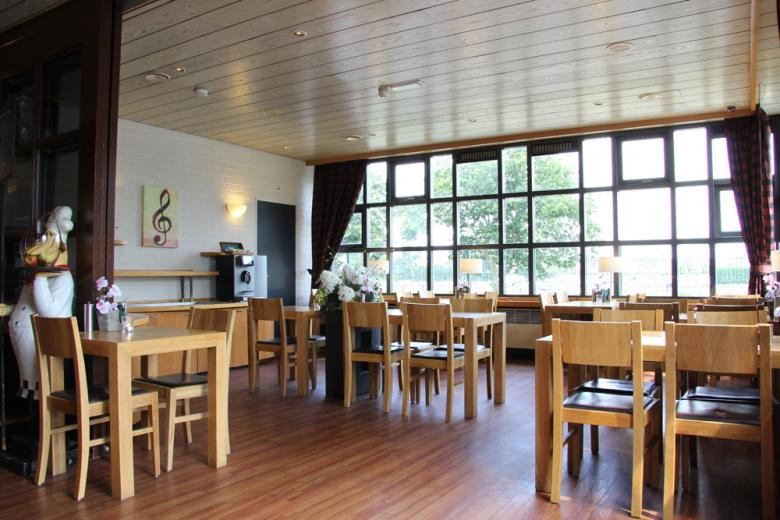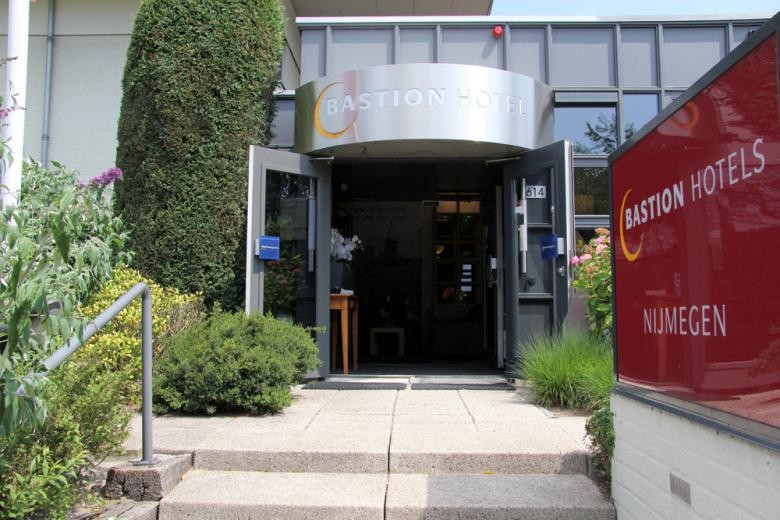 Hotel BJJ Dutch Open 2019
Participants and supporters of the BJJ Dutch Open 2019 are welcome at Bastion Hotel Nijmegen. Combine your visit to Nijmegen with a comfortable overnight stay at this Bastion Hotel, which is situated just 1 km from the Jan Massinkhal. By car, it takes only 5 minutes to get to the event's venue. During your stay, you can park your car for free in front of the hotel. Of course, walking is also an option. It takes approximately 15 minutes to walk to the Jan Massinkhal. The 10% discount is only valid for overnight stays from 13-14 December, 2019. Select this arrival- and departure date in the yellow bar above the see our up-to-date prices. 
Conditions
Book your stay at Bastion Hotel Nijmegen with or without breakfast. Would you like to have the possibility to edit or cancel your reservation? Choose a deal with a flexible cancellation policy, which makes it possible to modify your booking until 12:00 PM on the day before arrival. When you book via this page, you'll get 10% discount on our regular prices, excluding local taxes. The discount is automatically included in the price.
10% discount
---