Going on a daytrip to the Efteling? Overnight at Bastion Hotels
Bastion Hotel Tilburg is a four star hotel located within striking distance of the Efteling. The beautiful park located in Kaatsheuvel is a world full of wonders both for young as old. Want to make your day out at the Efteling complete? Stay over at the new Bastion Hotel Tilburg. The hotel offers it's guests great facilities, comfort and hospitality at a great price. If you book directly via www.bastionhotels.com, we guarantee the lowest price. Our guests also park free at Bastion Hotel Tilburg. Another nice benefit of Bastion Hotels.
Good accessibility by public transport and car
By public transport you can reach the Efteling in about 40 minutes. First take bus 3 to Station Tilburg. From Station Tilburg take bus 136 to Kaatsheuvel, Efteling. By car who will arrive at the Efteling in 20 minutes.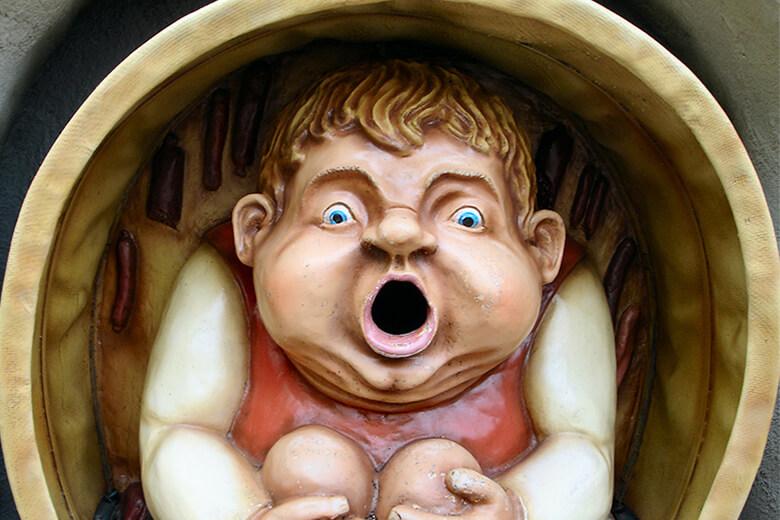 Bastion Hotel Tilburg - Hotelroom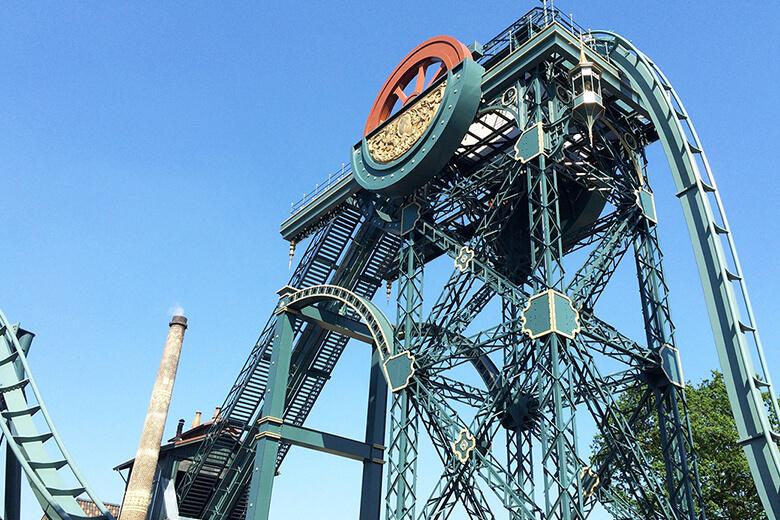 Bastion Hotel Tilburg - Bathroom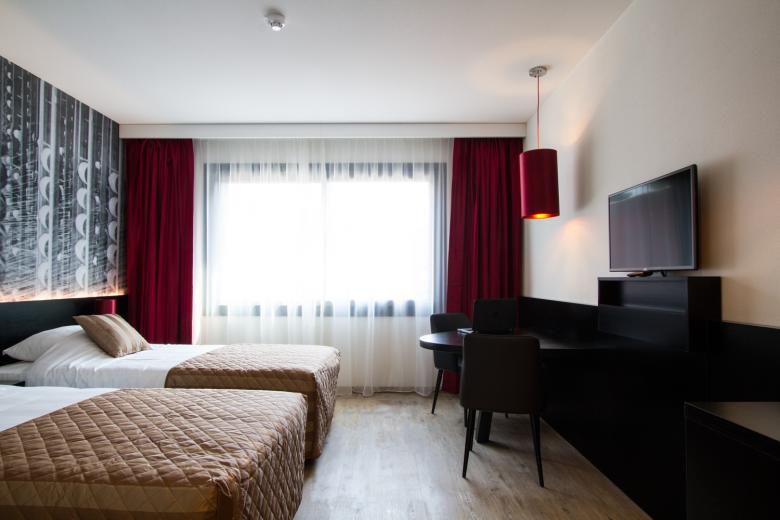 Bastion Hotel Tilburg - Hotelroom
Bastion Hotel Tilburg - Bathroom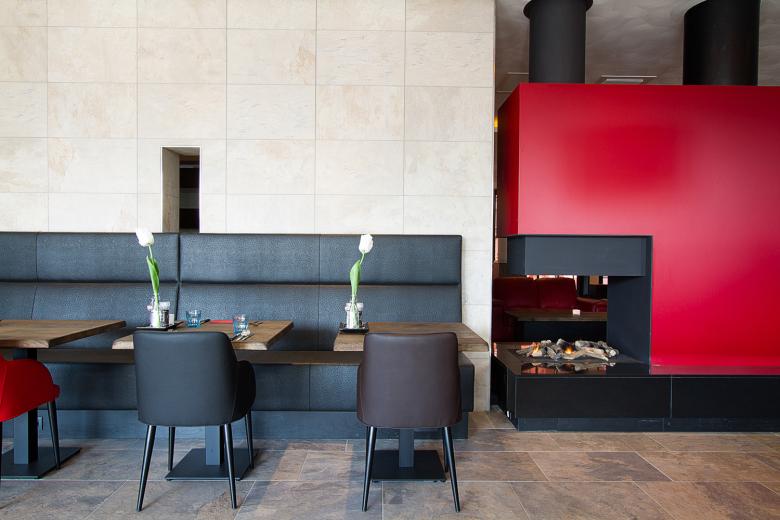 Bastion Hotel Tilburg - Restaurant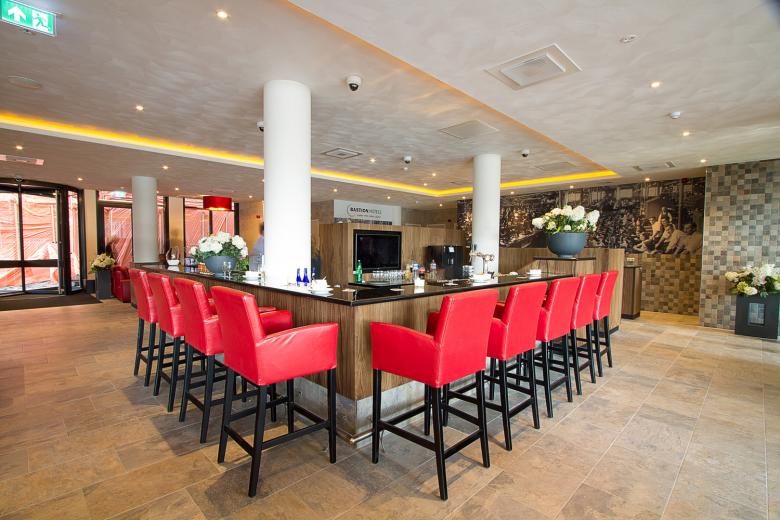 Bastion Hotel Tilburg - Restaurant area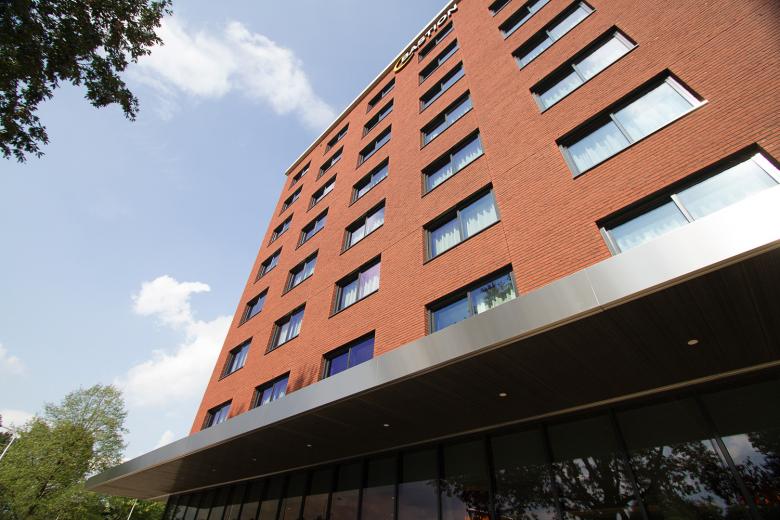 Bastion Hotel Tilburg - Building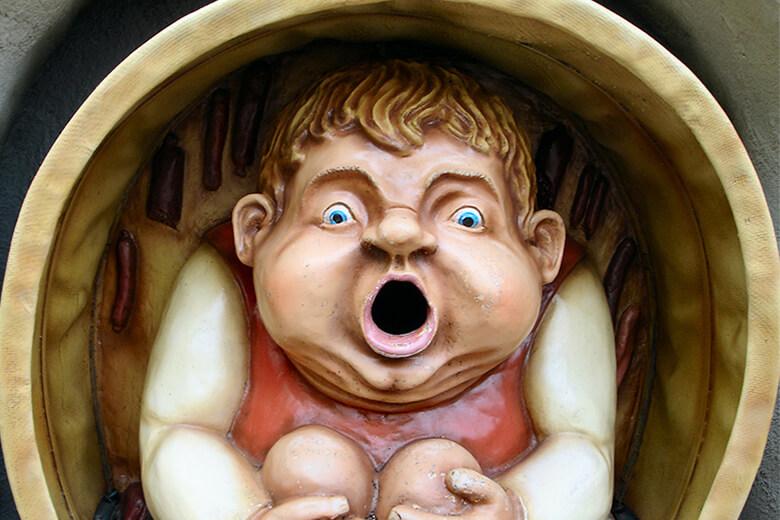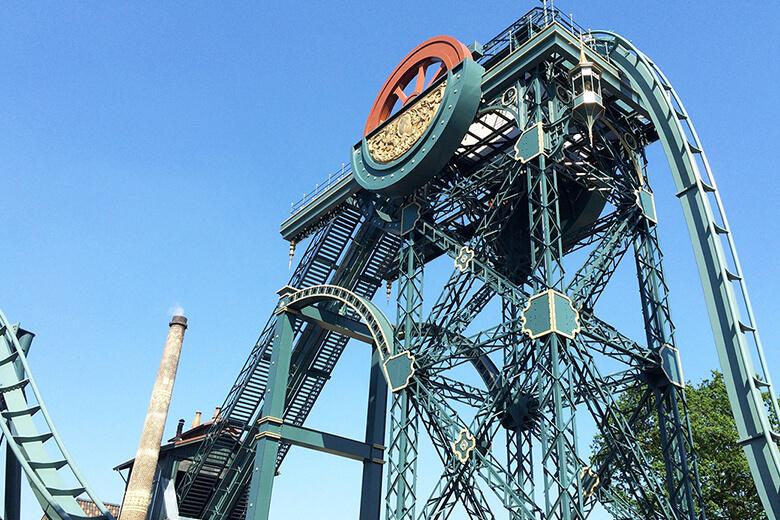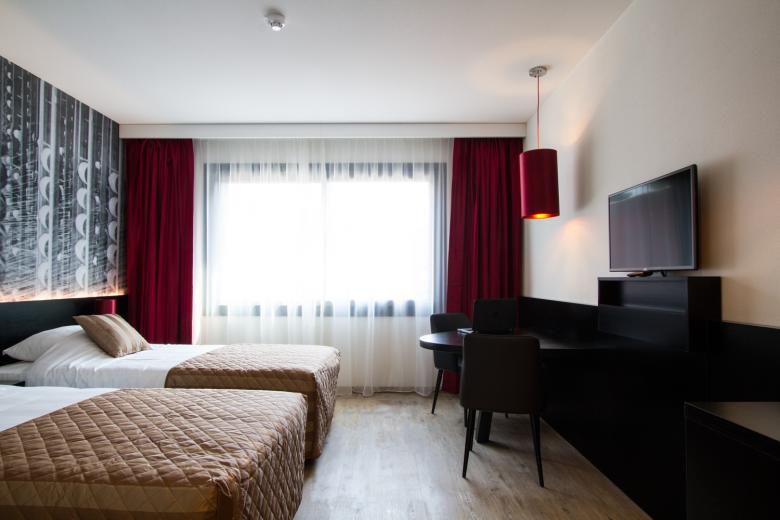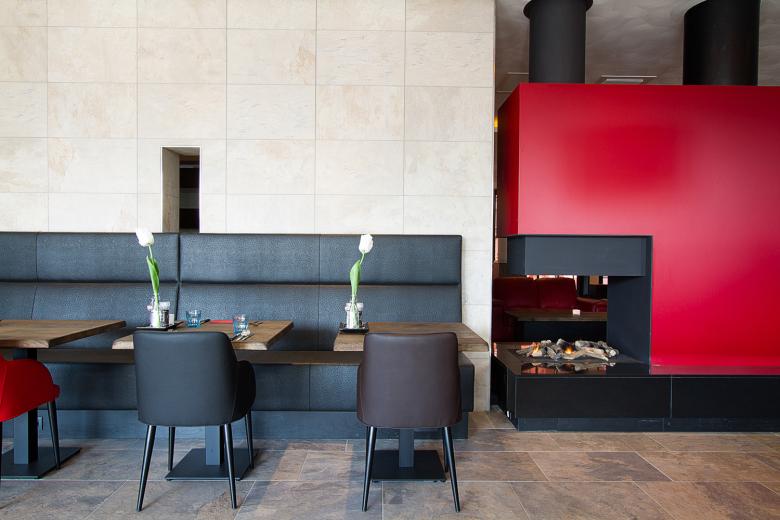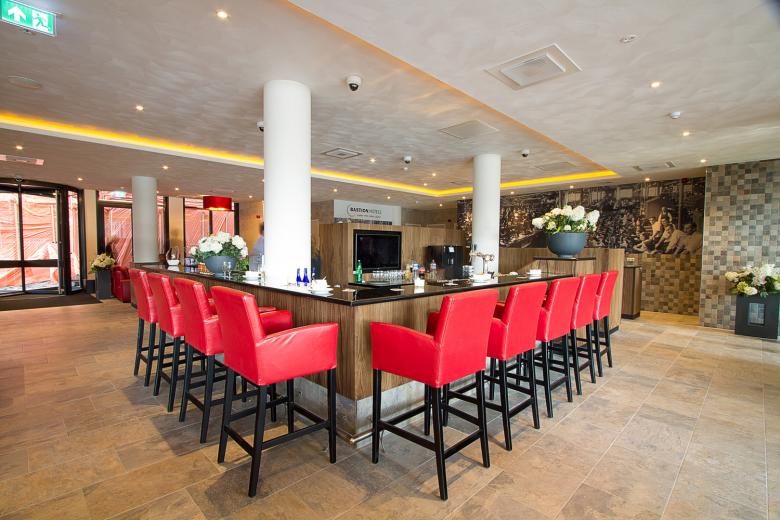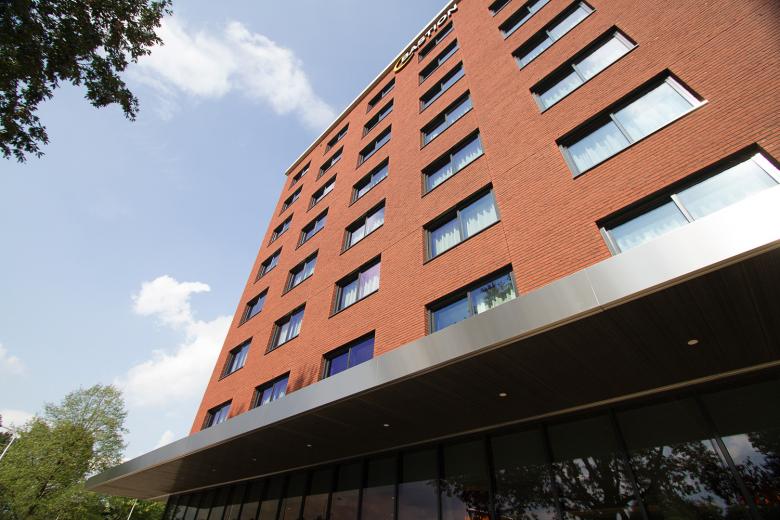 De Efteling: 1 Bastion Hotel(s) found
​​Why Bastion Hotel Tilburg?
The new four star hotel Bastion Hotel Tilburg is near the Efteling. Our hotel in Tilburg has 105 spacious Deluxe rooms which all have very good facilities. Our guests are able to relax in the cozy bar or lounge with fireplace. You can also enjoy our delicious dishes at the à la carte restaurant. Bastion Hotel Tilburg is situated near popular exit roads, so you will be quickly and easily on your way, to the Efteling.
Good connection to the Efteling
Free WiFi
Free parking near the hotel
Cosy lounge and bar
A la carte restaurant
About the Efteling
The Efteling is the most popular day attraction in the Netherlands. Annually about 4 million visitors come to the beautiful park in Kaatsheuvel. The Efteling is also one of thé leading theme parks in Europe. The amusement park namely offers it's visitors a wide variety of attractions in a beautiful setting which opens a world of wonders. Be enchanted by miracles and come to the Efteling. For more information, see www.efteling.com/en.
Hotels near the Efteling