Bastion Hotel near theme park Efteling
Bastion Hotel Tilburg is a hotel located near the Efteling, the largest theme park in the Netherlands. The Efteling, where fairytales are brought to life, is a fun destination for visitors from all over the world. Every year, more than 5 million visitors spend a day at this theme park. Are you visiting the Efteling and are you looking for accomodation in the area? Sleep comfortably at Bastion Hotel Tilburg after a day full of rollercoaster rides, fairytales and adventure!
» When you book directly via this website, we guarantee you the lowest rate for your stay!
Bastion Hotel Tilburg
Our hotel in Tilburg is just a 15-minute drive away from the Efteling. You can also use public transport to travel to the park. Due to its excellent location, many guest combine their visit to 'The World of Wonders' with a stay at Bastion Hotels.
Free parking
Free WiFi
Restaurant & bar
Fitness room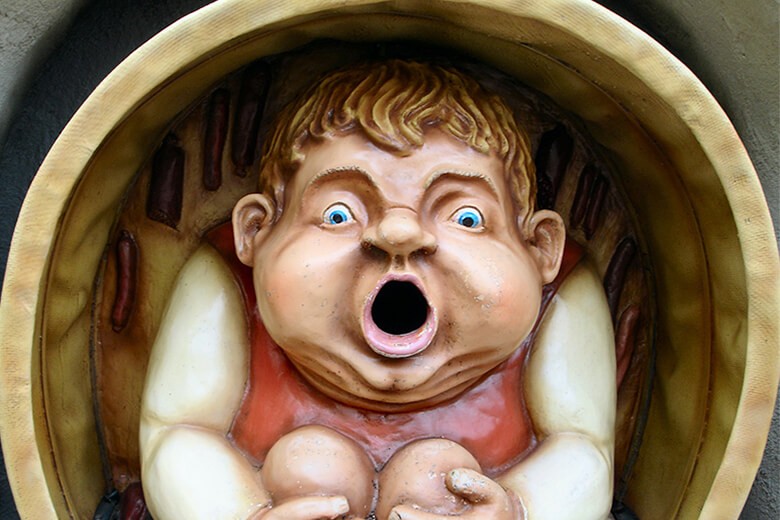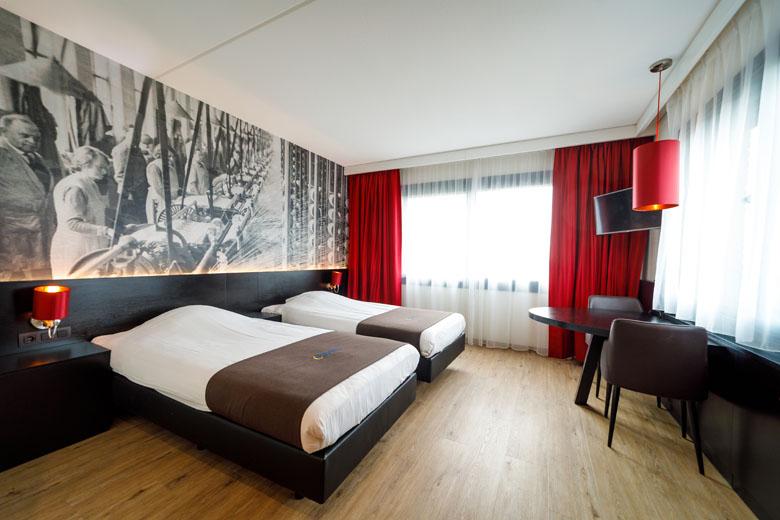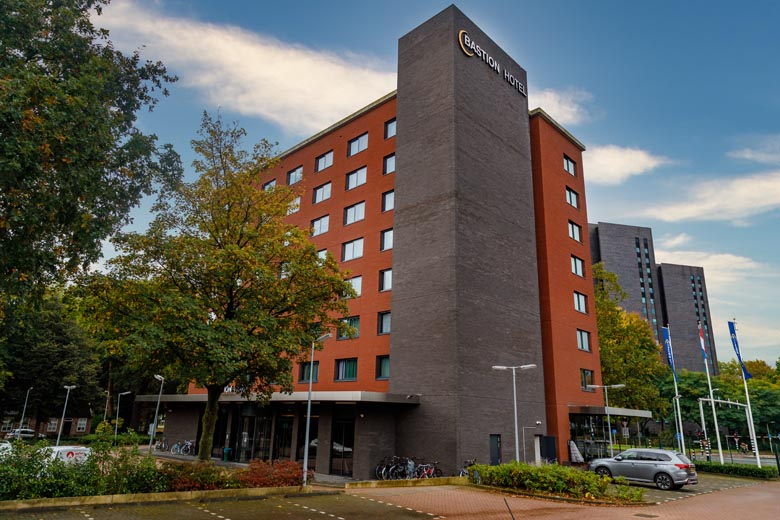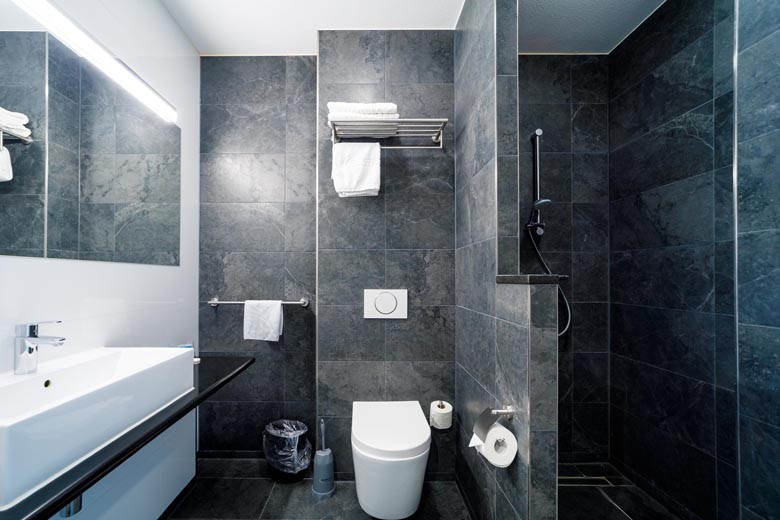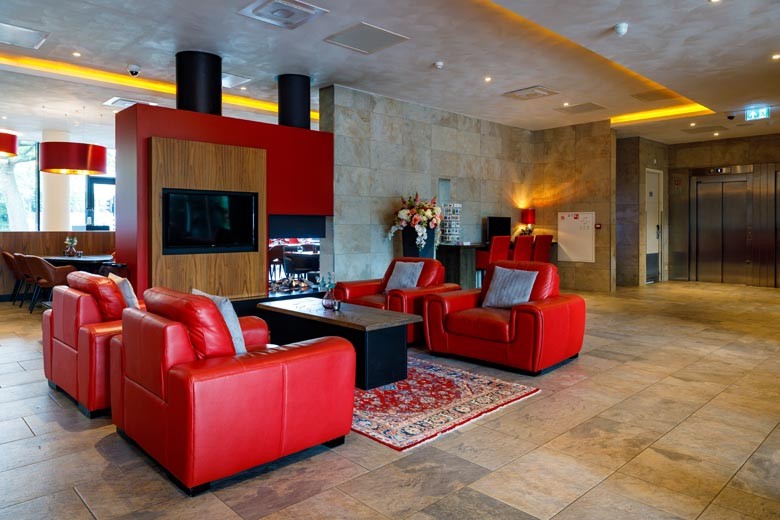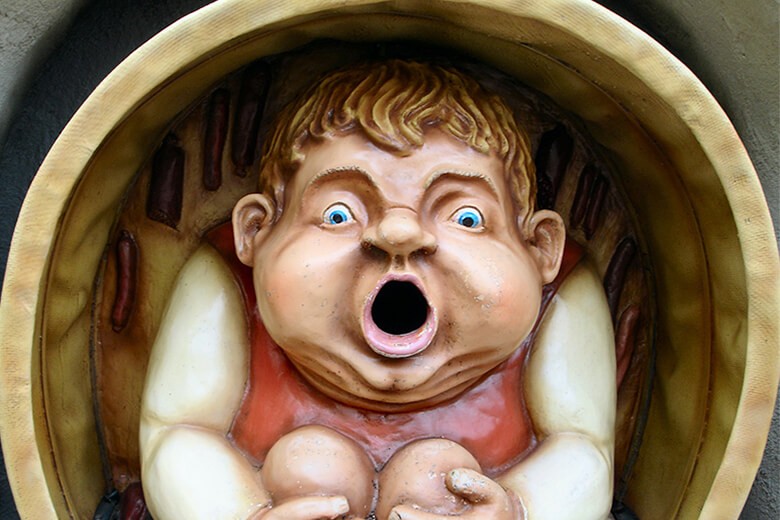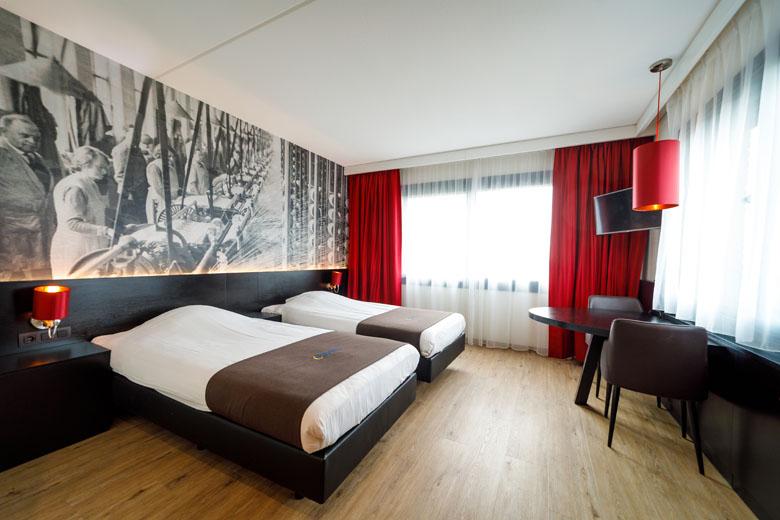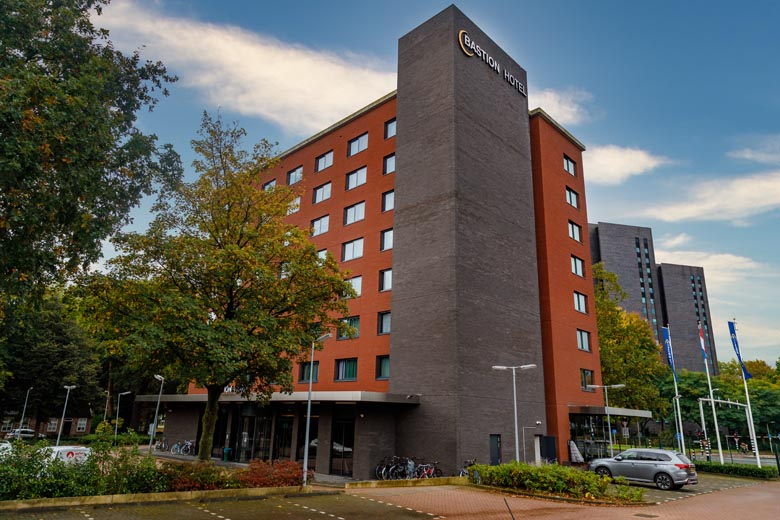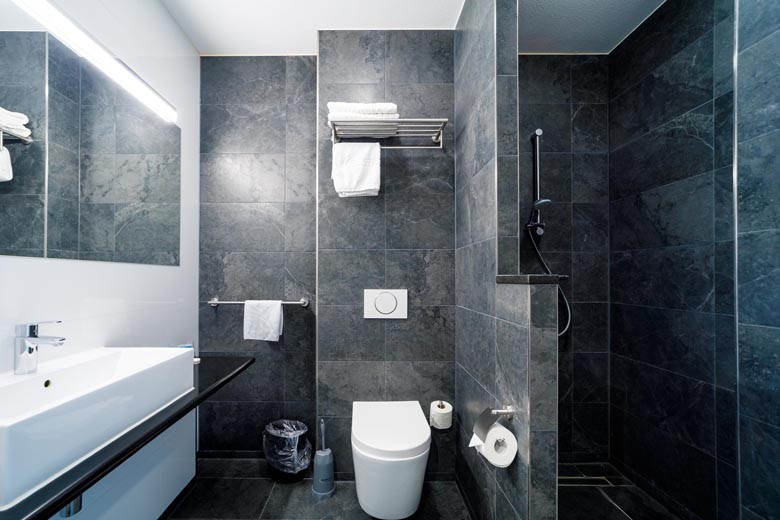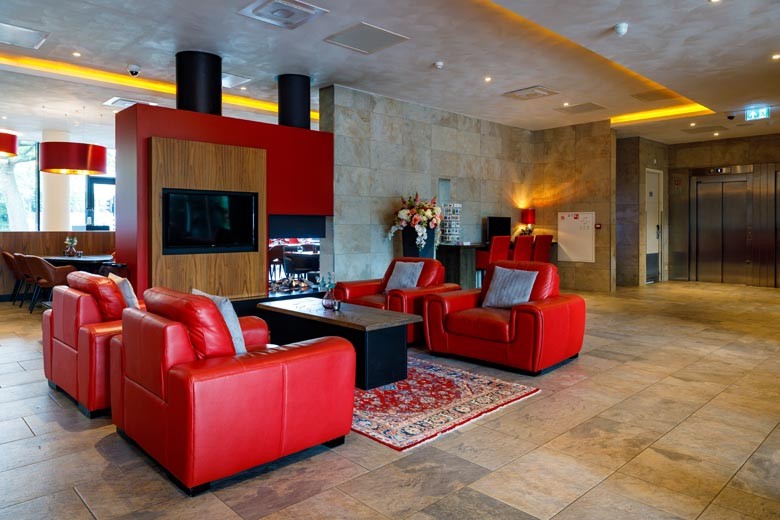 1 Bastion Hotel(s) found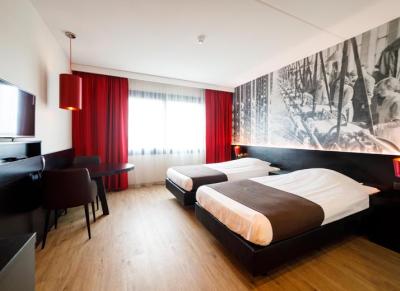 Accomodation near the Efteling
You can finds many accomodation options near the theme park in Kaatsheuvel, such as the Efteling Hotel or the Efteling Villages, which are all part of the Efteling Resort. These options are close to the park but also quite pricey.
When you'd rather save your money to spend in the park, consider a hotel that's situated just a little bit further away. From our hotel in Tilburg, you can drive to the entrance of the park in 15 minutes. Bastion Hotel Tilburg offers 105 spacious Deluxe rooms with comfortable beds and an excellent bathroom. What else do you need after a day full of fun?
Sights near Tilburg
Visiting the Tilburg area for multiple days? From the hotel, Safaripark Beekse Bergen and the historic city centry of Breda are all just a couple of minutes away. Our staff is more than willing to inform you about all the activities and sights near the hotel. See you soon!
The Efteling
The Efteling is the most popular theme park in the Netherlands. Every year, more than 5 milion people visit the park in Kaatsheuvel. Not only Dutch people, but also visitors from Belgium, Germany and the UK frequently visit the Efteling. The park has become one of the largest theme parks in Europe. Welcome to the World of Wonders!
Traveling to the park
By car: from the hotel in Tilburg, it's a 15-minute drive (approx. 15 km) to the entrance of the Efteling. Navigate to Europalaan 1, Kaatsheuvel via the N261 highway. When returning to the hotel after an unforgettable day, you can park your car for free in front of the hotel.
By public transport: from the hotel, take bus 141, 142 or 143 to Tilburg Central Station. From here, the Efteling Express departs 6 times per hour (bus 300, 301 or 801). The bus takes you directly to the Efteling bus stop. The full trip will take you about 40 minutes.
Hotel close to the Efteling