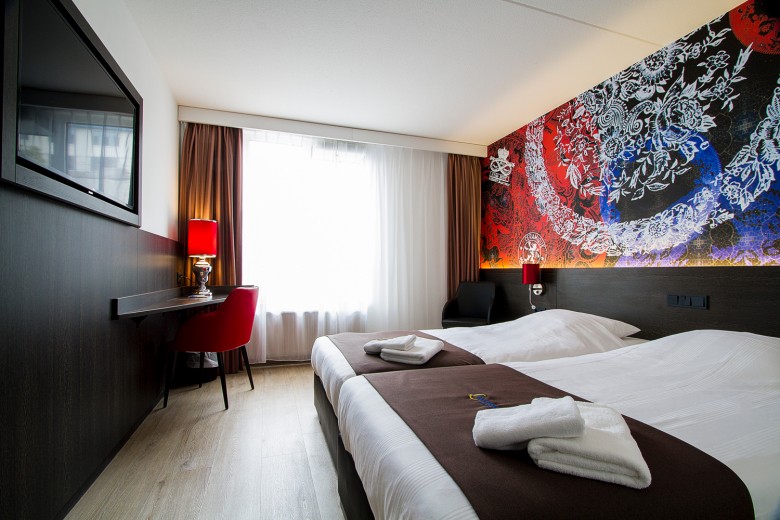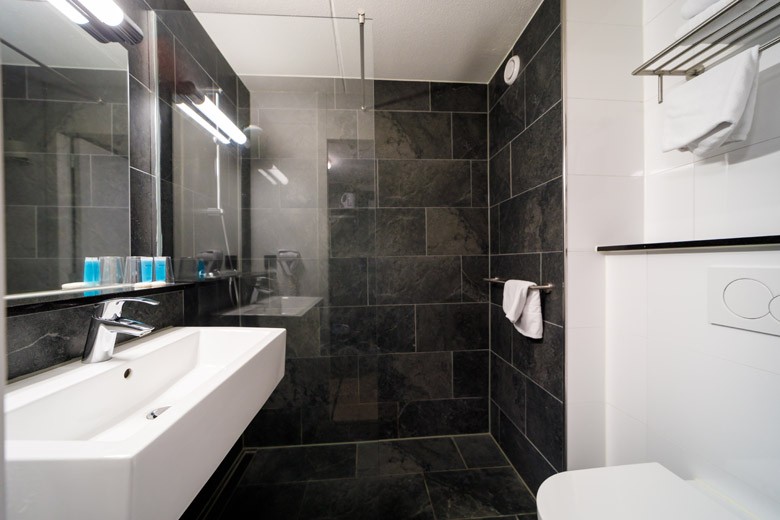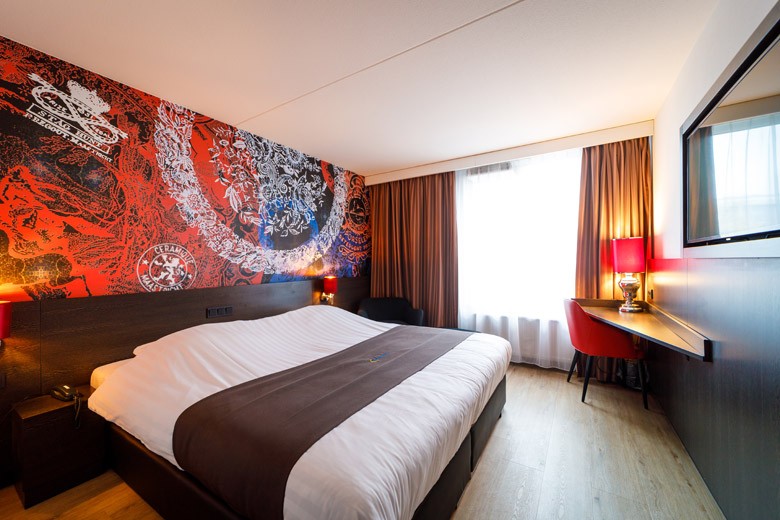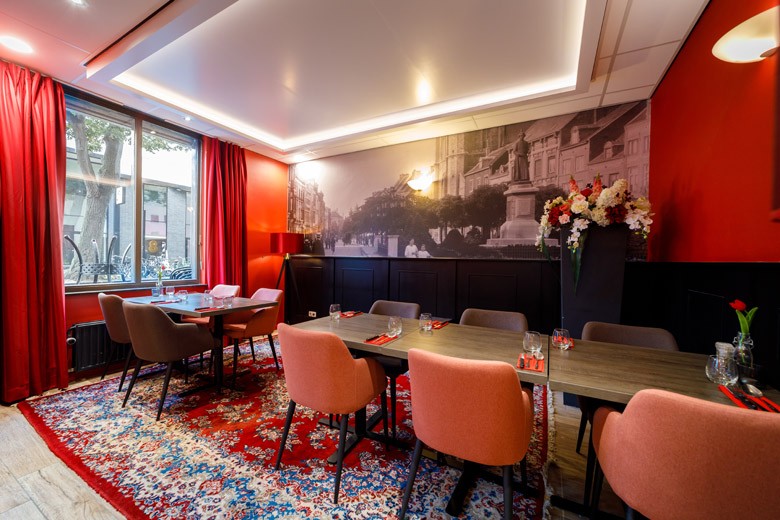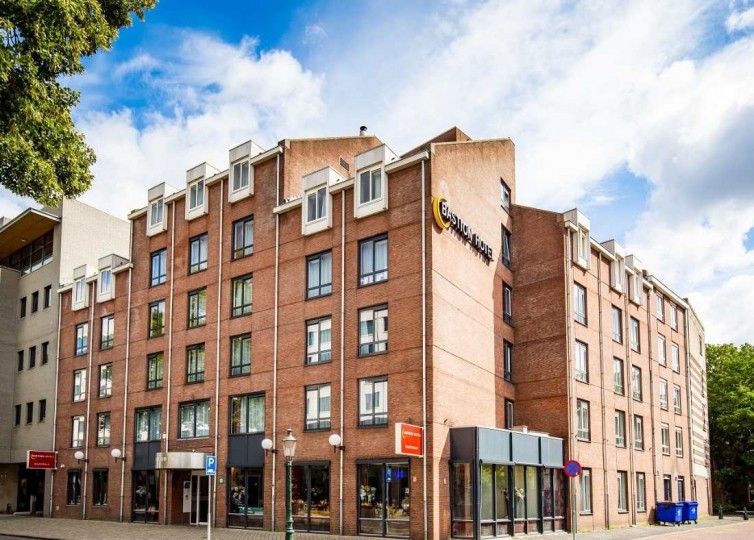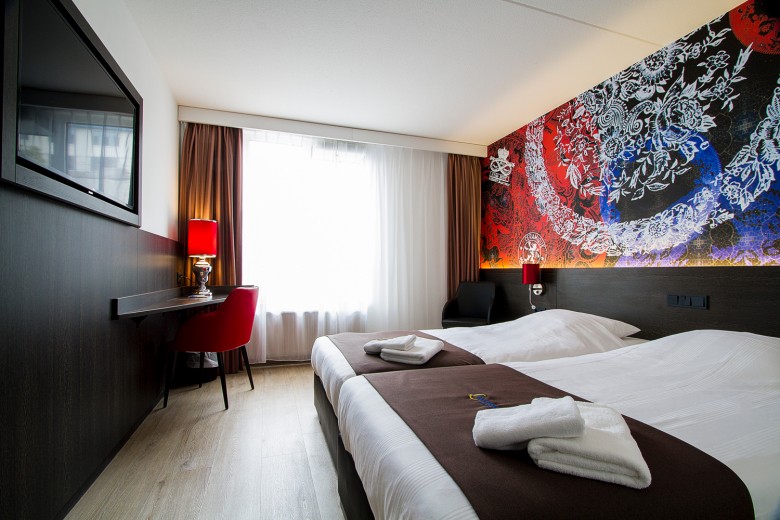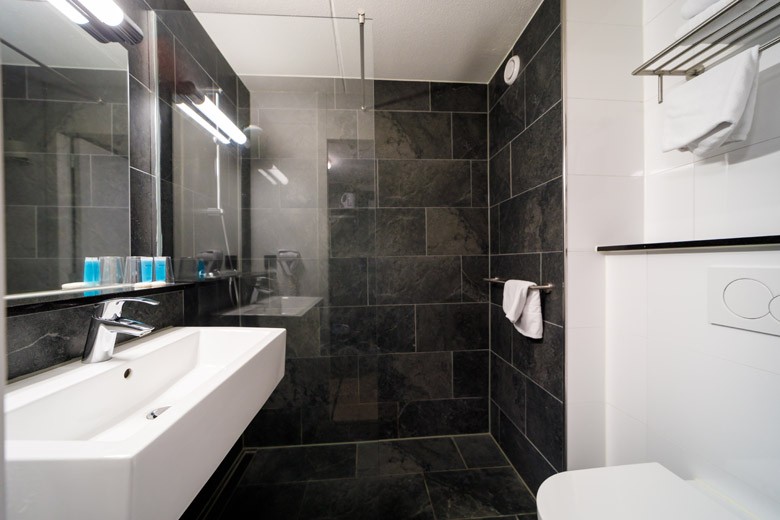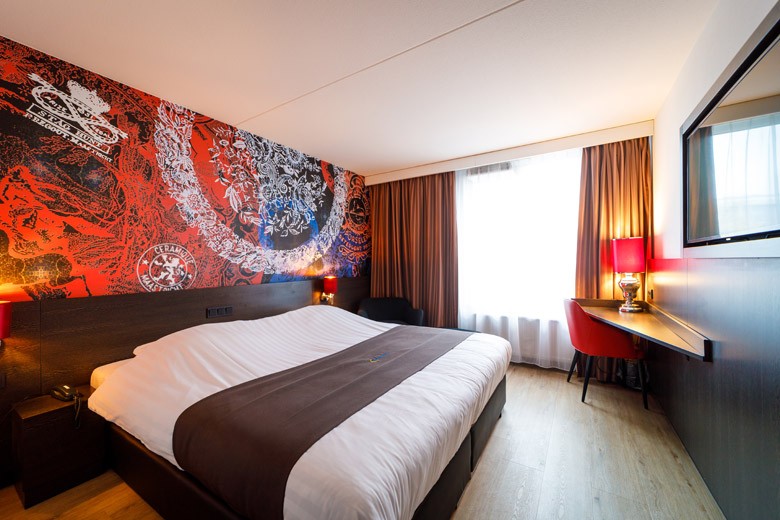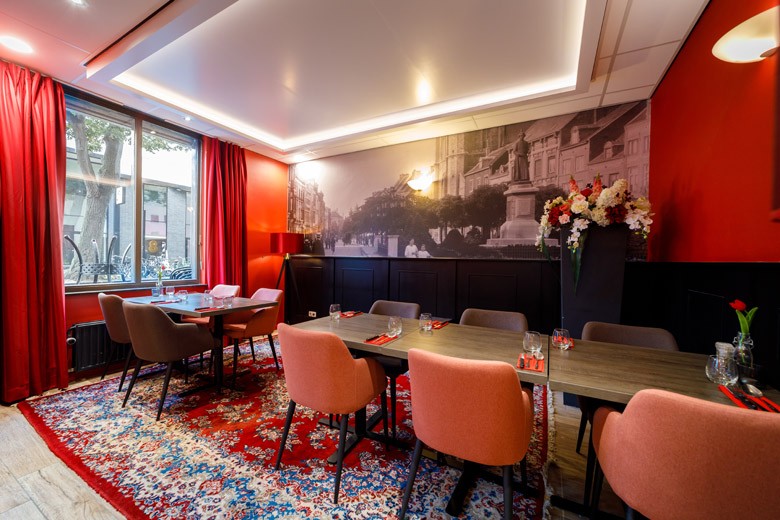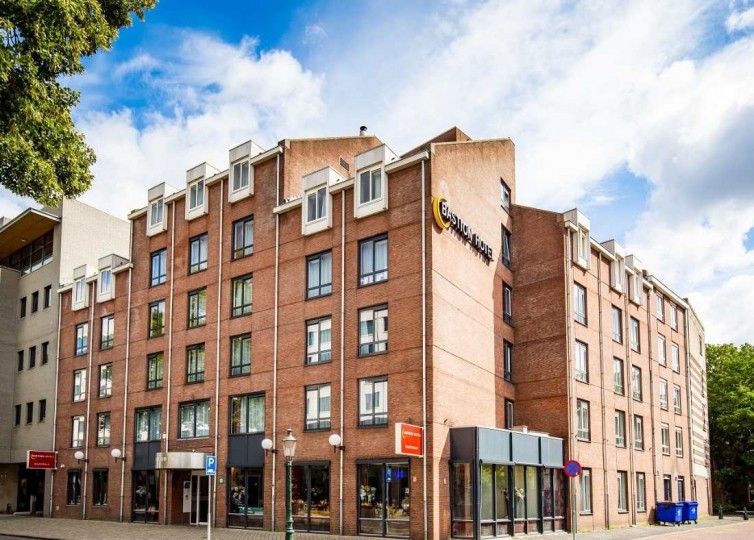 EIPA
Bastion Hotel Maastricht Centrum offers you a friendly atmosphere in the middle of the vibrant city of Maastricht. The comfortable Deluxe rooms offers you all the necessary facilities. In each area of the hotel we offer Free Wireless Internet. Bastion Deluxe Hotel Maastricht/Centrum is located at the small harbour "het Bassin", where you can find all sorts of international cuisine. Maastricht has more to offer, please ask our friendly staff for more information. The famous "Vrijthof" and market square is only located a few steps away. You can reach the EIPA office by foot (only 10 minutes in walking distance) and by car (only 3 minutes away).
Reservations and hotel rates
Bastion Hotel Maastricht Centrum is one of the preferred hotels for the European Institute of Public Administration (EIPA). Especially for EIPA visitors, we offer an exclusive discount of 10% for EIPA Visitors.
10% Discount
---