Sleep near Pinkpop in Landgraaf
The oldest annual music festival in the world is back on June 21, 22 and 23, 2024! The three-day festival has been indispensable since 1970 and attracts millions of visitors every year. At Pinkpop it's all about the music: three days of performances by major and well-known artists supplemented with a diverse day program. Need a hotel during Pinkpop? Sleep cheaply at Bastion Hotels! Bastion Hotel Heerlen is just a 15-minute drive from the Megaland festival site.
Hotel Heerlen? Bastion Hotels!
The hotel in Heerlen is the perfect base to discover the city and surroundings. Combine the visit to Pinkpop with a day at the GAIA Zoo or visit the three-country point. Hotel unexpectedly fully booked? Bastion Hotel Maastricht and Bastion Hotel Geleen are good alternatives.
Accessibility and public transport
The hotel is easily accessible both by car and public transport. The hotel is located on the A76 and has a direct bus connection to Heerlen Central Station. Are you coming by public transport? Plan your trip via 9292.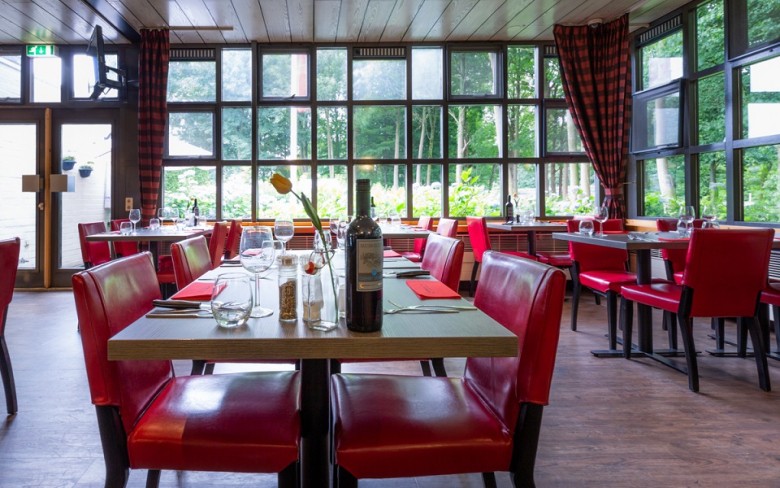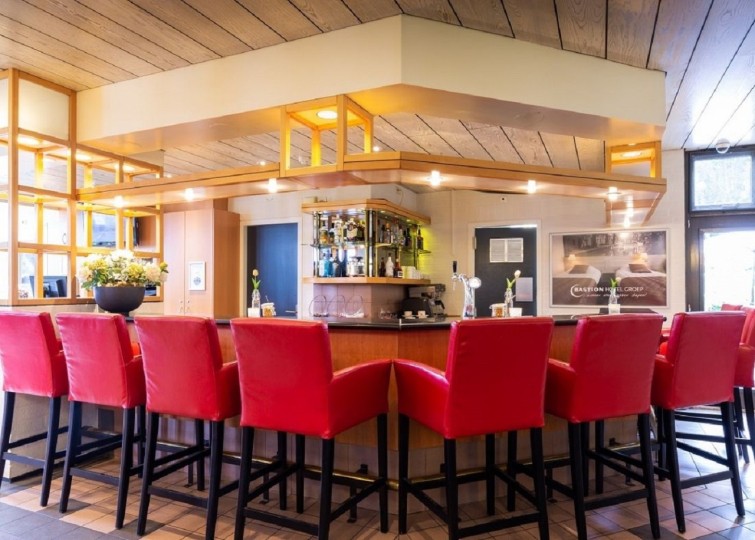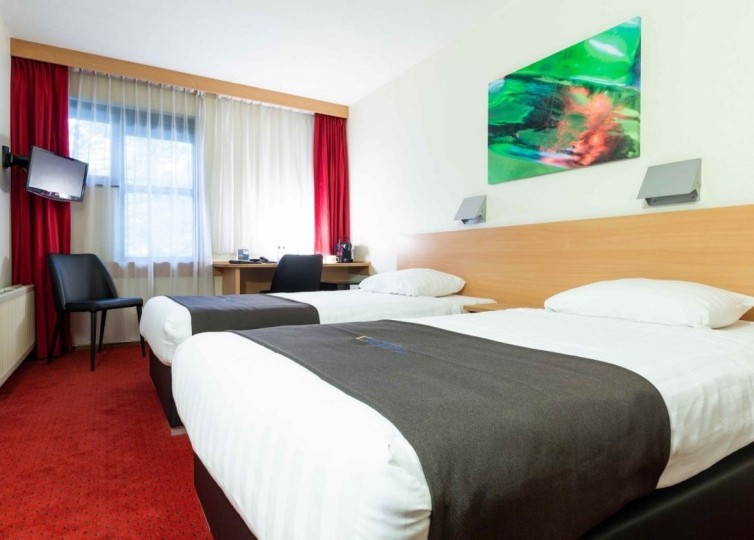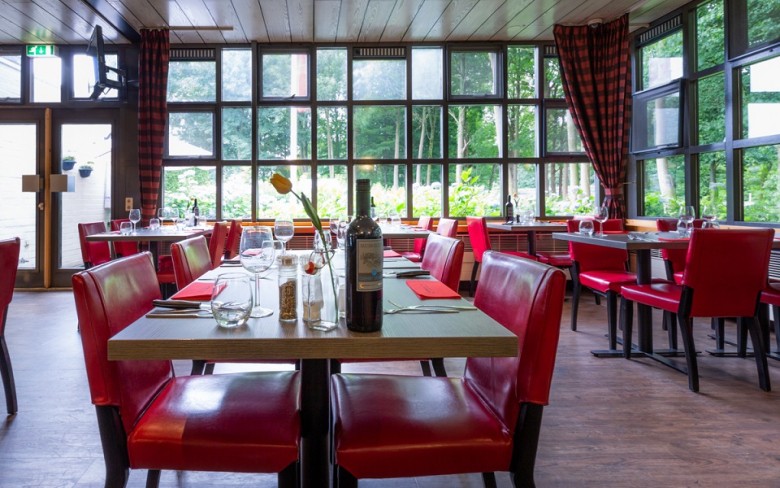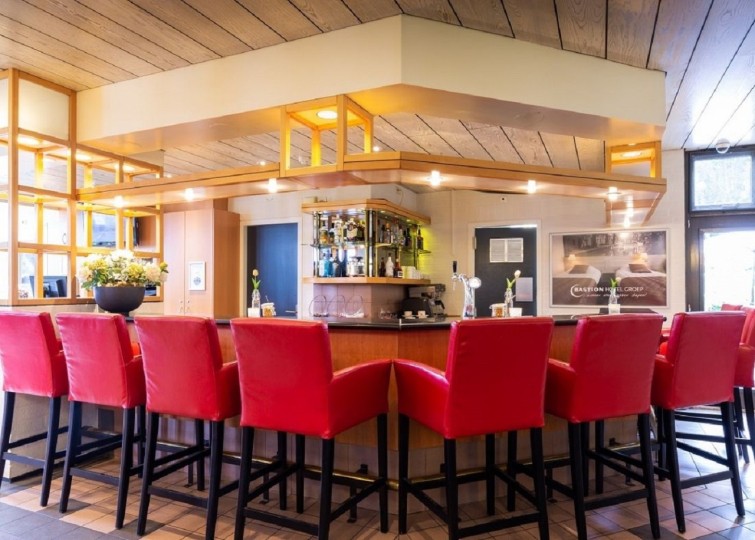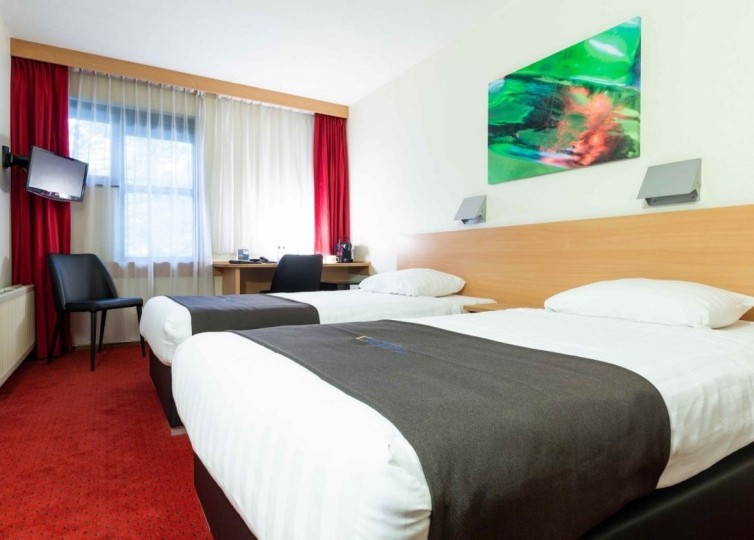 Pinkpop: 3 Bastion Hotel(s) found