Bastion Hotel Heerlen is very near to SnowWorld Landgraaf, a distance of only 7 kilometres. Do you want to spend the night in a hotel after a long day on the ski slope, so you can return to the slope the next day well-rested? You're back in the hotel within 10 minutes. Combine a visit to SnowWorld with a stay at Bastion Hotels Heerlen and indulge yourself with a weekend trip to Limburg!
If you choose Bastion Hotels, we offer comfort, hospitality and good facilities for a very reasonable price. Park your car for free at the entrance of the hotel. SnowWorld Landgraaf is only a 10-minute drive from Bastion Hotel Heerlen, so that's perfect. The staff of Bastion Hotel Heerlen will welcome you with a broad smile.
Easily reached by car
SnowWorld Landgraaf is on the edge of Heerlen. Bastion Hotel Heerlen is directly on the N281exit road, which takes you to the entrance of SnowWorld Landgraaf within approx. 10 minutes. Do you prefer to travel by public transport from the hotel to SnowWorld Landgraaf? This is also possible. Plan your trip to the white snow paradise in Landgraaf through 9292.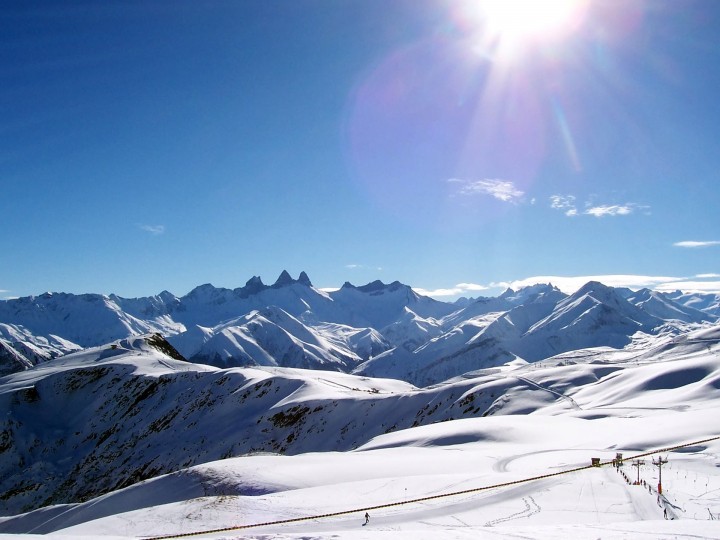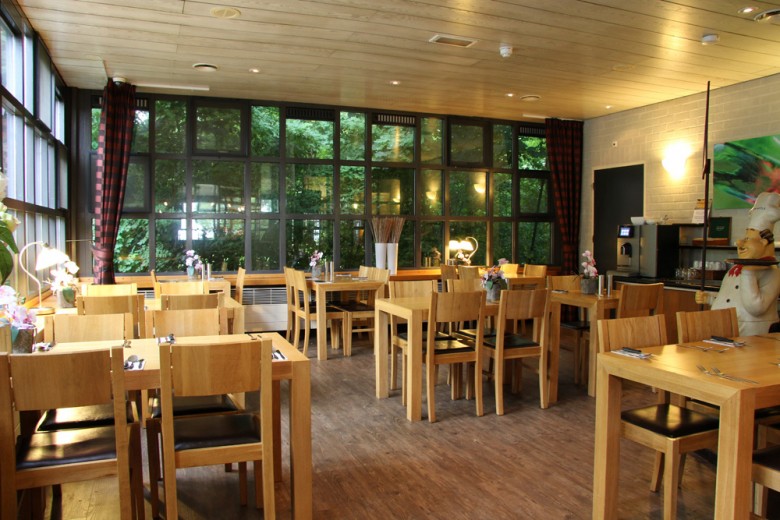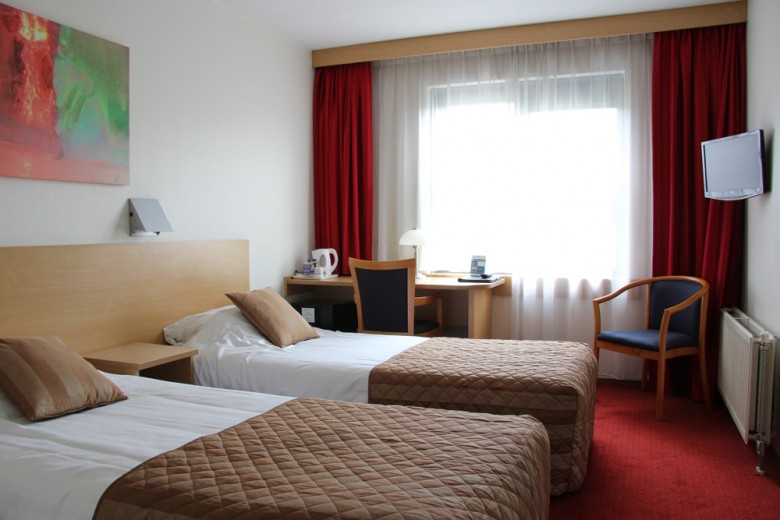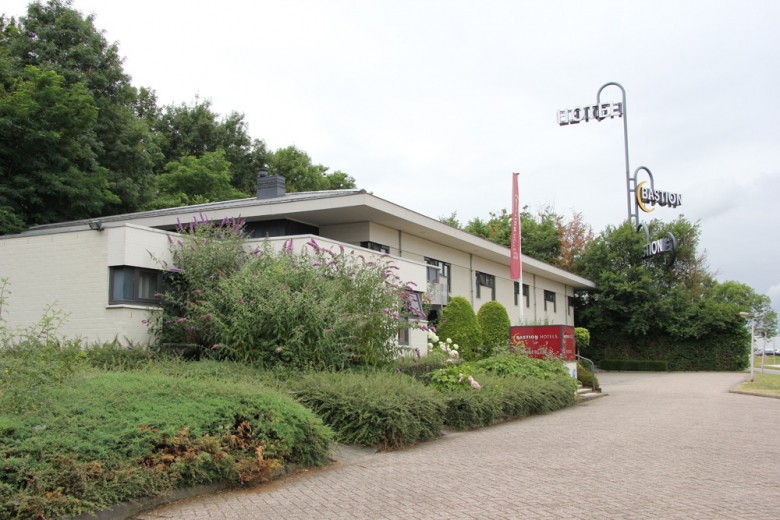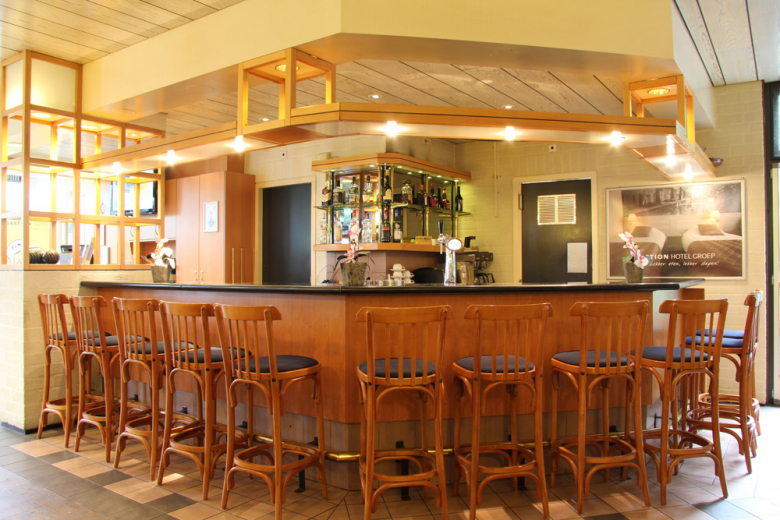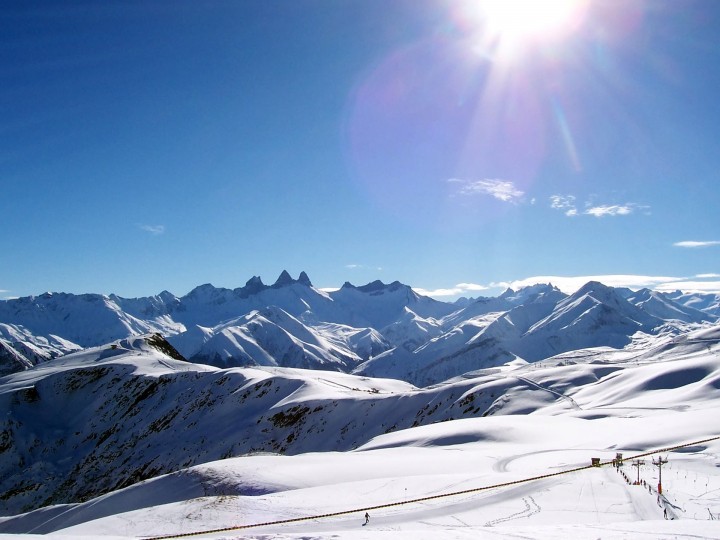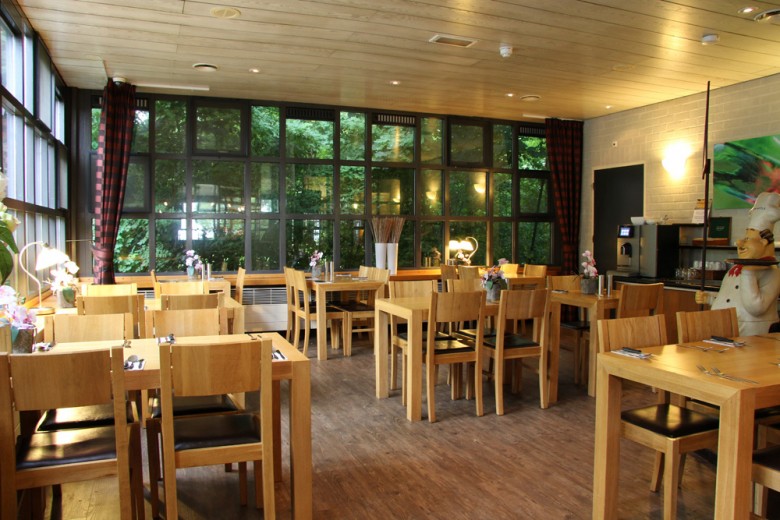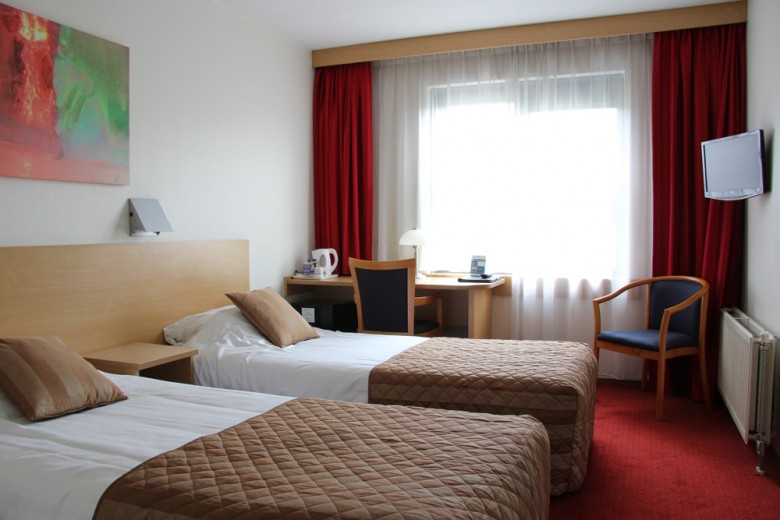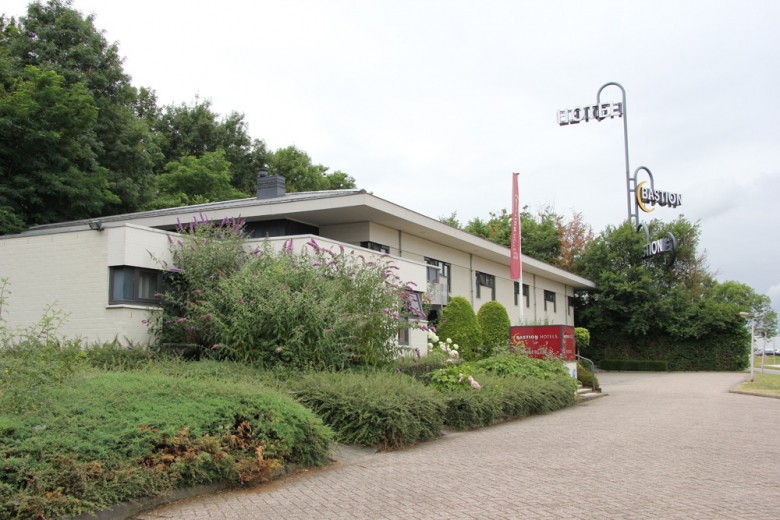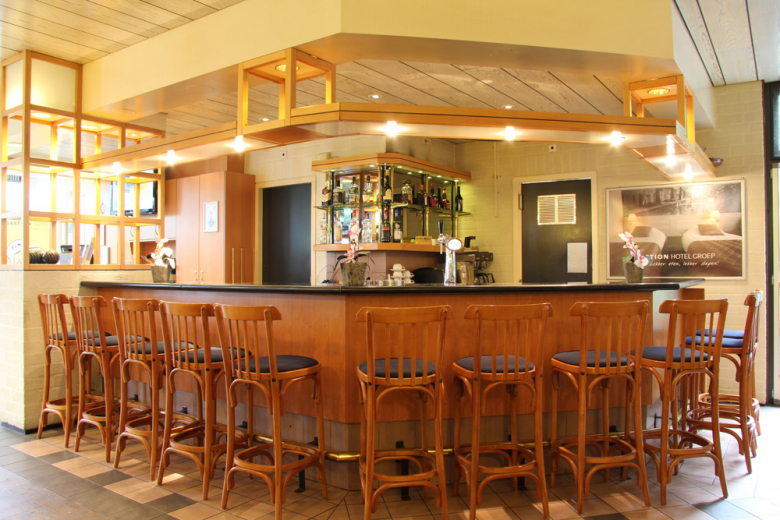 1 Bastion Hotel(s) found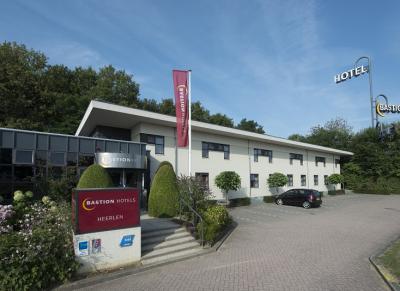 Why Bastion Hotel Heerlen
Bastion Hotel Heerlen is a three-star hotel near Heerlen. The hotel only has Comfort rooms, complete with all modern conveniences. Because the hotel is on the N281 exit road, you can reach Heerlen or Maastricht (20 km) in no time. Guests can park their car for free immediately in front of the hotel, which is very convenient. Book this hotel directly through our website, and always enjoy the lowest prices!
•    Excellent connection to Heerlen and SnowWorld Landgraaf
•    Free Wi-Fi in the entire hotel, including the hotel rooms
•    Free parking at the hotel
•    A la carte restaurant
•    Attractive bar and lounge
About SnowWorld Landgraaf 
Have you always wanted to go to the world's largest covered ski slope with your skies or snowboard? Come to SnowWorld Landgraaf and descend from one of the five slopes. SnowWorld Landgraaf has the Netherlands' longest slope, so it is as if you are on a real ski slope. Besides slopes SnowWorld Landgraaf has a practicing slope, a fun park, it offers skiing or snowboarding lessons and of course you can rent all the equipment required for lots of snow fun.
To complete the real skiing feeling, of course there are various après-ski bars for drinks and a lovely restaurant where you can enjoy, among other dishes, (cheese) fondue, grill dishes and brunches. Put on your skiing outfit and experience the white world of SnowWorld Landgraaf. For more information on opening hours, equipment rental and prices, look on SnowWorld.
Climbing Park SnowWorld Landgraaf
Besides the indoor skiing hall SnowWorld Landgraaf also has Europe's largest Climbing Park: Climbing Park SnowWorld. Climb, scramble and float through the air at great heights. Do you have the courage? Or are you swishing down on the Alpine Coaster, straight through the climbing park? On the toboggan run you make sharp bends and even a sensational 360˚ at a height of no less than 10 metres! Fun for young and old alike. Discover Climbing Park SnowWorld in Landgraaf for yourself.
For more information, visit the website of Climbing Park Snowworld.
Hotels in de buurt van SnowWorld Landgraaf