The gift: a sliding mat
During your next stay at Bastion Hotels, you'll receive a sliding mat as a gift!!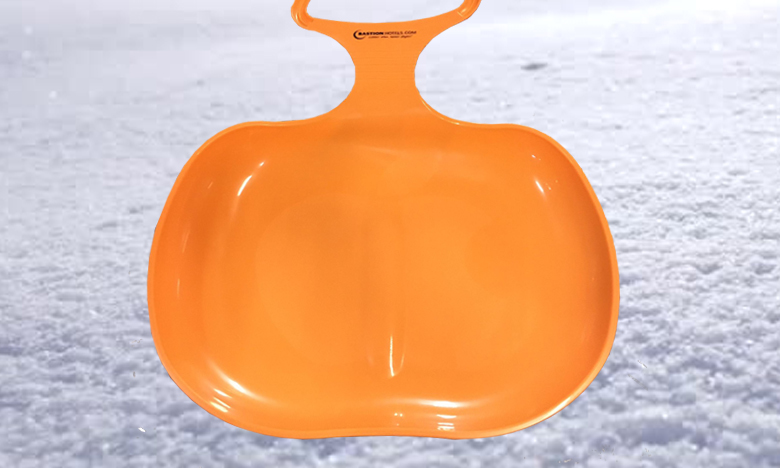 Woosh! You feel the wind through your hair and the cold on your face. Downhill sledding is a fantastic experience. The Bastion Hotels sled is lightweight and perfect for sledding down a hill. The handle helps you control the direction of the sled and can be grasped with both hands for a firm grip!
* You are entitled to one free gift, as stated on the promotion page, if you stay at least one night in one of the Bastion Hotels between January 6 and February 2, 2020. Gift based on availability.



Lowest Price Guarantee
When you book directly via Bastionhotels.com, we can guarantee you the lowest price for your stay.
Free parking
Bastion Hotels always provides parking spaces. Parking is free at almost all of our hotels.
Free WiFi
Free WiFi in all Bastion Hotels, rooms included.