The gift: A scarf
If you stay overnight at Bastion Hotels in the next month, you will receive a Bastion Hotels Dakar Scarf at check-in.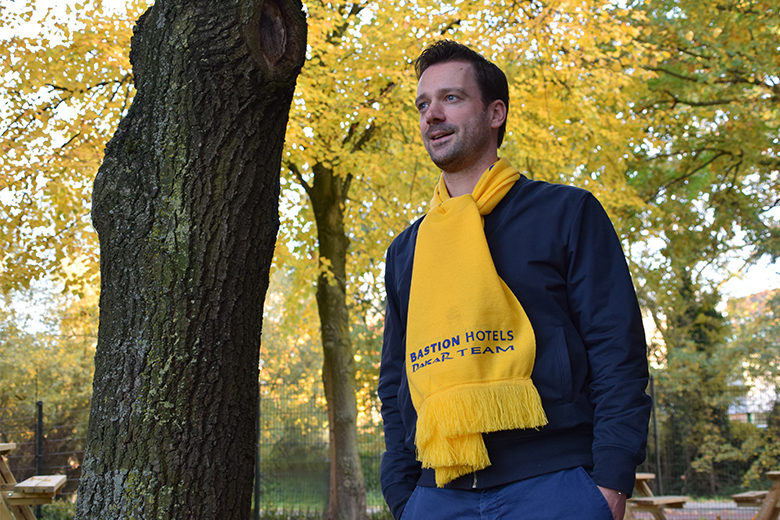 The scarf, with the logo of the Bastion Hotels Dakar Team, is suitable for different purposes:
As a scarf, for the cold winter days;
As merchandise, so you can support the Bastion Hotel Dakar Team that competes from January in the Dakar Rally in Peru;
As an accessory on the parcel shelf of your car;
As a reminder, so that you know that you are always cheaper at a hotel room via www.bastionhotels.com than through external parties such as Booking.com and Expedia.
Teilen Sie Ihren Bastion Hotel Schal-Moment auf den sozialen Medien mit dem Hashtag #desjaalvanbastionhotels

* You are entitled to one free gift, as stated on this promotion page, if you spend at least one night in one of the Bastion Hotels between November 12, 2018 and January 6, 2019. Gift based on availability.



Lowest Price Guarantee
When you book directly via Bastionhotels.com, we can guarantee you the lowest price for your stay.
Free parking
Bastion Hotels always provides parking spaces. Parking is free at almost all of our hotels.
Free WiFi
Free WiFi in all Bastion Hotels, rooms included.