Hotel Awakenings Summer Festival 2024
The legendary Awakenings is back this summer for Awakenings Summer Festival! From July 12 to 14, 2024, the Beekse Bergen in Hilvarenbeek will be transformed into a true techno mecca. A three-day weekender with more than 100 techno DJs who will shine behind the decks. Dance until you drop! You can relax in one of our beds at Bastion Hotel Tilburg. From the hotel you can reach the festival grounds within a 10-minute drive.
Hotel Tilburg? Bastion Hotels!
The hotel in Tilburg is the perfect base to discover the city and surroundings. Just a stone's throw away you have the La Trappe Brewery de Koningshoeve, the Loonse & Drunense Duinen and the Textile Museum.
Accessibility and public transport
The hotel is easily accessible both by car and public transport. The hotel is located close to the A58. And from Tilburg station you can reach the hotel within 10 minutes with a direct bus connection. Are you coming by public transport? Plan your trip via 9292.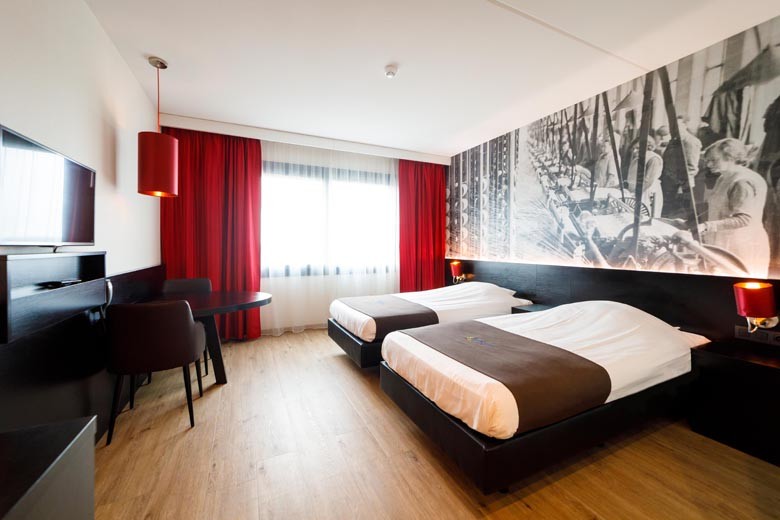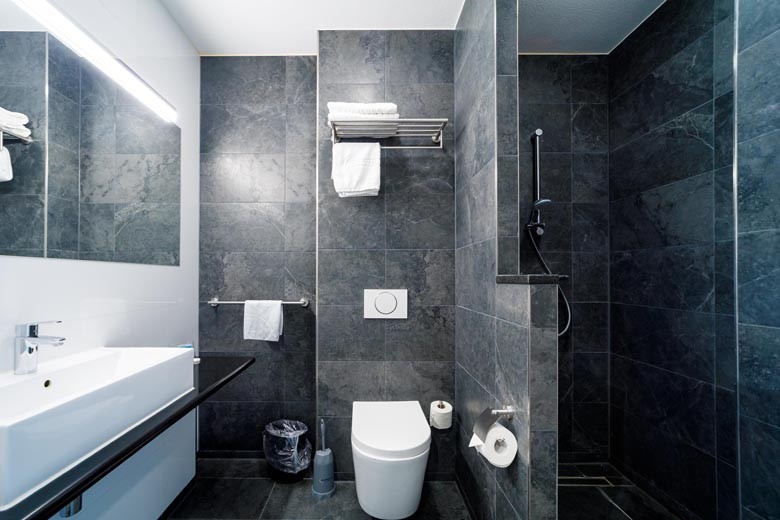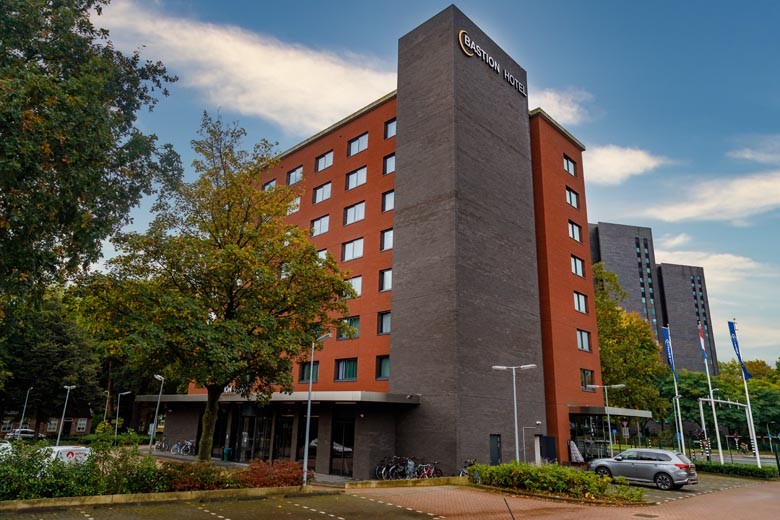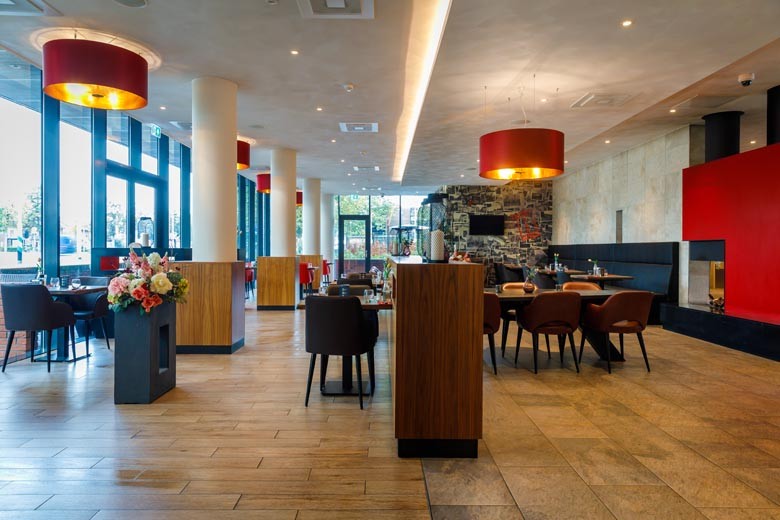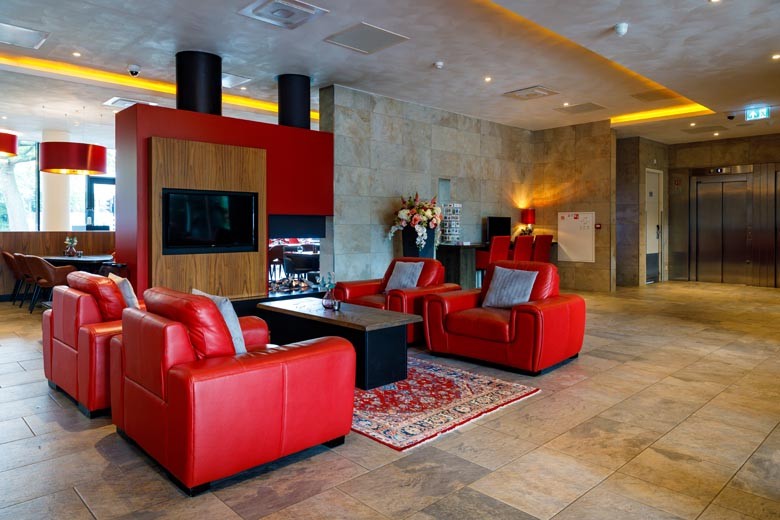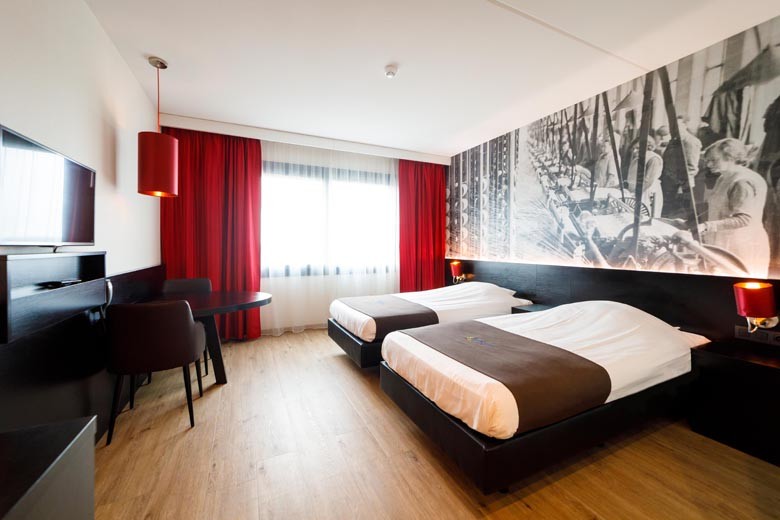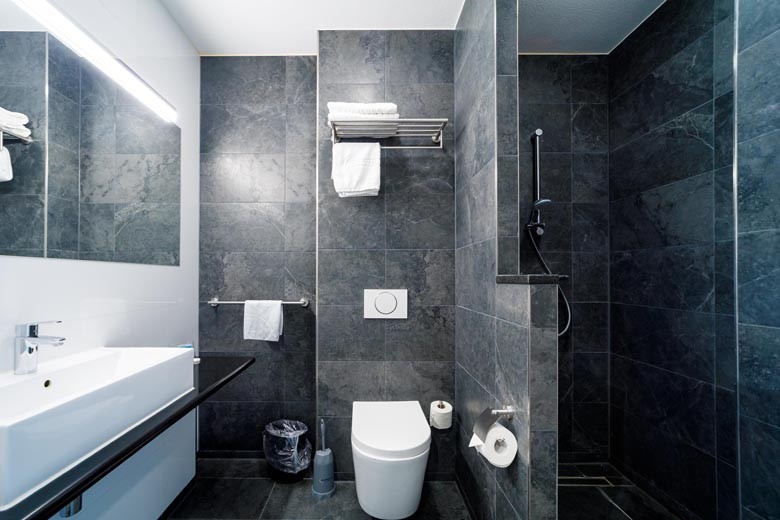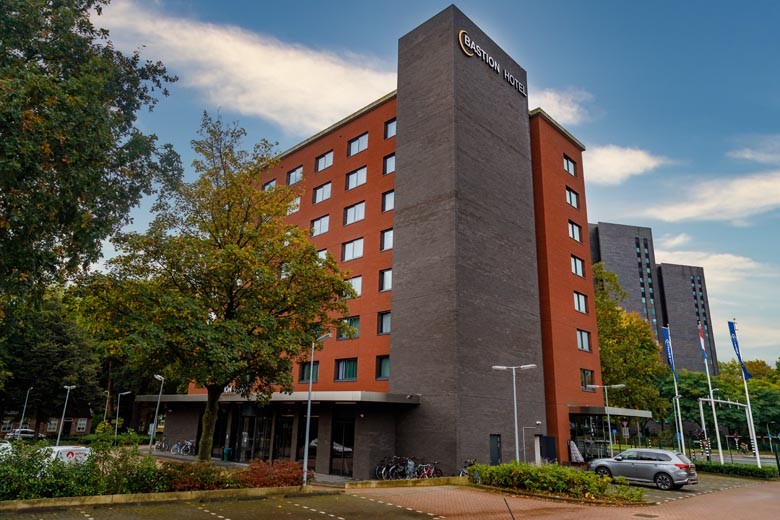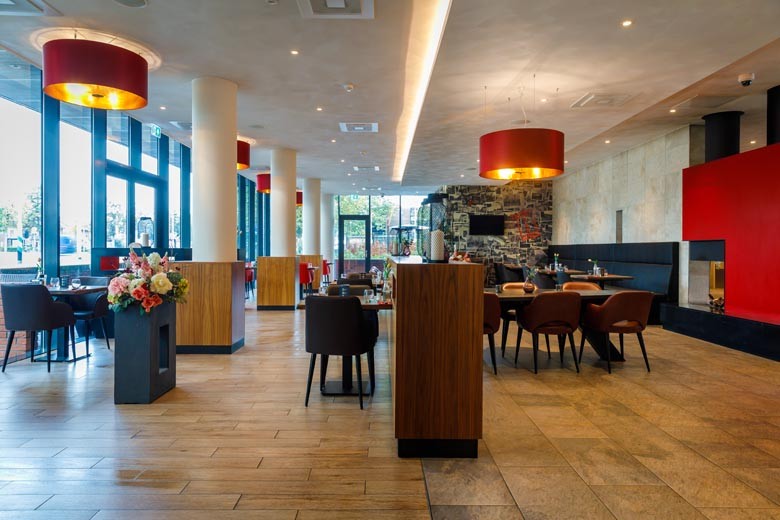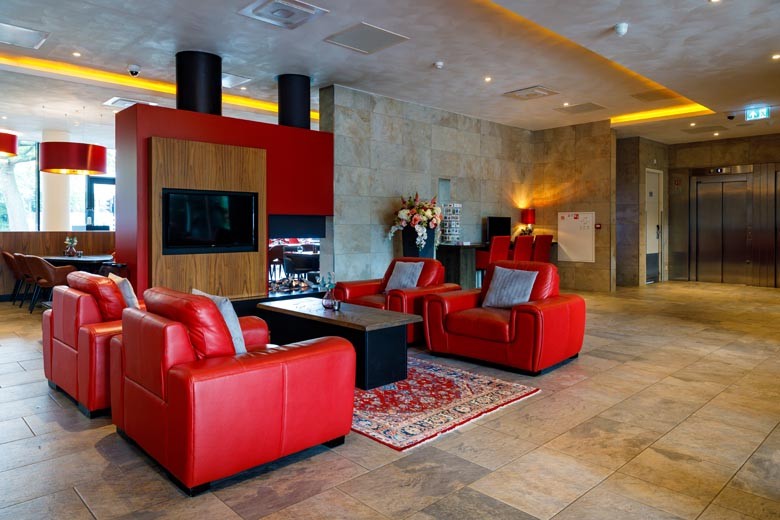 Awakenings Summer Festival: 1 Bastion Hotel(s) found