Book Bastion Hotels near PWA Silverdome Zoetermeer (5 min.)
PWA Silverdome Zoetermeer is a 5-minute drive from Bastion Hotel Zoetermeer. In this multifunctional ice rink there is lots to do. The ice rink is perfectly suited for family and friends outings, children's parties, skating contests and business events. Are you on a day trip or do you have a business congress in this events complex? Combine this trip in PWA Silverdome Zoetermeer with a night in Bastion Hotel Zoetermeer. The hotel is practically around the corner. Are you travelling by public transport to Silverdome Zoetermeer from Bastion Hotels? Plan your trip by public transport conveniently with the travel planner.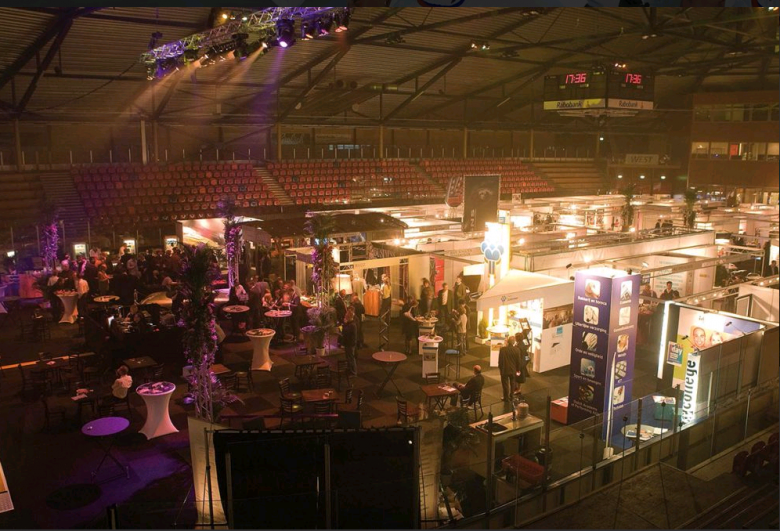 PWA Silverdome Zoetermeer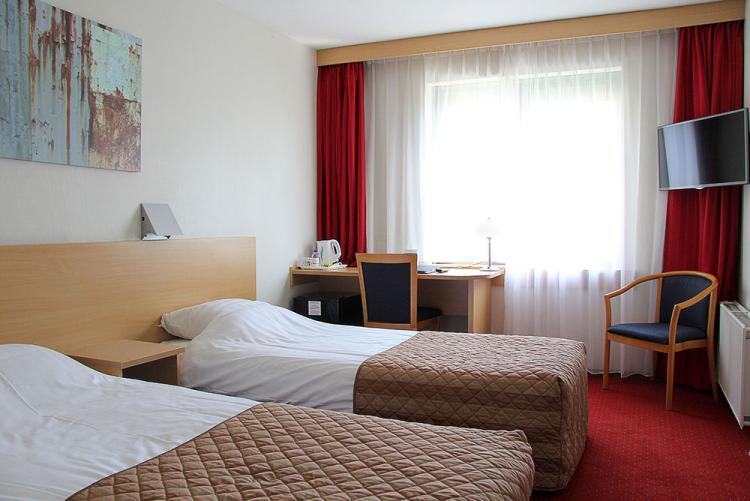 Bastion Hotel Zoetermeer - Comfort kamer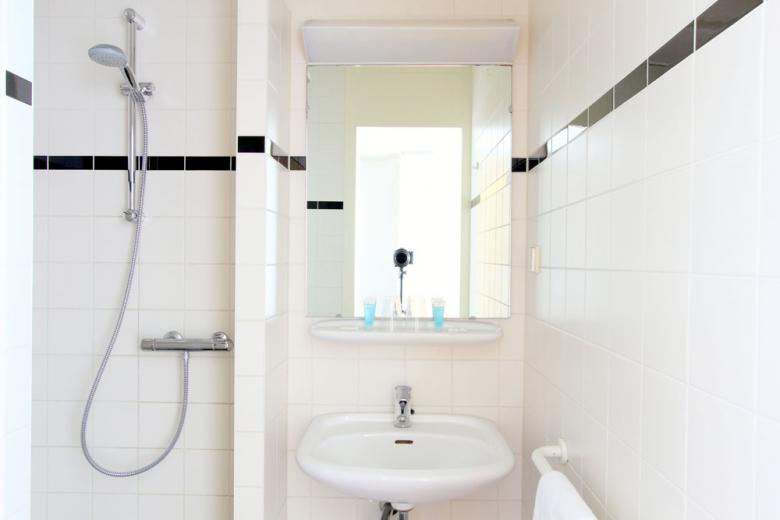 Bastion Hotel Zoetermeer - Badkamer Comfort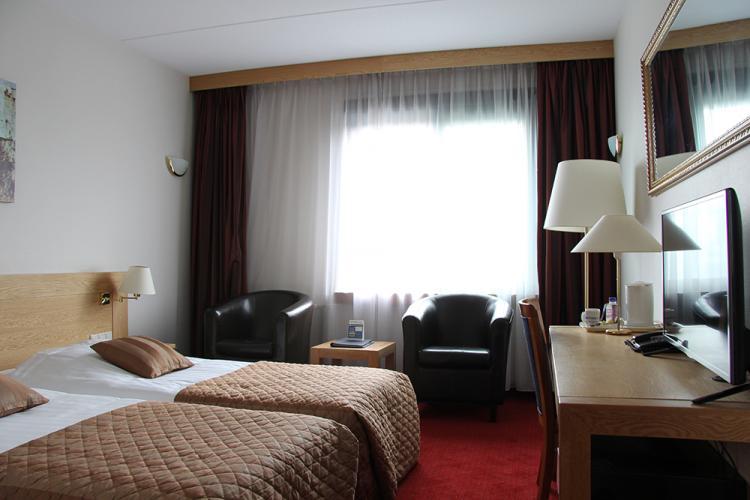 Bastion Hotel Zoetermeer - Deluxe kamer
Bastion Hotel Zoetermeer - Badkamer Deluxe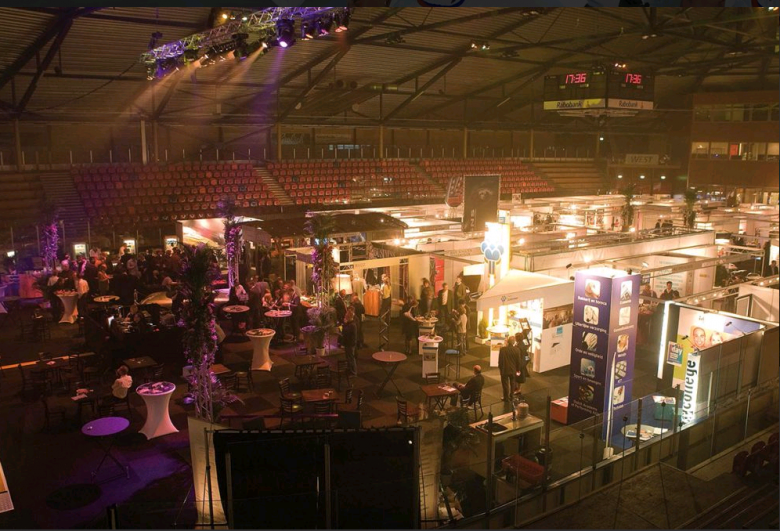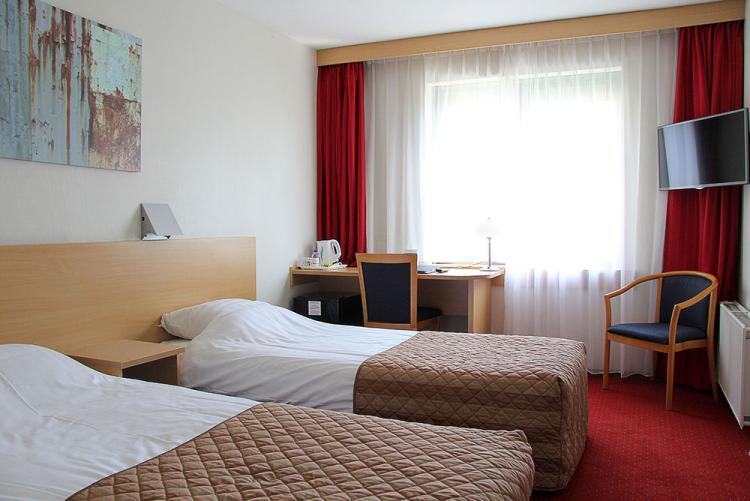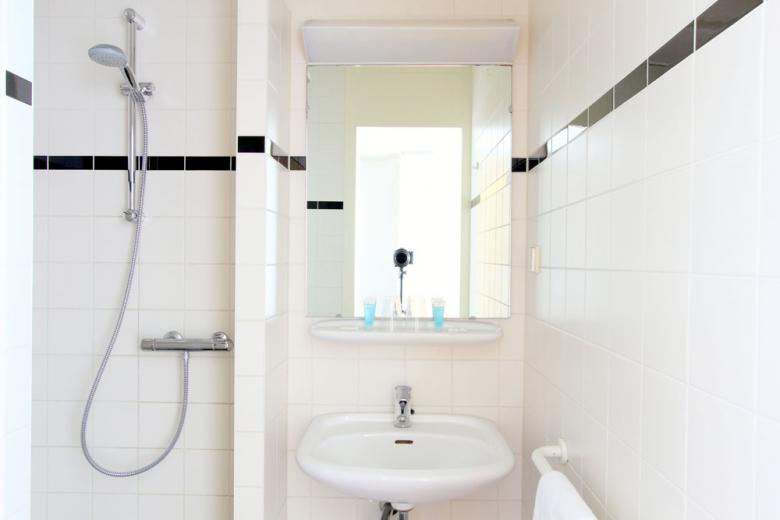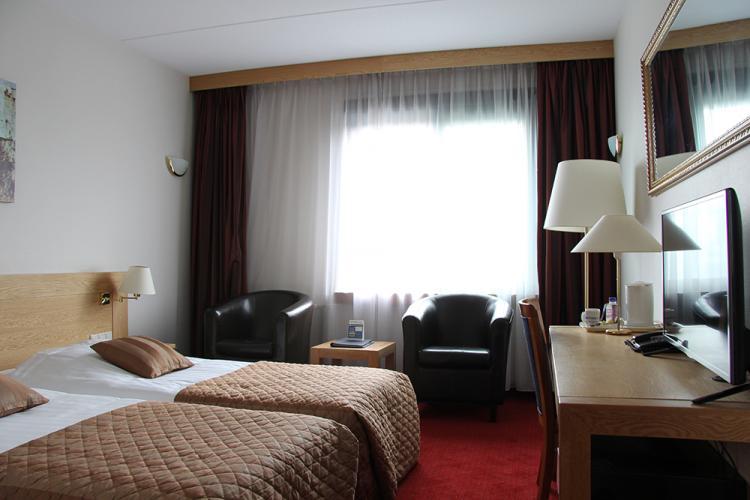 Hotel Zoetermeer: 2 Bastion Hotel(s) found
Bastion Hotel Den Haag Rijswijk - 3 stars - is situated next to the A4 in Rijswijk. Near The Hague, Delft & Voorburg. Free Parking - Free Wi...
Lowest price is guaranteed
By booking on Bastionhotels.nl you are guaranteed the lowest price
Free parking
Bastion Hotels always provides parking places. Parking is free at almost all our hotels.
Free Wifi
Free wifi in all Bastion Hotels, rooms included
Why book Bastion Hotels
Perfect location near PWA Silverdome Zoetermeer

Good connection with public transport to Zoetermeer

Only a 5-minute drive

24-hour reception

Free parking

Free Wi-Fi

Attractive bare and lounge

Check-out until noon
About PWA Silverdome Zoetermeer
PWA Silverdome Zoetermeer is a multifunctional ice rink on the edge of Zoetermeer. Looking for a fun and original trip with family, friends, kids of your colleagues? Come skating, play ice games with your colleagues or follow a hockey clinic! There is lots to do. Want to improve your skating skills? That is also possible. At Silverdome Zoetermeer you can also take skating lessons. Would you rather see professionals compete on the ice? Come to one of the many skating races in the ice rink. Visit the website of Silverdome Zoetermeer for more information.