Extra spacious room with our Suites and Junior Suites
You can make your overnight stay as long and wide as you want with a Suite or Junior Suite! In addition to our Deluxe and Deluxe King rooms, the suites can now also be booked on our website with the lowest price guarantee. The suites are decorated in the same recognizable Bastion style but with a few square meters more. Ideal for a quiet business meeting or a romantic weekend away with your partner. Luxury can also be affordable! Only pay for the facilities you actually use. Because just like our Deluxe and Deluxe King rooms, these rooms are equipped with a spacious bathroom, safe, air conditioning, refrigerator and LCD TV. Everything you need, in the suites of Bastion Hotels!
Sleep well? Bastion Hotels!
Bastion Hotels has 34 hotels in the Netherlands where you can sleep well! From the big famous cities to places you didn't know yet, there is always a Bastion Hotel nearby. Don't expect futuristic gadgets, avocado toast for breakfast or luxurious wellness treatments in our hotels. We promise you a good bed, a friendly welcome and a nice beer or glass of house wine at the bar. Never pay too much and enjoy the moments before and after your stay.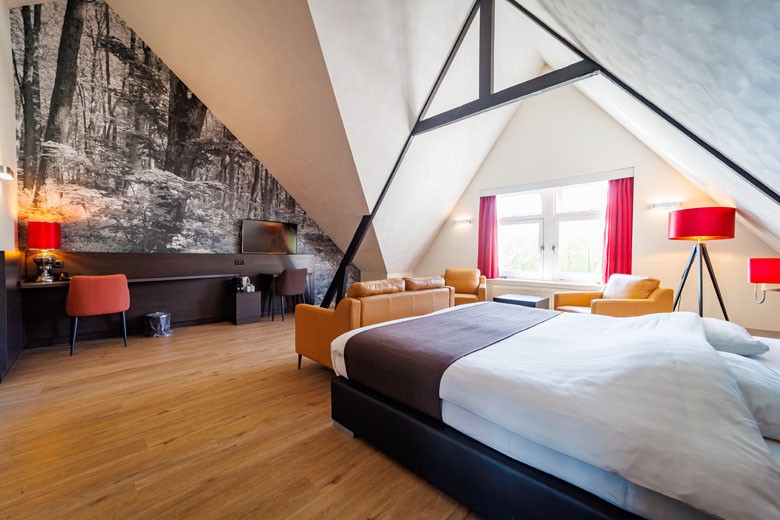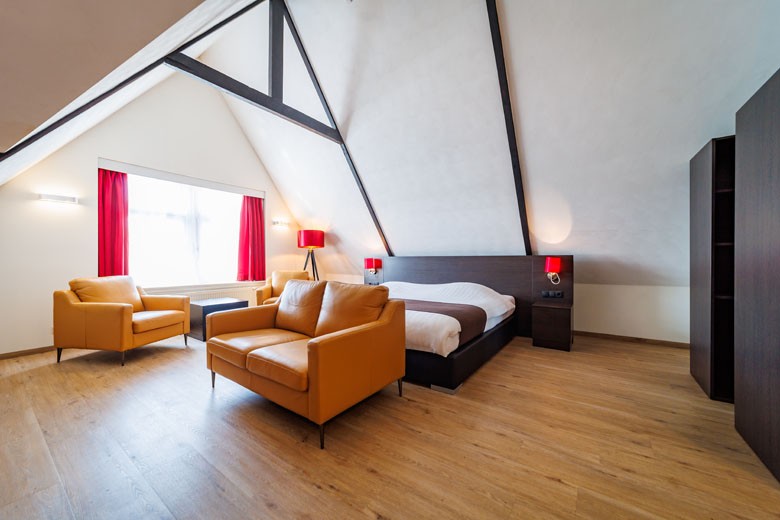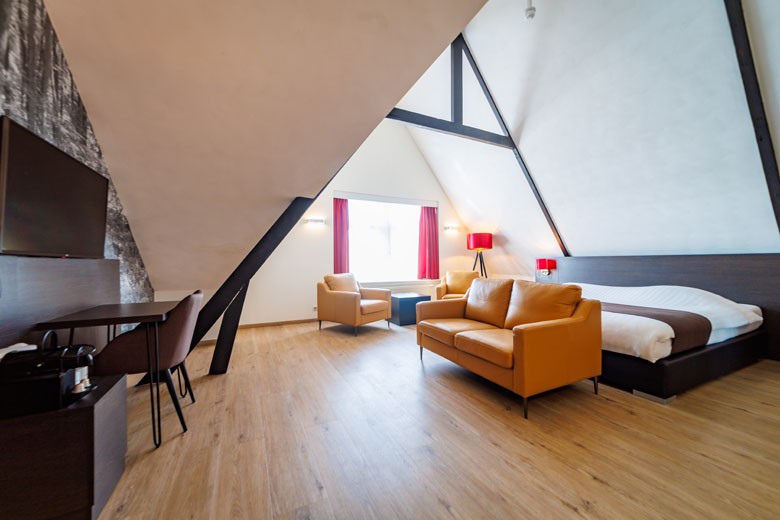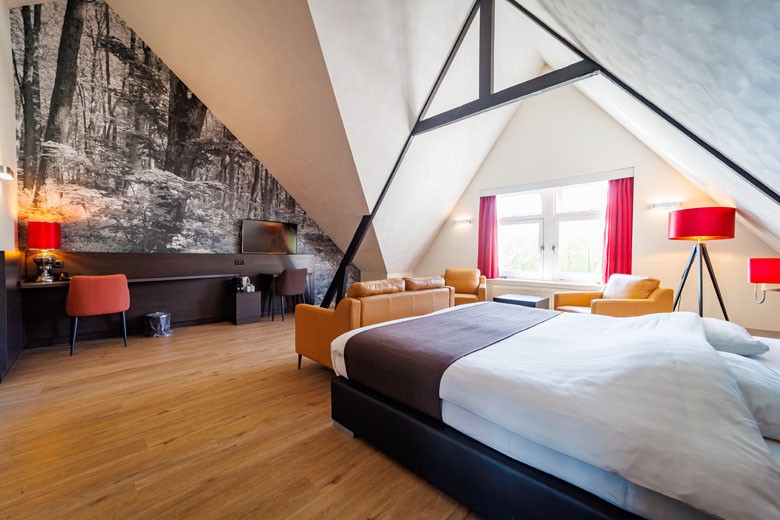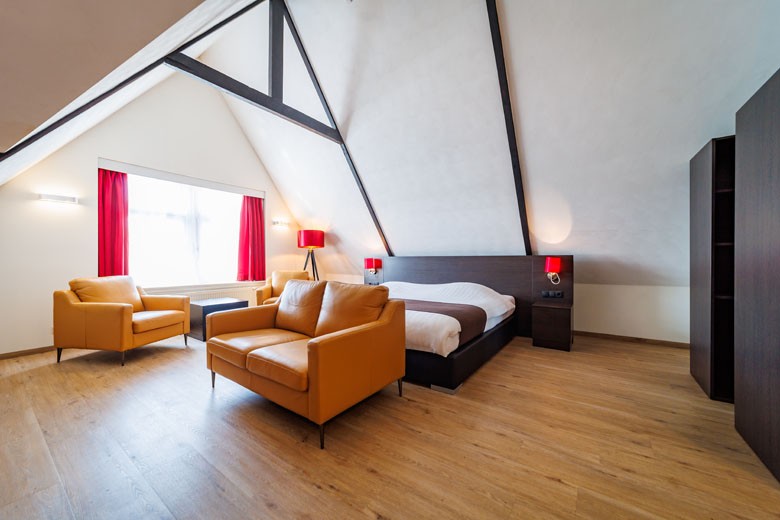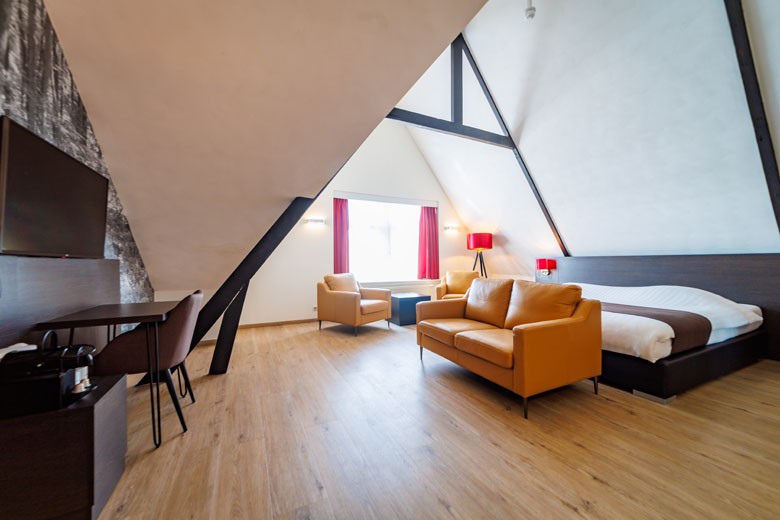 2 Bastion Hotel(s) found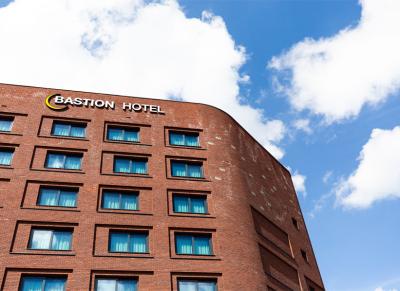 Specifications suites
Size 35 m2 - Airco - Shower - Free WiFi - TV - Workplace
Two separate single beds and the possibility to move them together on request. TV, safe, telephone, refrigerator, coffee, bathroom with toilet, shower, sitting area with two armchairs, desk and free WiFi. Smoking not allowed.