Hotel nearest to Julianatoren
Bastion Hotel Apeldoorn het Loo is the hotel nearest to Julianatoren. The hotel is located only 2 kilometres away, which is a 3-minute drive approximately. There is no other hotel near to the amusement park. For this reason, we receive a lot of guests each year who combine a day trip to Julianatoren with a night in Bastion Hotel Apeldoorn Het Loo.
As the name already suggests, the hotel is not only very near to Julianatoren but also to Het Loo Palace. The palace is located less than 5 minutes walking away. Apeldoorn is really a perfect destination for a weekend out, with or without children. How about a visit to Apenheul or Hoge Veluwe National Park? You can reach these destinations by car in a few minutes. Or would you rather go cycling? The hotel offers the option of renting a bike (if available).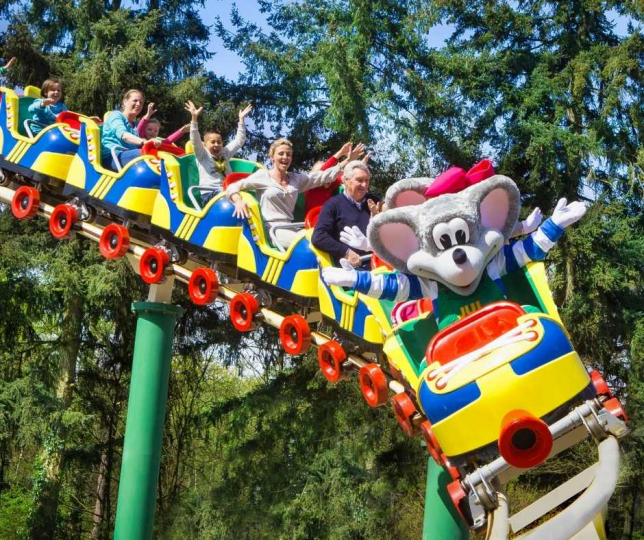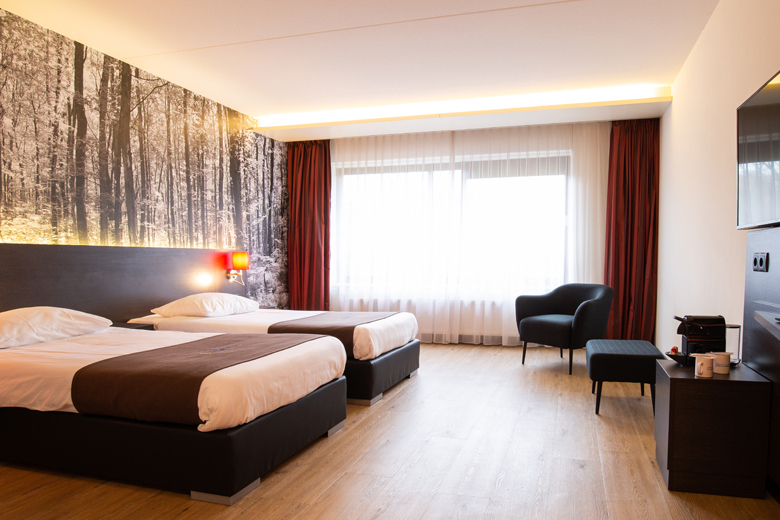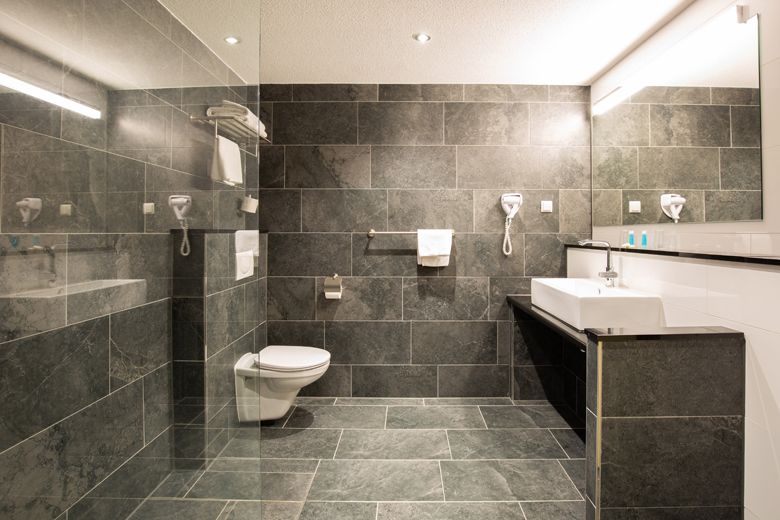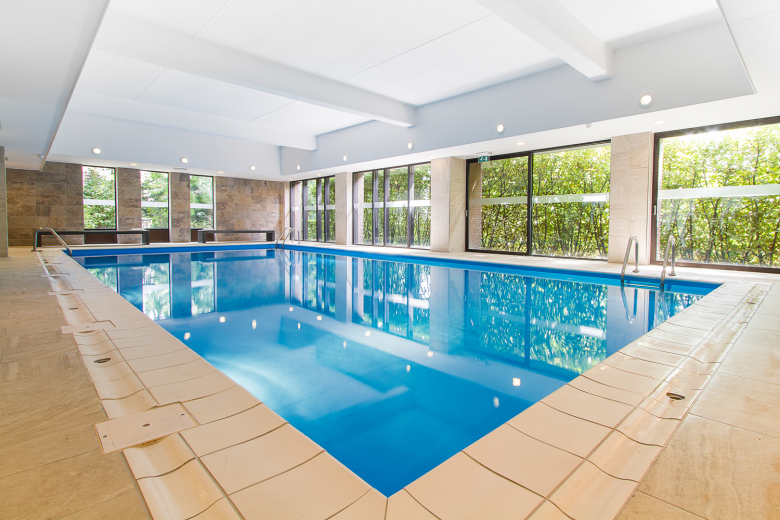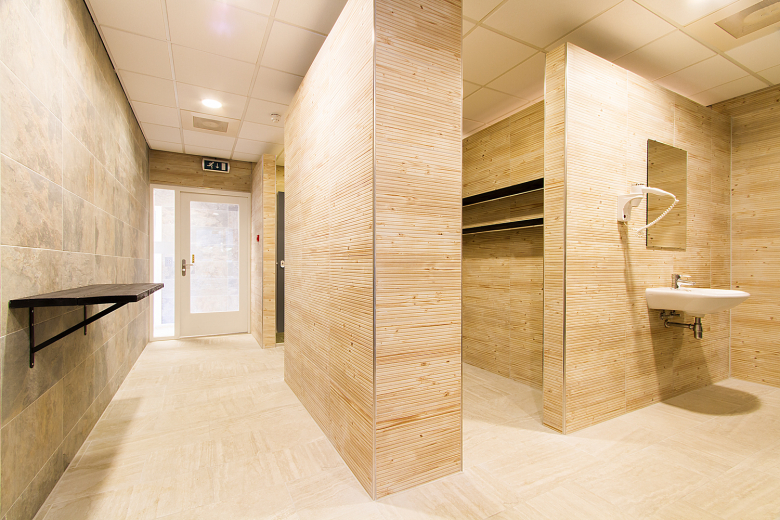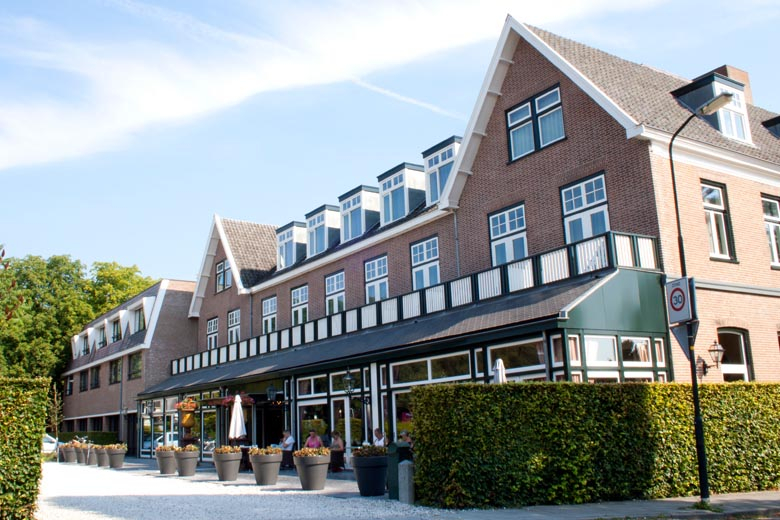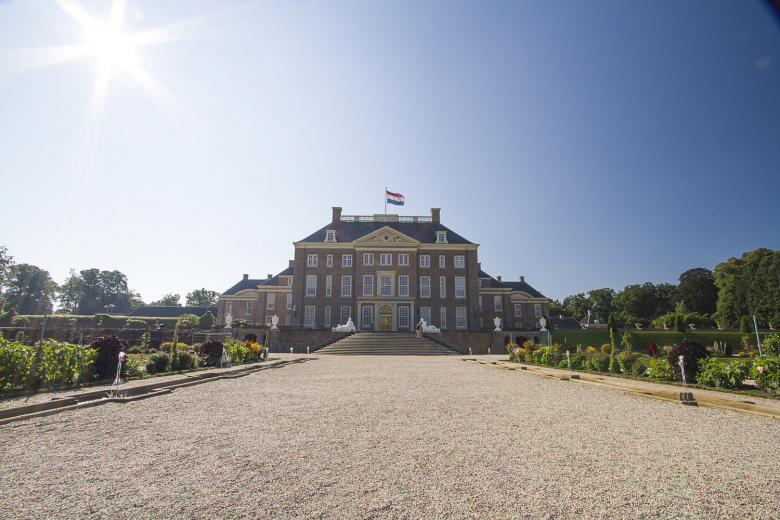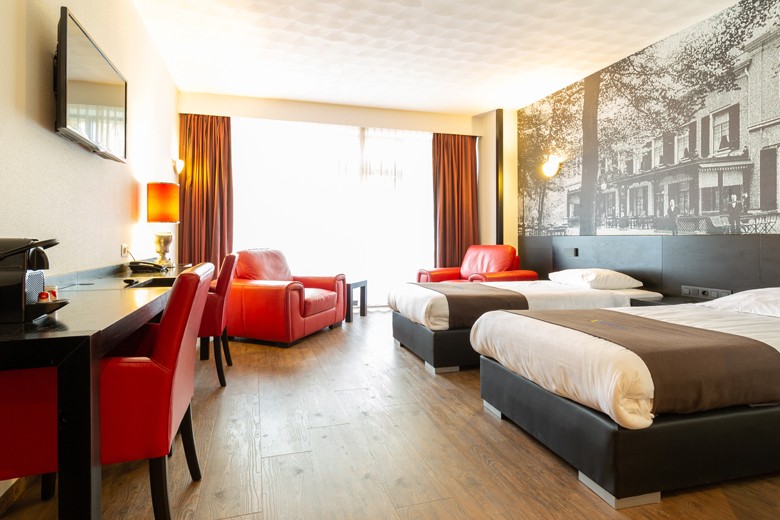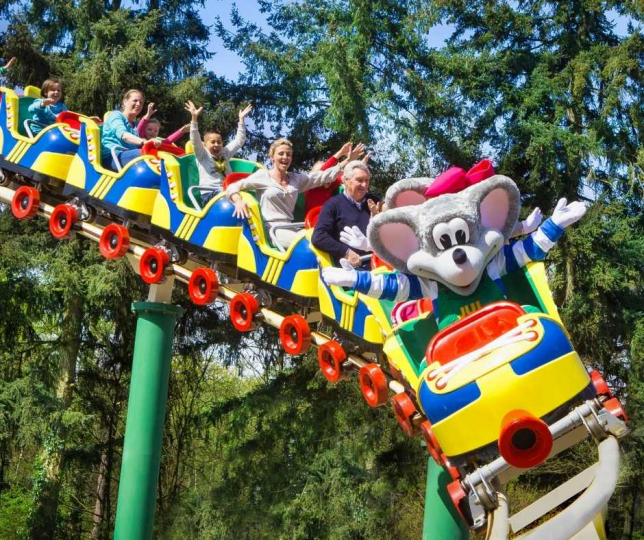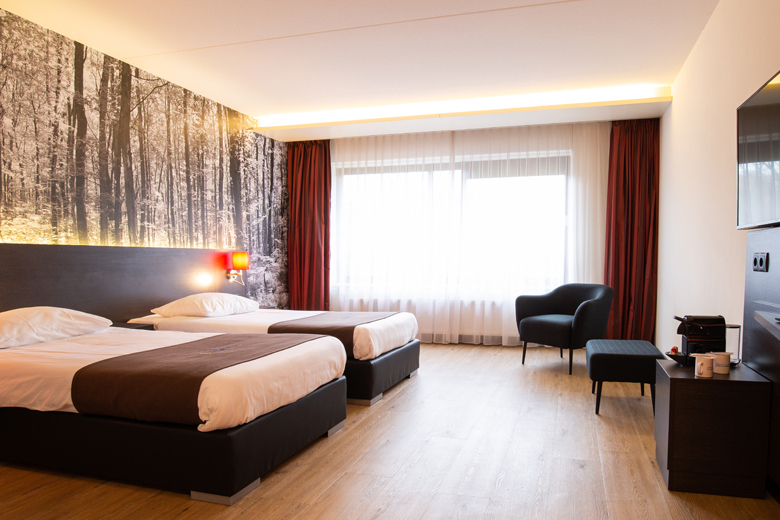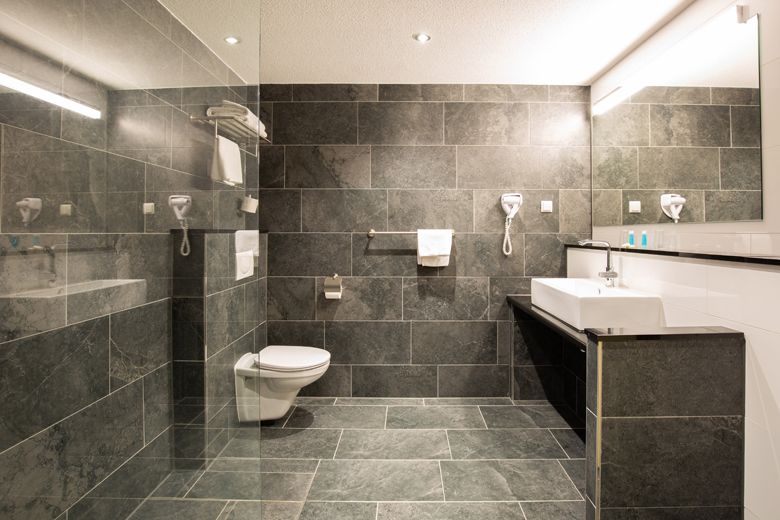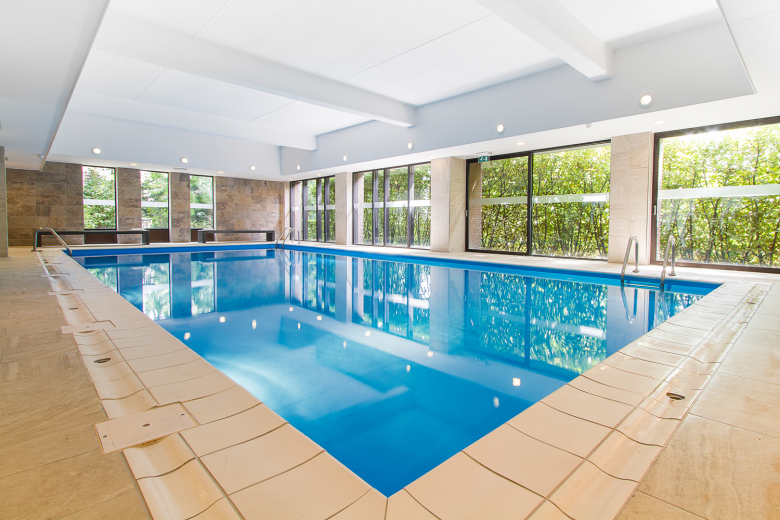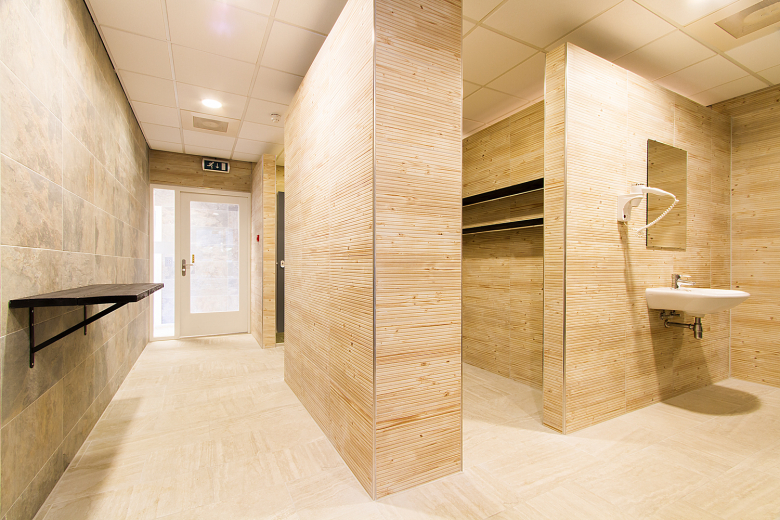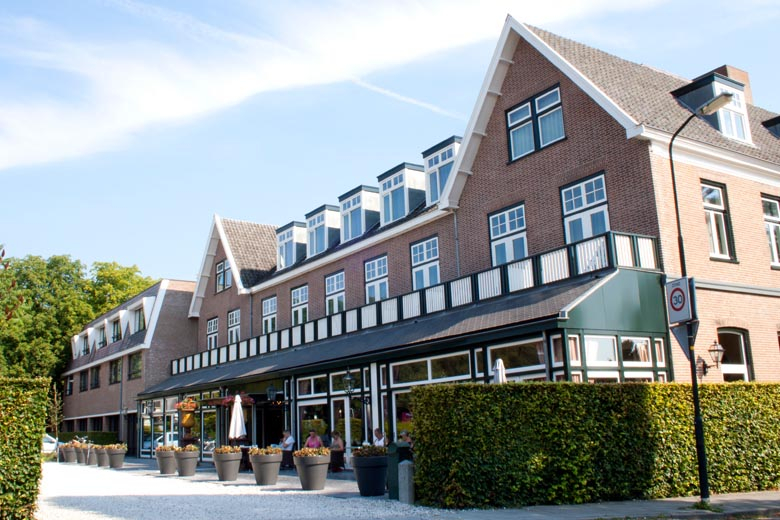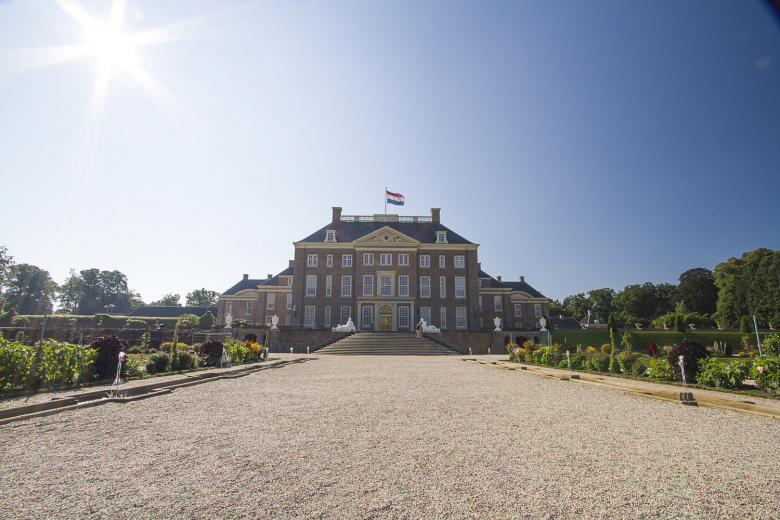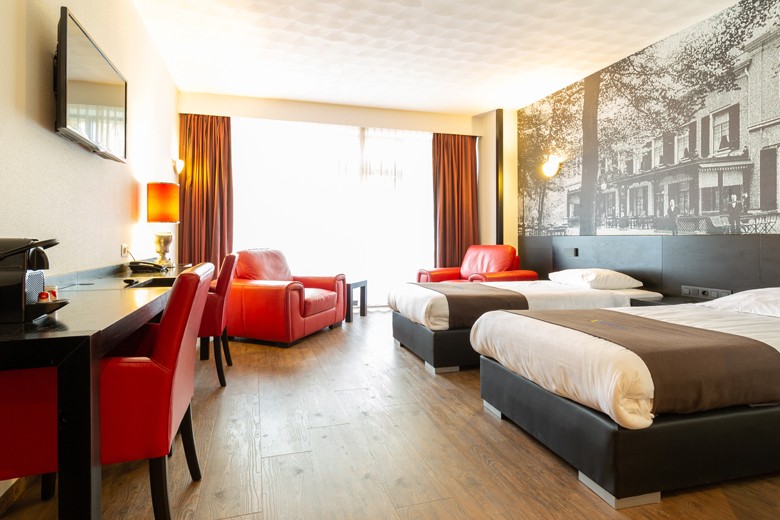 1 Bastion Hotel(s) found
50% discount on breakfast for children up to 10 years old 
Children are expensive enough as it is, and therefore children up to 10 years old get a 50% discount on breakfast at Bastion Hotel Apeldoorn het Loo (from 14 for 7 euros). Not valid in combination with other special offers. Book breakfast online and the discount will be settled in the hotel.
 
Why Bastion hotel Apeldoorn?
•    Hotel Apeldoorn is located near Koningin Julianatoren
•    Children up to 10 years old get a 50% discount on breakfast
•    Free parking for guests
•    Free Wi-Fi in the entire hotel
•    Free use of swimming pool
•    Family rooms (for 4 persons)
Hotel in de buurt van Julianatoren