Discover varied landscape in the Alde Feanen
National Park de Alde Feanen (the Old Fens) is a vast nature reserve around the village Earnewâld in the province of Friesland. This park is pre-eminently one of the best nature reserves in the high north of the Netherlands. Visitors look out over a meadow of peat moss reedland, blue grassland, and marsh marigold grassland. In addition to the beautiful view, you can also enjoy fun outdoor activities such as paddling, canoeing, excursions, GPS tours, yoga and much more. At Bastion Hotel Leeuwarden you benefit from competitive rates because a trip to the North does not have to cost much. And parking at the hotel is free!
Hotel National Park de Alde Feanen
The beautiful nature reserve is a 20-minute drive from Bastion Hotel Leeuwarden. Our hotel in Leeuwarden is a short distance from the historic city center. Perfect day trip to combine with your visit to the Alde Feanen. Leeuwarden and its special surroundings are definitely worth a visit. Combine your trip with a comfortable and affordable overnight stay at Bastion Hotel Leeuwarden!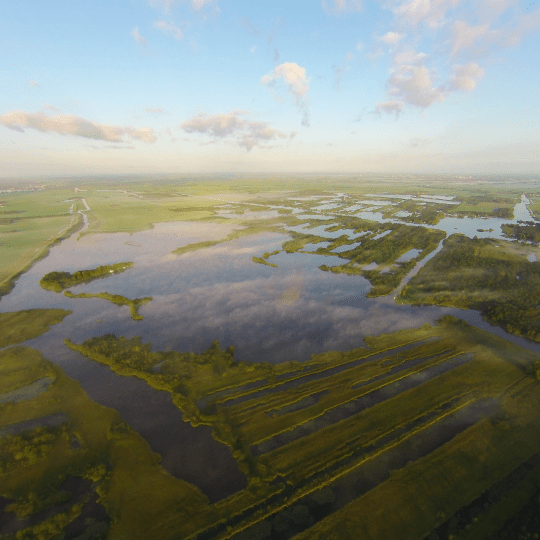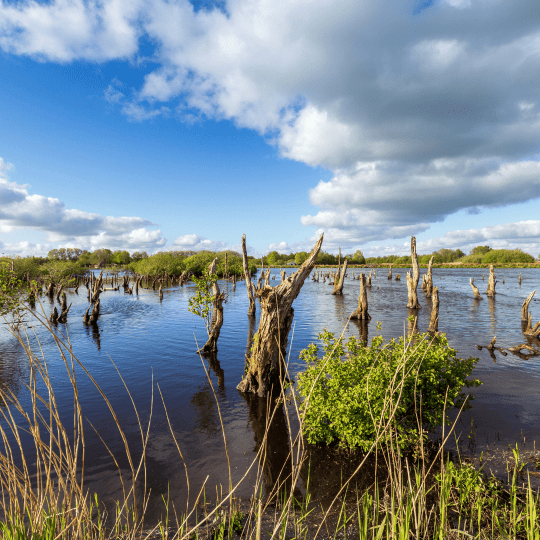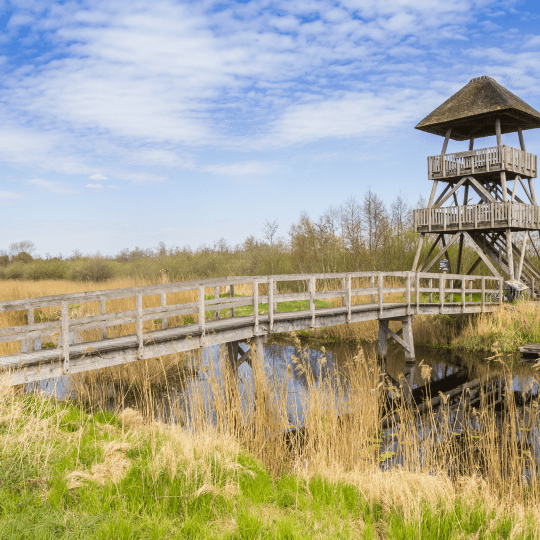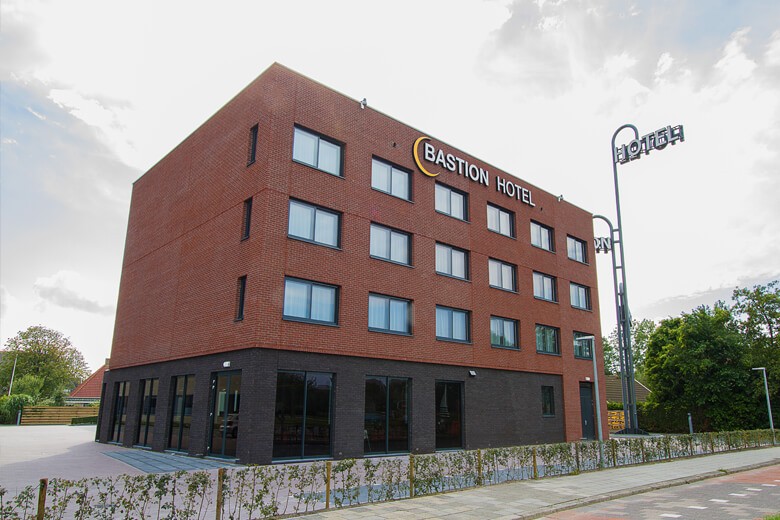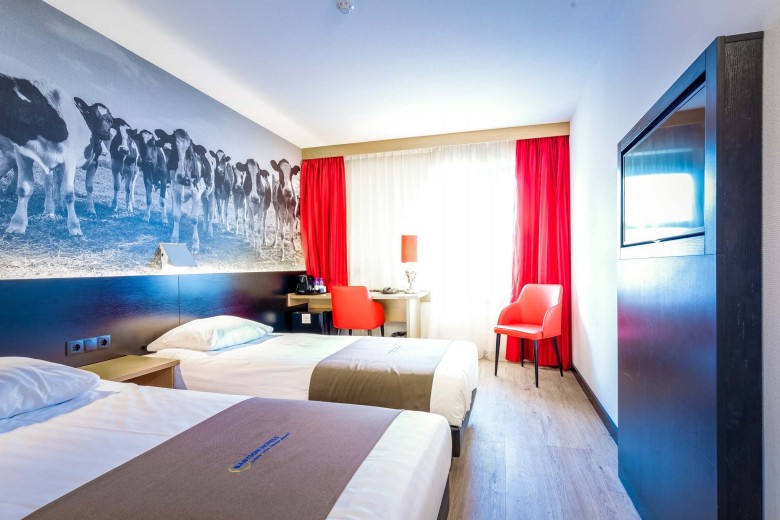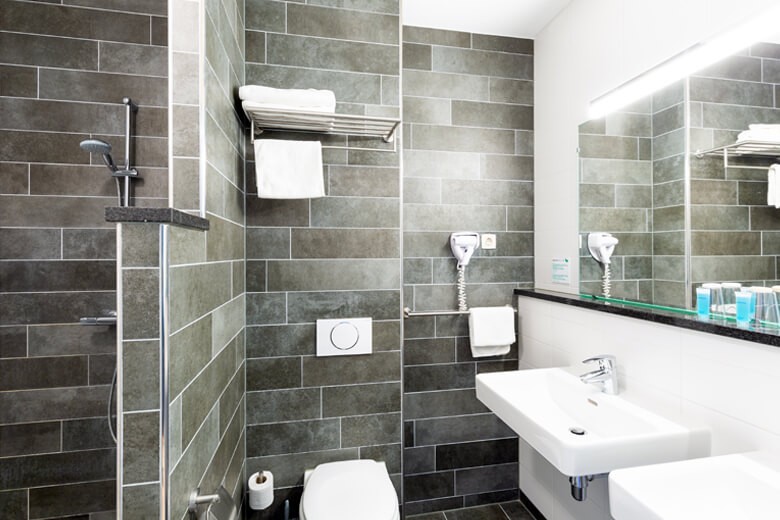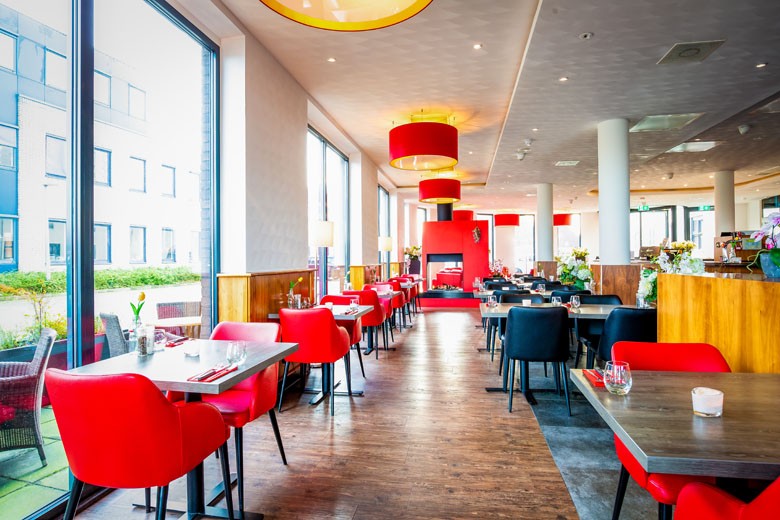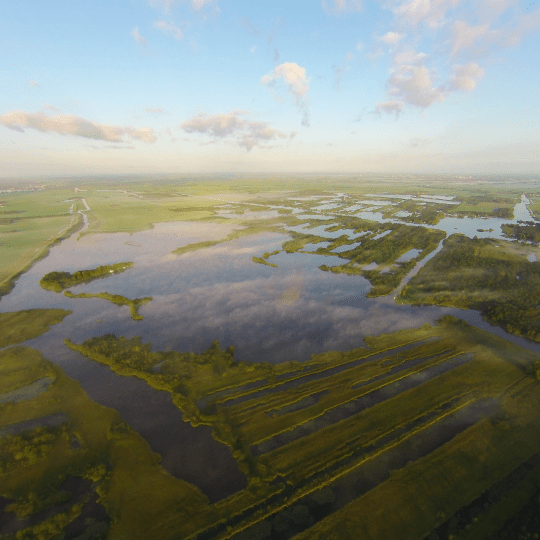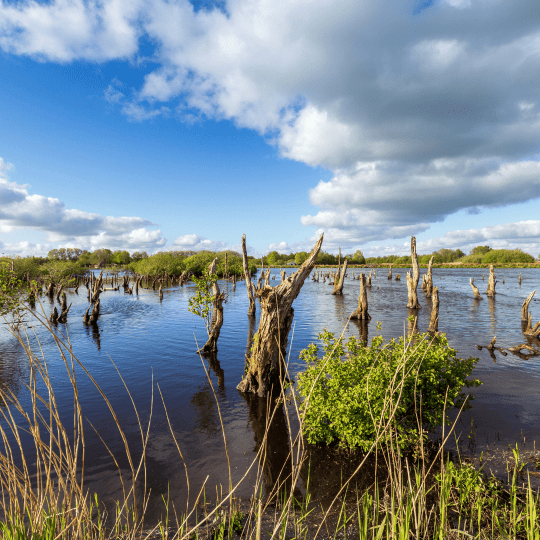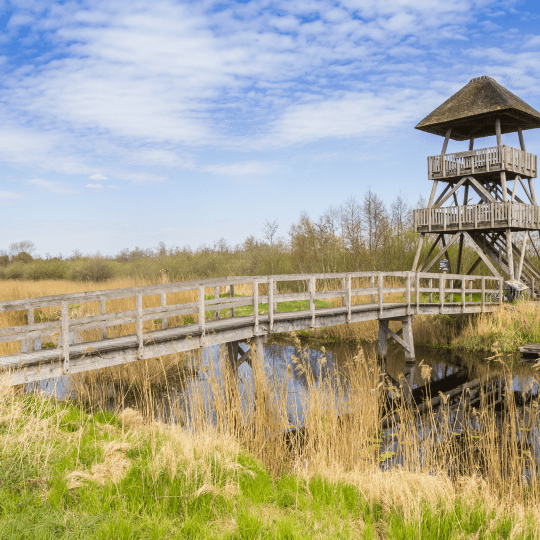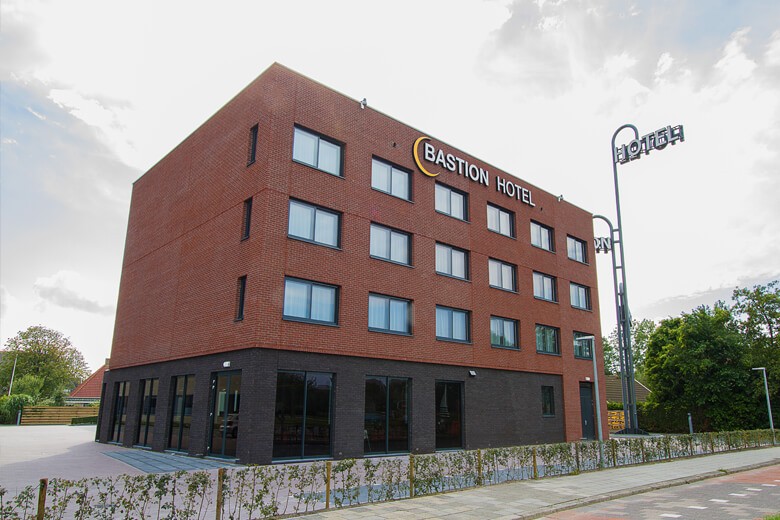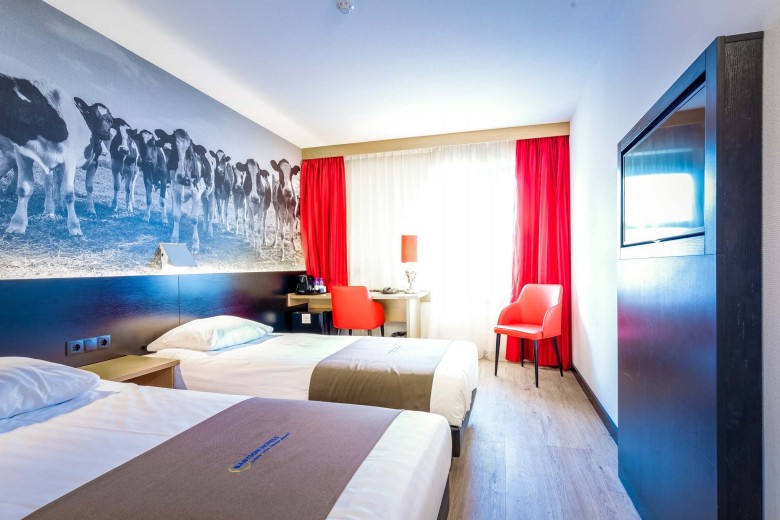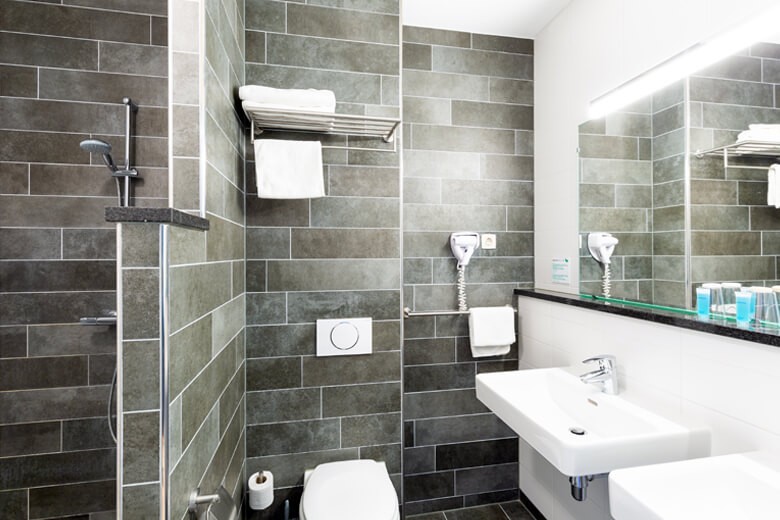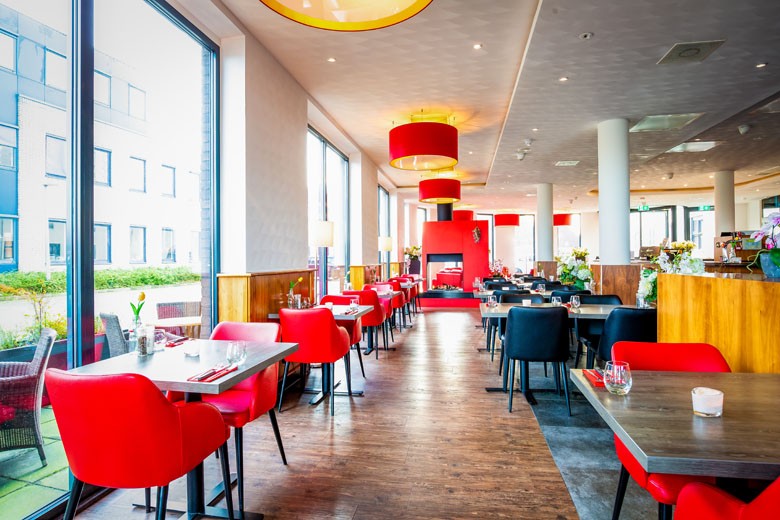 1 Bastion Hotel(s) found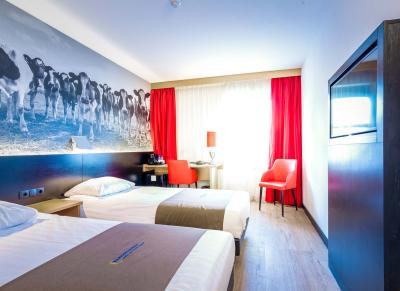 Alde Feanen National Park
The Alde Feanen is a real low moor area to which the park also owes its name. But that hasn't always been the landscape. The park in Friesland has endured many natural changes over the centuries. After the Ice Age, plants, trees and animals took over the area. And due to the growth of greenery, the first farmers settled. Peat formation was caused by the rising sea level, making the area uninhabitable for a long time. Several attempts at water management and reclamation and the active extraction of peat and hay kept farmers battling the water. At the beginning of the 20th century, the 'It Fryske Gea' association started with nature development, which became increasingly valuable for many. Now the National Park is a varied peat bog with an influx of holidaymakers who dedicate their visits to water sports, walking and cycling routes and viewing platforms for spotting the more than 100 species of birds. The area is the ideal place to sleep for black-tailed godwits returning from their journey from West Africa.
Welcome to Leeuwarden!
The monuments along the old canals, the museums, the atmospheric center and the wide range of shops make Leeuwarden an attractive city to visit. Whatever your reason is to visit Leeuwarden and Friesland, you are guaranteed to experience an unforgettable time. Combine your visit to the Alde Feanen National Park with an urban experience! Go shopping in the Kleine Kerkstraat, which has been voted the nicest shopping street in the Netherlands several times. Enjoy all the sights and relax in the beautiful nature. Fryslân boppe!
Bastion Hotel Leeuwarden is not the only Bastion Hotel in the far North. You will also find us in Groningen !