Affordable accommodation during the Amstel Gold Race
Need a hotel near the Amstel Gold Race on April 13 & 14, 2024? You can spend the night cheaply at Bastion Hotels! Bastion Hotels has 3 hotels about a 15-minute drive from Valkenburg aan de Geul. The hotels are located in Maastricht, Geleen and Heerlen and have comfortable rooms. The hotel in Maastricht is 5 minutes from the Vrijthof and has family rooms and Deluxe King rooms.
Hotel Amstel Gold Race? Bastion Hotels!
All Bastion Hotels in Limburg are easily accessible by car, have parking, a restaurant and free WiFi. The hotels are easily accessible both by car and public transport. The hotels are located near the A2 and A79. In Maastricht you can park at the adjacent Q-Park parking garage and it is about a 15-minute walk from Central Station. Free parking is available on site in Heerlen and Geleen. Are you coming by public transport? Plan your trip via 9292.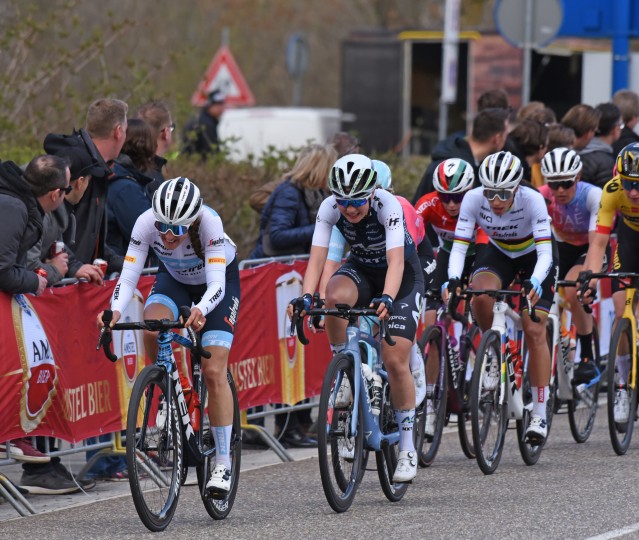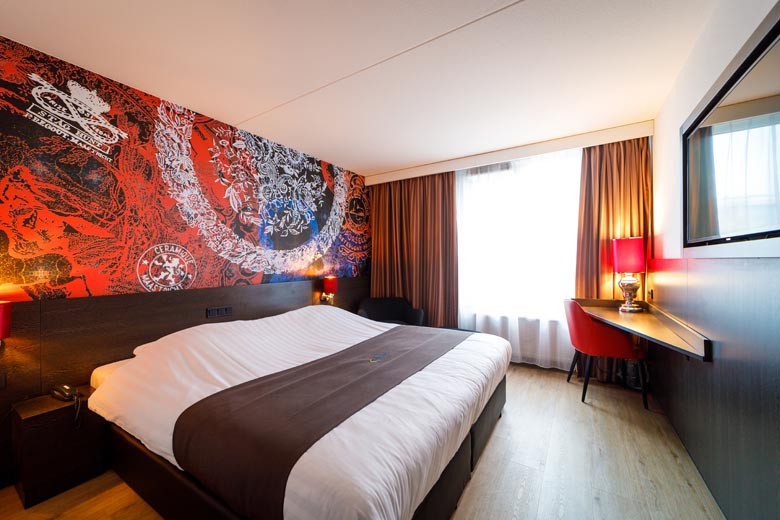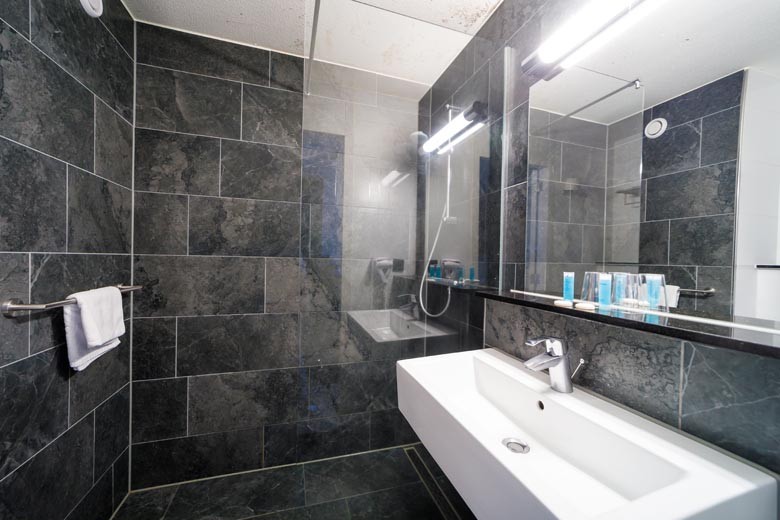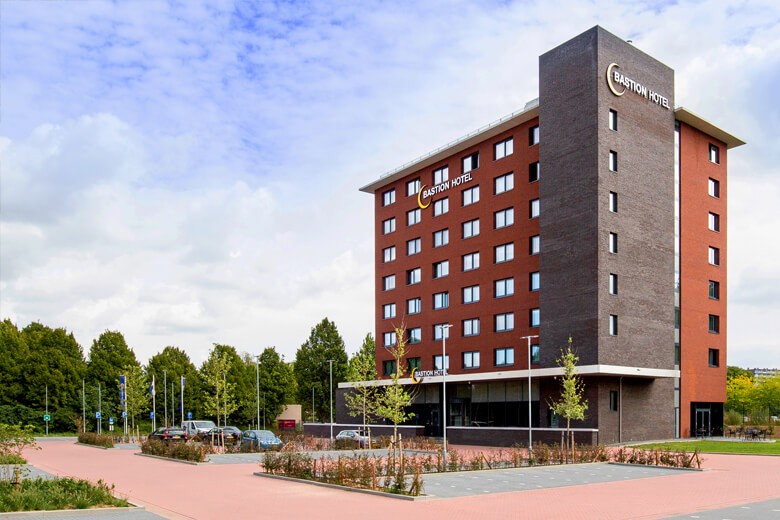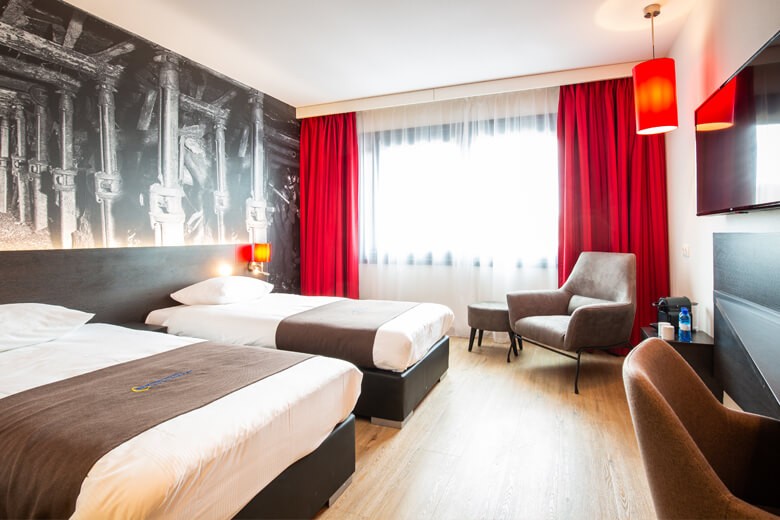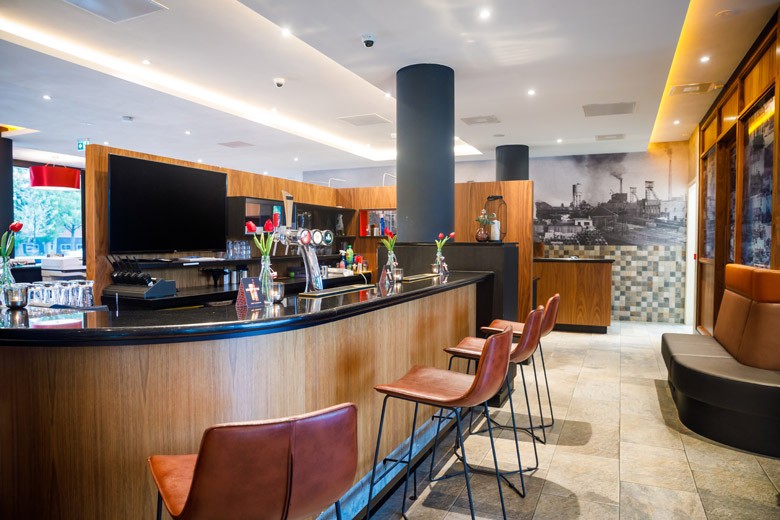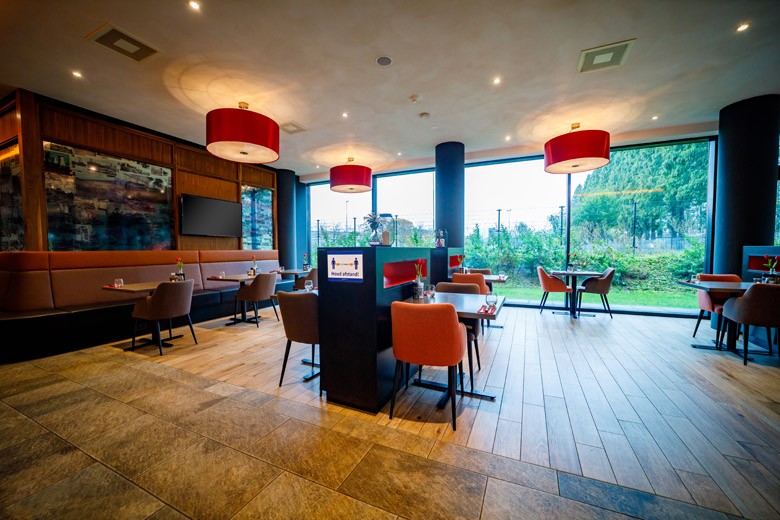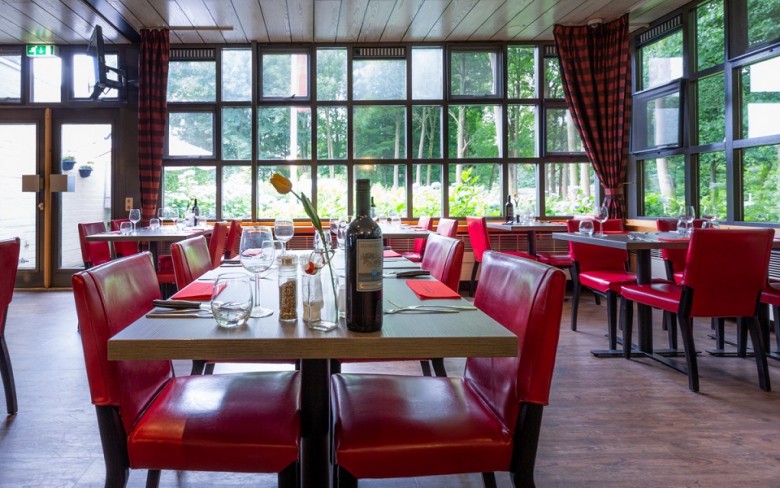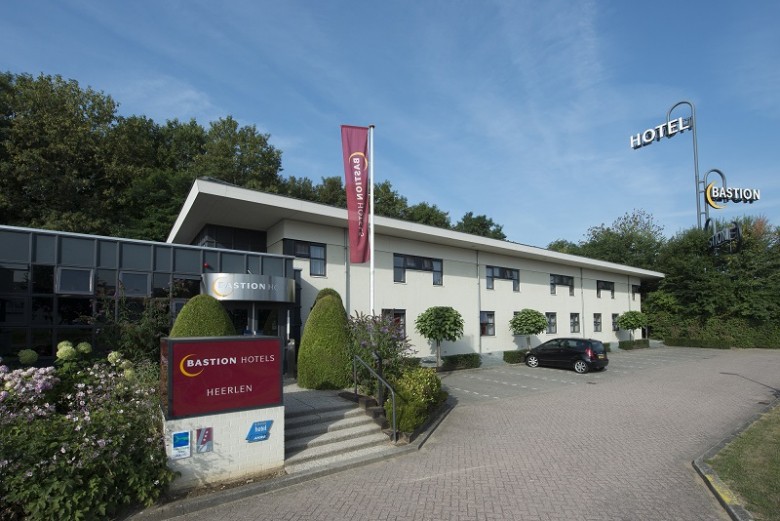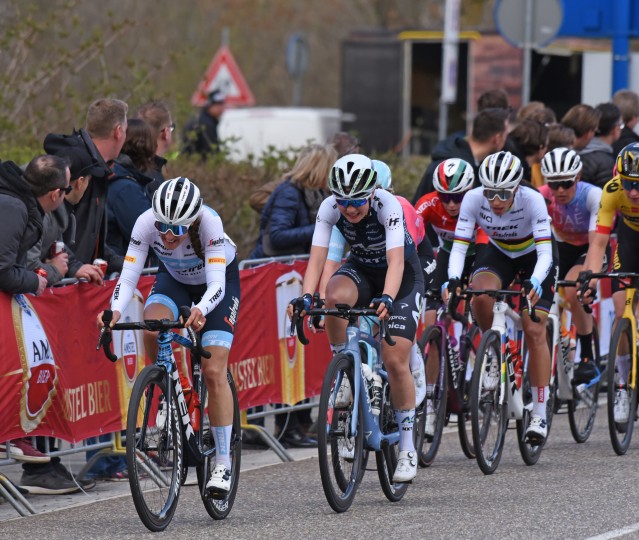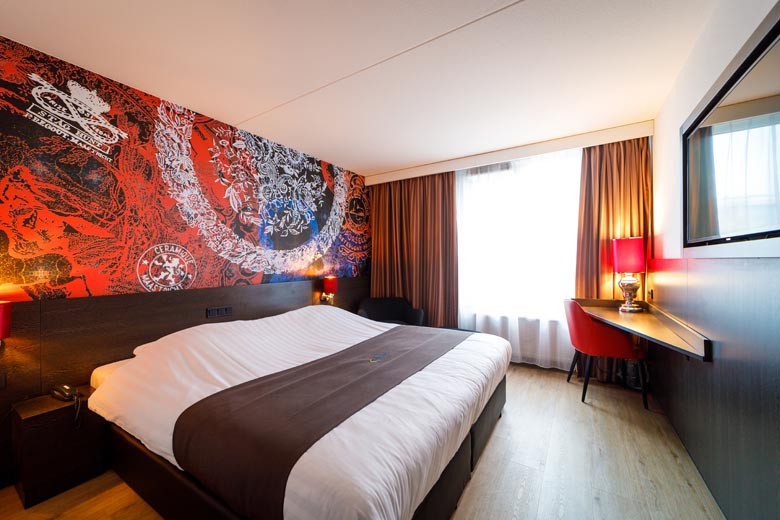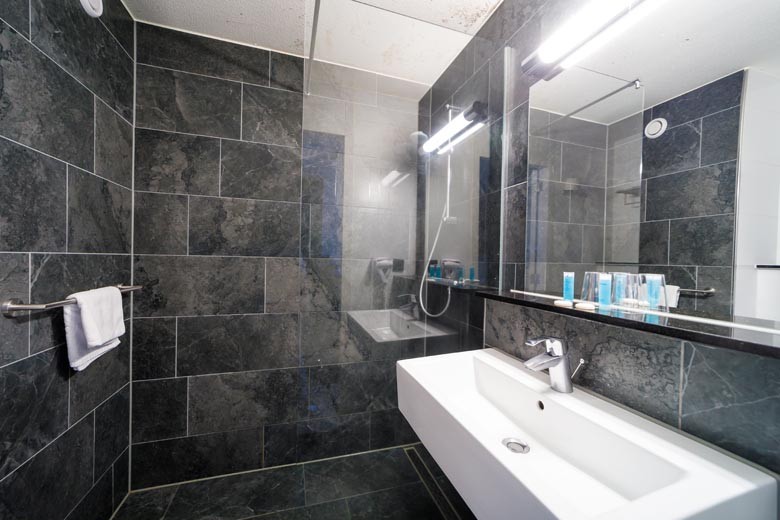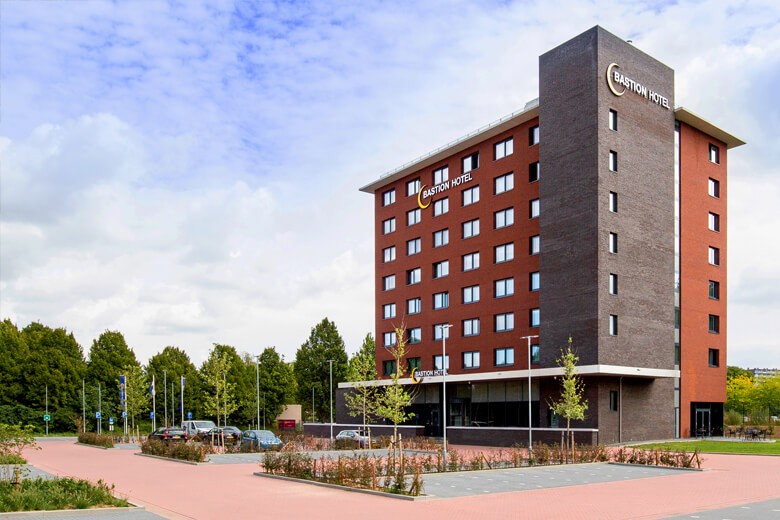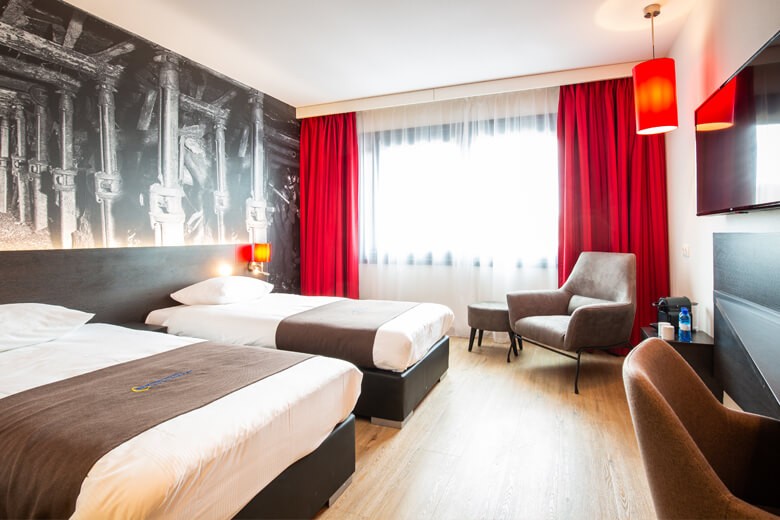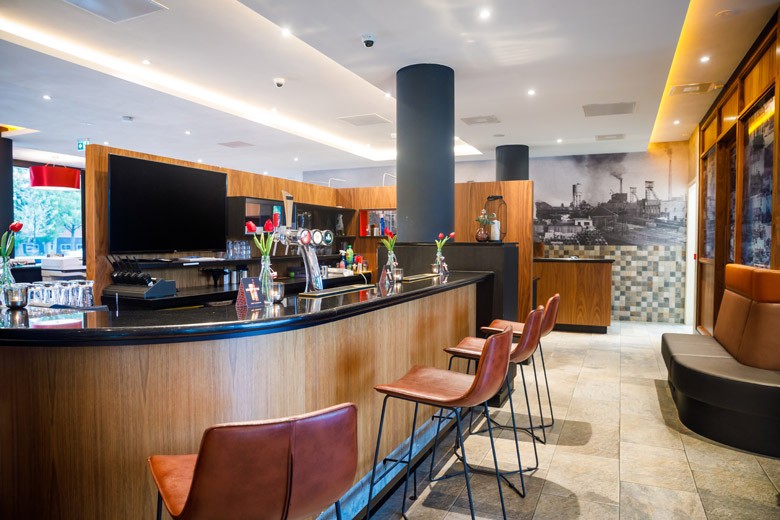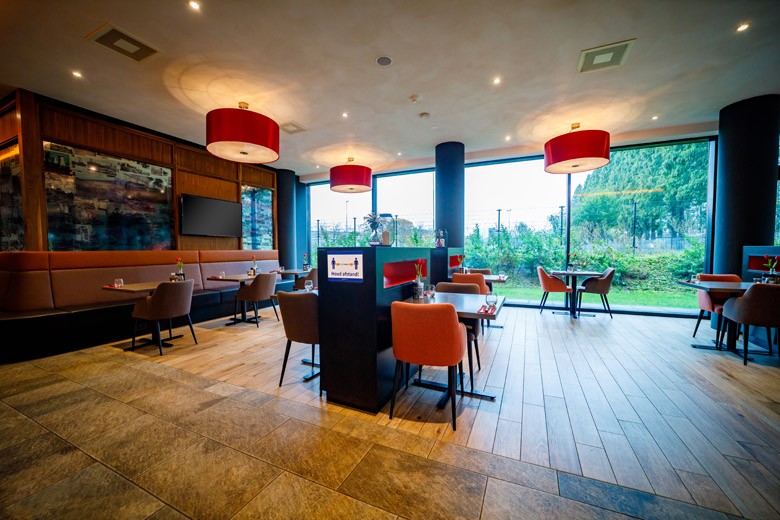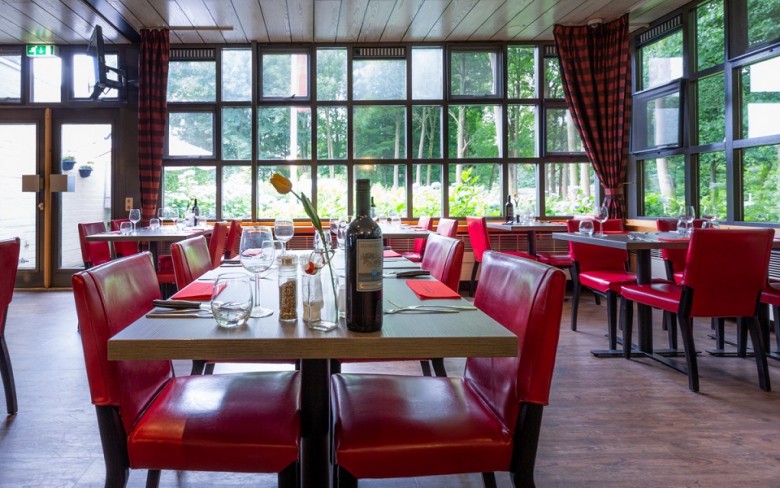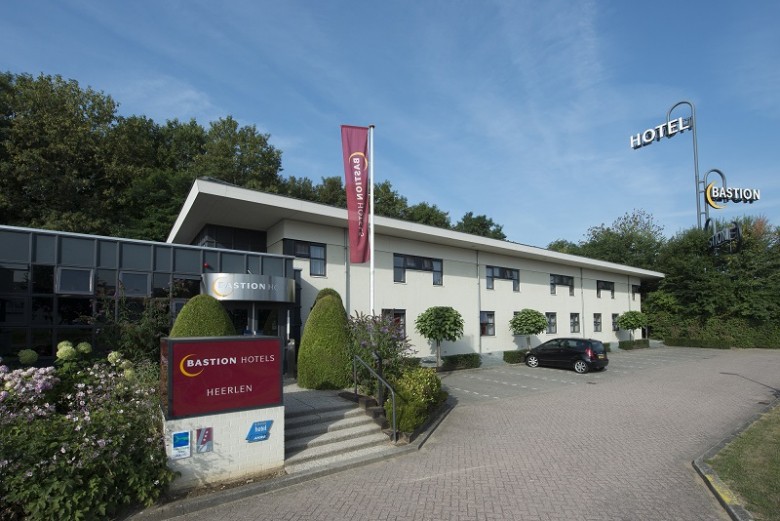 Amstel Gold Race: 3 Bastion Hotel(s) found