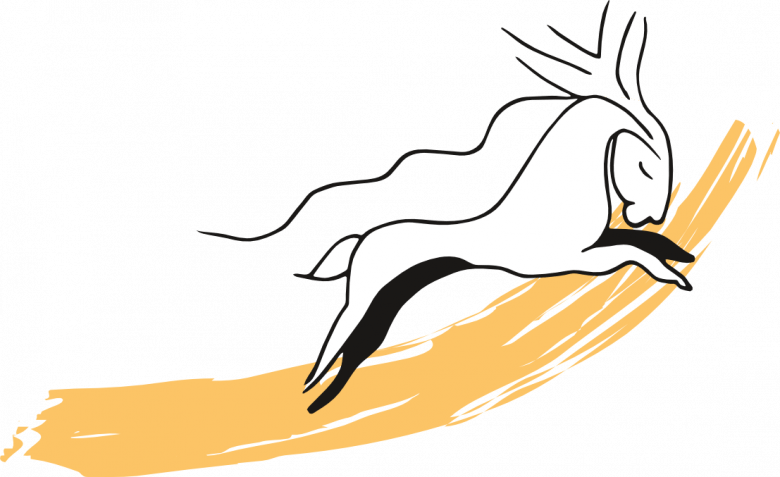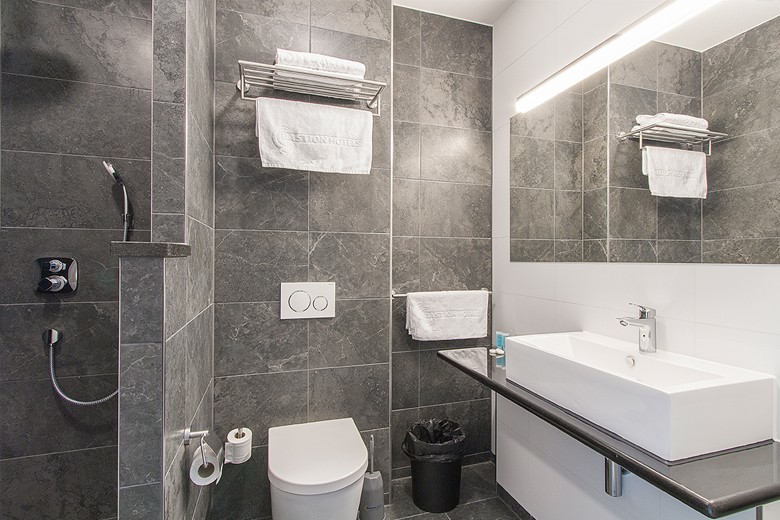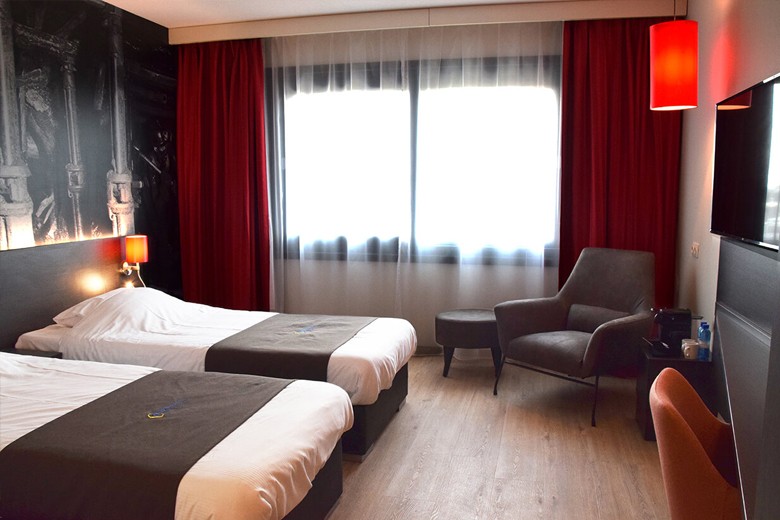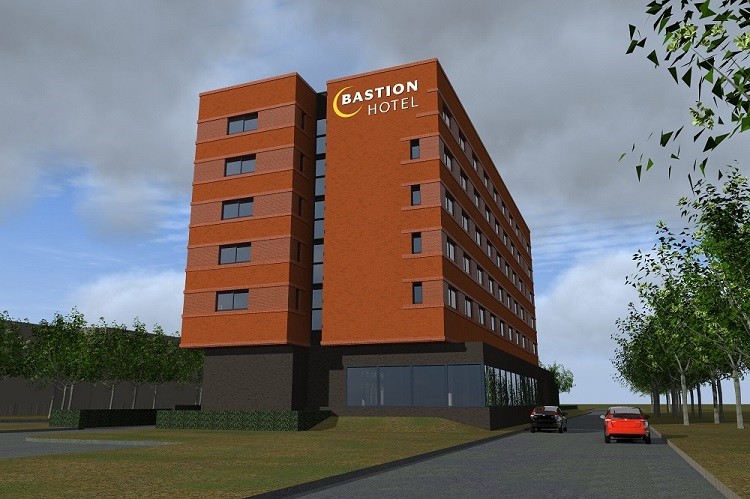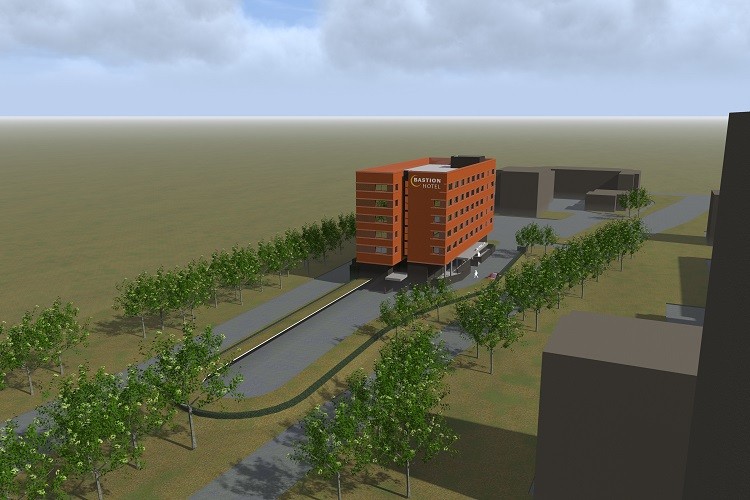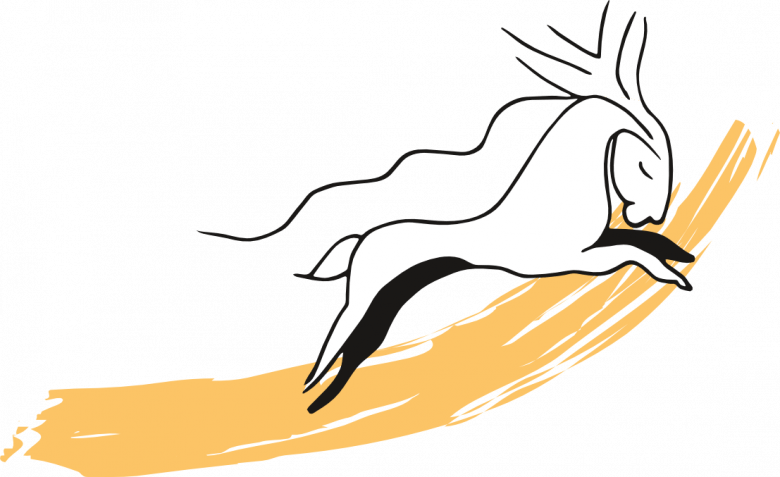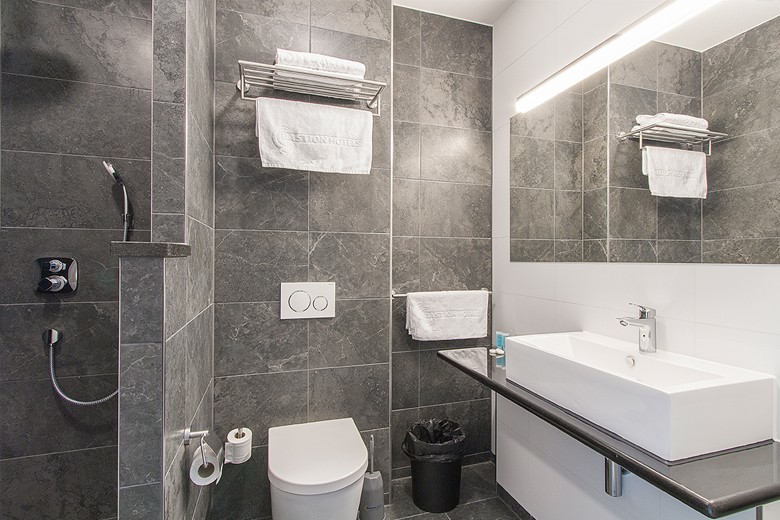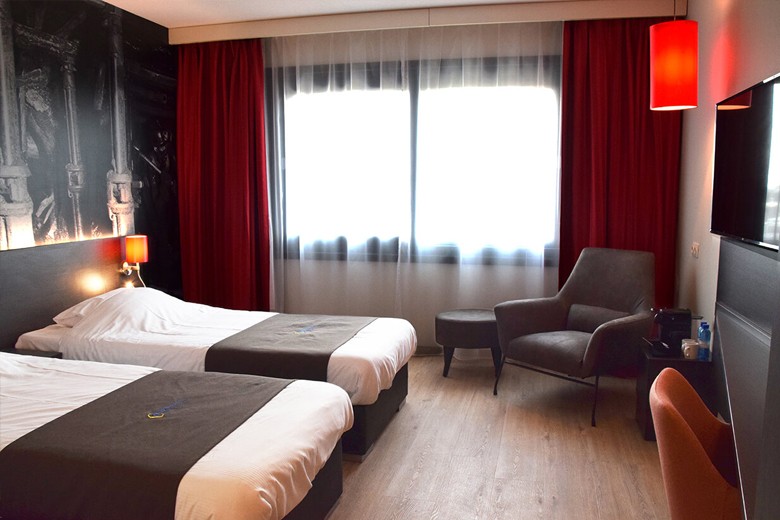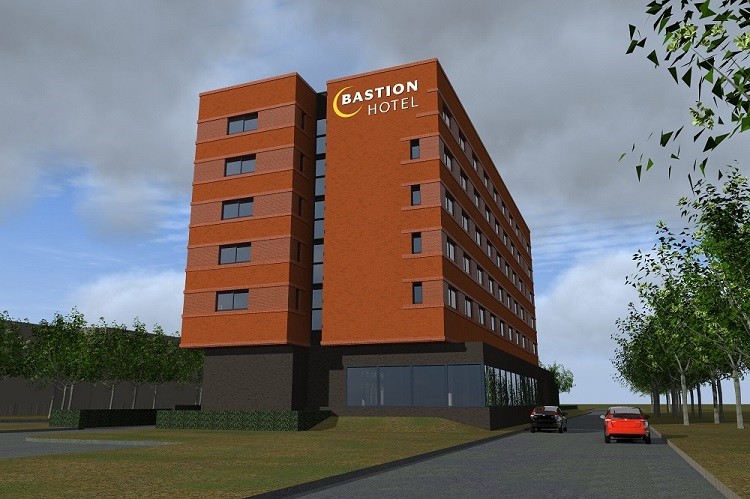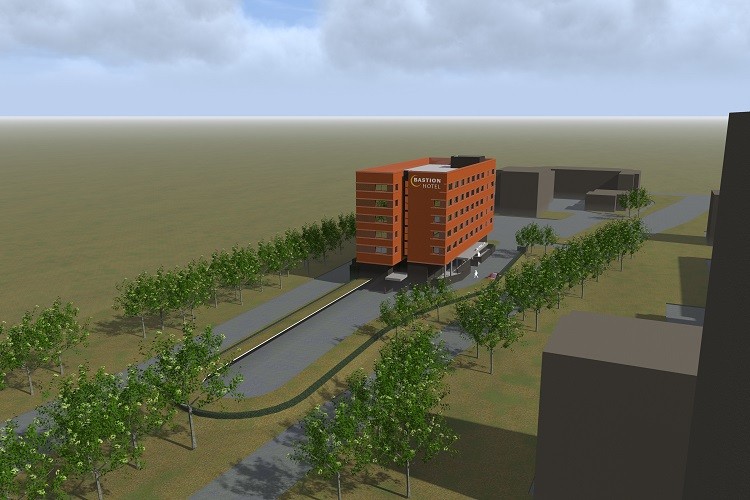 Limes Congress XXV
The Limes Congress XXV will be organized in Nijmegen from 08/20/2022 to 08/27/2022. For more information about the conference, please refer to www.limes2022.org. Bastion Hotel Nijmegen is located approximately 4.9 km from the Lindenberg Congress Center. You can reach the conference center by bus within about 20 minutes. The new hotel is currently being built, which means that in 2022 you will spend the night in a brand new hotel.
Book your stay at Bastion Hotel Nijmegen now with flexible cancellation conditions and a 7% discount. The promotion applies to a stay in the period from 20 to 27 August 2022
You can choose from a stay including or excluding breakfast and you have the option to cancel / change the reservation free of charge until 12:00 on the day of arrival. When you book through this page you will receive a discount on our regular prices, excluding local taxes. The discount is automatically included in the prices shown. The prices shown are excl. local taxes.
7% Discount
---