Hotel André Rieu on the Vrijthof
After a wonderful concert in the Ziggo Dome, André Rieu will return to his hometown of Maastricht (dates 2024 still unknown) . The Dutch violinist and his inseparable Johan Strauss Orchestra turn every concert into a dazzling show at the Vrijthof! Do you want to experience one of the special concerts from start to finish and do you want to turn your visit into a wonderful weekend away in Maastricht? In addition to Bastion Hotel Maastricht, there are several Bastion Hotels in the area where you can spend the night during Andre Rieu. Combine your visit to André Rieu with shopping in the center of 'Mestreech', a climbing walk on the well-known Sint Pietersberg or a beautiful view at the Drielandenpunt. We welcome you wholeheartedly!
Bastion Hotel Maastricht
Bastion Hotel Maastricht Centrum is an affordable 4-star hotel in the beautiful historic center of Maastricht, a stone's throw from the Vrijthof and the Market. As one of the best accessible hotels in the center of Maastricht, this hotel is quickly fully booked for events. Make sure you reserve your room as soon as possible to attend this wonderful concert in combination with an overnight stay within walking distance.
Hotels near the Vrijthof
Is there no date available for Bastion Hotel Maastricht? Bastion Hotel Geleen is a good alternative! The hotel can be reached within 26 minutes by car and public transport. Plan your public transport journey via 9292.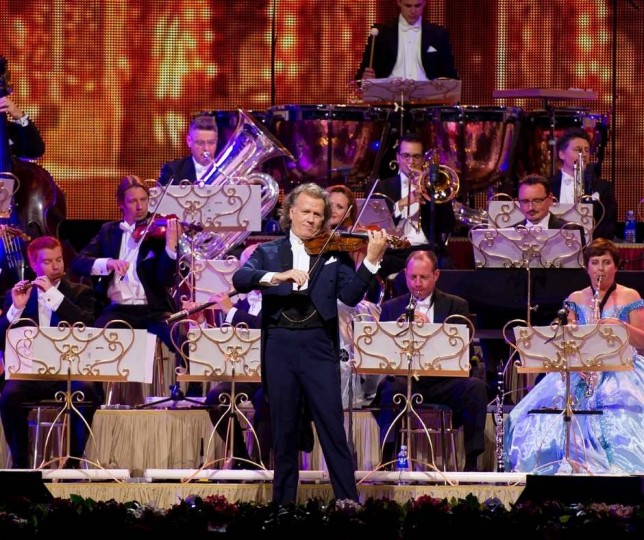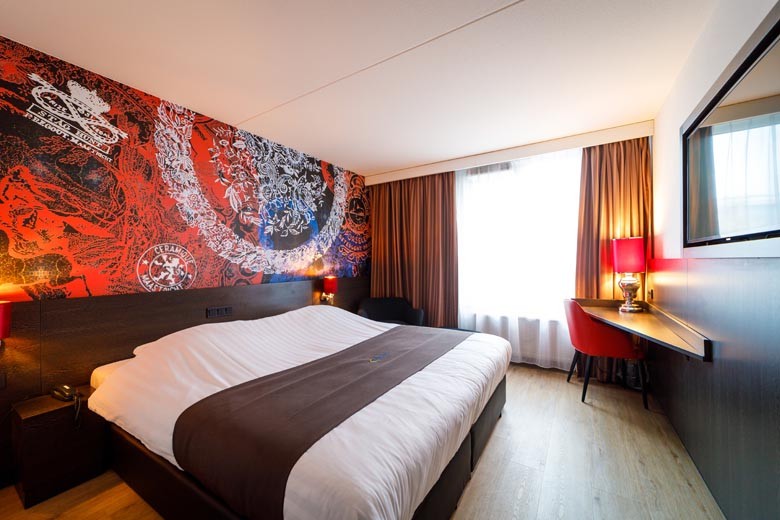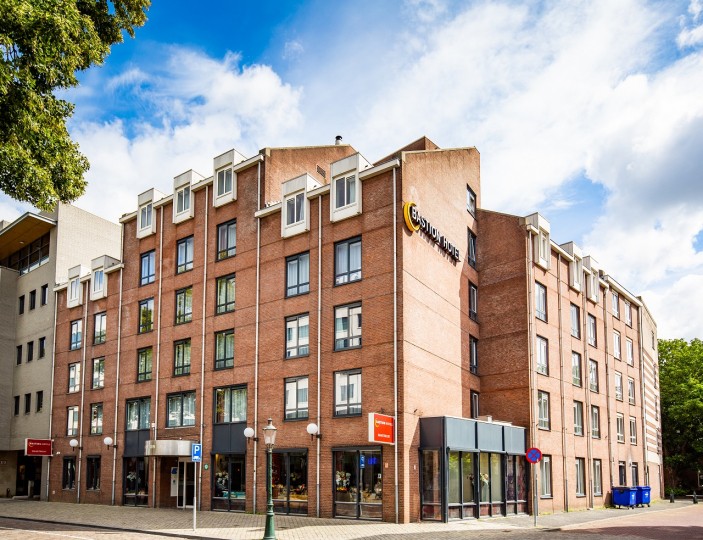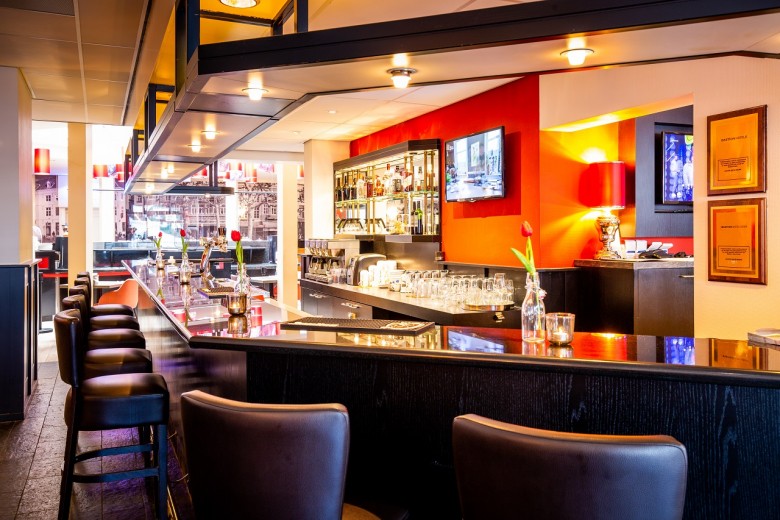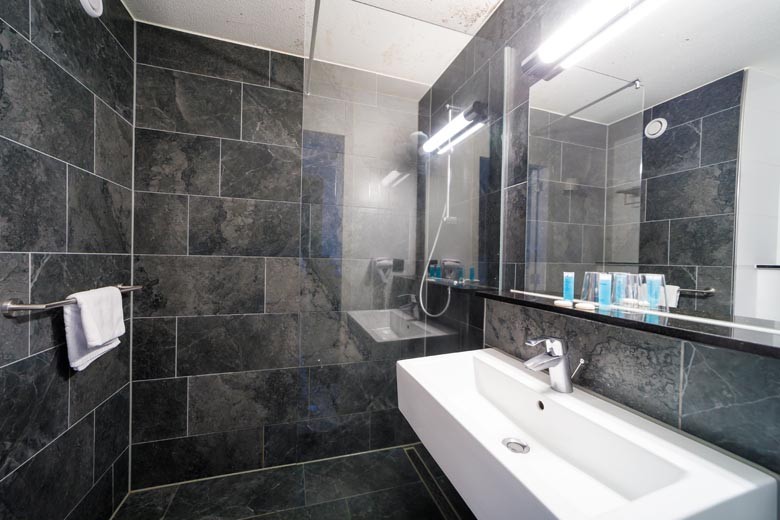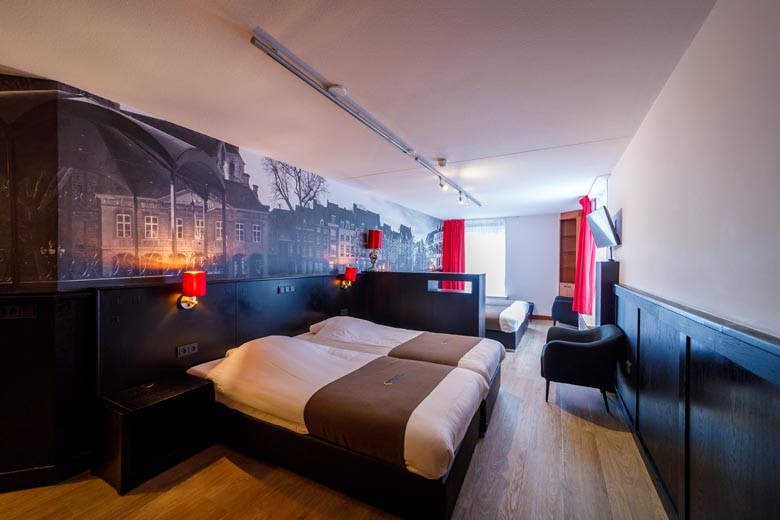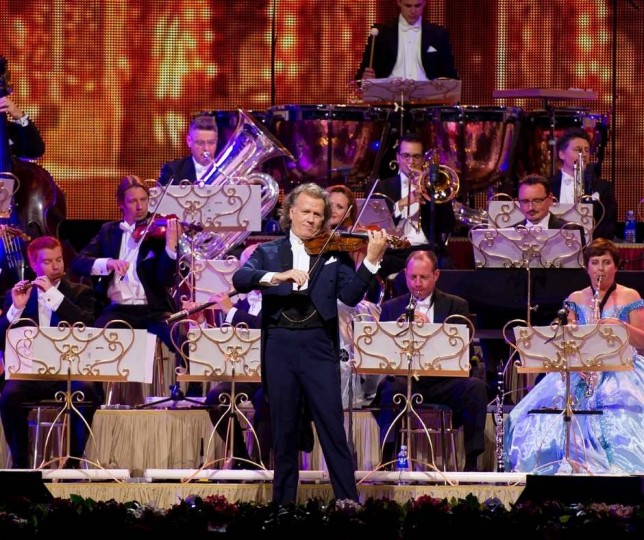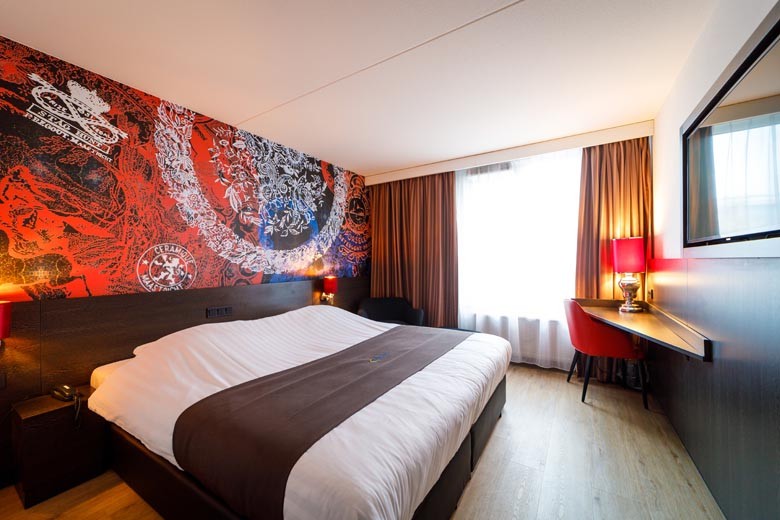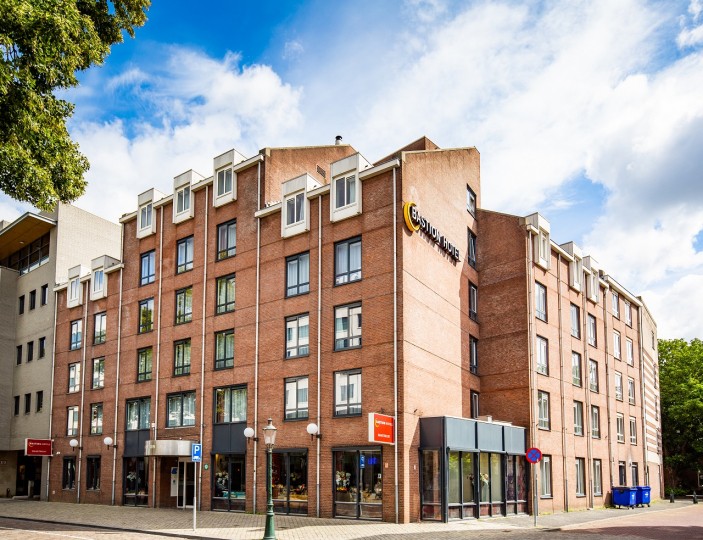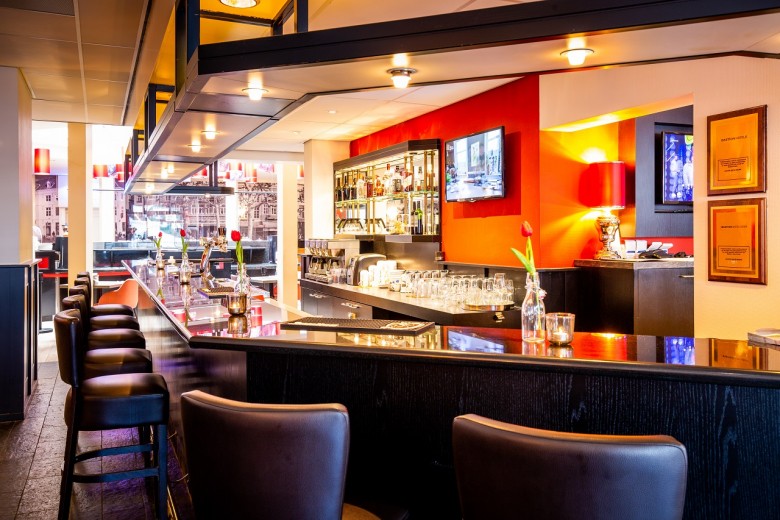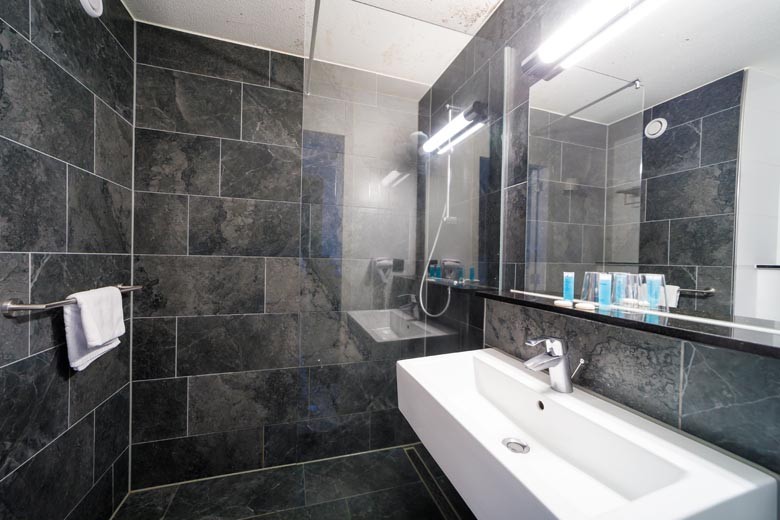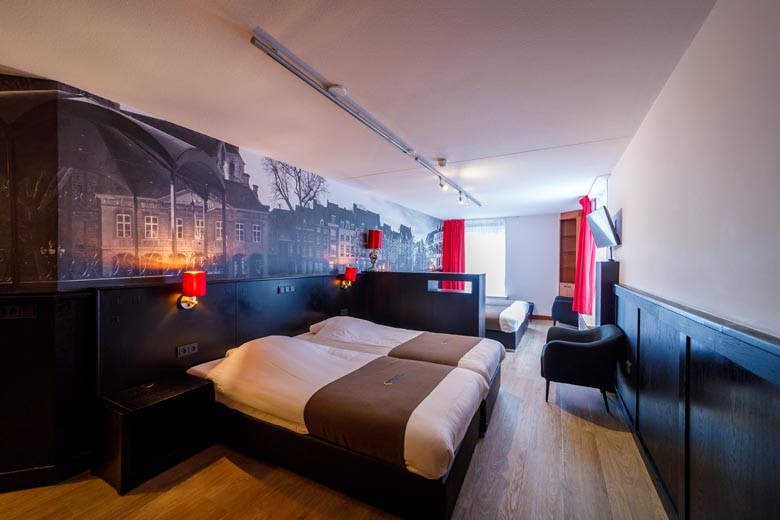 Andre Rieu: 2 Bastion Hotel(s) found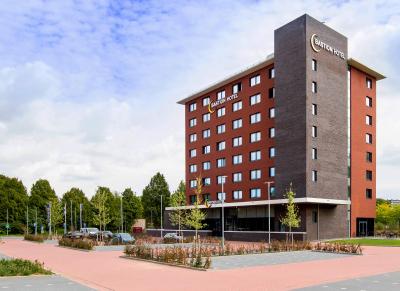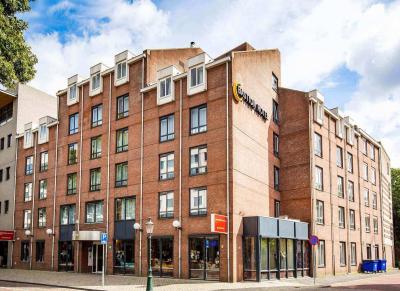 1 Arrangement(s) found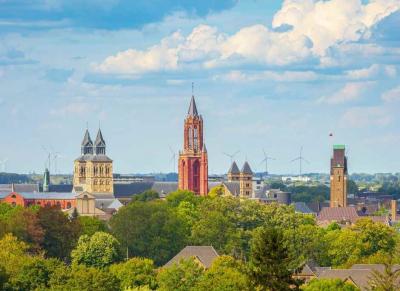 Discover the hilly South Limburg by bike from Bastion Hotel Maastricht Centrum. Choose from accommodation, half board or full board. Book...
Hotel near the Vrijthof
Hotel Vrijthof Maastricht? Bastion Hotels! The 4-star Bastion Hotel is a 5-minute walk away , with comfortable rooms and parking! The Vrijthof is the heart of Maastricht and is known, among other things, as a location for André Rieu's concerts. Around the Vrijthof are beautiful buildings with a lot of history. Think of the Sint Servaaskerk, Sint Janskerk, the Spanish Government, the Hoofdwacht and the General House. Theater aan het Vrijthof is also located between these buildings. Enough to discover and perfect for Burgundian culture lovers!
Bastion Hotel Maastricht
This Bastion Hotel is the perfect base to fall into bed after a day of cycling, soaking up the culture or watching an André Rieu concert. With Theater aan het Vrijthof , museum Bonnefanten, MECC Maastricht and Sint Pietersberg just a stone's throw away, this is the perfect hotel for a weekend trip to Burgundian Maastricht and the Limburgse Heuvelland! The hotel is easily accessible both by car and public transport. The hotel is located near the A2 and A79 and parking is possible at the adjacent Q-Park parking garage .
About Andre Rieu
André Rieu is a very well-known Dutch violinist and orchestra leader with more than 40 million CDs and DVDs sold worldwide. His popular classical works by Johann Strauss, among others, have attracted a large audience for more than thirty years. In addition, the violinist has already received more than 500 Platinum and 270 Gold awards. Rieu was born in Maastricht and lived in the castle Huis de Torentjes. In his hometown, he performed in July 2022. André Rieu's concert at the Vrijthof was also a great success! Recently he released a new Christmas album and recently he was live in the Ziggo Dome. Read more about André Rieu's concerts and unprecedented success stories here.