Perfect location near the NBC Congress Centre (2.5 km)
The NBC Congress Centre in Nieuwegein organises many events, congresses and trade fairs annually. Looking for a hotel near the NBC Congress Centre? Bastion Hotel in Utrecht is a very short distance from the NBC Congress Centre. By car, tram or bus you can reach the complex within minutes. Bastion Hotel Utrecht borders on Nieuwegein and is therefore the ideal location as a base before and after an event in this renowned congress centre.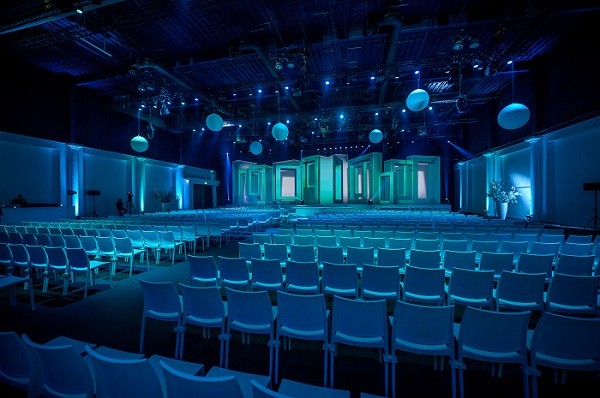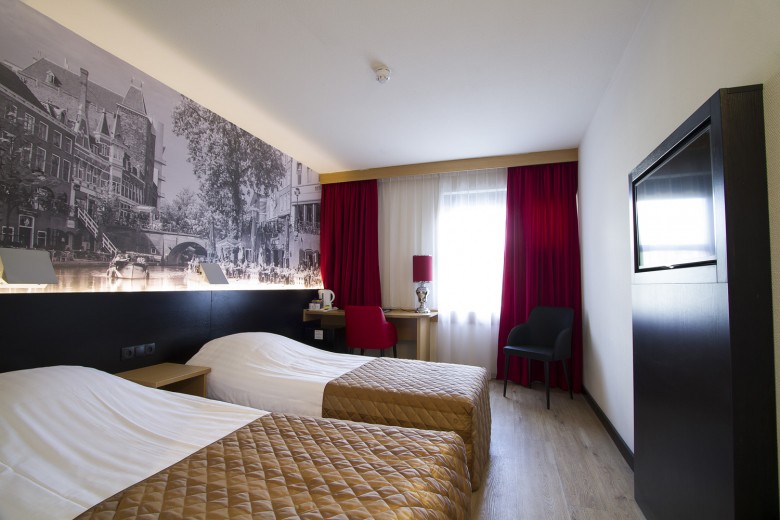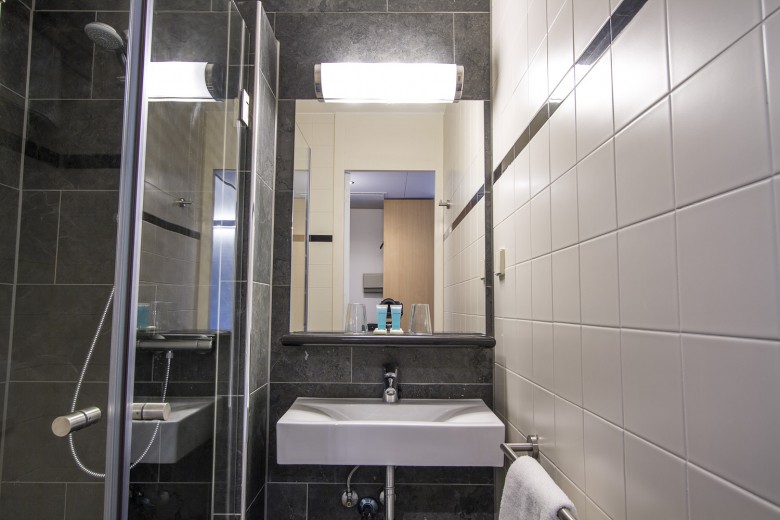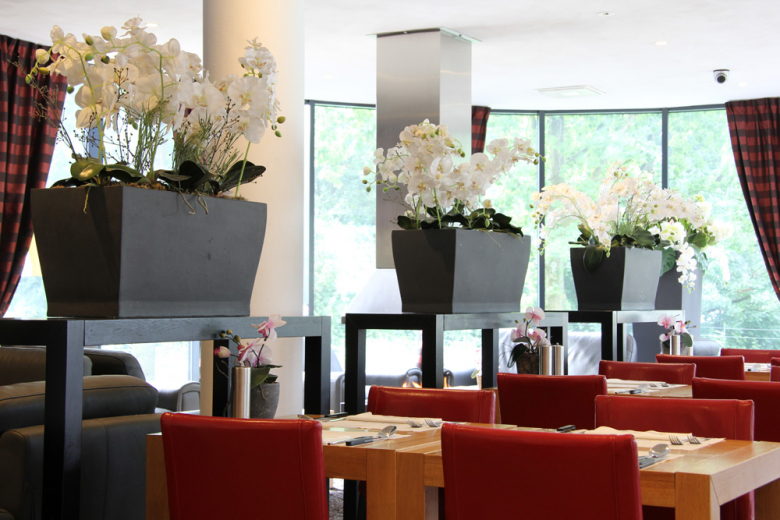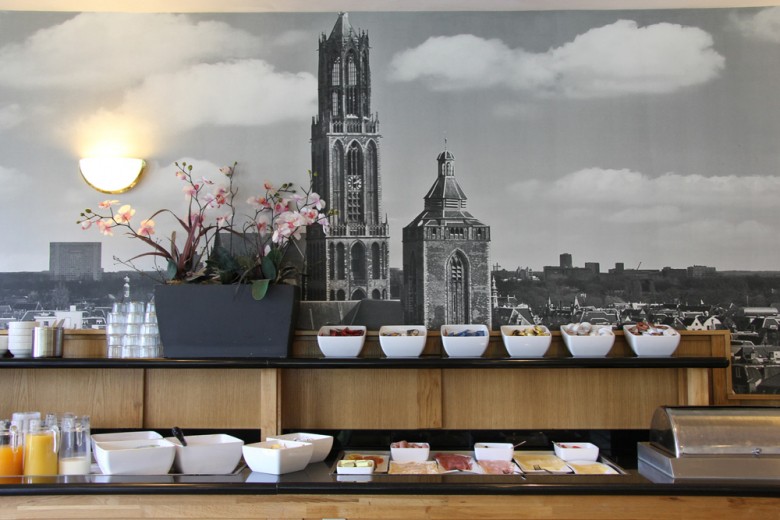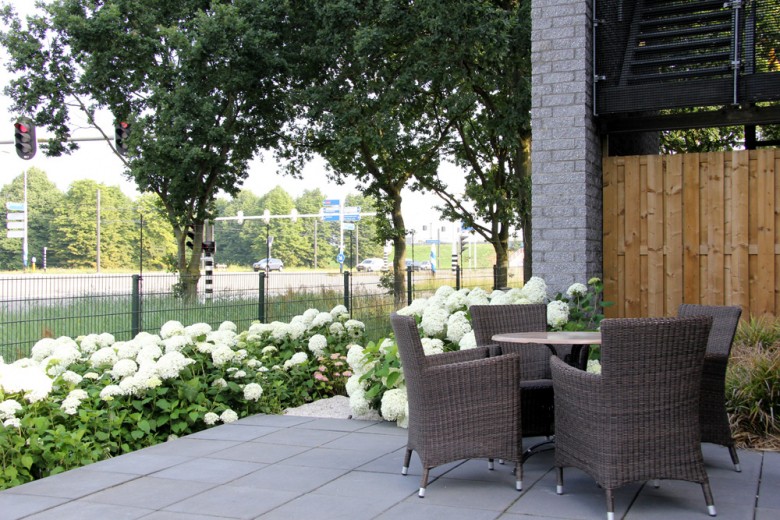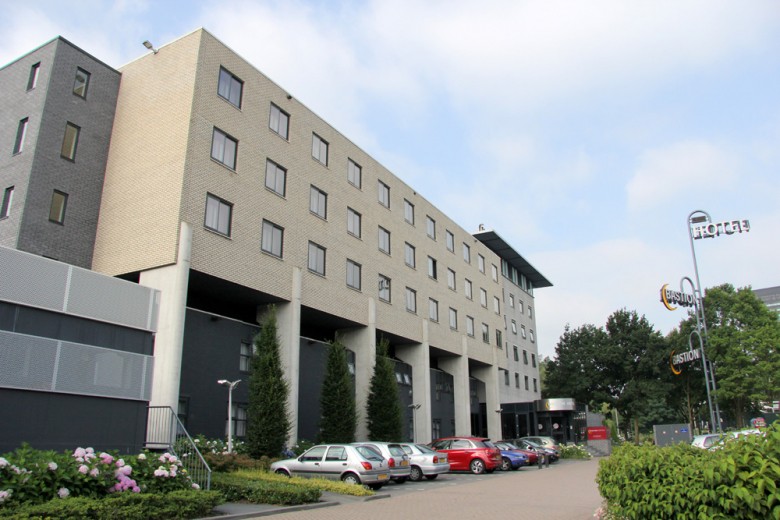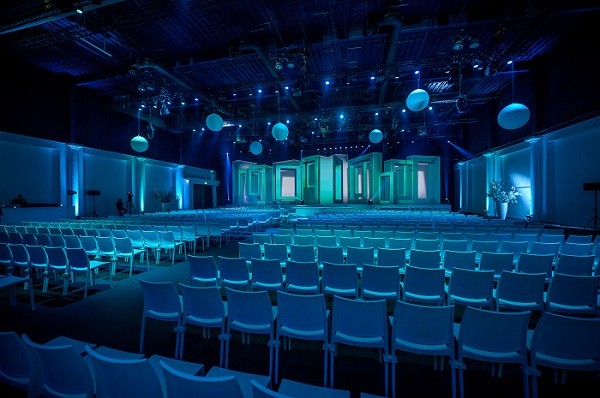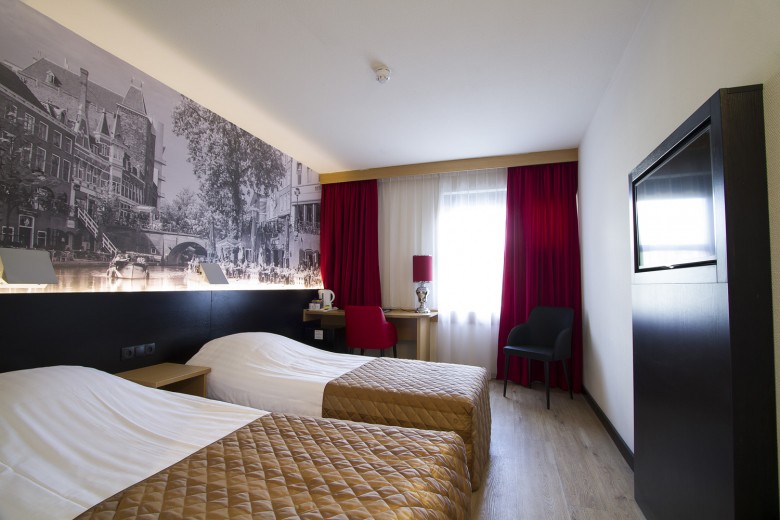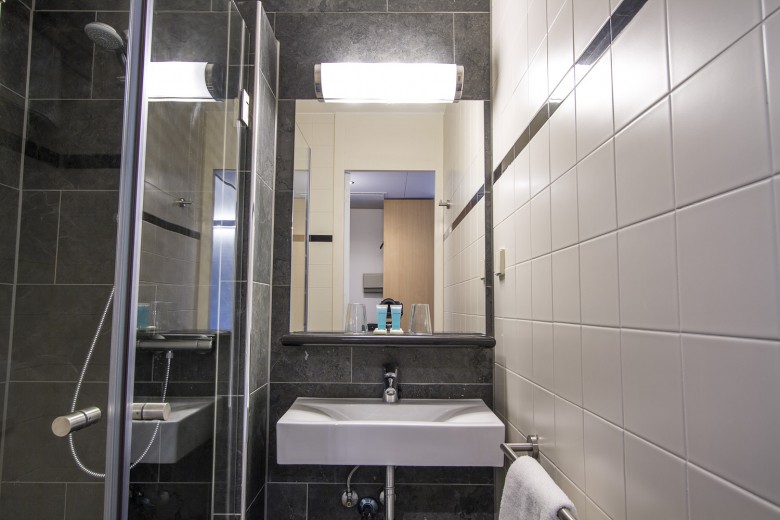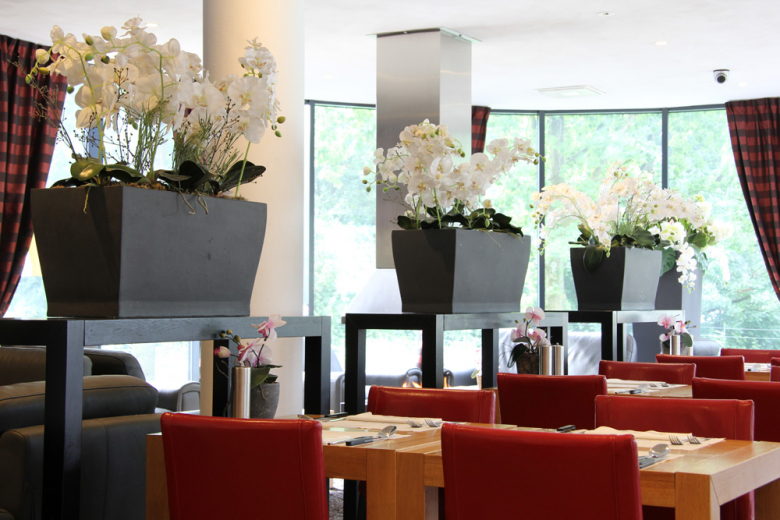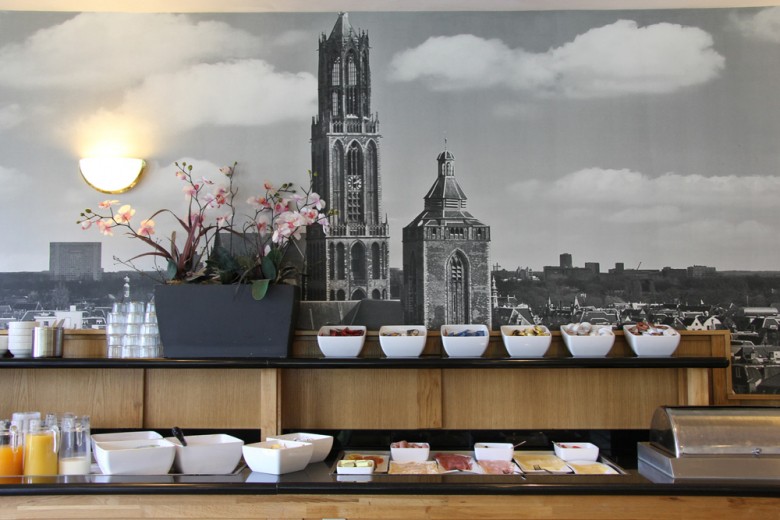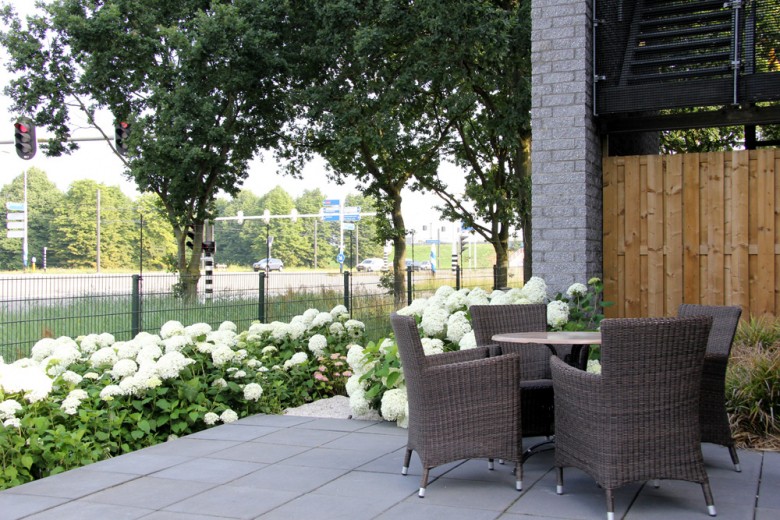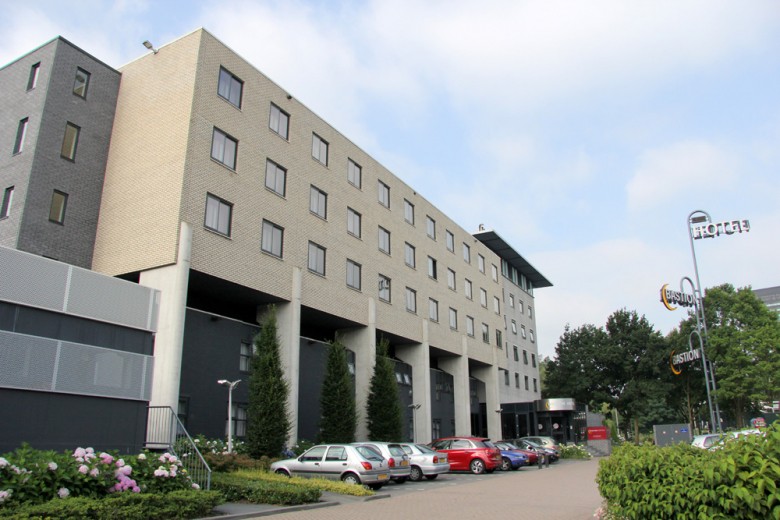 1 Bastion Hotel(s) found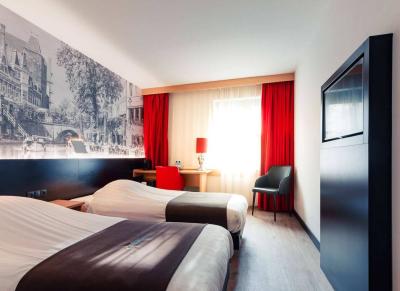 Why Bastion Hotel Utrecht/Nieuwegein
Bastion Hotel Utrecht is a three-star hotel and has 146 rooms, including 86 Comfort and 60 Deluxe rooms. In addition, Bastion Hotel Utrecht had 9 conference rooms for groups up to 36 persons. There are sufficient parking spaces right outside the door. The hotel is very centrally located near several exit roads A12, A27 and A2. If you book directly through Bastion Hotels you will be sure to have the lowest price!
•    Perfect connection to the NBC Congress Centre (3 km)
•    Near the centre of Utrecht and the Jaarbeurs
•    Free Wi-Fi in the entire hotel, including the hotel rooms
•    Free parking
•    State-of-the-art conference facilities
•    Fitness facilities
•    Accessibility (fast tram, bus and several exit roads just around the corner)
About NBC Congress Centre
Since 1992 the NBC Congress Centre in Nieuwegein has accommodated countless congresses, trade fairs and other events. NBC Congress Centre has two events halls of 1,800 m2 each, 30 conference rooms of various sizes and a huge outdoor space. There is room for up to 10,000 people. Visit the official website of the NBC Congress Centre here.
 
Evenements NBC Congrescentrum
Hotels in de buurt van NBC Nieuwegein