Staying overnight during the Eurogames 2022
Need a hotel during the  Eurogames 2022 in Nijmegen?  Bastion Hotel has a brand new and affordable hotel, centrally located in Nijmegen. The hotel is situated at Station Goffert, near the Goffertpark and 10 minutes from the city centre. The ideal location at the N326, near the A73, ensures that you are at different locations in Nijmegen in no time. Are you already looking forward to the Eurogames 2022 in Nijmegen?
Near Goffert Station and the Goffertpark
10 minutes from the city centre 
Free parking 
80 Deluxe and Deluxe King rooms
»  Curious how far the hotel is from your sports venue in Nijmegen? Scroll down and take a look under the heading 'in the area'! 
Hotel Nijmegen? Bastion Hotels! 
The hotel in Nijmegen is ideal when you go to the Eurogames 2022 as participant or visitor, but also to discover the city. Did you know that Nijmegen is the oldest city of the Netherlands? Discover the history in Museum Het Valkhof.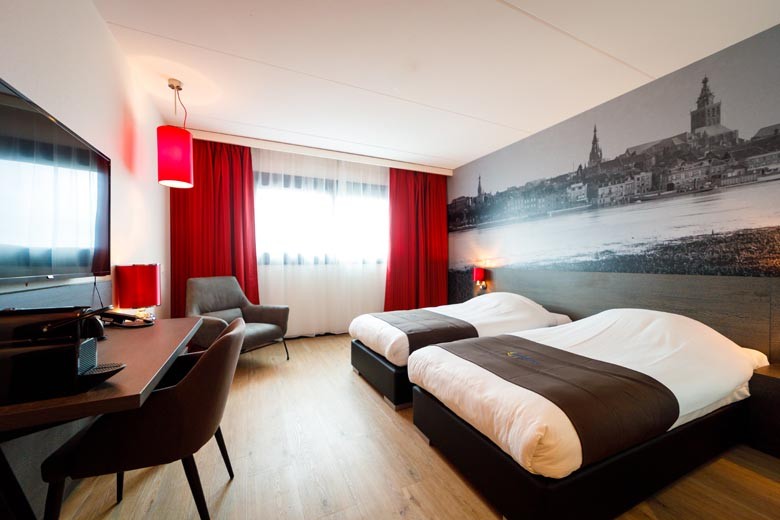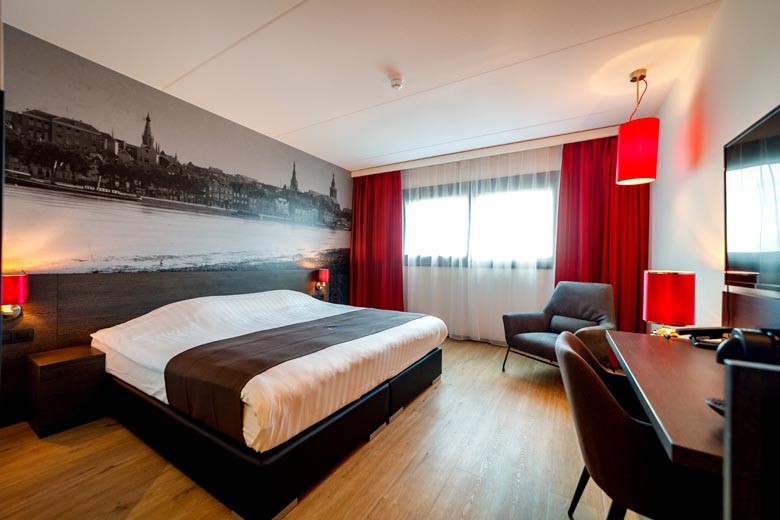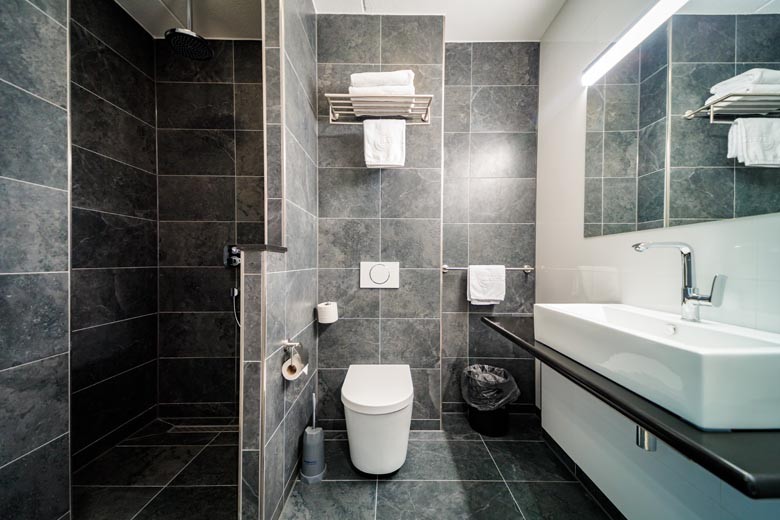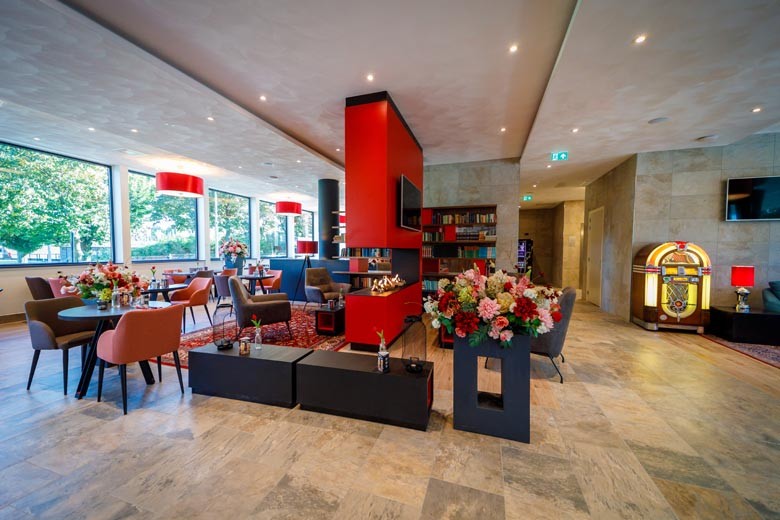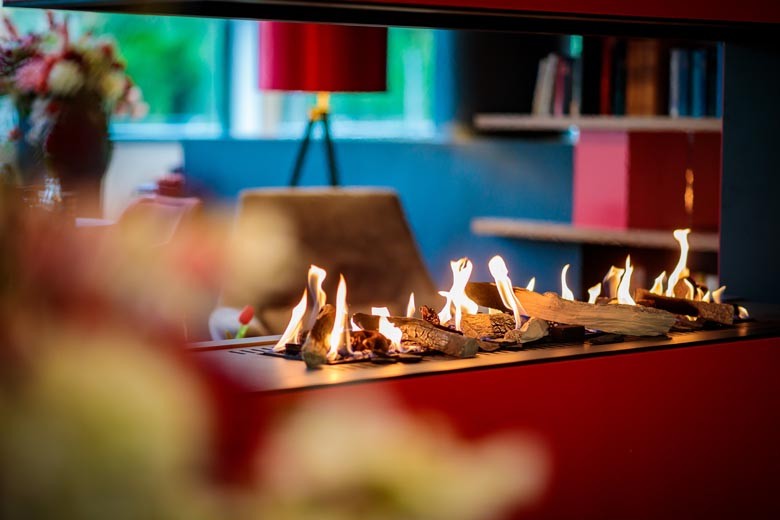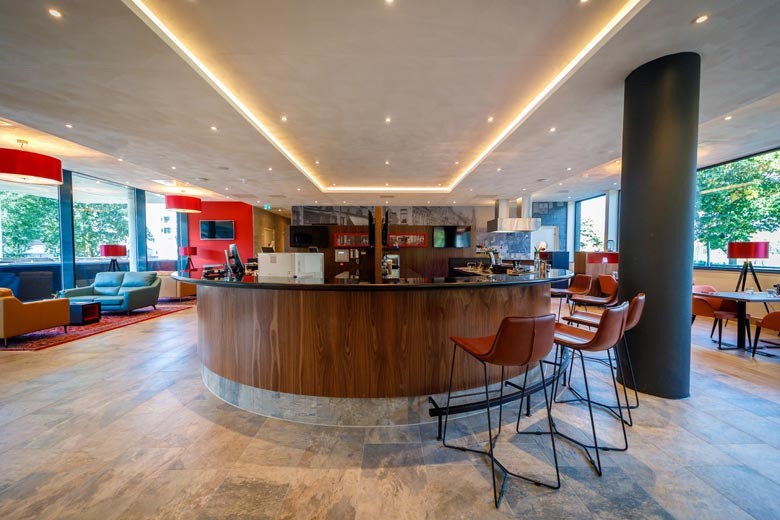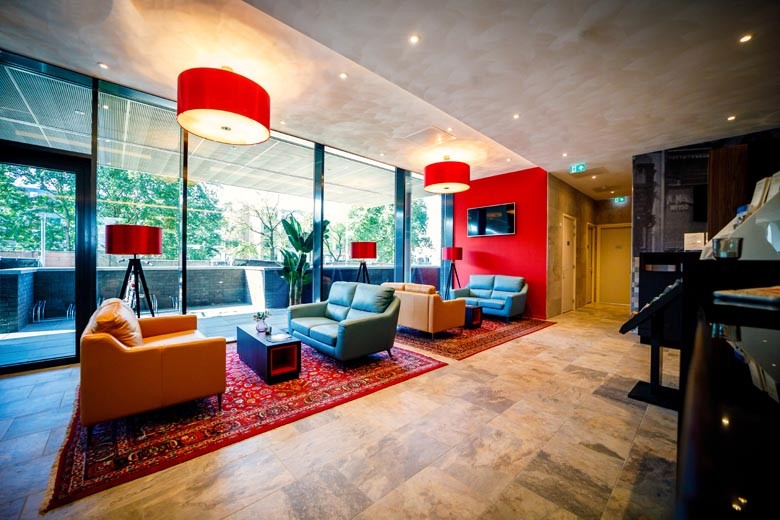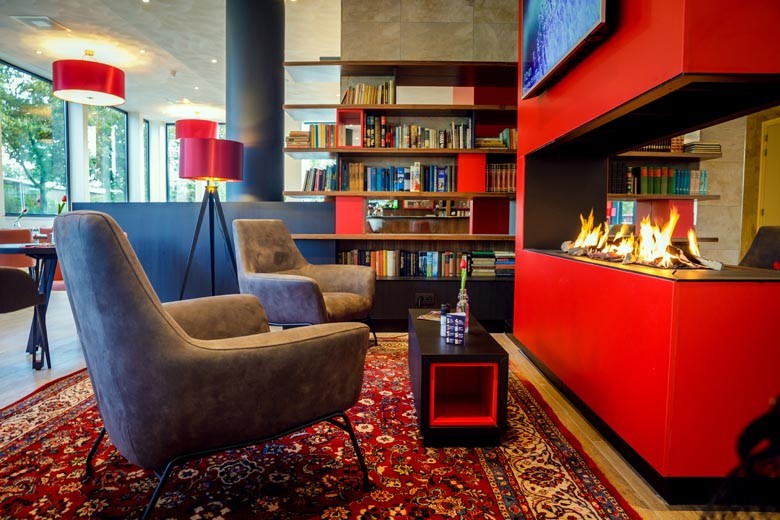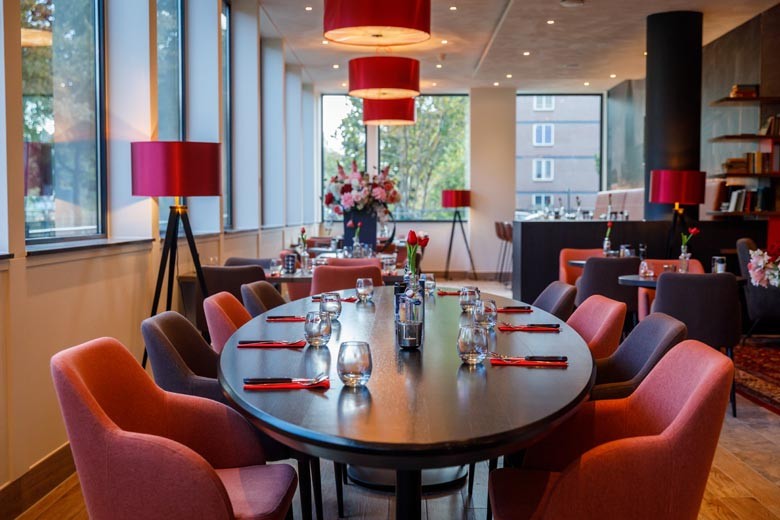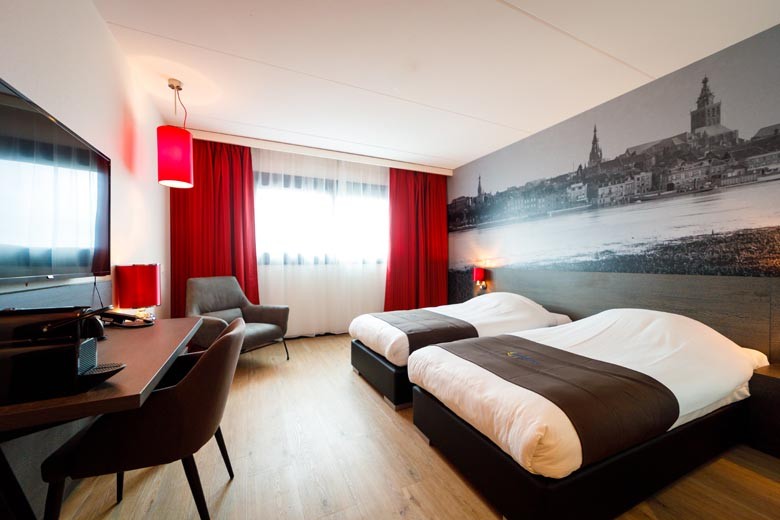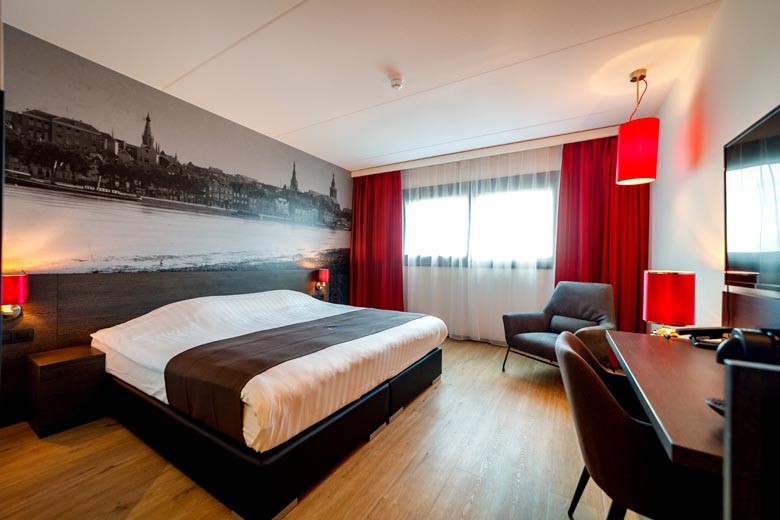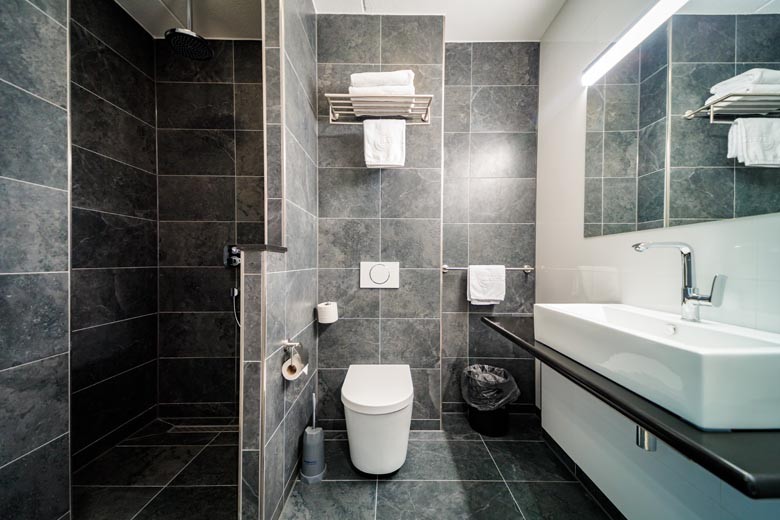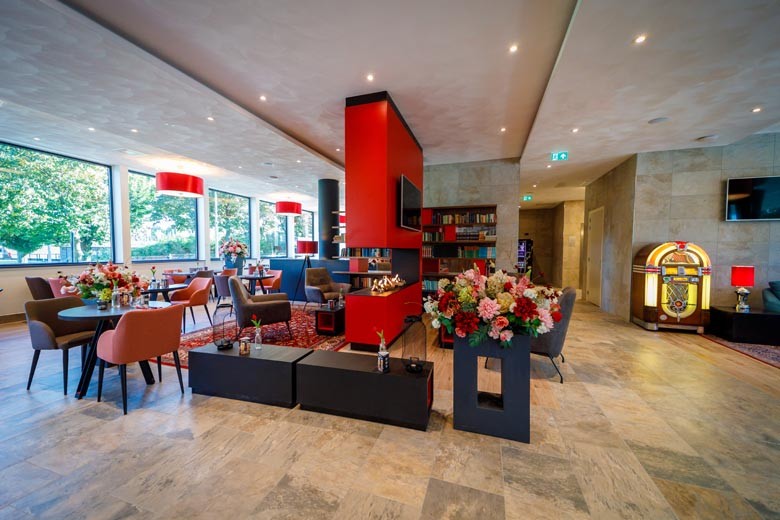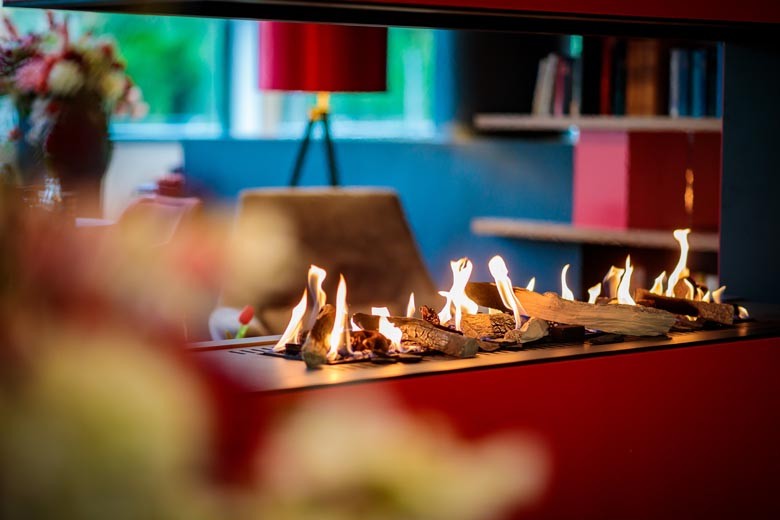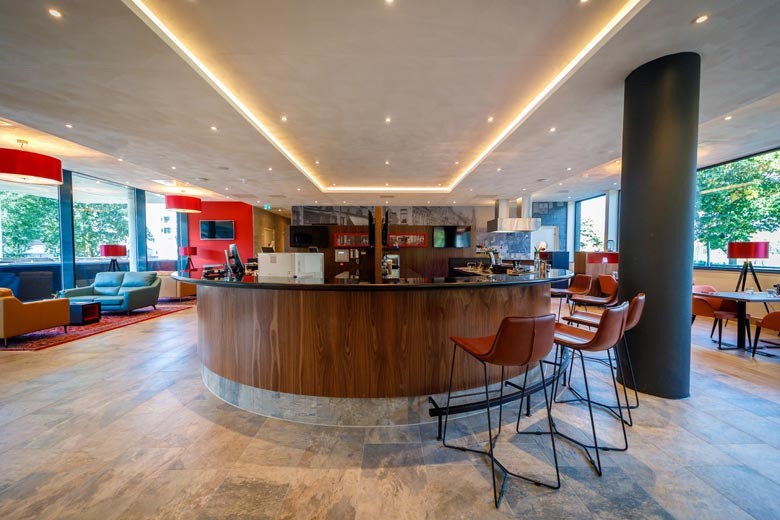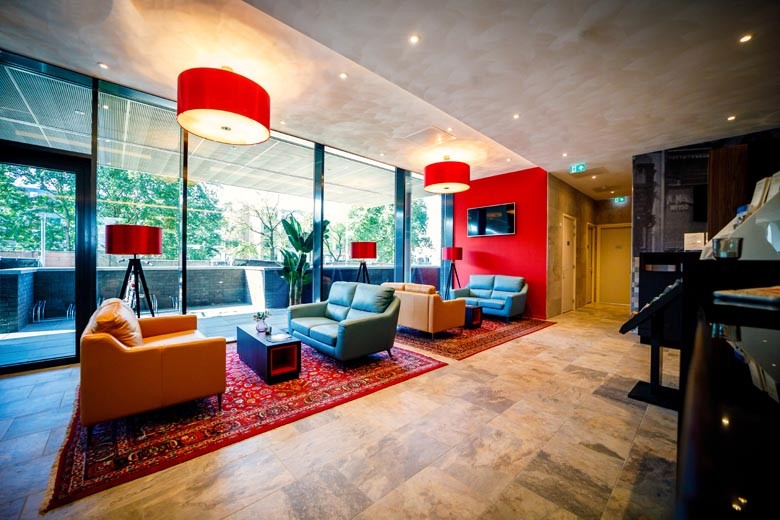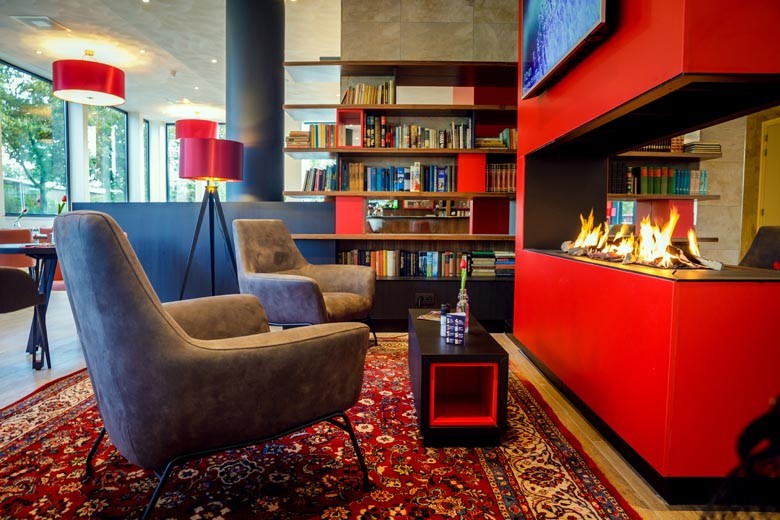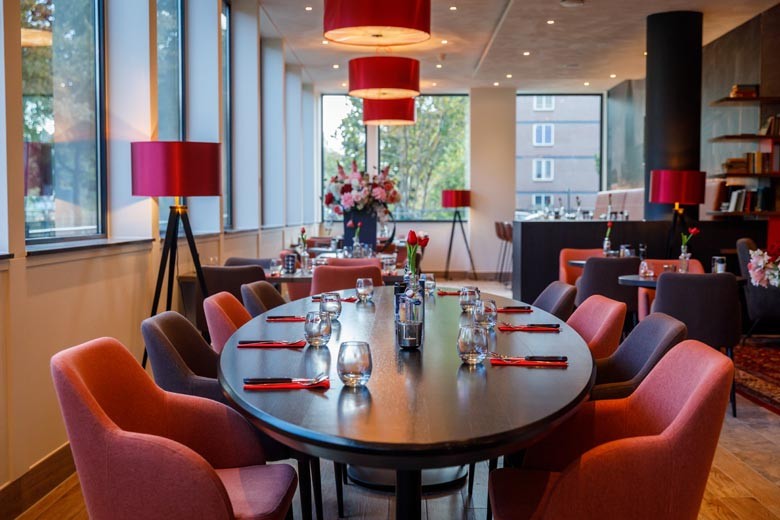 Eurogames 2022 in Nijmegen: 1 Bastion Hotel(s) found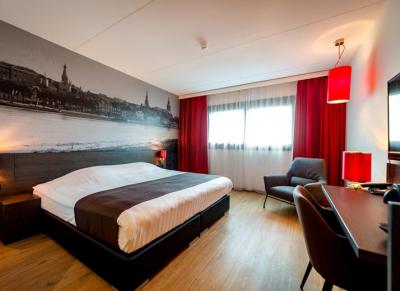 Distance to sports venues at Eurogames 2022
| | | | | |
| --- | --- | --- | --- | --- |
| Badminton | KM | Car | Bike |   |
| Jan Massinkhal | 1,6 km | 4 min | 7 min |   |
|   |   |   |   |   |
| Ballroom dancing |   |   |   |   |
| Concertgebouw de Vereeniging | 3,8 km | 9 min | 15 min |   |
|   |   |   |   |   |
| Bridge |   |   |   |   |
| Concertgebouw de Vereeniging | 3,8 km | 9 min | 15 min |   |
|   |   |   |   |   |
| Field Hockey |   |   |   |   |
| Union Hockey, Malden | 5,5 km | 10 min | 19 min |   |
|   |   |   |   |   |
| Footbal  |   |   |   |   |
| SV Orion | 5,9 km  | 13 min | 25 min |   |
|   |   |   |   |   |
| Golf |   |   |   |   |
| Golfclub Heelsum | 25 km | 20 min | x |   |
|   |   |   |   |   |
| Martial Arts  |   |   |   |   |
| Sportqube | 220m | 1 min | 2 min |   |
|   |   |   |   |   |
| Pickleball  |   |   |   |   |
| Jan Massinkhal | 1,6 km | 4 min | 7 min |   |
|   |   |   |   |   |
| Roeien |   |   |   |   |
| RV de Waal | 7 km | 14 min | 20 min |   |
|   |   |   |   |   |
| Rugby  |   |   |   |   |
| Sportpark de Biezen | 3,9 | 8 min | 11 min |   |
| | | | | |
| --- | --- | --- | --- | --- |
| Running | KM | Auto | Fiets |   |
| De Kaaij | 5,5 km | 14 min  | 19 min |   |
|   |   |   |   |   |
| Ballroom dancing |   |   |   |   |
| Concertgebouw de Vereeniging | 3,8 km | 9 min | 15 min |   |
|   |   |   |   |   |
| Squash |   |   |   |   |
| Radbound Sportcentrum | 5,2 km | 11 min | 22 min |   |
|   |   |   |   |   |
| Table tennis |   |   |   |   |
| Sporthal TN | 5,7 km | 14 min | 25 min |   |
|   |   |   |   |   |
| Tennis |   |   |   |   |
| TV Rapiditas | 5,4 km | 11 min | 22 min |   |
|   |   |   |   |   |
| Track & Field |   |   |   |   |
| Atletiekbaan Heemraadstraat | 5,6 km | 11 min | 20 min |   |
|   |   |   |   |   |
| Volleybal |   |   |   |   |
| Radbound Sportcentrum | 5,2 km | 11 min | 22 min |   |
|   |   |   |   |   |
| Waterpolo |   |   |   |   |
| Sportfondsenbas Nijmegen-West | 1,4 km | 3 min | 6 min |   |
|   |   |   |   |   |
|   |   |   |   |   |
|   |   |   |   |   |
|   |   |   |   |   |
|   |   |   |   |   |
|   |   |   |   |   |