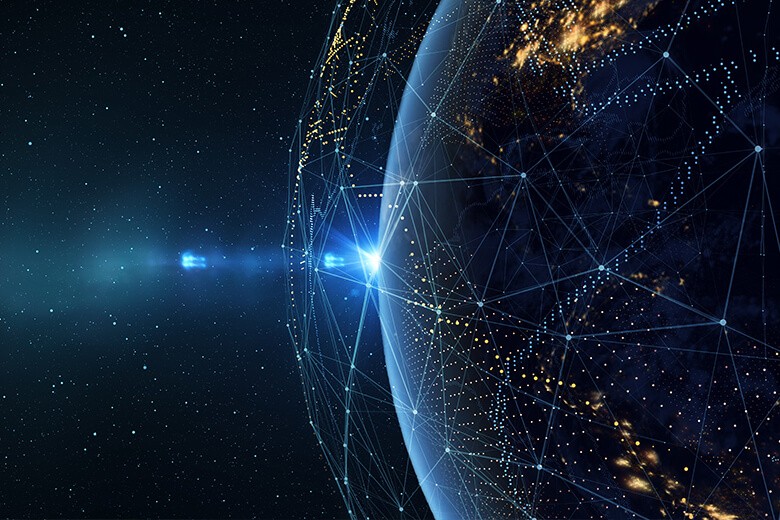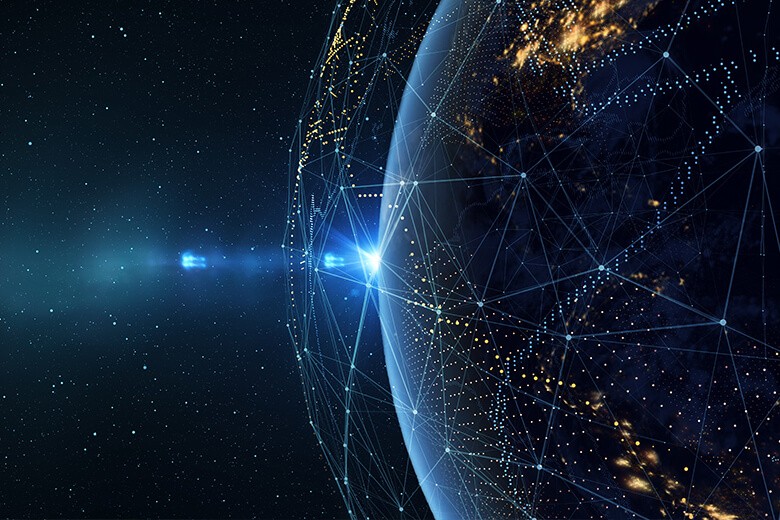 Hotel Odyssey Hackathon 2019
Are you participating in the Odyssey Hackaton 2019 in Groningen? Come stay at Bastion Hotel Groningen during the world's largest Blockchain & AI hackaton. As a participant in this event, you get an exclusive 10% discount on your stay. This discount is only valid from 11-15 April 2019.
Bastion Hotel Groningen
Bastion Hotel Groningen is a 3-star hotel with 80 rooms, just outside of the city centre of Groningen. Due to its convenient location near the A7 and A28 highways, this hotel is very well accessible by car. You can park your car for free in front on the hotel. You can drive to the Suikerfabriek in less than 15 minutes. Do you prefer travelling by public transportation? There's a bus stop in front of the hotel. From here, it will take you approximately 40 minutes to travel to the event venue.
Choose your room
Would you like to make a reservation with 10% discount? Via this page, it's very easy to book a room in Groningen. Choose from 2 types of rooms: Comfort or Deluxe. During the reservation process, you can choose whether you'd like to add breakfast to your booking. Do you want to have the possibility to cancel your room? Choose an option with flexible cancellation conditions.
10% discount
---