Hotel Zoetermeer near SnowWorld Zoetermeer (10 min.)
Bastion Hotel Zoetermeer is located only 5.5 km from SnowWorld Zoetermeer: in only 10 minutes' time you can reach the white snow paradise in Zoetermeer from your hotel. Are you planning to enjoy the snow in SnowWorld Zoetermeer soon? Combine your visit to SnowWorld Zoetermeer with a stay at Bastion Hotels and unwind completely. This way, you can go skiing or snowboarding after a good night's sleep! Or discover the surroundings of Zoetermeer. Bastion Hotels stands for hospitality, comfort and good facilities for a very reasonable price. Another plus of Bastion Hotels: at Bastion Hotel Zoetermeer you can park your car safely and for free next to the hotel. This way, a day trip to SnowWorld Zoetermeer by car becomes even more affordable!
SnowWorld is very easily reached by car or public transport.
SnowWorld Zoetermeer is on the edge of Zoetermeer. Bastion Hotel Zoetermeer is centrally located on the A12, taking you to the entrance of SnowWorld Zoetermeer within 10 minutes, so your day of snow fun can start right away!
Public transport takes you in approx. 30 minutes from your hotel to SnowWorld Zoetermeer. Plan your trip with public transport quickly and easily through 9292.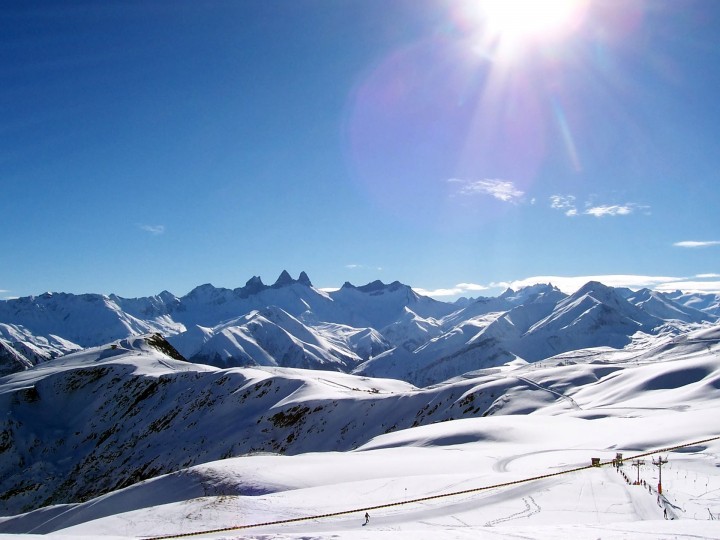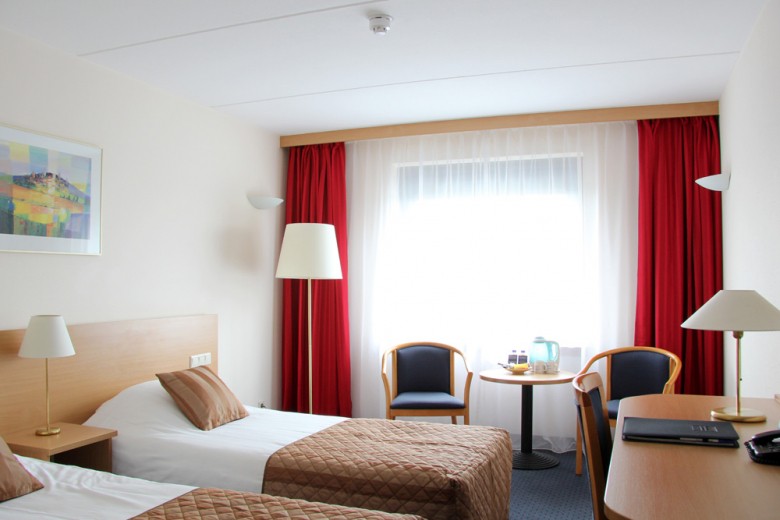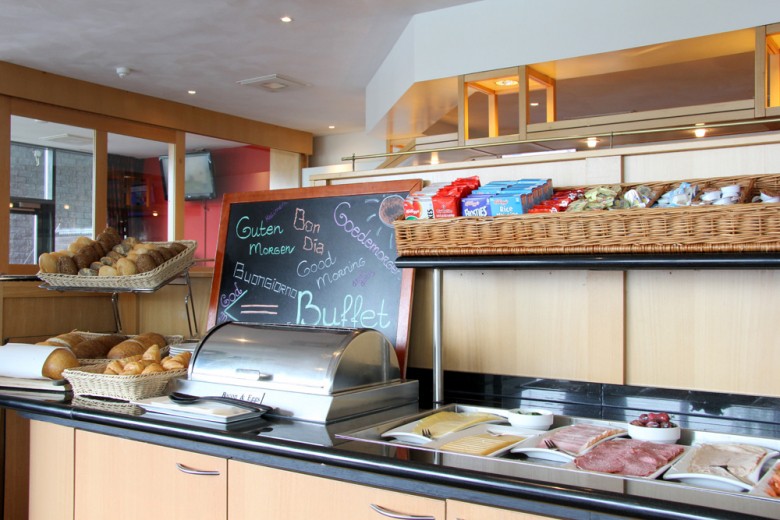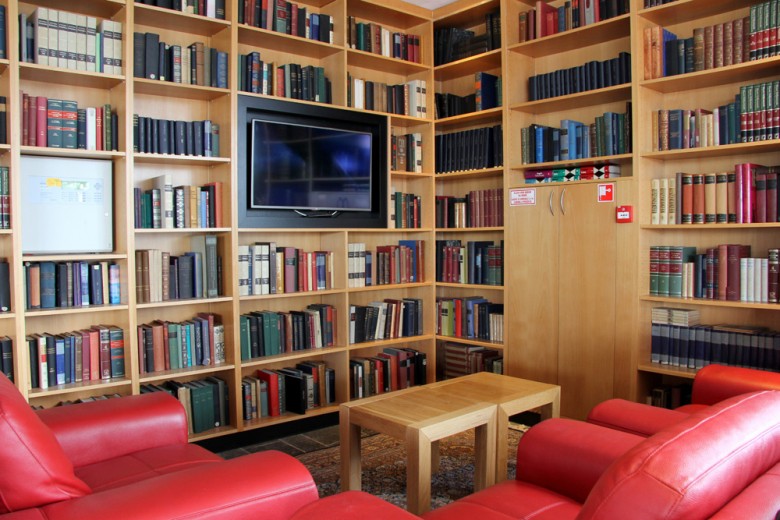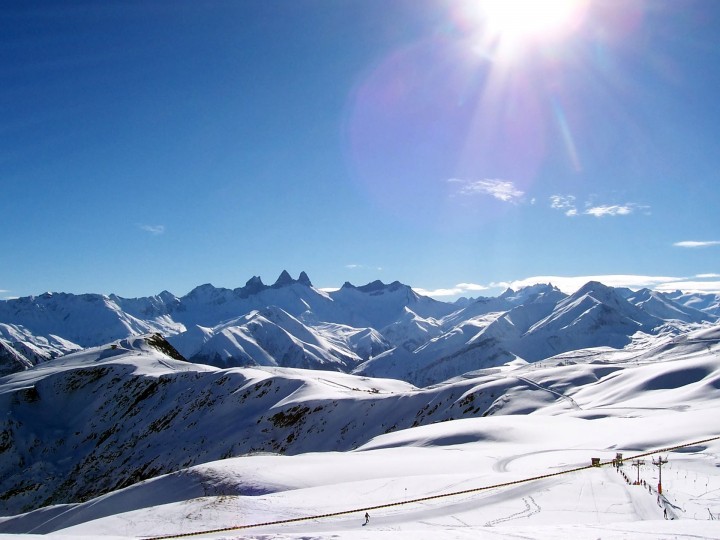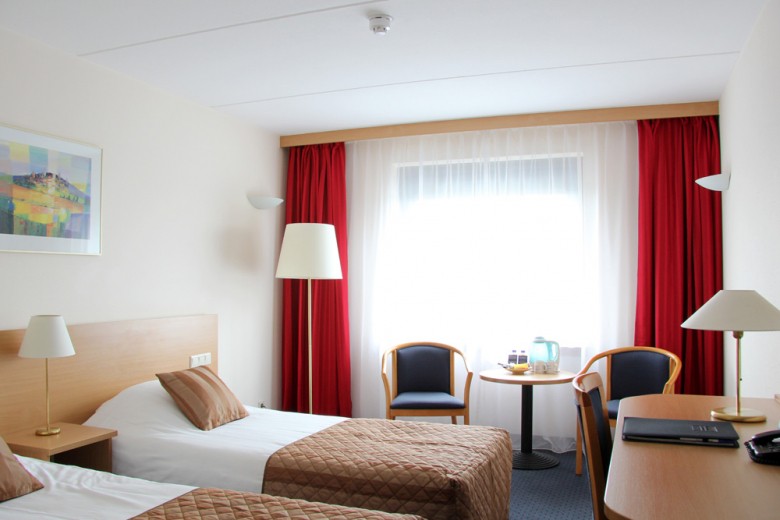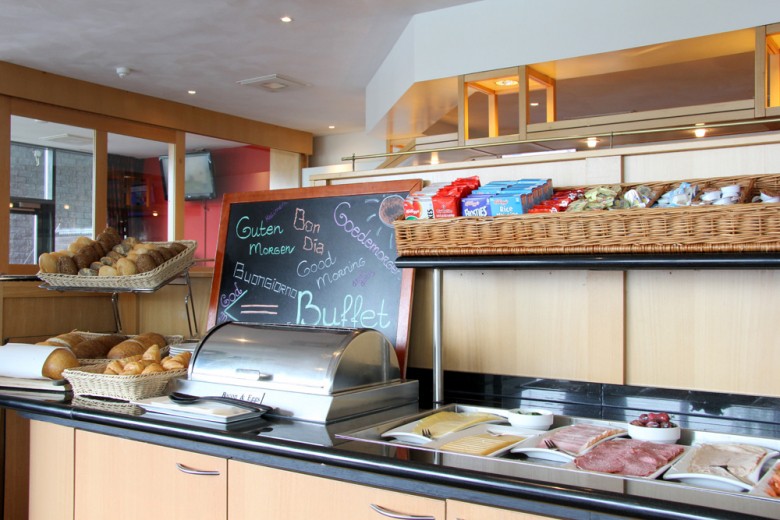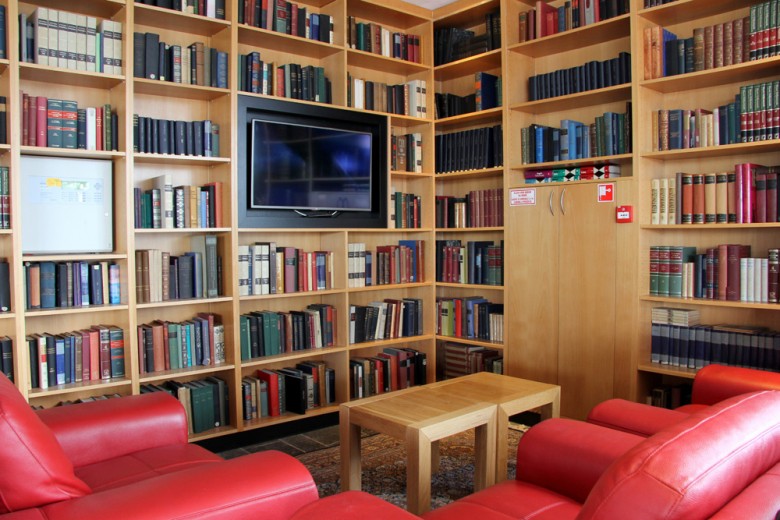 1 Bastion Hotel(s) found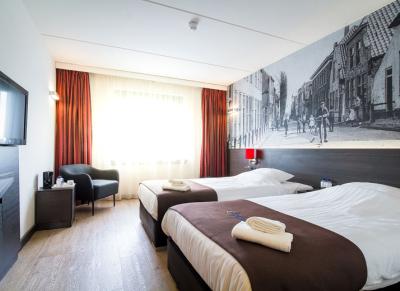 Why Bastion Hotel Zoetermeer
Bastion Hotel Zoetermeer is a three-star hotel located on the edge of Zoetermeer. The hotel has Deluxe and Comfort rooms, complete with all modern conveniences. Bastion Hotel Zoetermeer is on the A12, making it easy to explore the surroundings. Besides, guests park their car for free in front of the hotel. Book directly through our website and make sure you always enjoy the lowest prices!
•    Good connection to Zoetermeer and SnowWorld Zoetermeer
•    Free Wi-Fi in the entire hotel, including the hotel rooms
•    Free parking at the hotel
•    A la carte restaurant
•    Attractive bar and lounge
 
About SnowWorld Zoetermeer
Enjoy a day in the snow? Come to SnowWorld Zoetermeer and discover the 3 slopes in this indoor skiing hall. Do you dare to descend from the Netherlands' steepest slope with a descent of 20%? Besides the slopes SnowWorld Zoetermeer also has a children's land and a fun park. So there is fun for everyone and snow fun in abundance! And for those who want to recover from all snow, there is an attractive après-ski bar, or you can enjoy a (cheese) fondue, grill dish or brunch in the restaurant. Come and discover the world of SnowWorld Zoetermeer for yourself. For more information on SnowWorld Zoetermeer, prices or opening hours, visit the website of SnowWorld.
Hotels in de buurt van Snowworld Zoetermeer