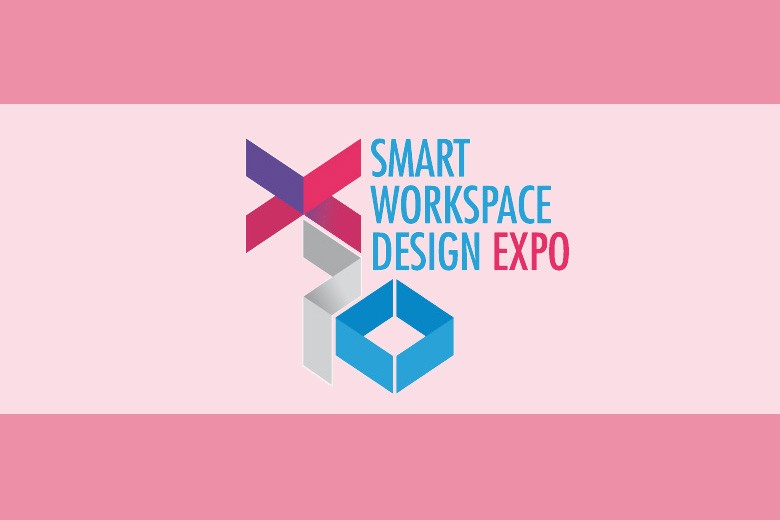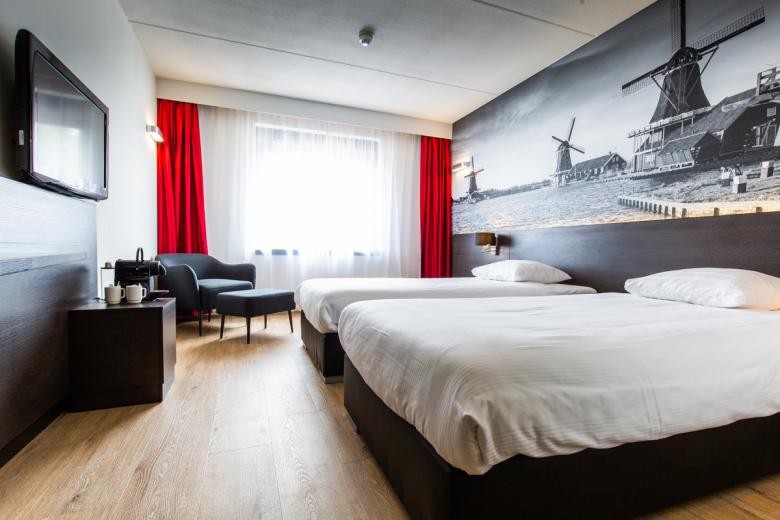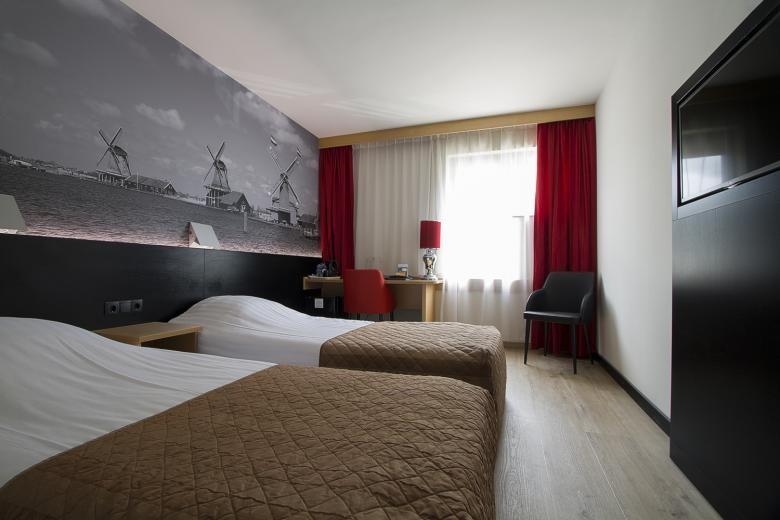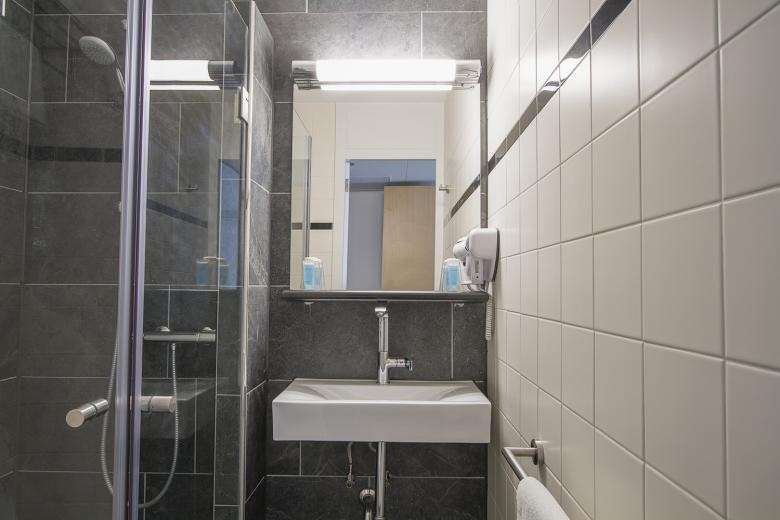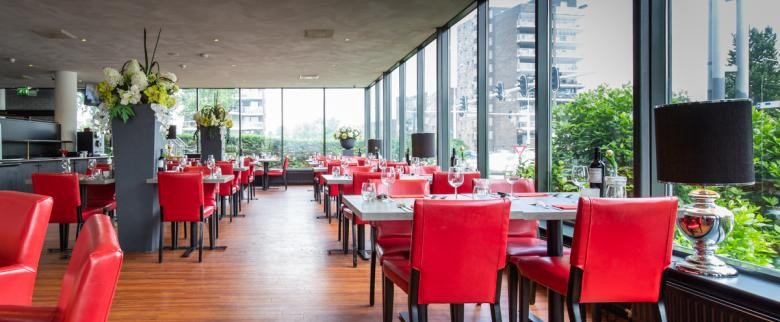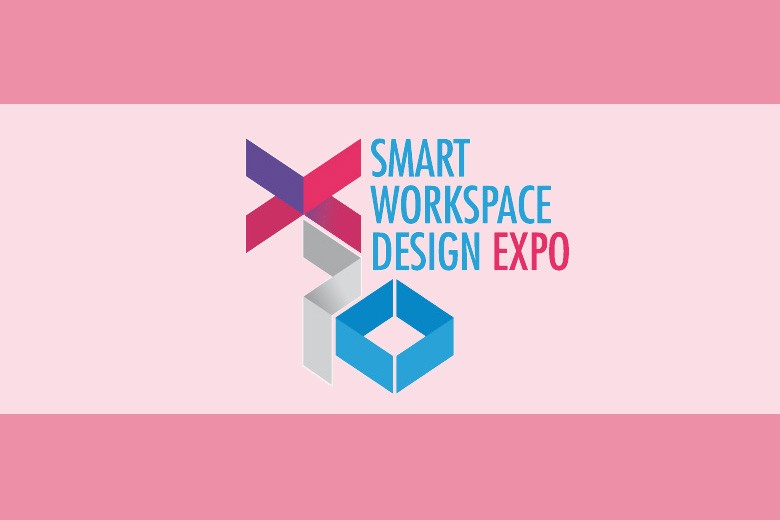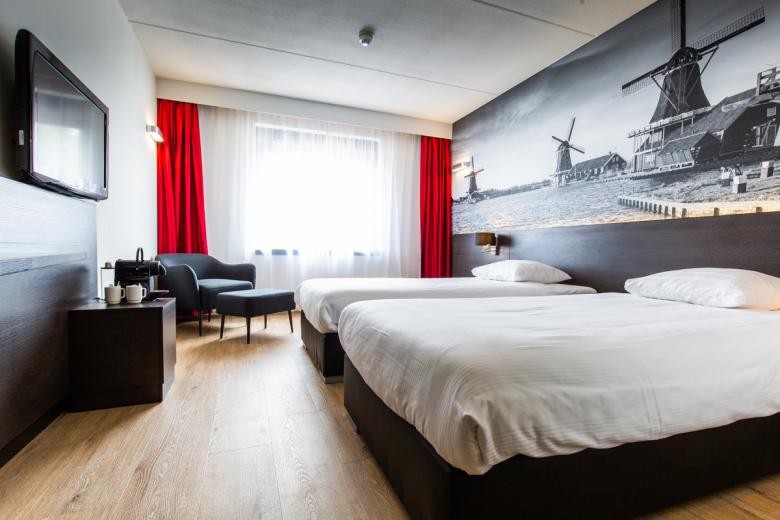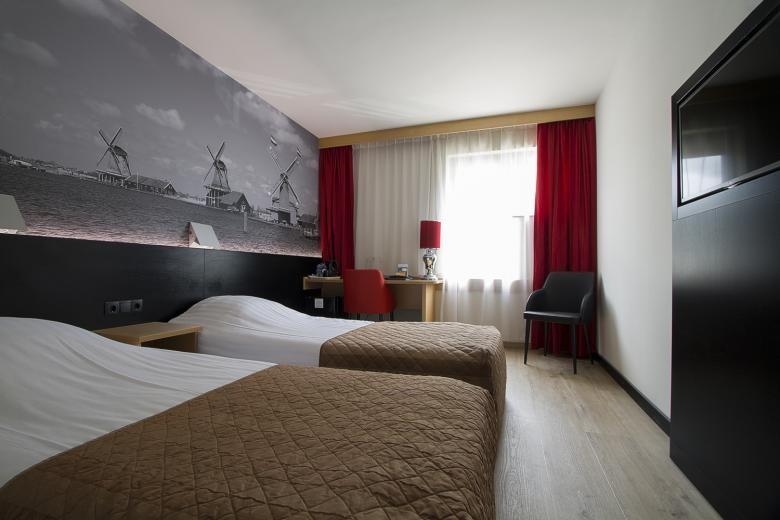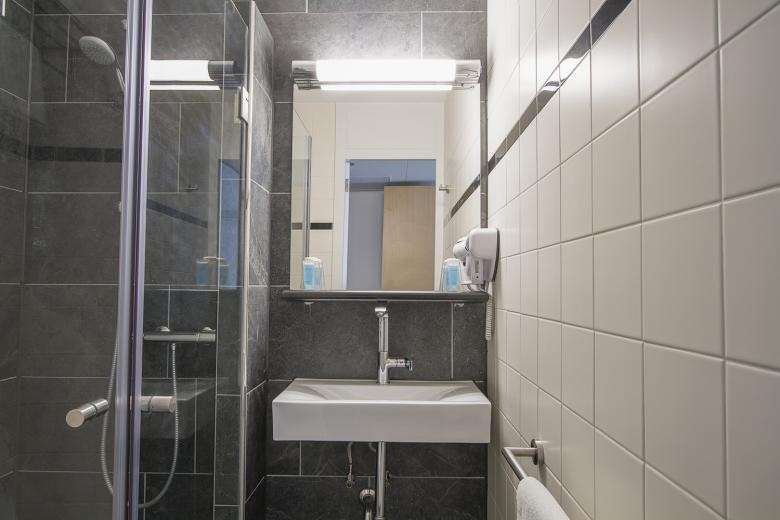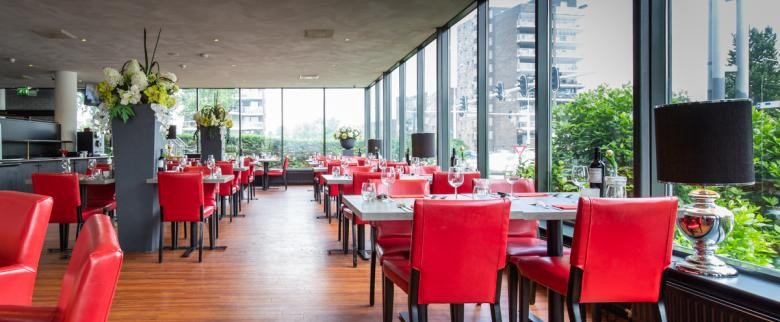 Smart Workspace Design Expo 2019 hotel
Are you attending the Smart Workspace Design Expo on 17-18 October, 2019 and are you looking for hotel accomodation in the area? Welcome to Bastion Hotel Zaandam! We offer an exclusive discount of 10% to visitors of SWDS Expo. This discount is only valid on reservations from 16 until 18 October, 2019 and can be booked exclusively via this page.
You have the option to stay in a Comfort- or Deluxe room at Bastion Hotel Zaandam. Select a Hotdeal if you want to book for the lowest price or choose a Flexdeal if you'd like to make a reservation with flexible cancellation options. Both deals can be booked including breakfast. 
Accessibility Taets Art & Event Park
SWDS Expo will take place in Taets Art & Event Park, just 3.0 km from Bastion Hotel Zaandam. In approximately 5 minutes you can drive to the location on the Hemkade, where there are plenty of free parking spaces. By public transportation, it takes approximately 20 minutes to travel to the event venue.
10% discount
---