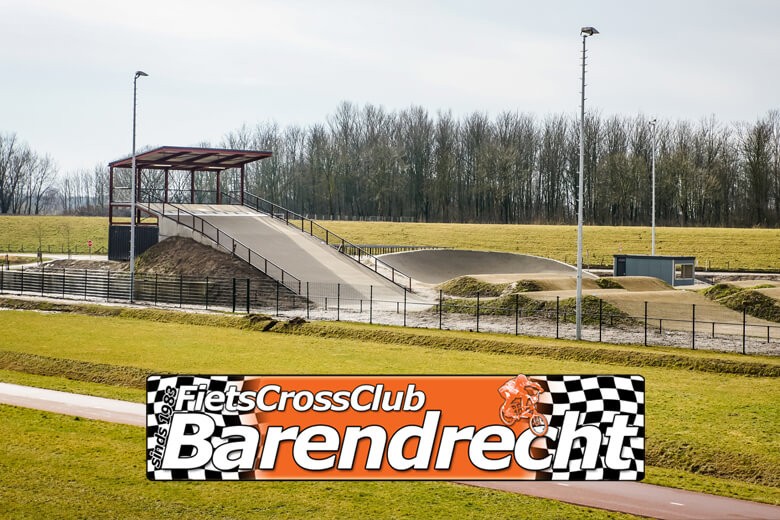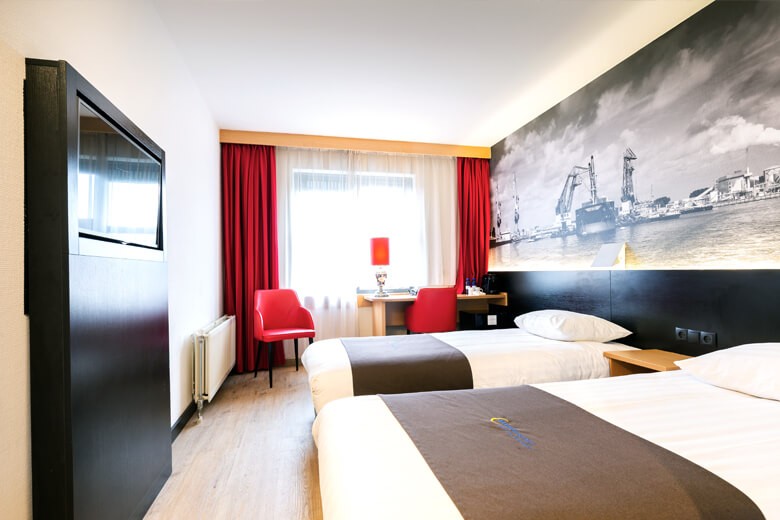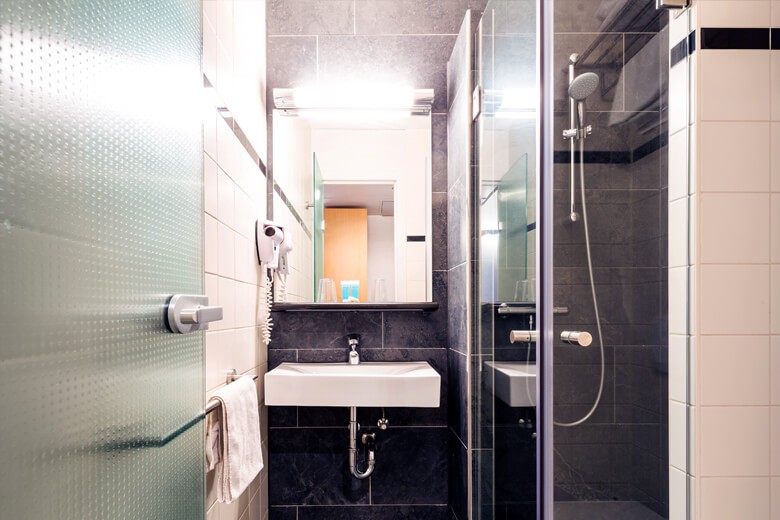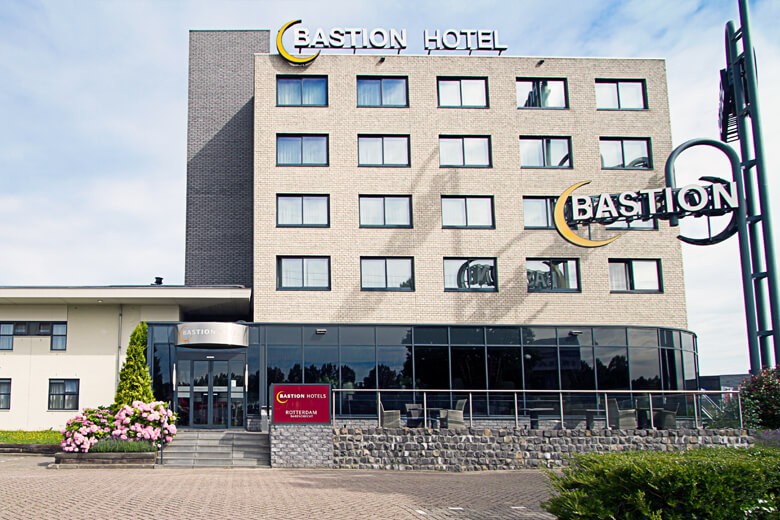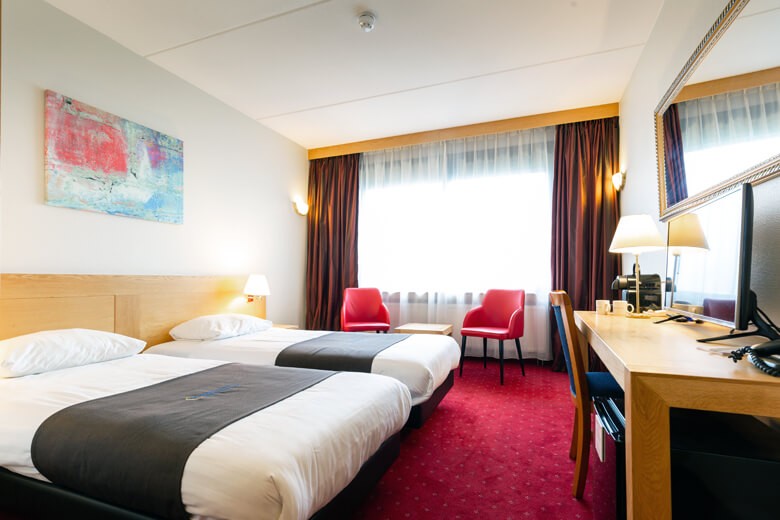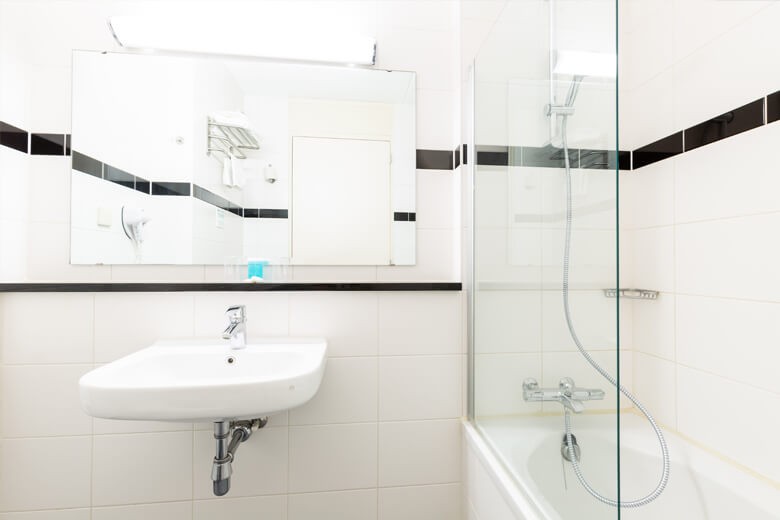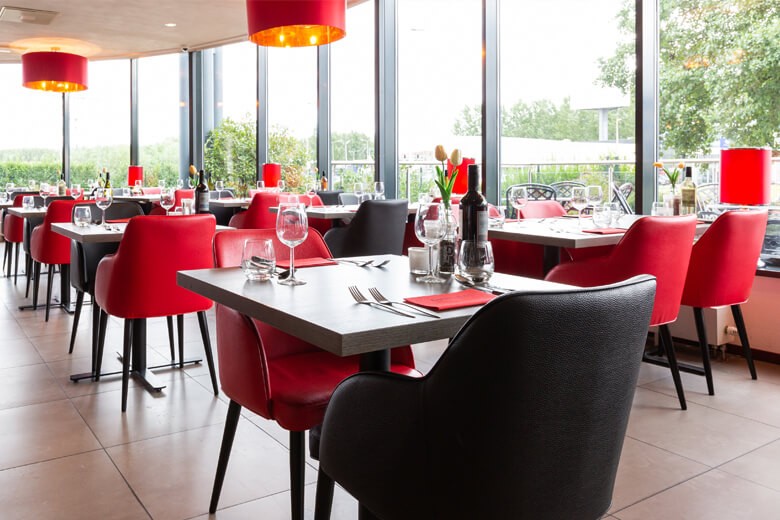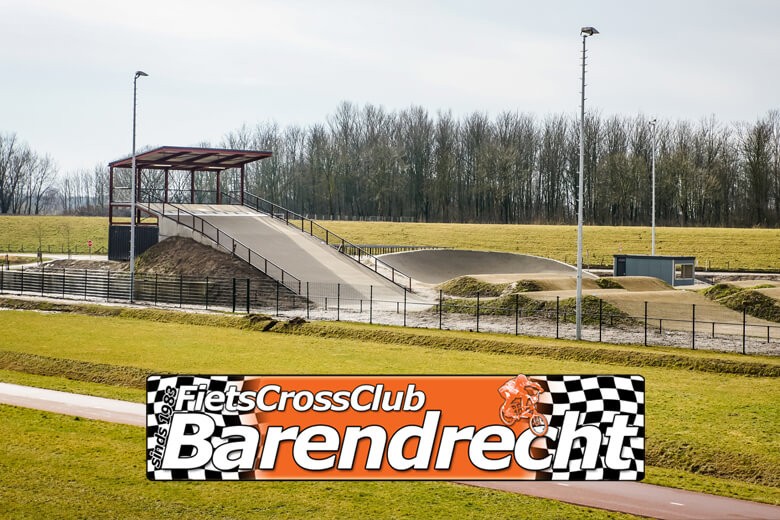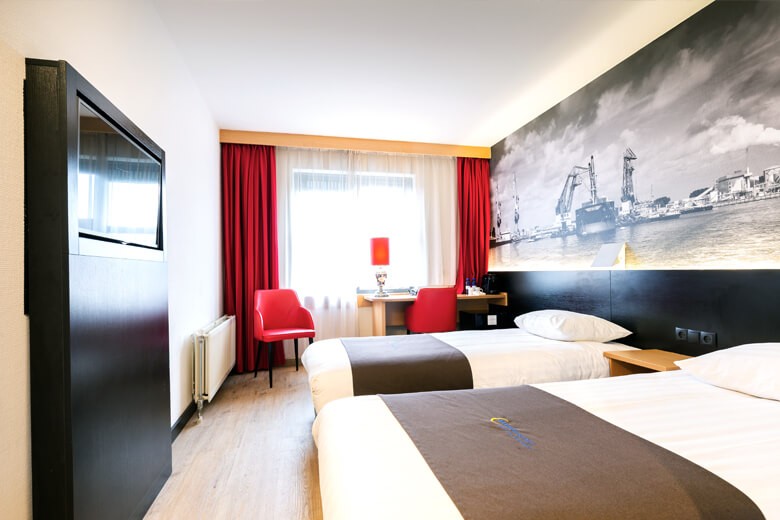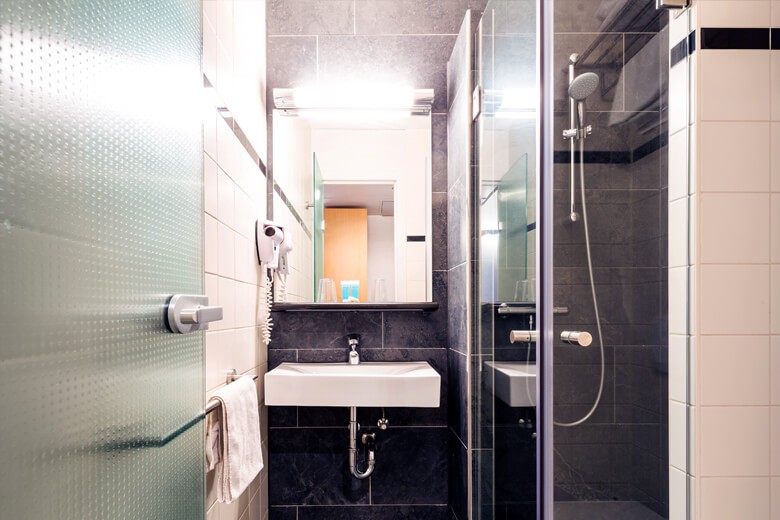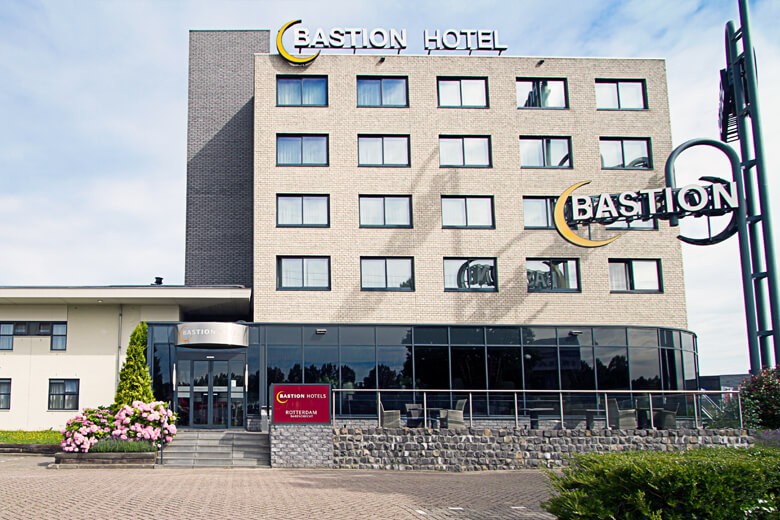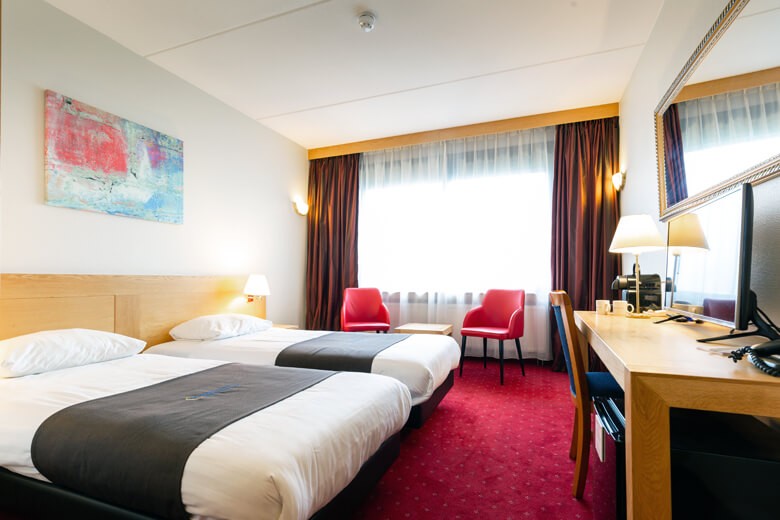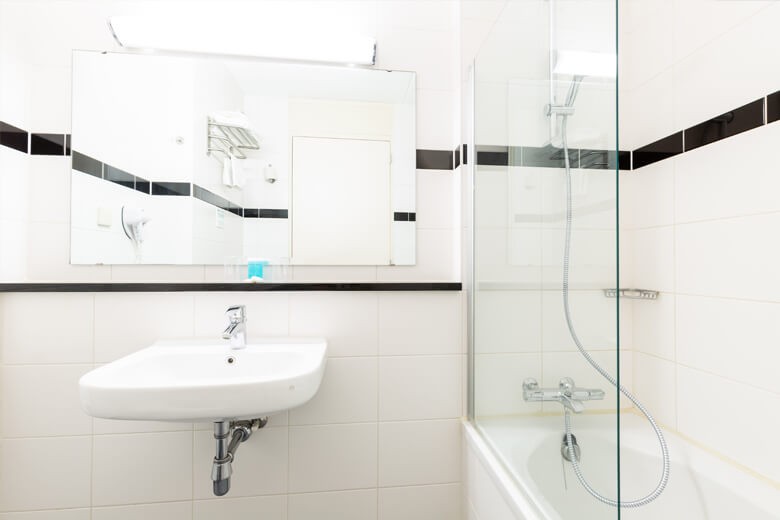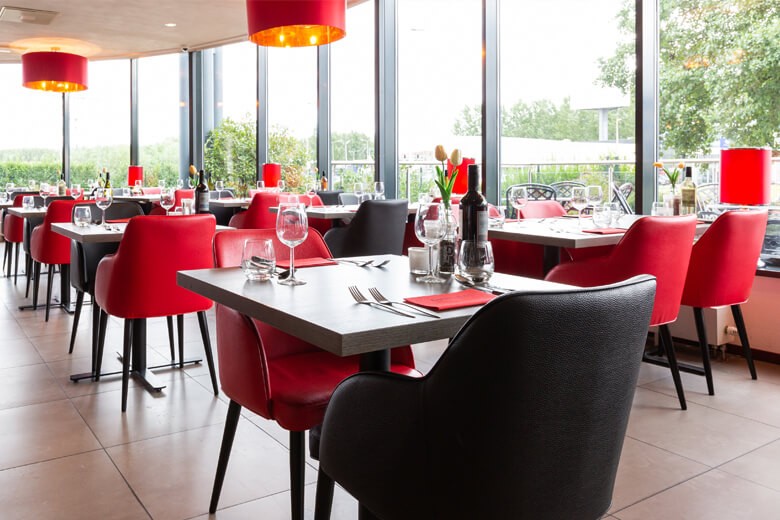 Hotel KNWU Top Competition 2023 Barendrecht
Contestants and visitors of the KNWU Top Competition 2023 game sleep for a sharp rate at Bastion Hotel Barendrecht. Combine your visit to Barendrecht with a comfortable overnight stay in this Bastion Hotel, just 6 kilometers from the track of Fietscross Club Barendrecht. Driving to the track by car is your fastest option; in less than 10 minutes you'll be at your destination. You can park your car for free in the parking lot of the hotel. The discounted rates are exclusively available from 08-09-2023 untill 10-09-2023. Select your arrival- and departure date in the yellow bar above the see our up-to-date prices. 
Conditions
Would you like to have the possibility to edit or cancel your reservation? Choose a deal with a flexible cancellation policy, which makes it possible to modify your booking until 12:00 PM on the day before arrival. When you book via this page, you'll get a discount on our regular prices, excluding local taxes. This discount is automatically included in the prices shown on this page.
7% discount
---