Experience Utrecht from the water
Canal cruise in Utrecht? Plop down in bed in the evening at Bastion Hotels! At Rederij Schuttevaer you can enjoy a nice cruise through the canals of Utrecht. You can choose for a cruise of 1 hour or 1,5 hour. The skipper sails you along all the highlights of the city and the guide is in several languages. Whatever you do, at Bastion Hotels a lovely bed is waiting for you to relax in the evening.
Hotel Utrecht? Bastion Hotels!
Bastion Hotels has 33 hotels in the Netherlands where you can sleep! From the big famous cities to places you did not know yet, there is always a Bastion Hotel nearby. Do not expect futuristic gadgets, avocado toast for breakfast or luxury wellness treatments. We promise you a good bed, a friendly welcome and a nice beer or glass of house wine at the bar.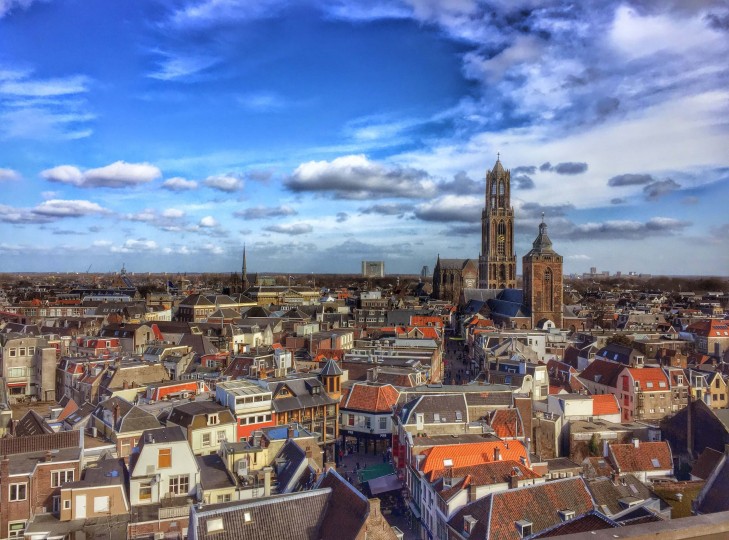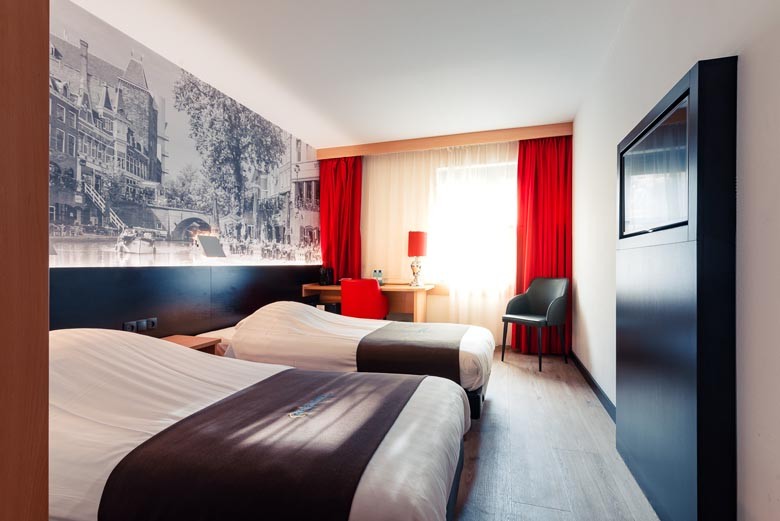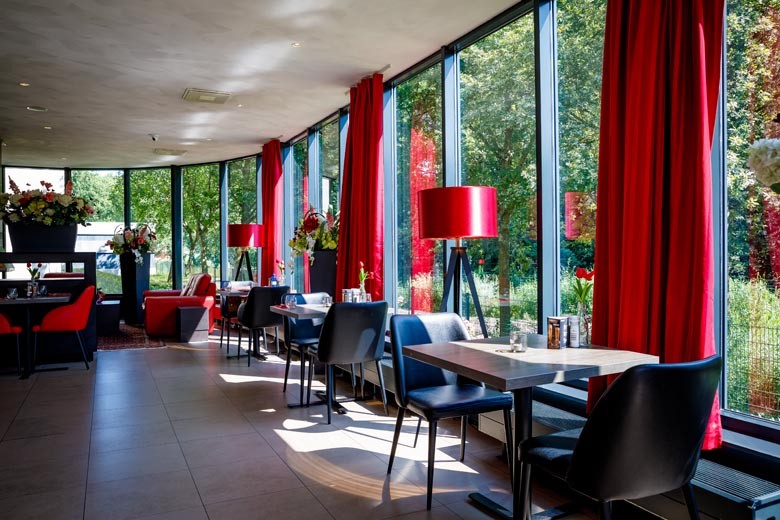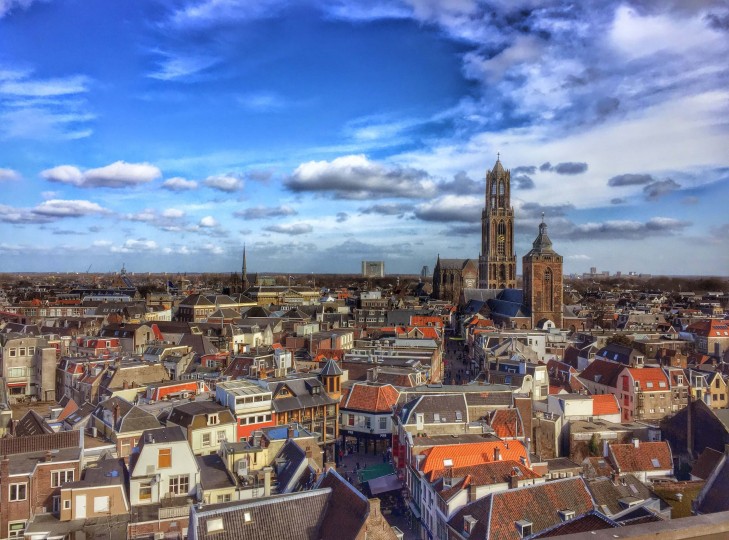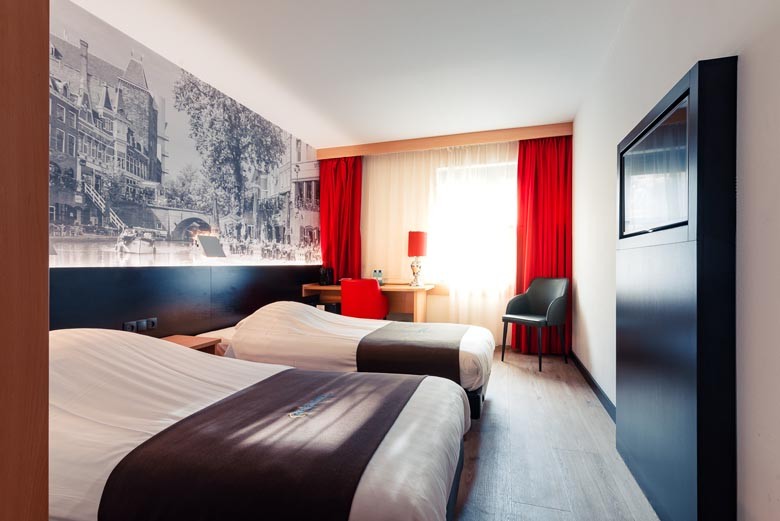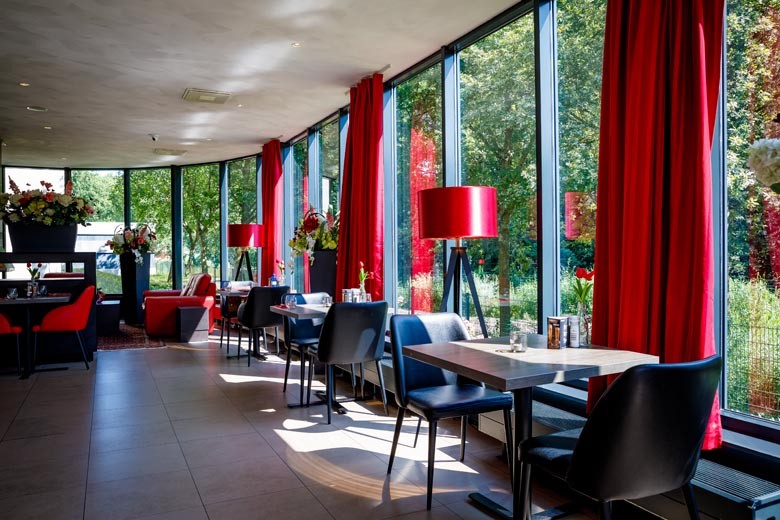 1 Bastion Hotel(s) found