Hotel near Thunderdome in the Jaarbeurs
On December 9, 2023, one of the hottest hardcore parties returns to the Jaarbeurs. the iconic Thunderdome is the largest indoor Hardcore festival in the world and is back this edition with different Hardcore genres spread over five stages. Will you be there this year? Come sleep 10 minutes away from the Jaarbeurs at Bastion Hotel Utrecht!
Hotel Thunderdome? Bastion Hotels!
Bastion Hotel Utrecht is easy to reach both by car and by public transport. Located on the A12, exit 7. From the hotel it is a 10-minute drive to the Jaarbeurs. Save on expensive parking costs and park your car for free at the hotel! By public transport you can reach the Jaarbeurs for Thunderdome in no time.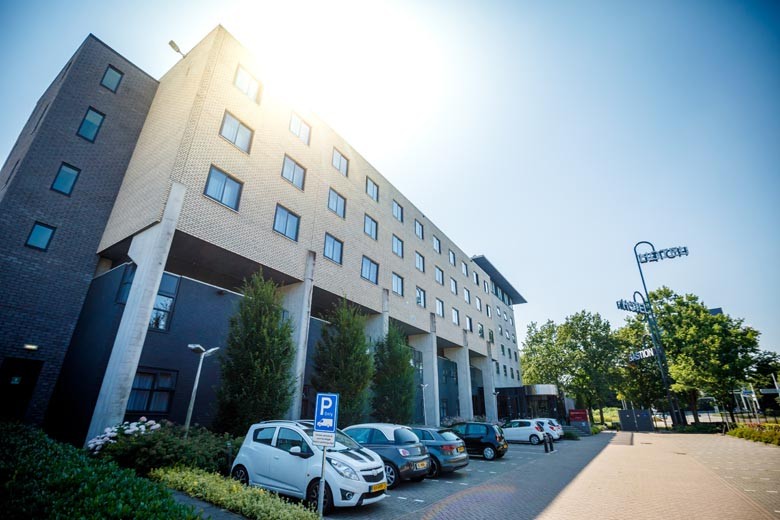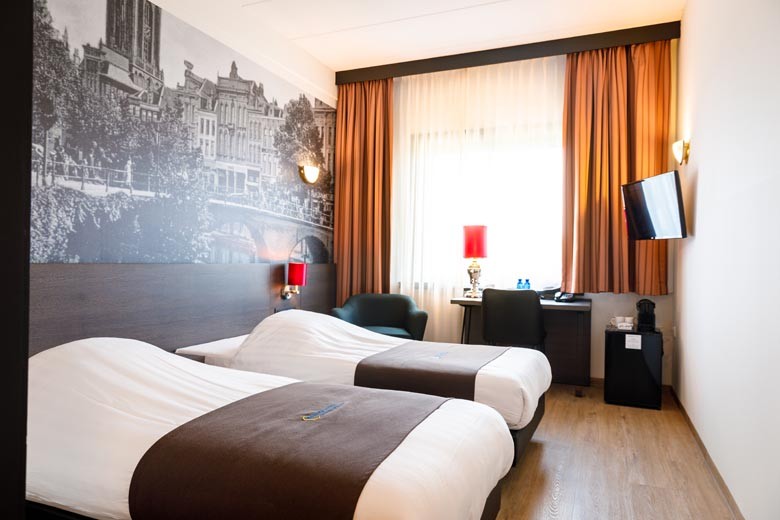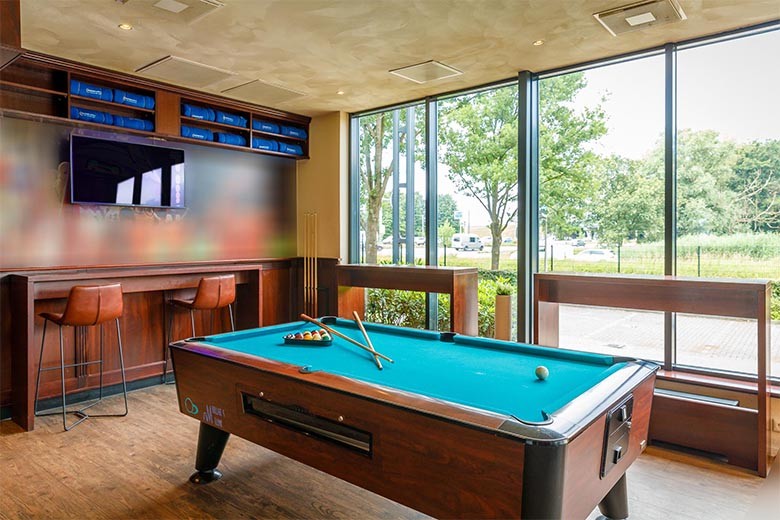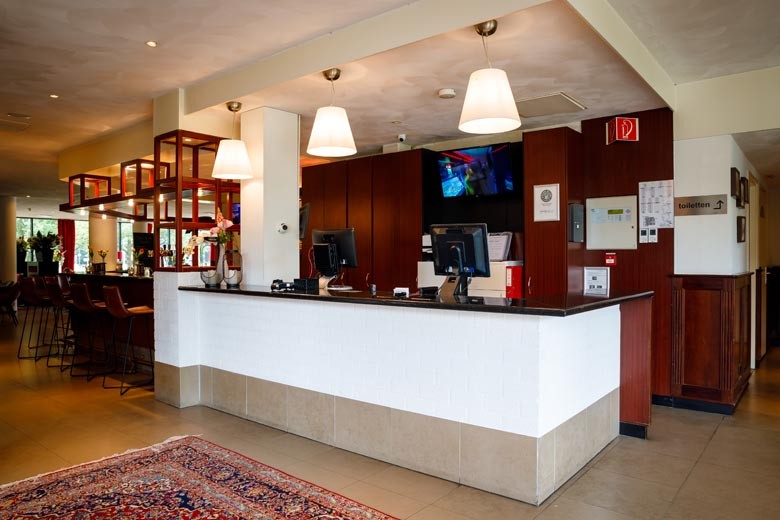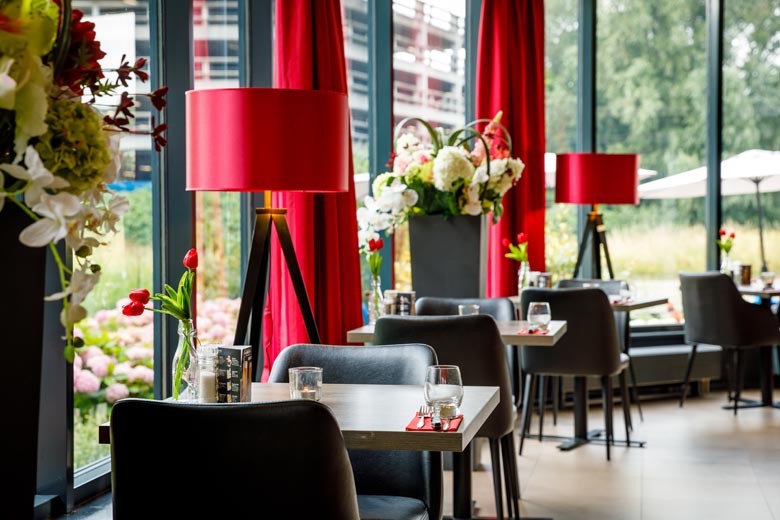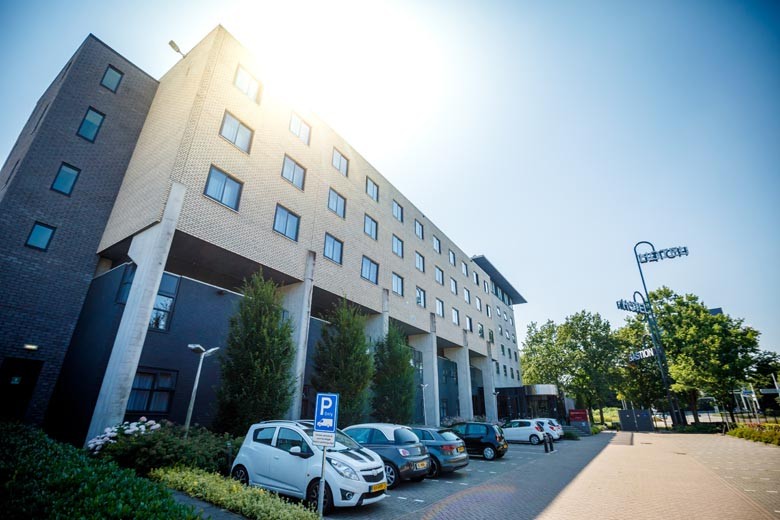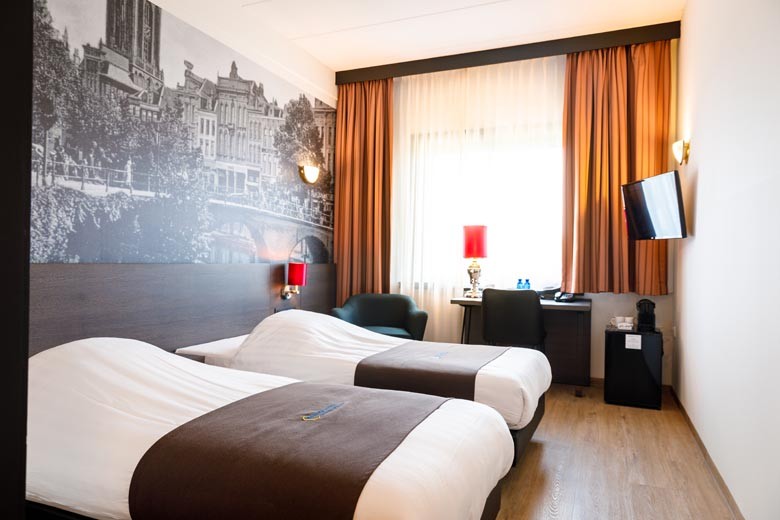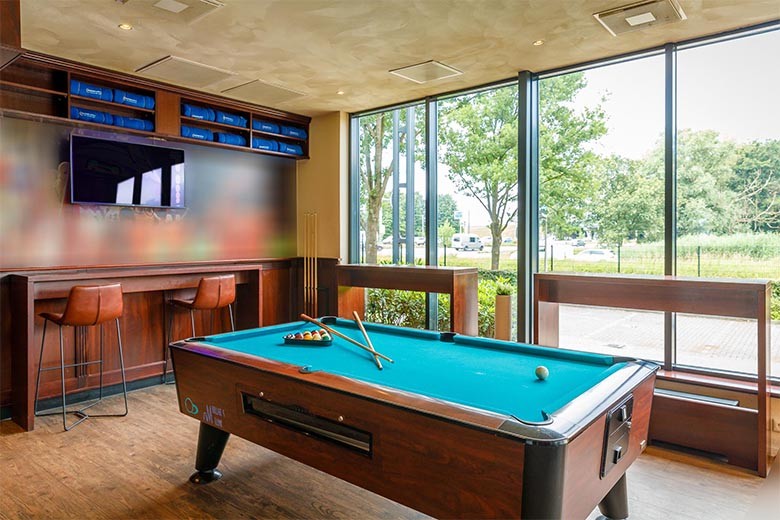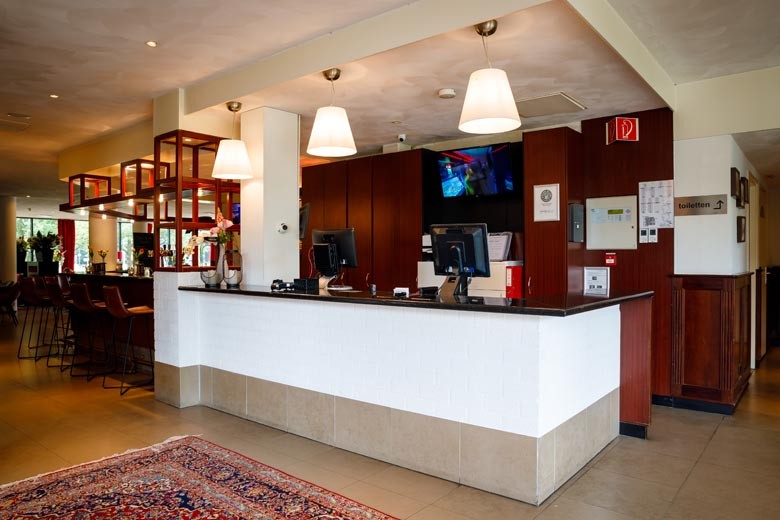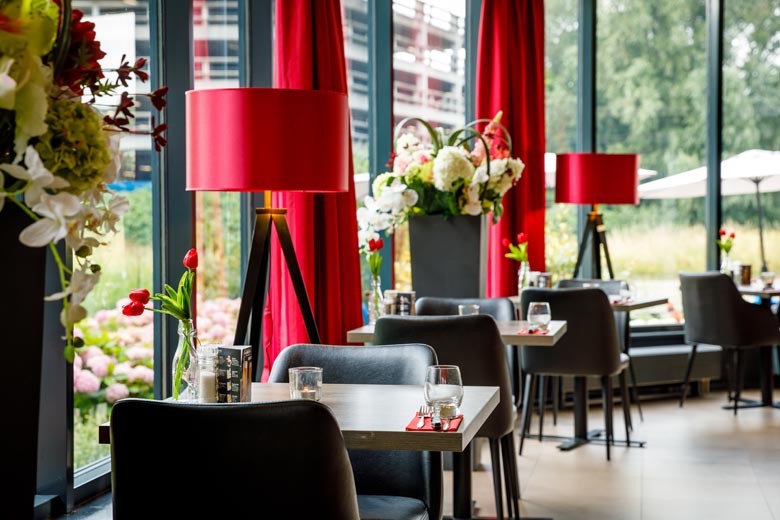 Thunderdome: 1 Bastion Hotel(s) found