Hotel Utrechtse Heuvelrug? Bastion Hotels!
Looking for a hotel close to the Utrechtse Heuvelrug? Bastion Hotels has a 3-star hotel in Utrecht. From our hotel you are on the Utrechtse Heuvelrug within a 20 minute drive. Our hotel is situated on the edge of Utrecht city. With the public transport you are in the centre within no time, without expensive parking costs! Thanks to its favourable location, other places in the province are also easy to reach. The A28 and A12 lead directly to places like Amersfoort and Veenendaal.
Accessibility & Public Transport
The hotel is easily accessible by car and public transport. The hotel is situated along the A12 motorway. The hotel has parking facilities in our own parking garage where you can also park your bicycle. From Utrecht Central Station it is about a 10-minute bus ride to the hotel. Coming by public transport? Plan your trip via 9292.
Utrechtse Heuvelrug 
The Utrechtse Heuvelrug is a beautiful piece of nature in the province of Utrecht. This hilly area is very popular among cyclists and hikers. In the forests of the Utrechtse Heuvelrug, you will also find animals such as the roe deer, badger, sand lizard and black woodpecker. There are several routes marked out by means of a clear route network.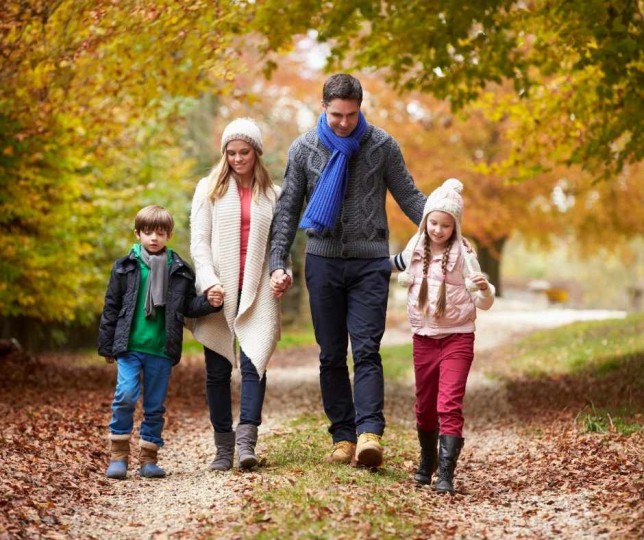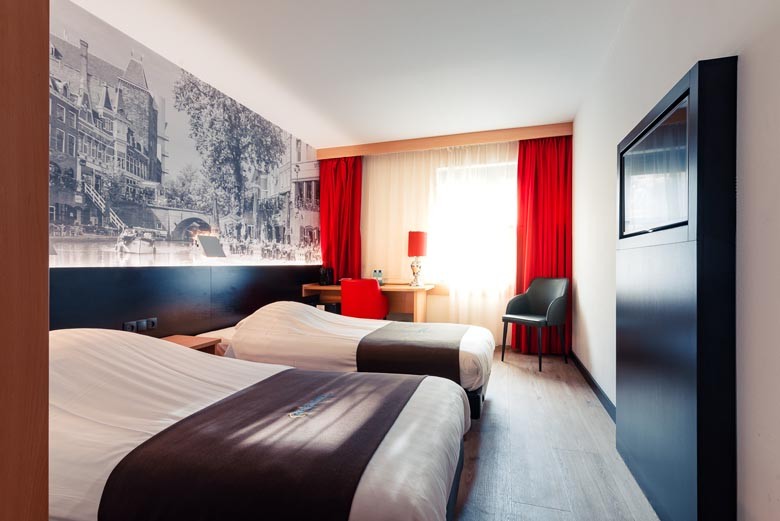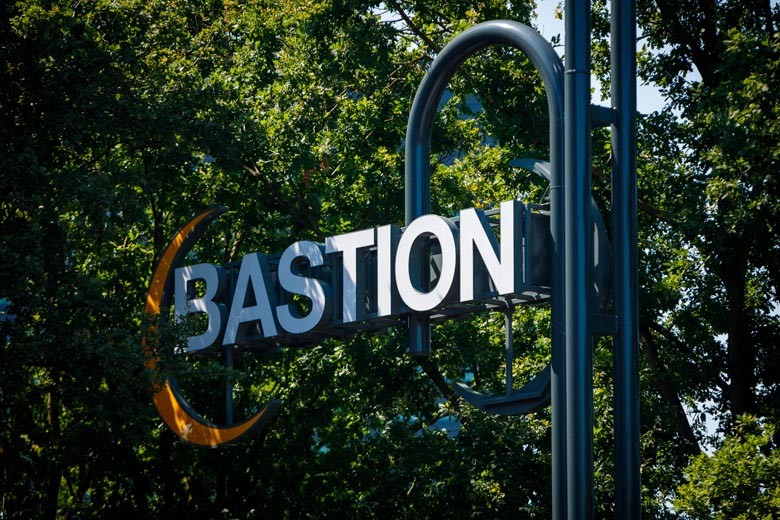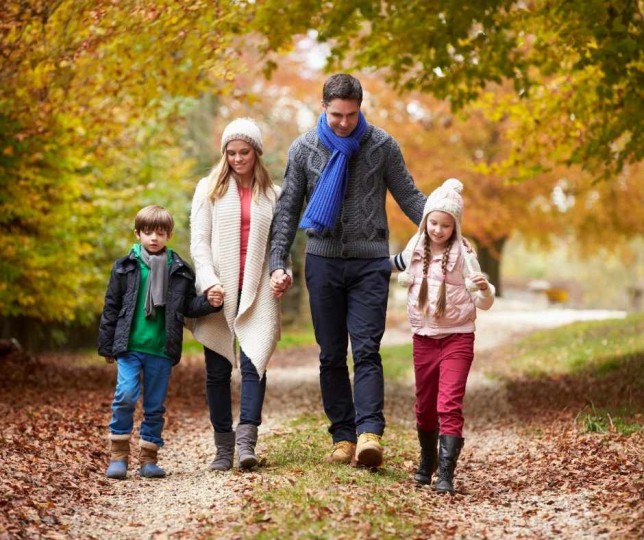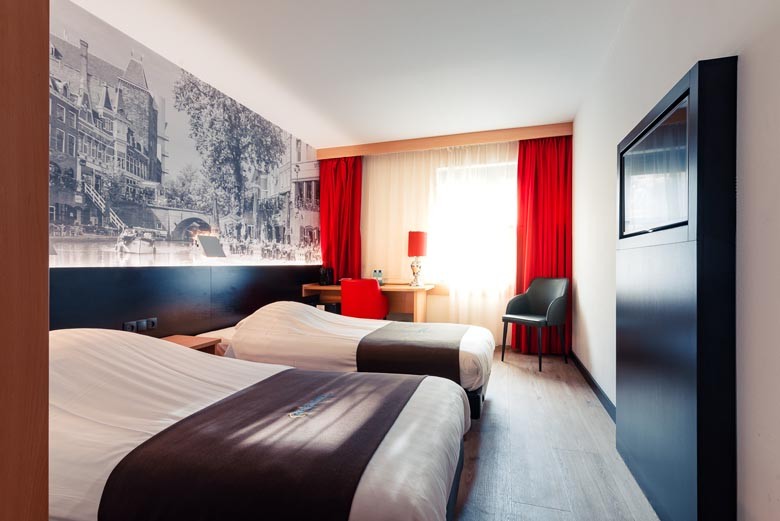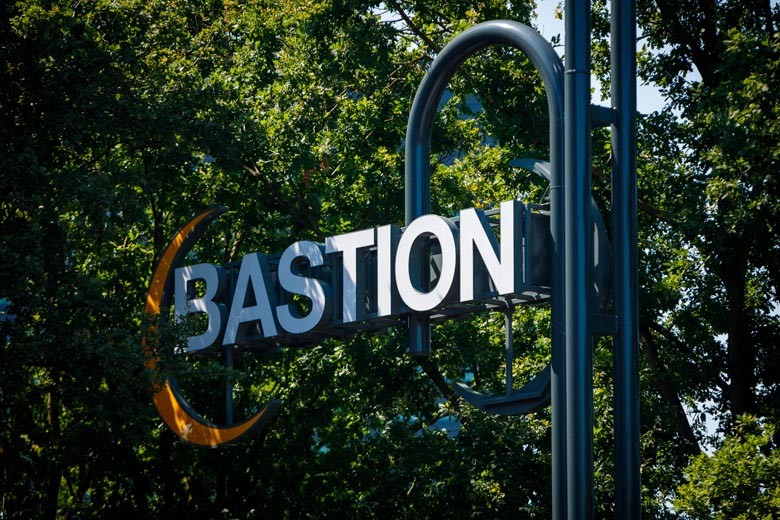 1 Bastion Hotel(s) found