Hotel Vuelta Netherlands 2022
The 75th edition of the Tour of Spain will start in the Netherlands. This is a unique event, because La Vuelta only started outside Spain 3 times before. From 19-21 August 2022, the peloton races through the provinces of Utrecht and North-Brabant in 3 different stages. La Vuelta starts in Utrecht with a spectacular team trial through the city, continues with a 2nd stage in 's-Hertogenbosch and ends with a 3rd stage in Breda. Do you want to experience La Vuelta Holanda up close and see your favorite cyclists with your own eyes? Come sleep at Bastion Hotels in Utrecht or Breda. Make your visit to these cities a comfortable experience by sleeping in one of our hotels after an unforgettable day.
Hotel Utrecht or Breda
You won't find Bastion Hotels in the city centre, but always on the outskirts of the city. That's why we can offer you sharp room rates. In addition to this, a hotel outside the city centre is very convenient during the bustle of La Vuelta; park your car for free at the hotel and travel by public transport to the start and finish lines of the various stages. The start of the Tour of Spain in the Netherlands ensures that many fans and tourists will travel to Utrecht and Breda. Make sure to book your hotel on time to avoid disappointment. Treat yourself to an unforgettable La Vuelta experience and come sleep at Bastion Hotels!
>> Select your travel dates in the yellow bar above to see our current prices.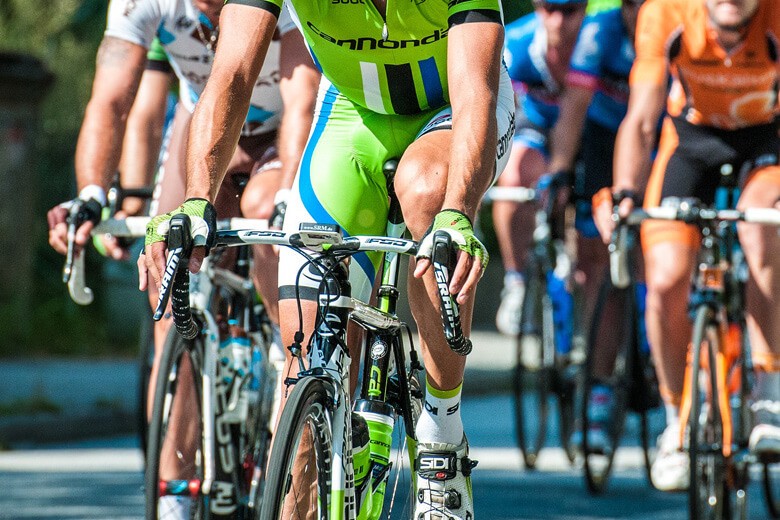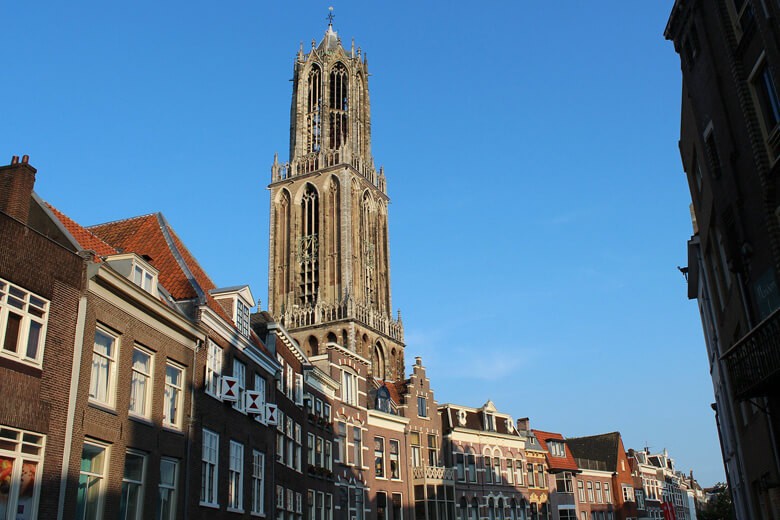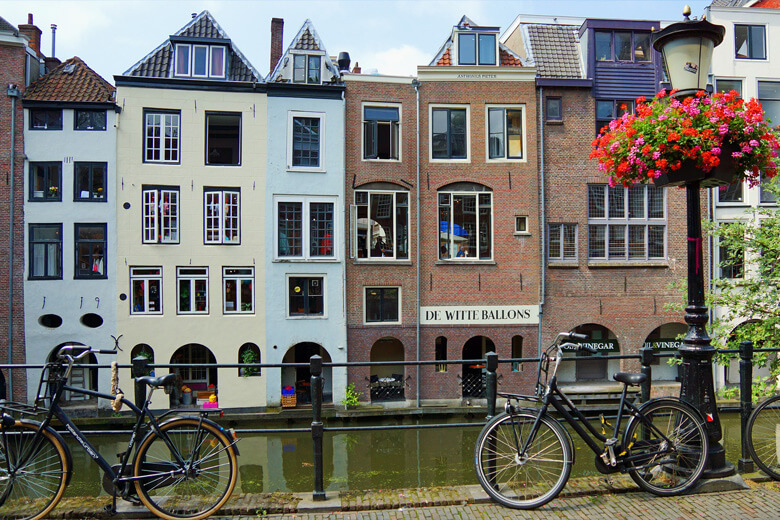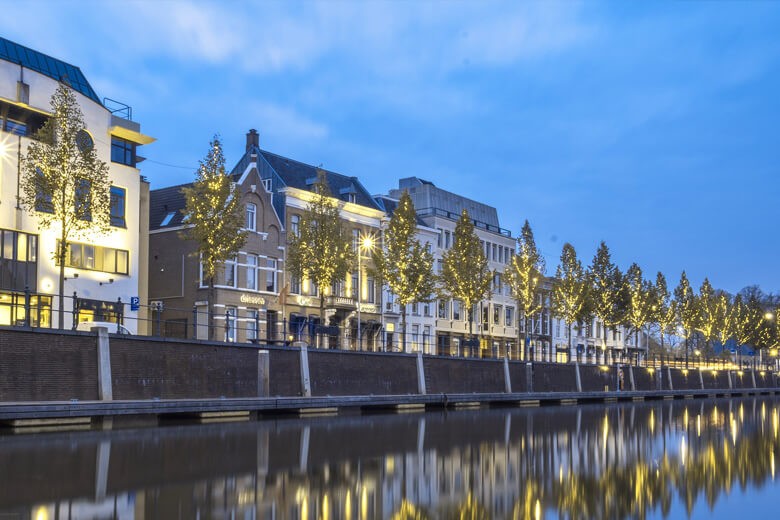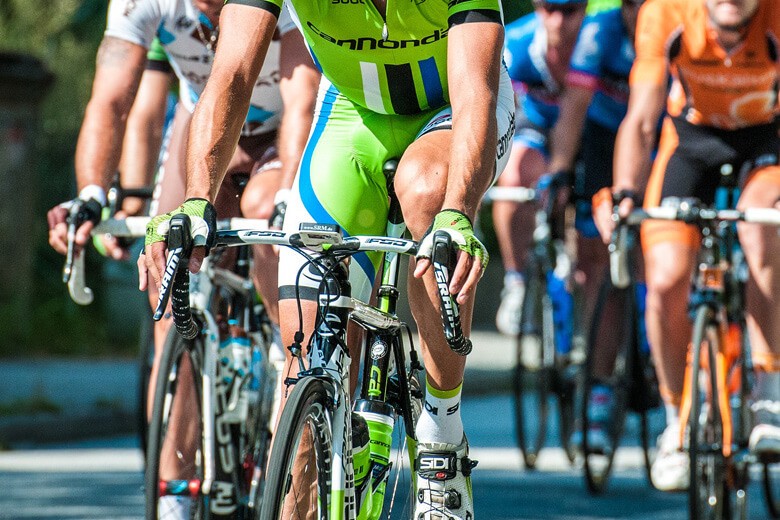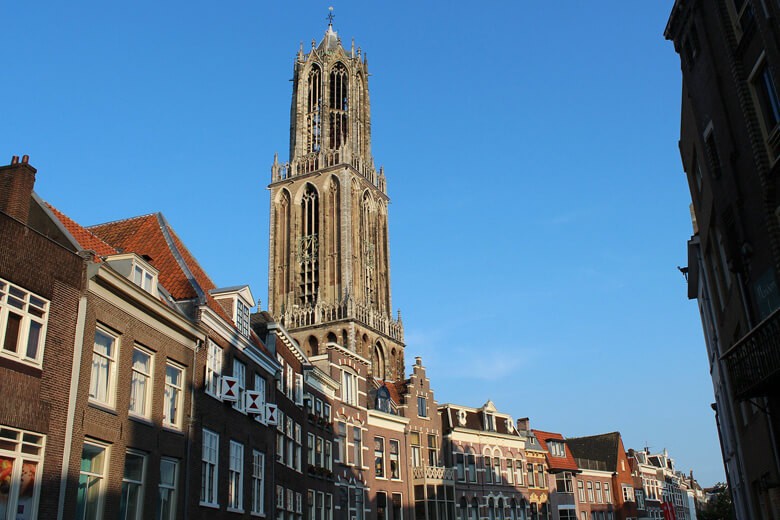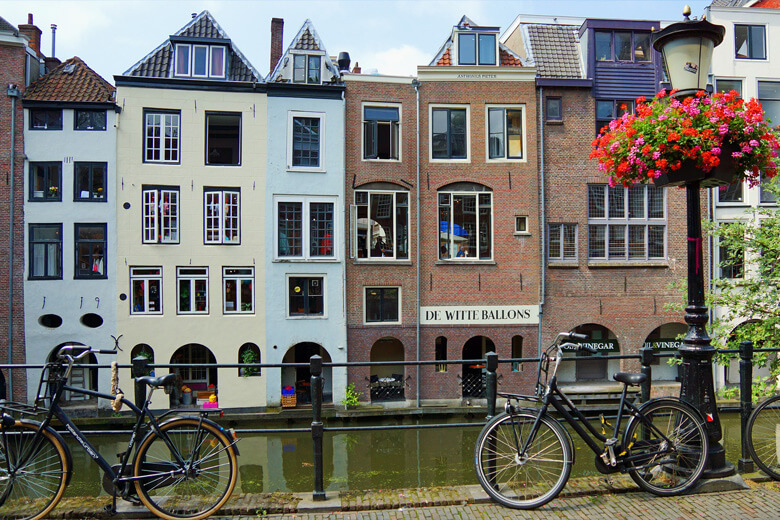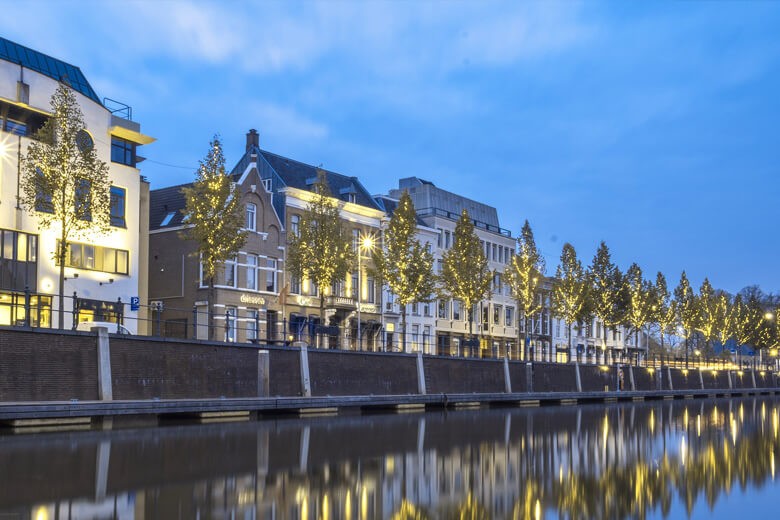 2 Bastion Hotel(s) found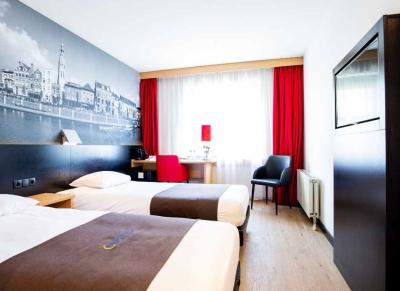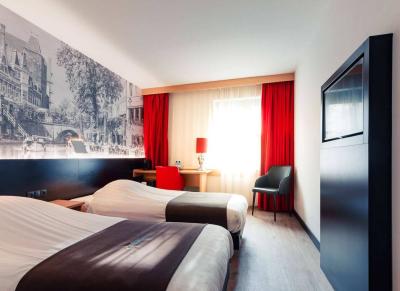 Hotel Vuelta 2022
La Vuelta a España is coming to the Netherlands! Do you want to stay close to the start- and finish lines during this sporty Spanish fiesta? Come sleep in a Bastion Hotel in Utrecht or Breda. Experience the Vuelta circus racing through the Netherlands and see famous riders like Romain Bardet, Alejandro Valverde, Davide Formolo and Dutch cyclist Steven Kruiswijk compete for the famous red jersey. This event attracts thousands of visitors to these Dutch cities this coming summer. Make sure to book your hotel on time!
When you choose an overnight stay at Bastion Hotel Utrecht or Bastion Hotel Breda, you are guaranteed of..
A good bed for a good price!
Free parking and WiFi
Good accessibility by public transport
Our guests also choose Bastion Hotels during other major sporting events in the Netherlands, such as the Rotterdam Marathon or the ABN Amro Tennis Tournament.
La Vuelta in The Netherlands
In August 2022, the Tour of Spain crosses no fewer than 34 Dutch municipalities in three days. It is the second time that La Vuelta visits the Netherlands. In 2009, this cycling tour started on the TT Circuit in Assen. In 2020, the 75th edition of the Tour of Spain will take place and a special start was arranged for this anniversary. That's the reason why La Vuelta returns to the Netherlands! Are you a true cycling fan or do you just want to enjoy La Vuelta Holanda up close? Come to Utrecht or Breda and combine your visit with an overnight stay at Bastion Hotels for an unforgettable weekend!
Dutch stages 
The peloton races through Utrecht and North-Brabant in 3 stages and thereby visits 3 cities:
Stage 1: Jaarbeursplein, Utrecht - Jaarbeursplein, Utrecht (23,7 km)
Stage 2: Citadellaan, Den Bosch - Leuvenlaan, Utrecht (183 km)
Stage 3: Kasteel van Breda, Breda - Claudius Prinsenlaan, Breda (194 km)