Hotel near World Forum Theatre
Bastion Hotel The Hague Rijswijk is near the World Forum Theatre, The World Forum is the auditorium/theatre of The Hague and has 17,500 m2 of hall space. No less than 10,000 m2 is available as exhibition space. The multifunctional building has 35 rooms for groups of 10 persons and a theatre hall with a capacity of no less than 2,161 persons. The unique combination of the building ensures a lovely evening out at the World Forum Theatre. For the business guest it is a quiet and comfortable location for attending meetings or various congresses.
The World Forum Theatre is a popular auditorium/theatre in The Hague, so hotels in the environment tend to be fully booked pretty quickly. So do not hesitate and book your stay at Bastion Hotel The Hague Rijswijk. This hotel is very near to the World Forum Theatre. Book directly through our website and be sure of the lowest price. Our hospitable staff will welcome you gladly in our Bastion Hotel The Hague.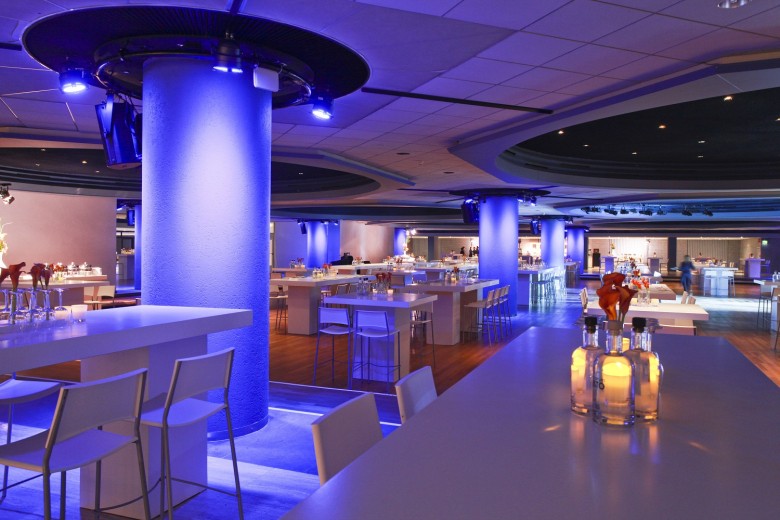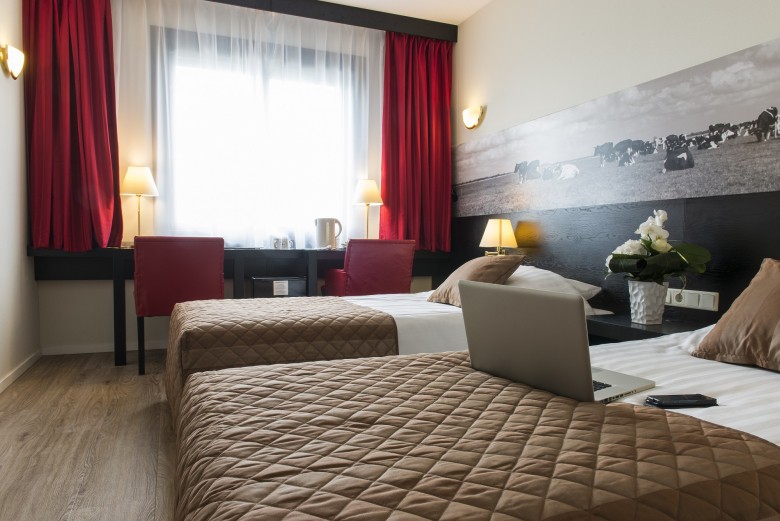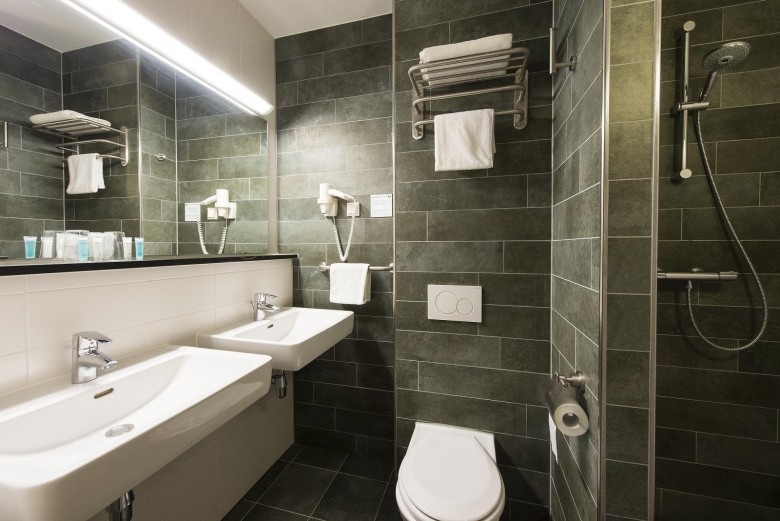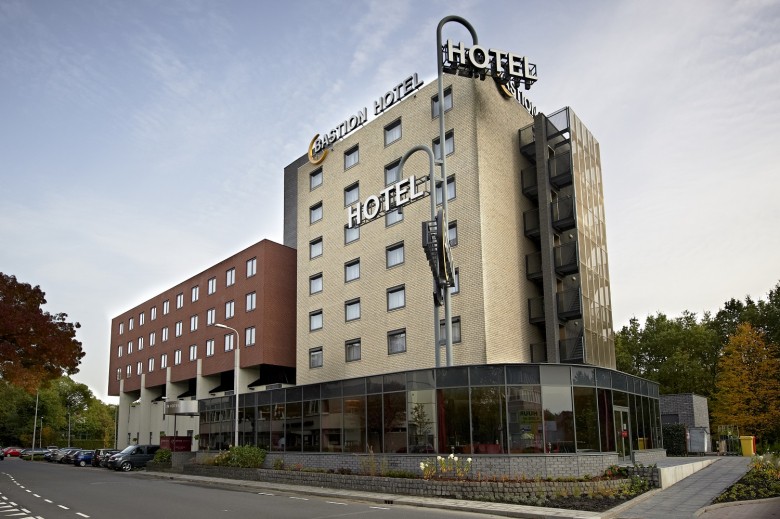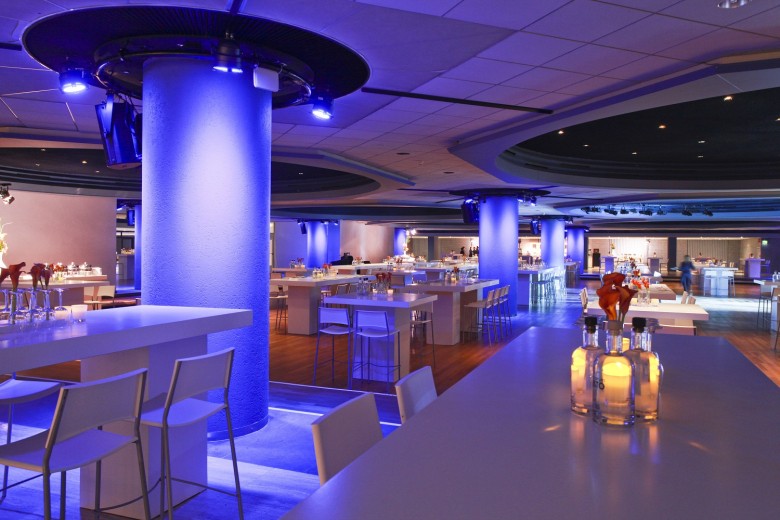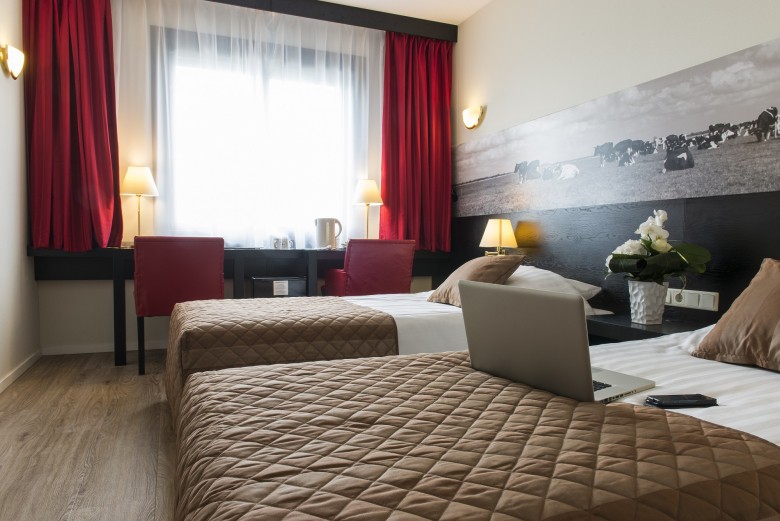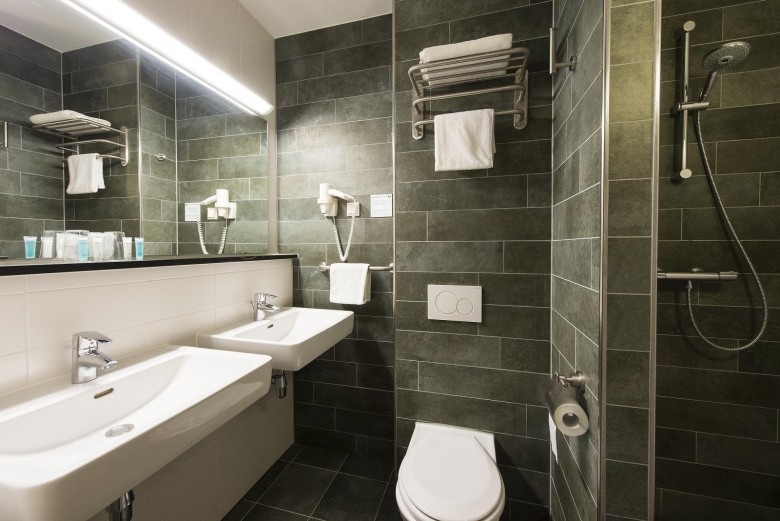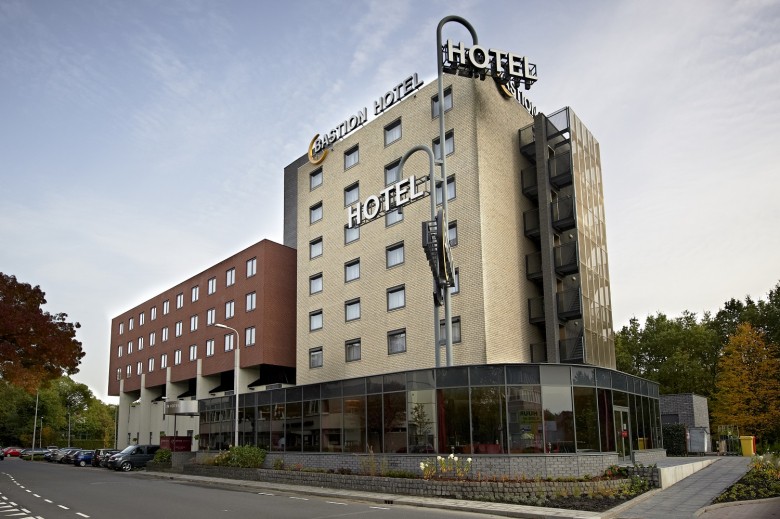 1 Bastion Hotel(s) found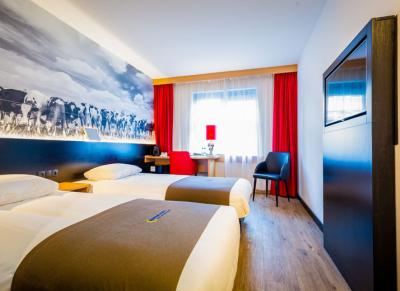 Why Bastion Hotel The Hague Rijswijk
The three-star hotel in The Hague/Rijswijk has 142 rooms, including Comfort and Deluxe rooms. Bastion Hotel The Hague Rijswijk is very popular among guests, thanks to its favourable location and connection to Scheveningen, the heart of The Hague and the World Theatre Forum The Hague. The hotel has a 24-hour reception and an attractive bar and lounge where you can relax after a day of shopping, a walk along the beach or a visit to the Circus Theatre. Are you booking this hotel directly through www.bastionhotels.com? Then you always enjoy the lowest price!
Excellent connection to the World Forum The Hague

Free Wi-Fi in the entire hotel, including the hotel rooms

Free parking at the hotel

Attractive bar and lounge

Fitness facilities
Evenements World Forum Theatre
Hotels in de buurt van World Forum Theater