Free parking at Hotel Amersfoort
A night or weekend trip to Amersfoort, a visit to the Mondriaanhuis or a walk at the Soesterduinen? There is plenty to do in Amersfoort! Do you want to combine a visit to this city with an affordable overnight stay? Then it's nice if that can be done without parking costs. You can park for free at Bastion Hotel Amersfoort. This way you save money to do fun things in Amersfoort and save on expensive parking costs.
Affordable accommodation, no parking costs!
At Bastion Hotels you always pay a competitive price for an affordable hotel stay and you can often park your car for free. The hotel in Amersfoort is located at the Hoevelaken junction where the A1 and A28 intersect. Affordable overnight stays in Amersfoort can be done at Bastion Hotels!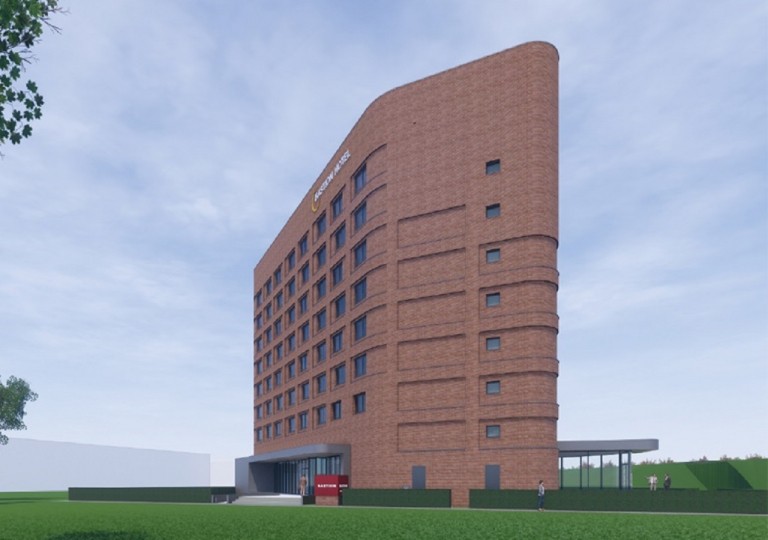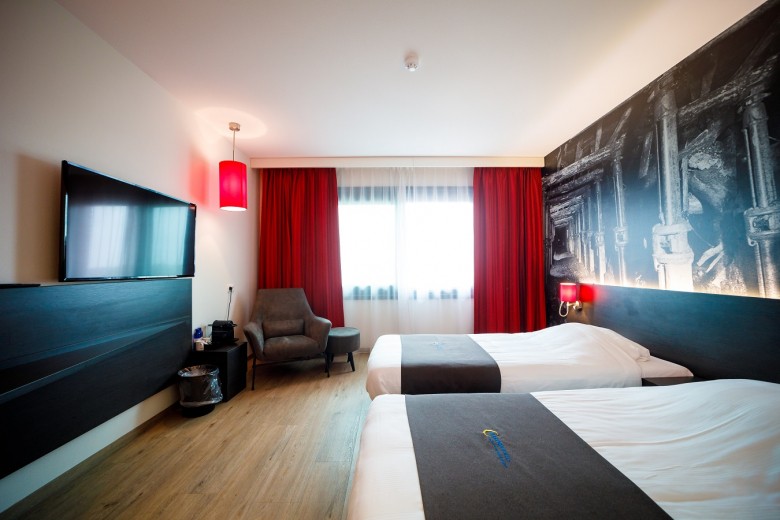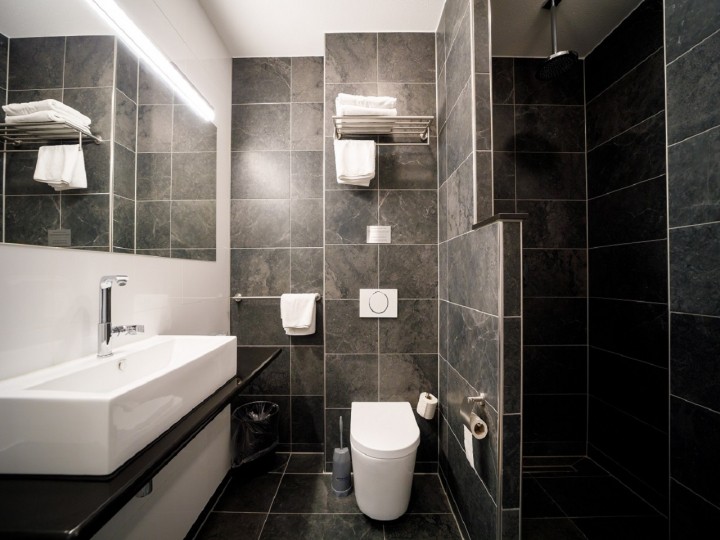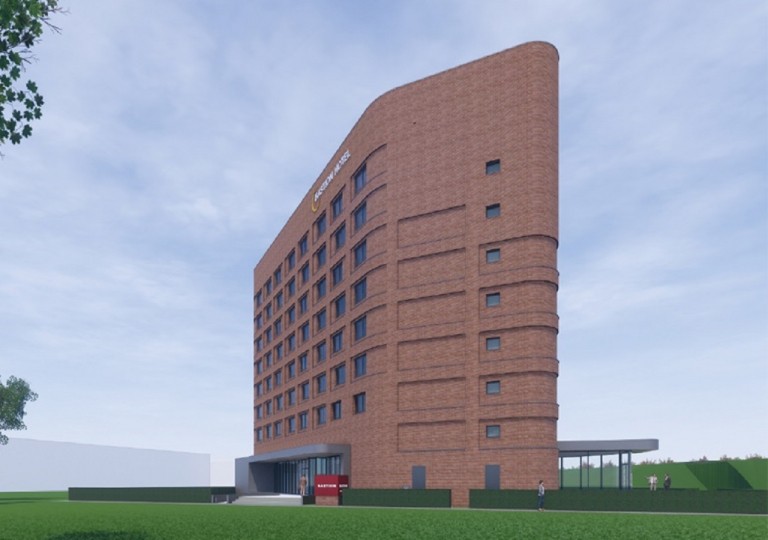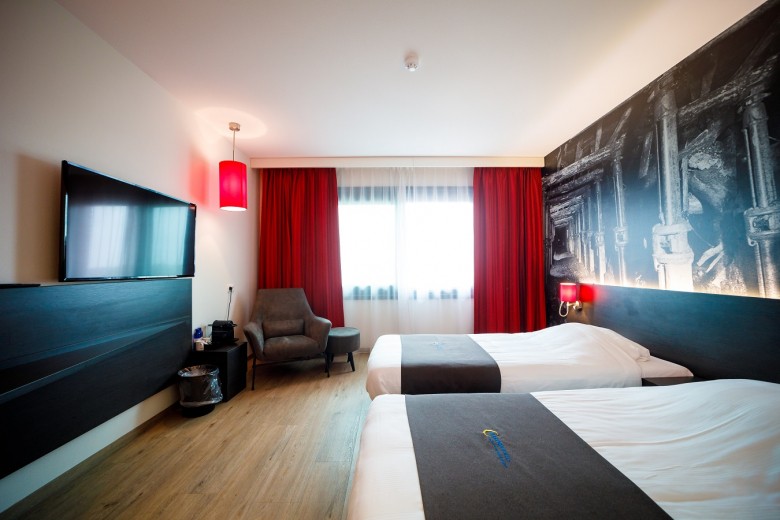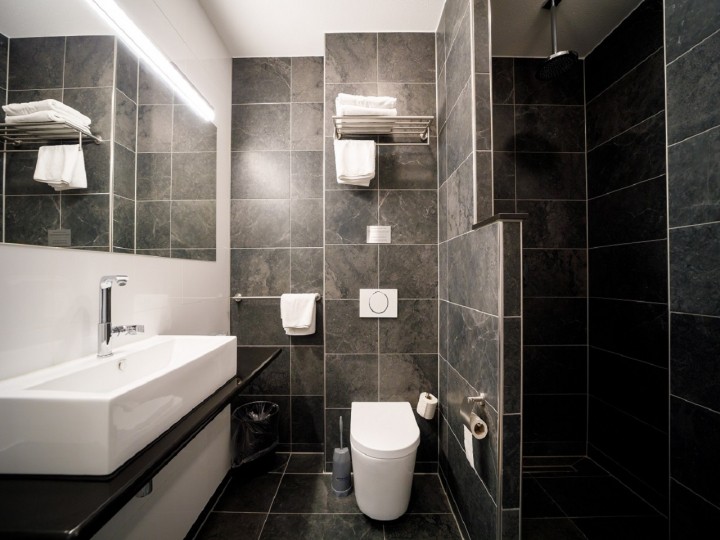 1 Bastion Hotel(s) found