Affordable accommodation in Amersfoort
Looking for a hotel in Amersfoort? Come and sleep at Bastion Hotels! Bastion Hotel Amersfoort is a 10-minute drive from the center. If you want to discover Amersfoort and the surrounding area during a weekend away with family or friends, this hotel is an excellent base. Amersfoort is known for its historic city center where the Koppelpoort can be admired. But the cozy terraces and countless museums also attract many people every year. Nature lover? Amersfoort and the surrounding area has so many beautiful places to offer. Walk over the Soesterduinen , Utrechtse Heuvelrug or discover the Veluwe on two wheels! Amersfoort offers something for everyone.
Hotel Amersfoort? Bastion Hotels!
Bastion Hotel Amersfoort is located at the Hoevelaken junction, where the A28 and A1 intersect. Thanks to the convenient location, you can reach your destination in no time from Amersfoort. The hotel is therefore very easily accessible by car. Of course, our guests can use ample free parking. Are you coming to hotel Amersfoort by public transport? Plan your trip via 9292 .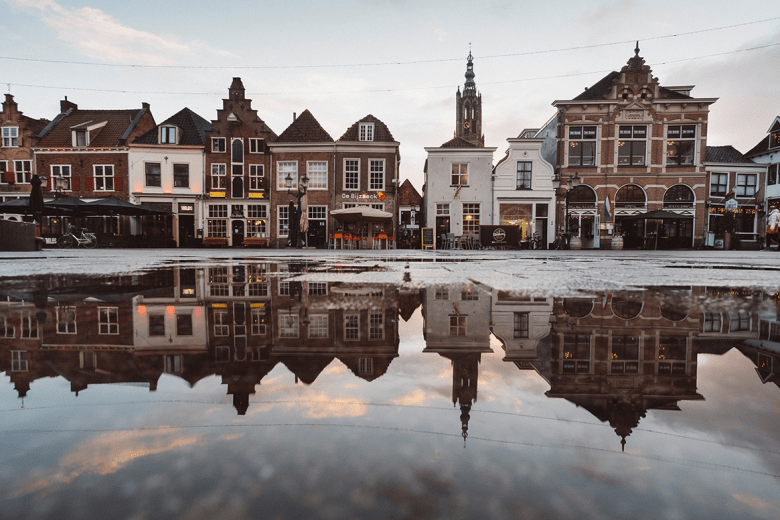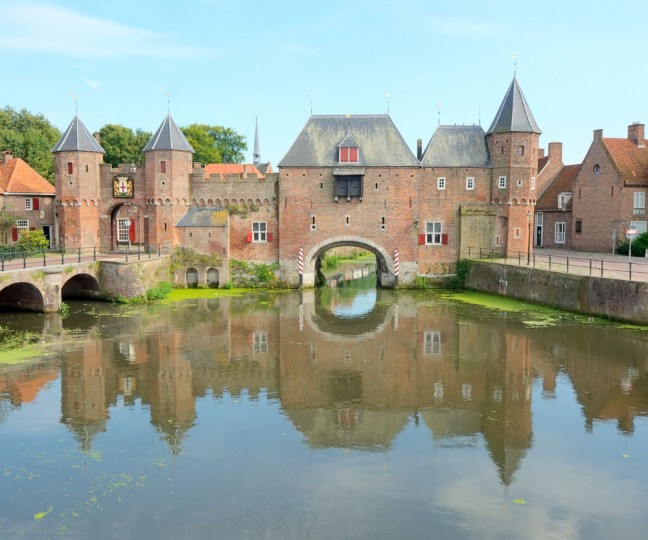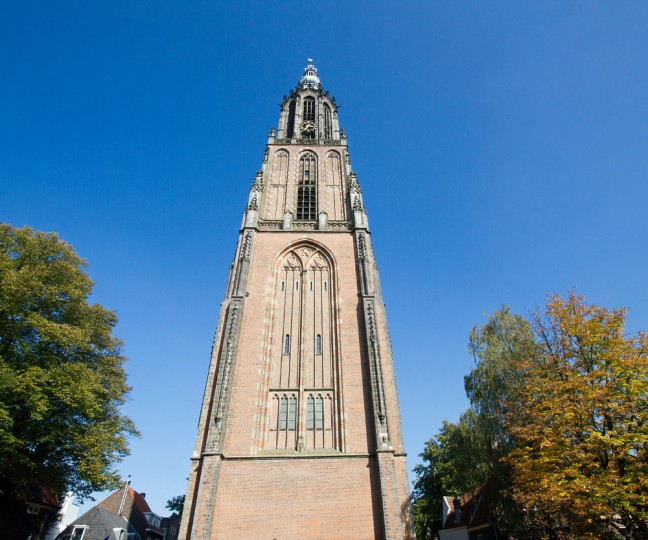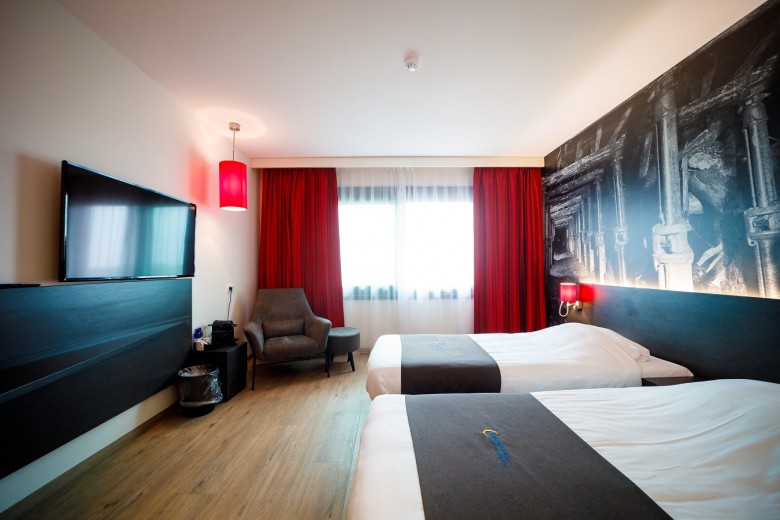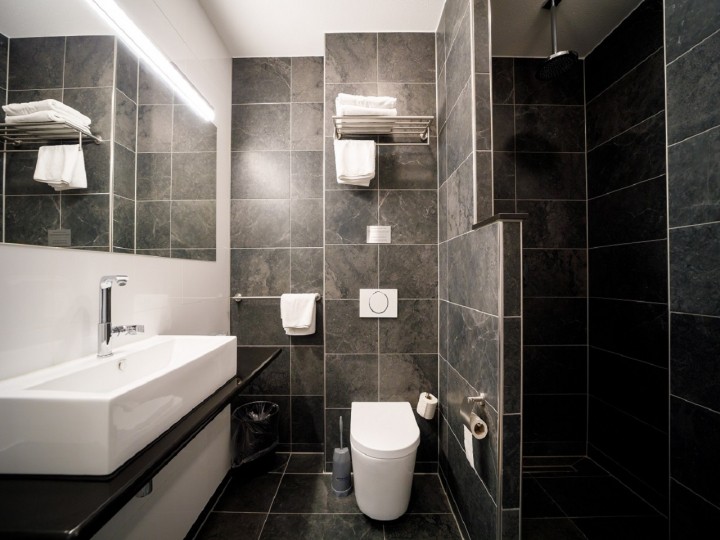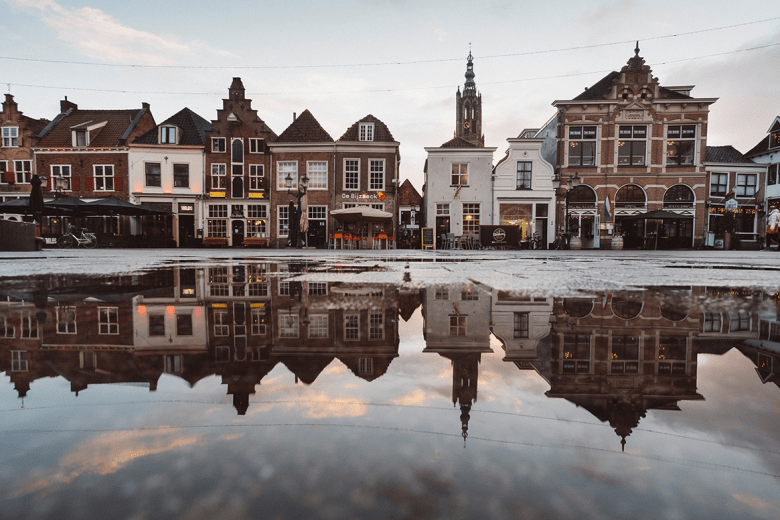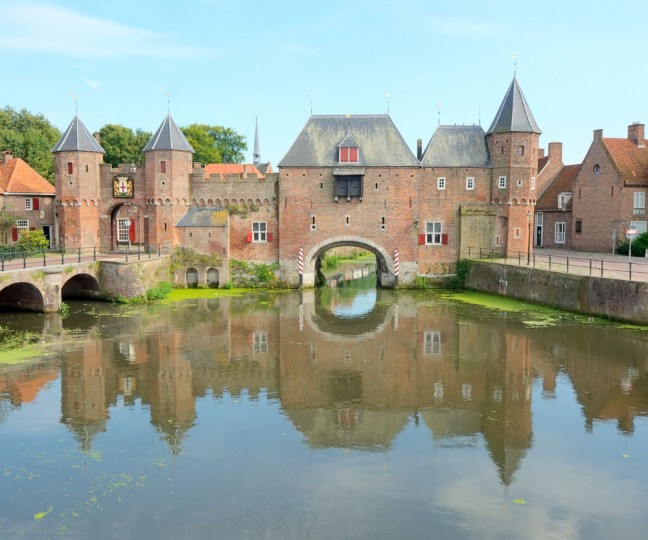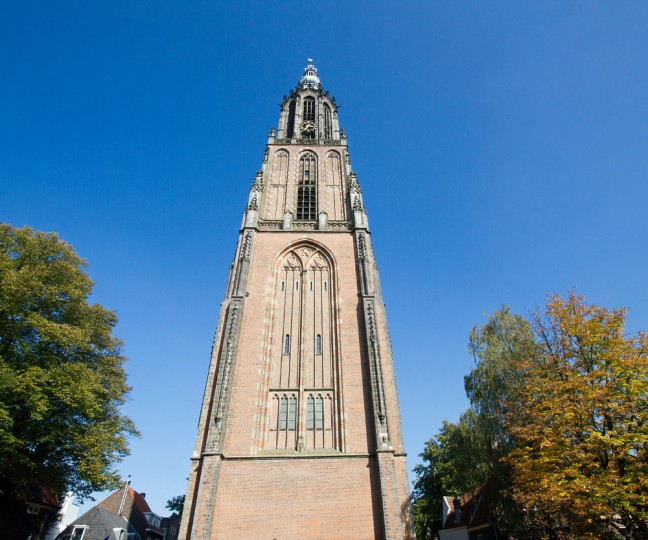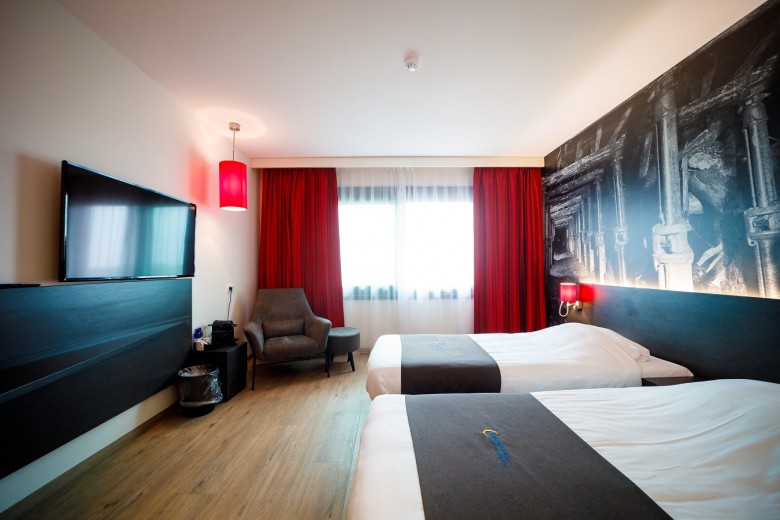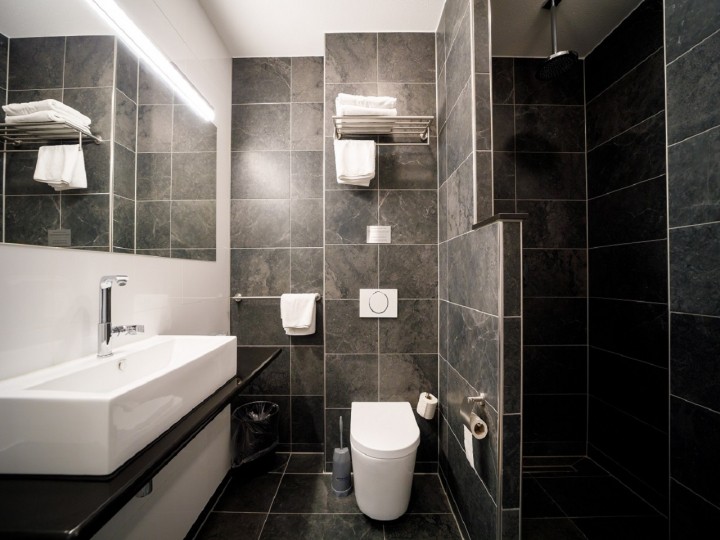 1 Bastion Hotel(s) found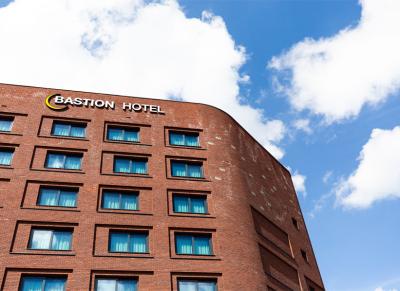 1 Arrangement(s) found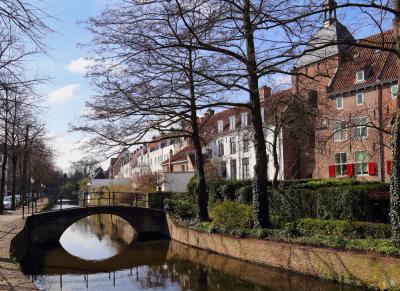 Cycle through the historic city center of Amersfoort or enjoy nature on the Utrechtse Heuvelrug from Bastion Hotel Amersfoort. Book your...