Visit Museum Flehite
Visit Museum Flehite? Book a weekend away in Amersfoort at Bastion Hotels! Museum Flehite in Amersfoort takes you back to the history of Amersfoort and is seen as the house for art and culture. The museum is housed in three late medieval wall houses in the historic city center of Amersfoort. There are varied exhibitions on art and cultural history. A visit to this museum is fun for young and old. From the Bastion Hotel in Amersfoort it is a 10-minute drive to the museum. Combine this cultural trip with a walk through the city center to complete your day.
Accessibility & public transport
The hotel is easily accessible by car and public transport. The hotel is located at the Hoevelaken junction where the A1 and A28 intersect. Free parking is available at the hotel. Are you coming by public transport? Plan your trip via 9292 .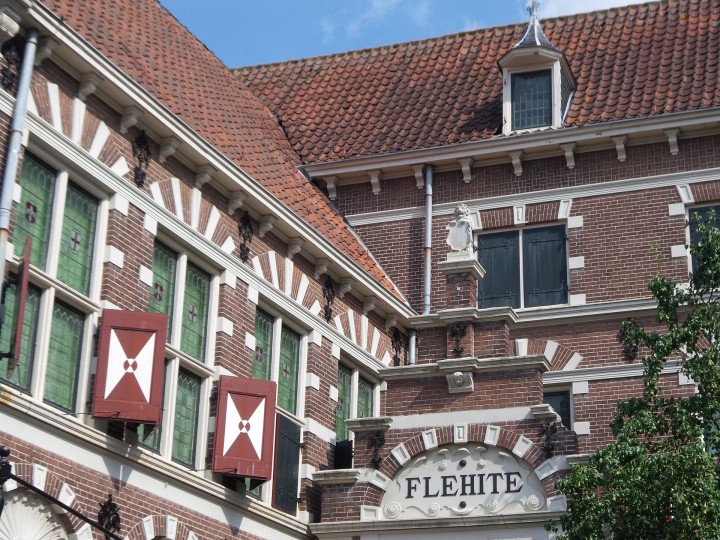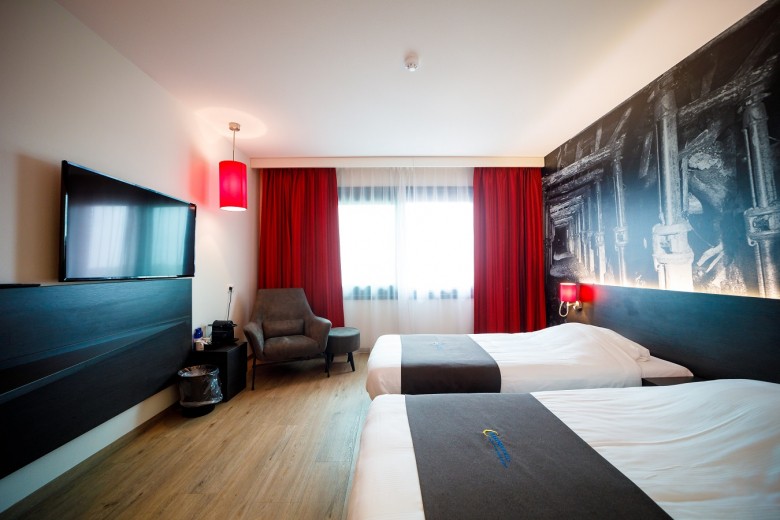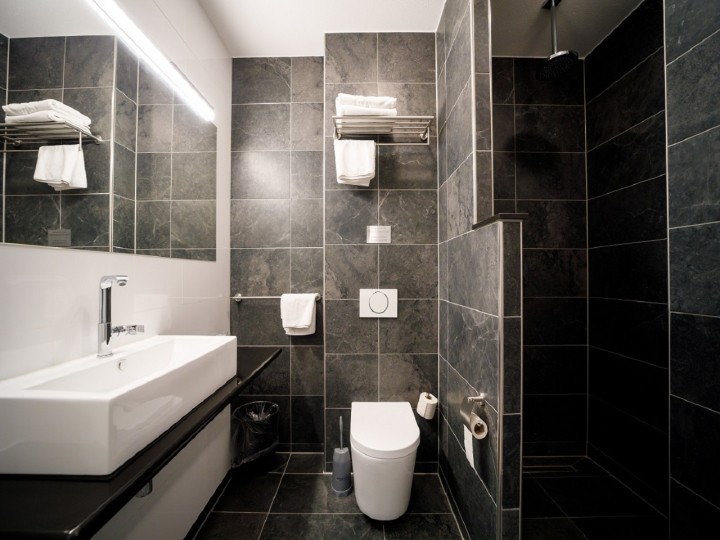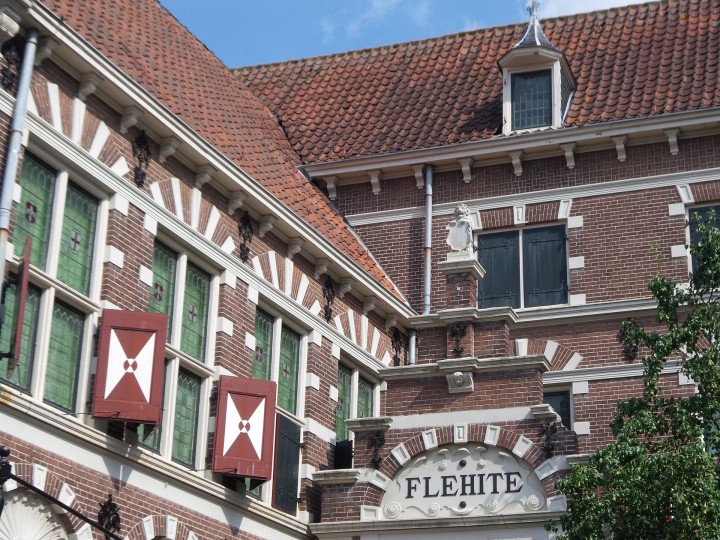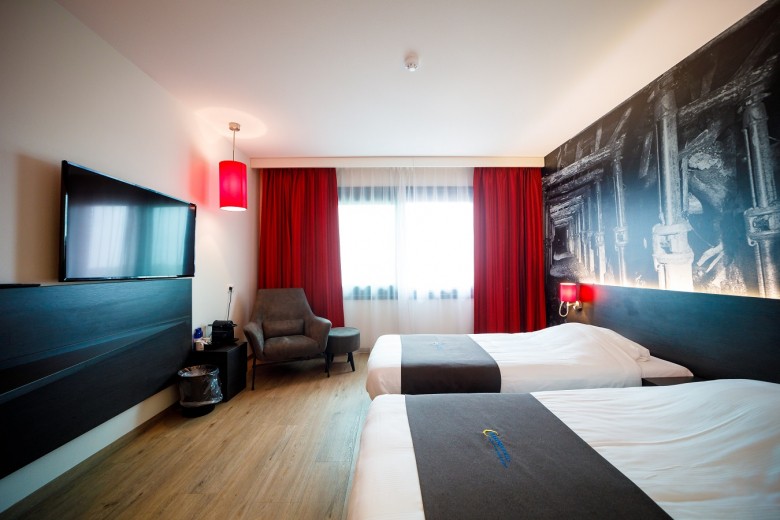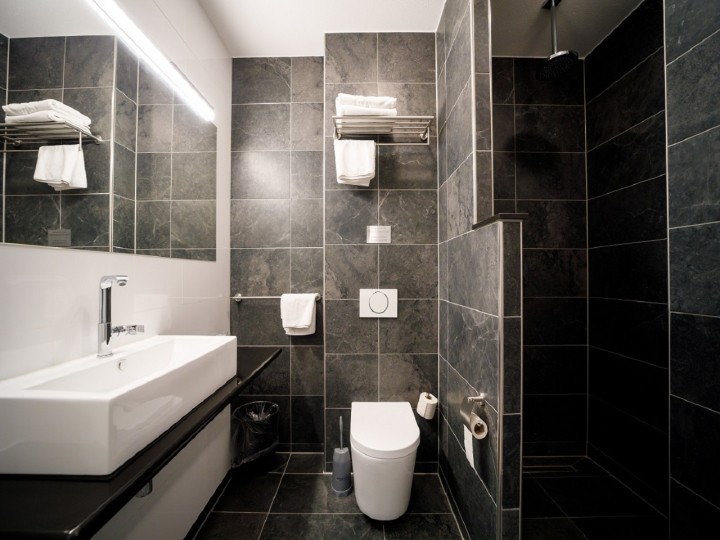 1 Bastion Hotel(s) found