National Monument Kamp Amersfoort
Kamp Amersfoort is a National Monument and museum commemorating Kamp Amersfoort, located on the border of Leusden and Amersfoort. Previously it was a concentration camp during World War II. There is a permanent exhibition at the museum. There is still an old bunker, as well as a watchtower and shooting range. You will discover the story of Kamp Amersfoort on the basis of the monuments, objects and photos. From the hotel you can reach Kamp Amersfoort within a 10-minute drive.
Accessibility & public transport
The hotel is easily accessible by car and public transport. The hotel is located at the Hoevelaken junction where the A1 and A28 intersect. Free parking is available at the hotel. Are you coming by public transport? Plan your trip via 9292 .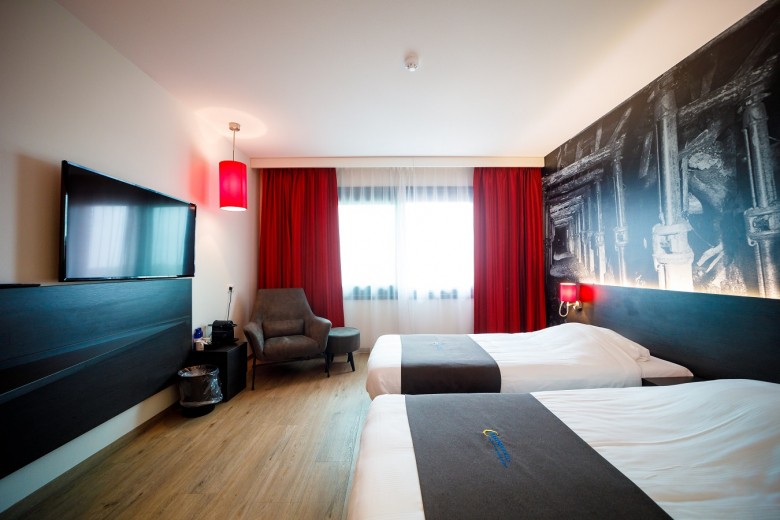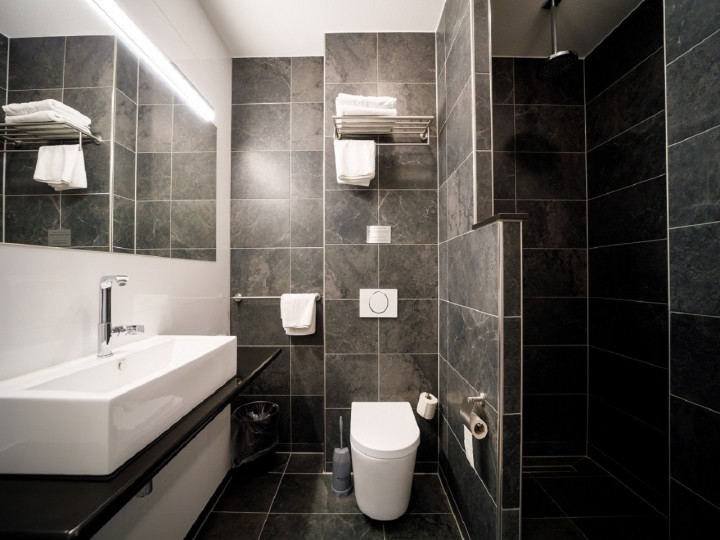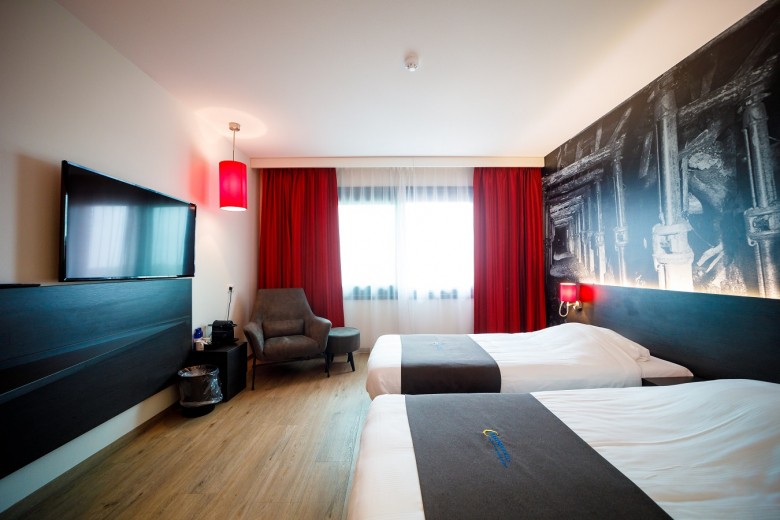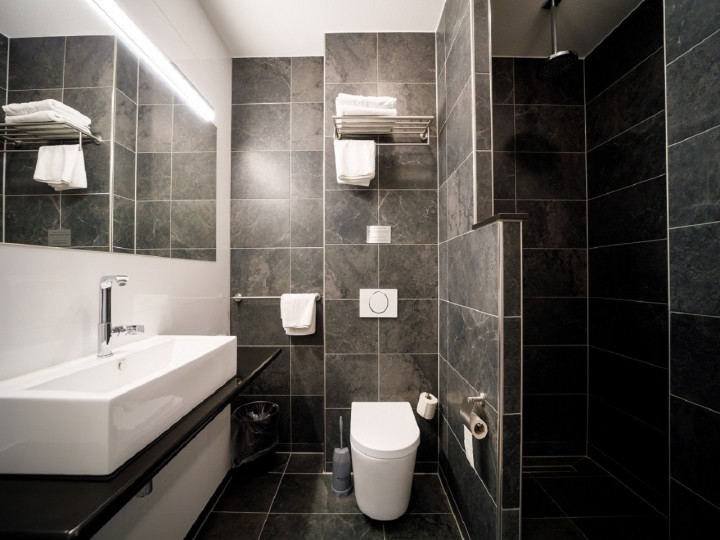 1 Bastion Hotel(s) found