Cheap hotel in Amersfoort
Are you looking for a hotel in Amersfoort and do you want to spend the night at an affordable price? Come and sleep at Bastion Hotels! Hotel Amersfoort is the perfect base for a visit to the historic center of Amersfoort. The hotel in Amersfoort is located on the edge of the center at the Hoevelaken junction. Thanks to its convenient location, you will be at your destination in no time. The hotel is easy to reach both by car and public transport. Within a 10-minute drive you are already in Amersfoort center! This way you can easily visit Museum Flehite, Kunsthal kAdE, Onze Lieve Vrouwetoren or the Utrechtse Heuvelrug.
Affordable accommodation at Bastion Hotels!
Don't expect room service, luxurious wellness centers and chandeliers at Bastion Hotels. We can, however, assure you of a comfortable bed, a warm welcome and a guaranteed competitive price for your stay. By focusing on 'just' good hotel rooms without bells and whistles, at locations on the outskirts of the city, we can keep our prices low. If you are looking for a cheap hotel in Amersfoort, you have come to the right place at Bastion Hotels.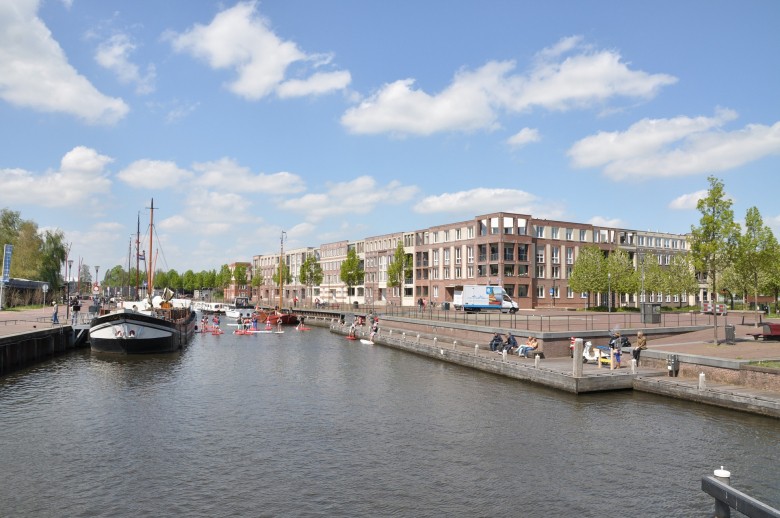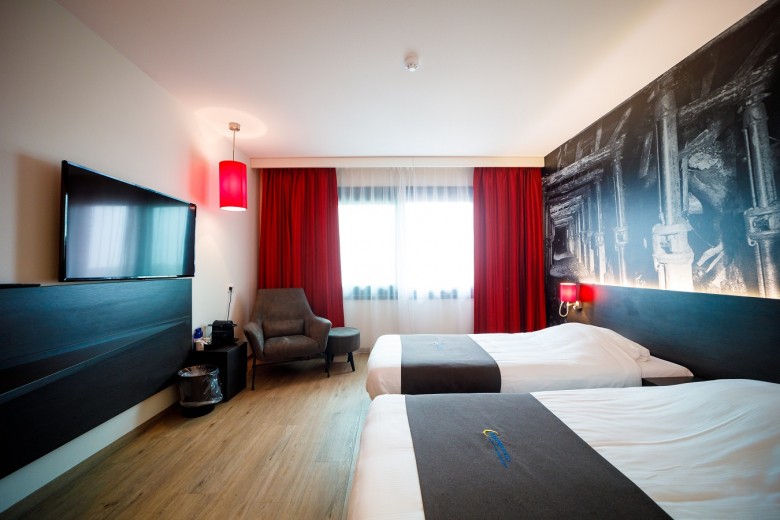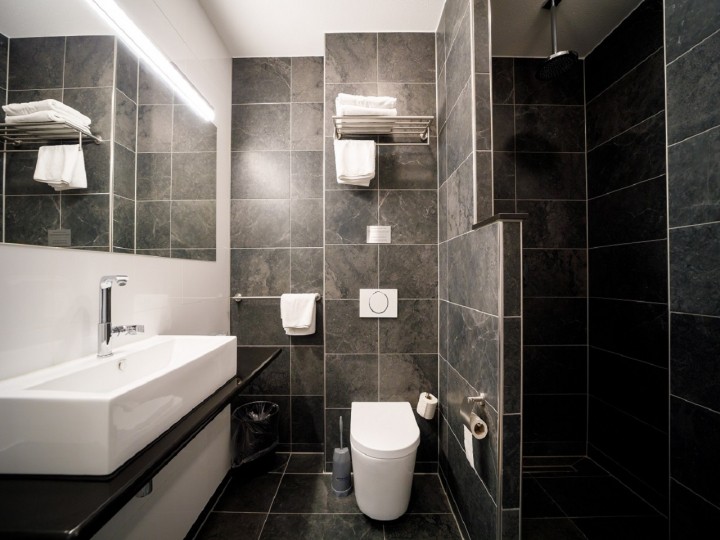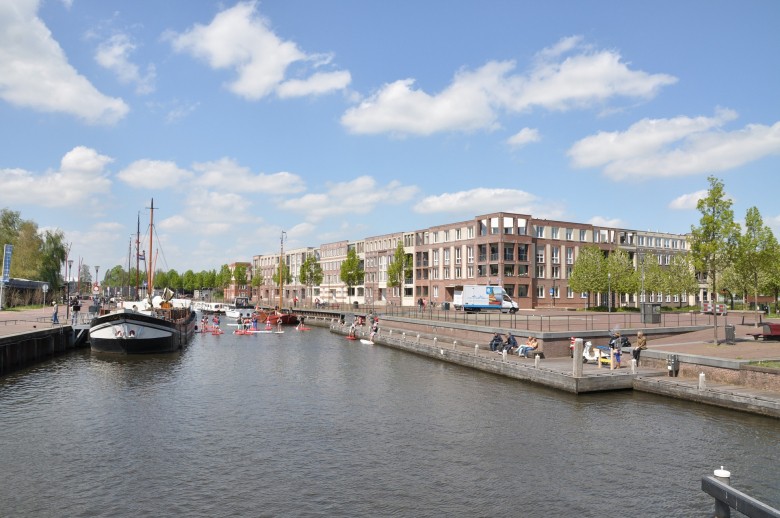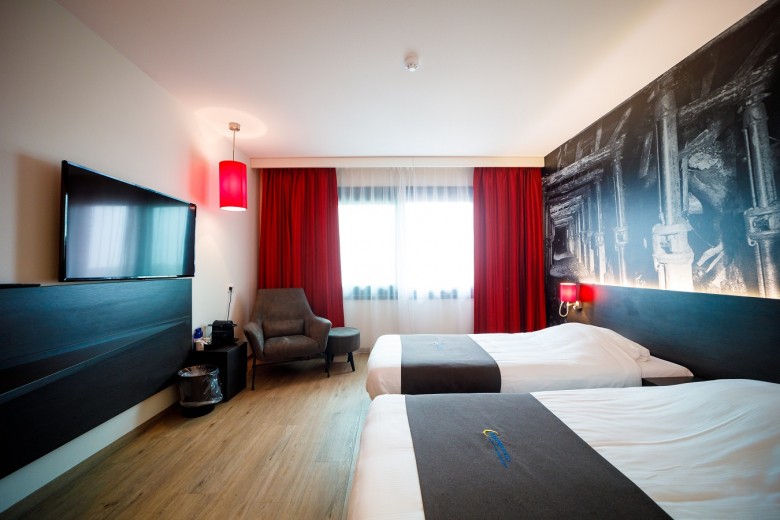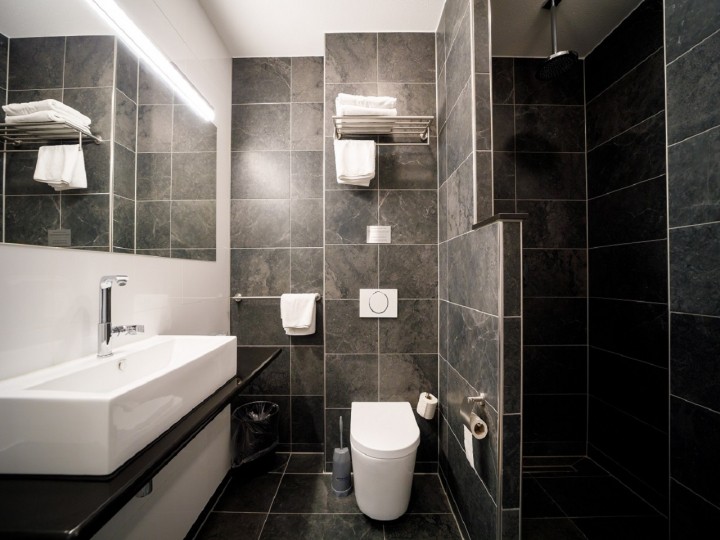 1 Bastion Hotel(s) found