Weekend trip Amersfoort
Are you looking for a hotel for a weekend trip to Amersfoort? Come stay at Bastion Hotels! Bastion Hotel Amersfoort is the perfect base to discover Amersfoort and its surroundings. In Amersfoort there is plenty to see and experience, there is something for everyone. Perfect for culture and nature lovers. Stroll through the historic city center or admire the Onze Lieve Vrouwetoren on the Hof . Enjoy walking or cycling? Enjoy nature on the Soesterduinen , the Utrechtse Heuvelrug or the Veluwe. Bastion Hotel Amersfoort is a 10-minute drive from the center and is easy to reach by public transport.
Hotel Amersfoort? Bastion Hotels!
A hotel in the center of Amersfoort can be quite expensive. Do you want to discover Amersfoort and its surroundings without paying the top price? Get a good night's sleep at Bastion Hotels and save money for fun outings during your weekend away. Hotel Amersfoort is located at the Hoevelaken junction, where the A28 and A1 intersect. Thanks to the convenient location, you can reach your destination in no time from Amersfoort.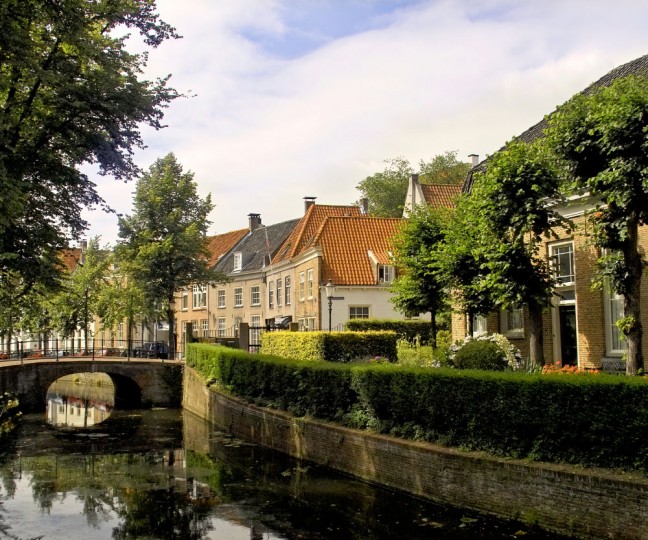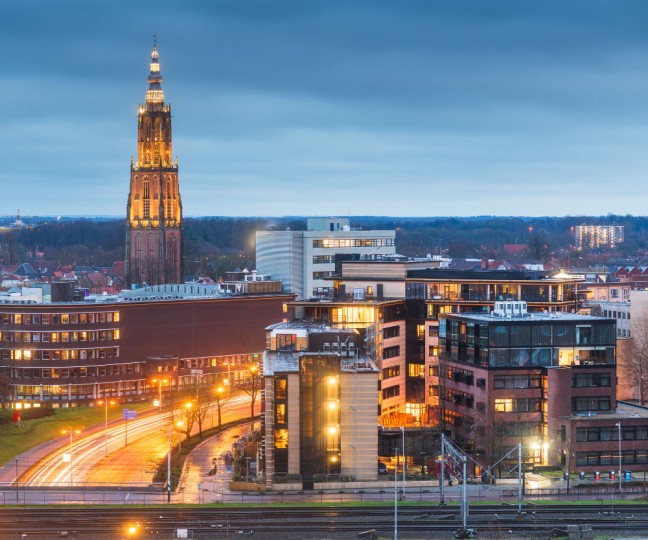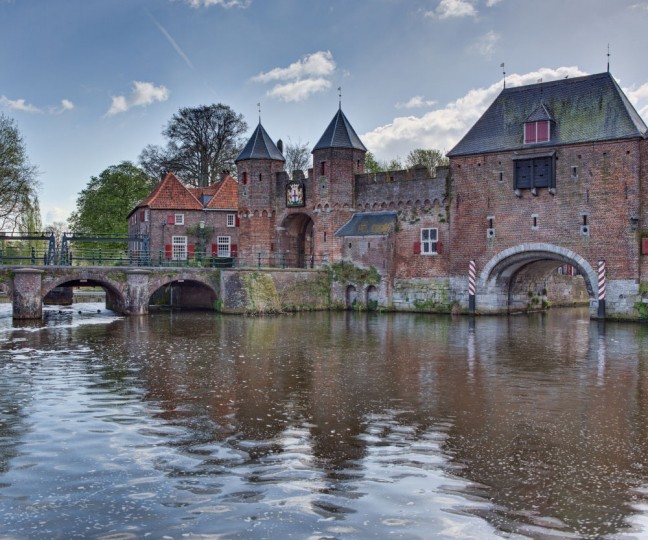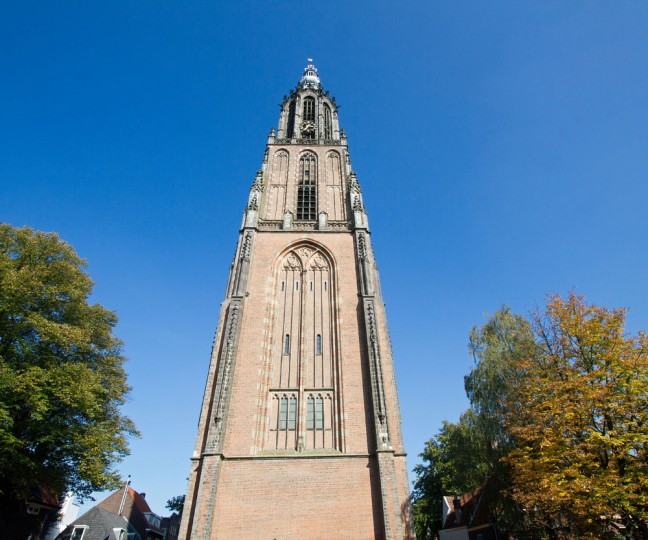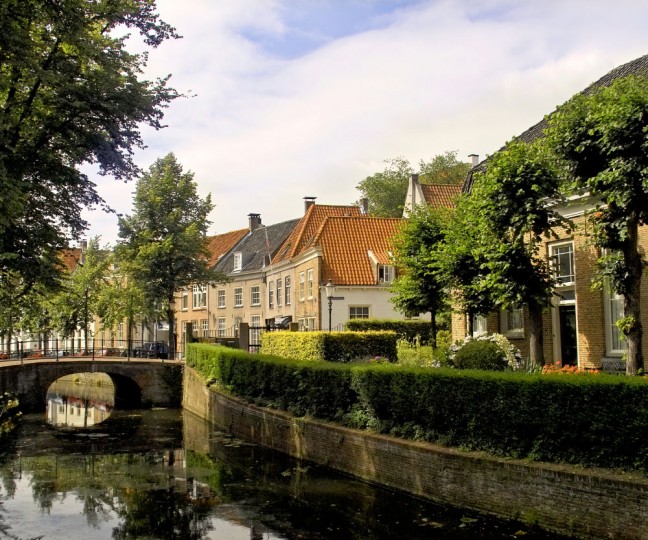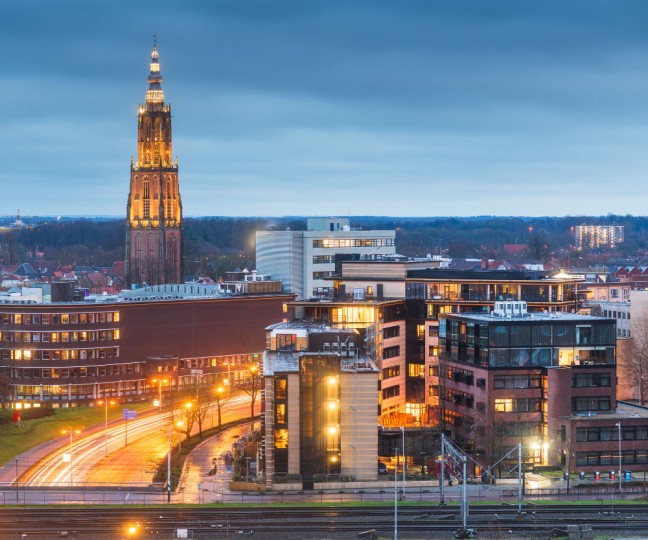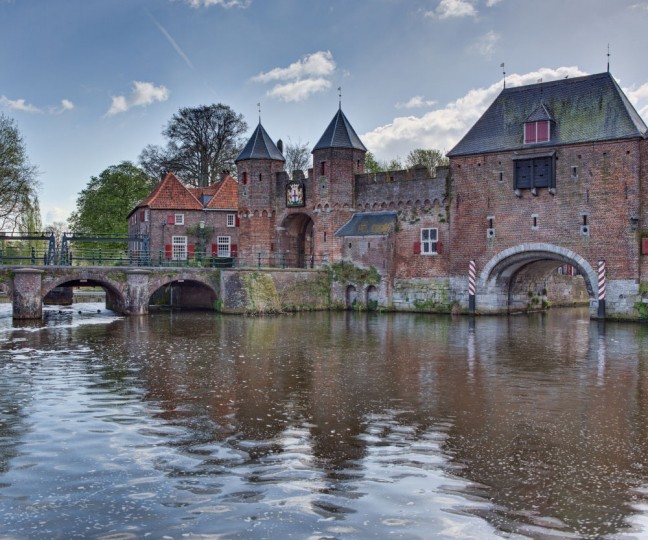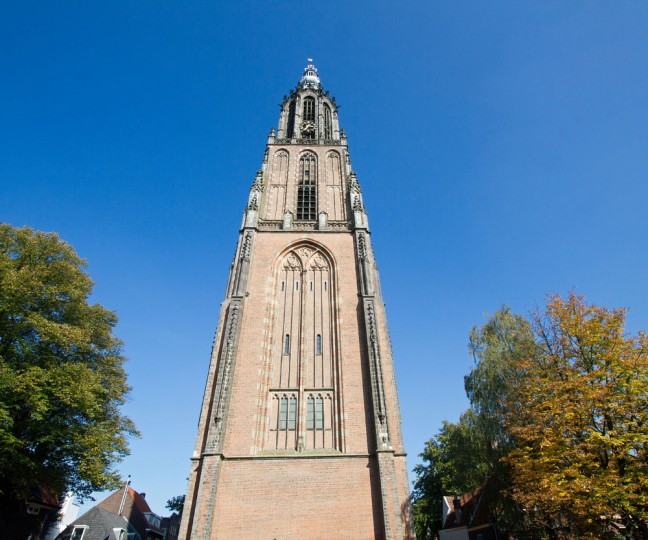 1 Bastion Hotel(s) found