Discover nature in Amersfoort
Are you looking for a hotel to discover nature in and around Amersfoort? Bastion Hotel Amersfoort is a 10-minute drive from the center. Hotel Amersfoort has comfortable Deluxe rooms and Deluxe King rooms. The hotel in Amersfoort is the perfect place for nature lovers! In Amersfoort you will find several parks such as park Schothorst, Klein Zwitserland en park Randenbroek. You will also find larger nature reserves such as Birkhoven and in the vicinity of Amersfoort the Soesterduinen, Utrechtse Heuvelrug and the Veluwe. Discover the beautiful nature with wonderful hiking trails and then relax in Bastion Hotel Amersfoort.
Hotel Amersfoort? Bastion Hotels!
Bastion Hotel Amersfoort is located at the Hoevelaken junction, where the A28 and A1 intersect. Thanks to the convenient location, you can reach your destination in no time from Amersfoort. The hotel is therefore very easily accessible by car. Of course, our guests can use ample free parking. Are you coming to hotel Amersfoort by public transport? Plan your trip via 9292.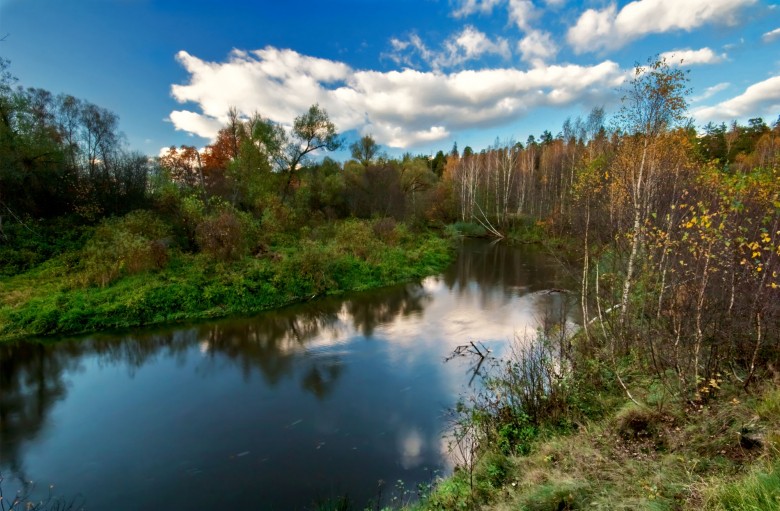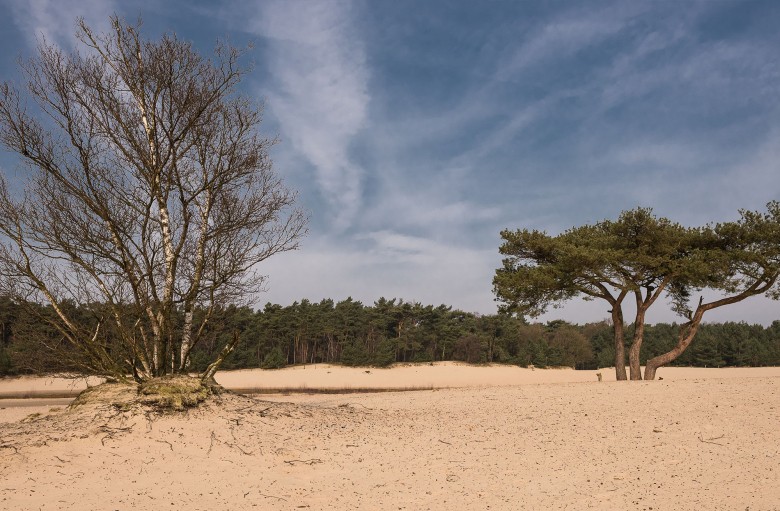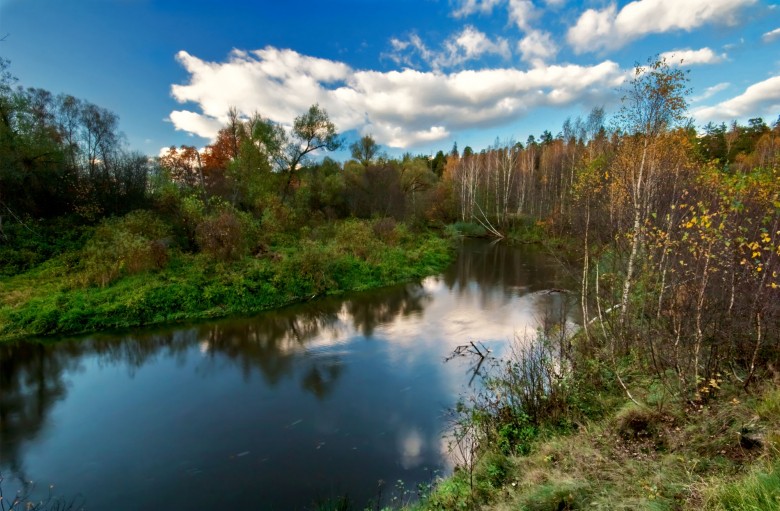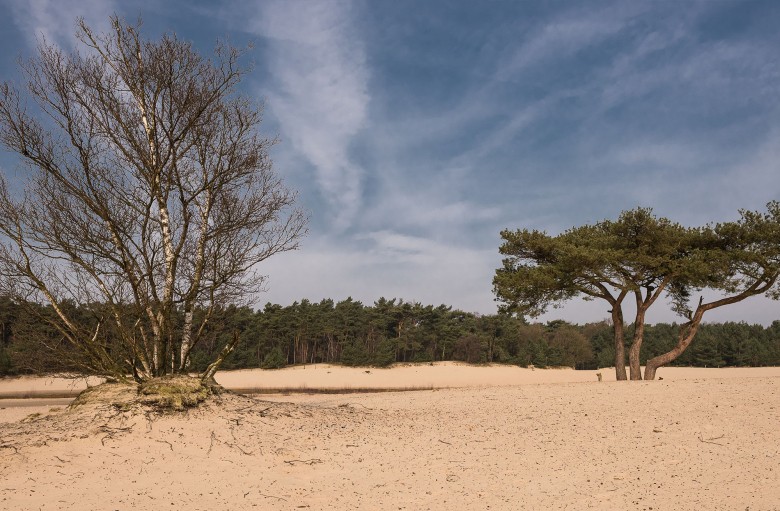 1 Bastion Hotel(s) found