Hotel near Amersfoort center
Would you like to discover the historic city center of Amersfoort during a weekend away with family and/or friends? Come and sleep at Bastion Hotels! The hotel in Amersfoort is located on the edge of the center, so you can stay with us at an affordable price! For a competitive price you can sleep in a comfortable hotel with various facilities, such as free WiFi and free parking.
Discover beautiful Amersfoort
In Amersfoort there is something to do for everyone. With a historic city center, cozy terraces and countless museums, there is plenty to do here. Visit Museum Flehite, Kunsthal kAdE or the Mondriaanhuis , stroll through the center and admire the Koppelpoort or the Onze Lieve Vrouwetoren. Nature lover? Amersfoort also has numberous of parks where you can take a lovely walk. Enjoy and walk through Park Schothorst, Klein Zwitserland or Birkhoven.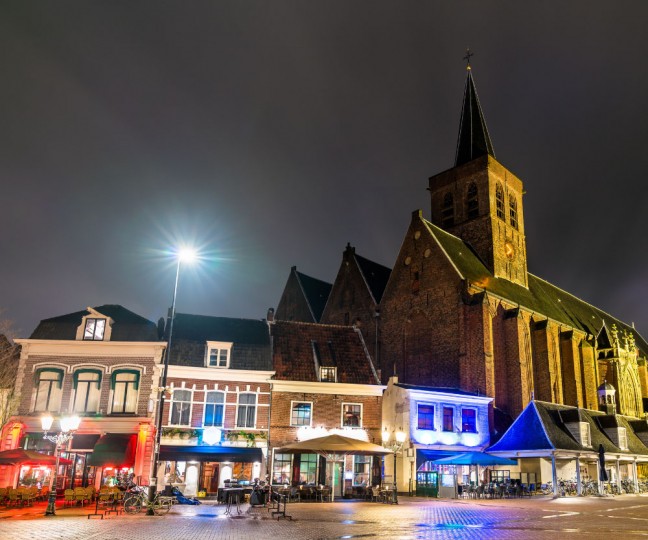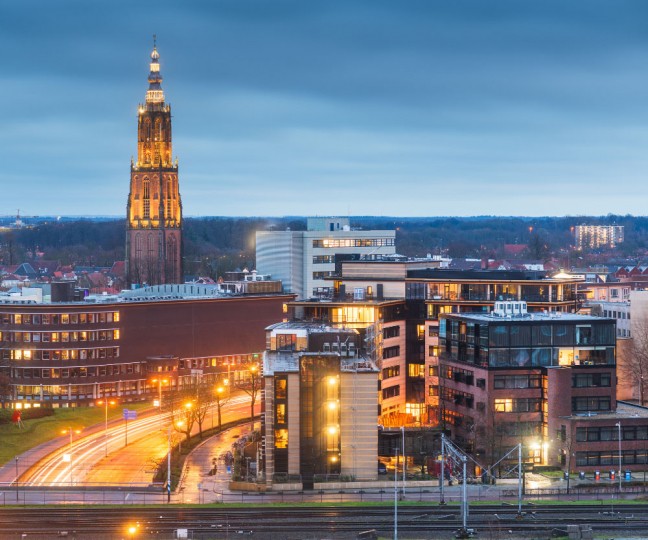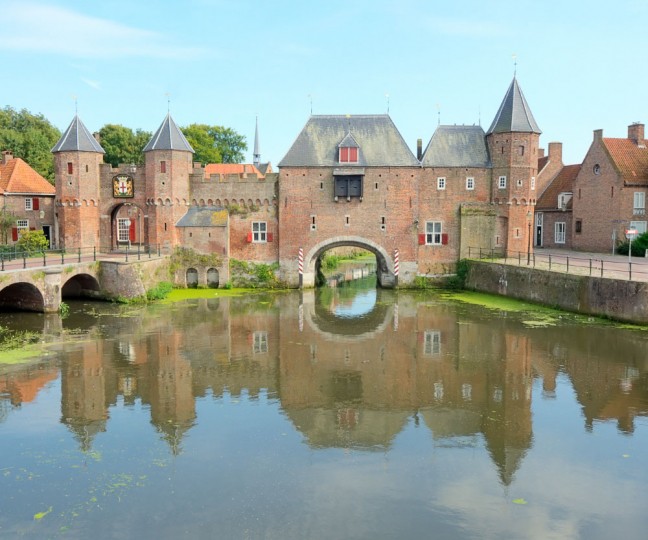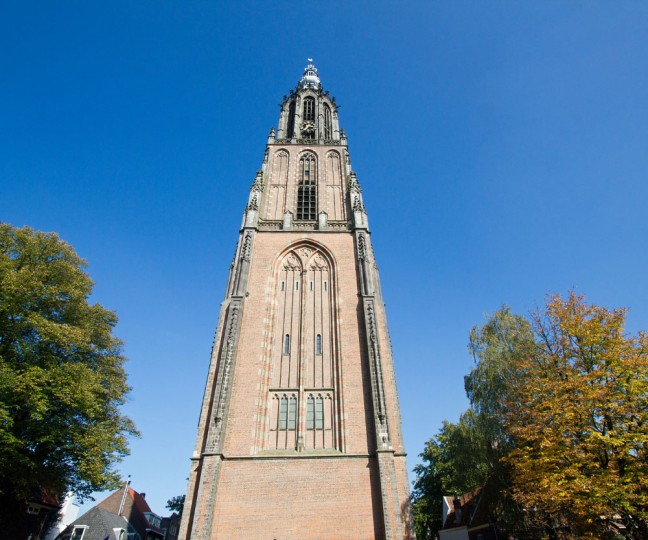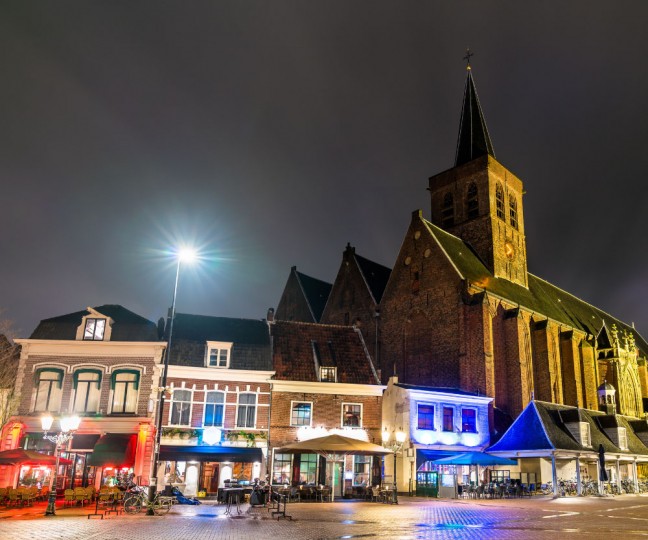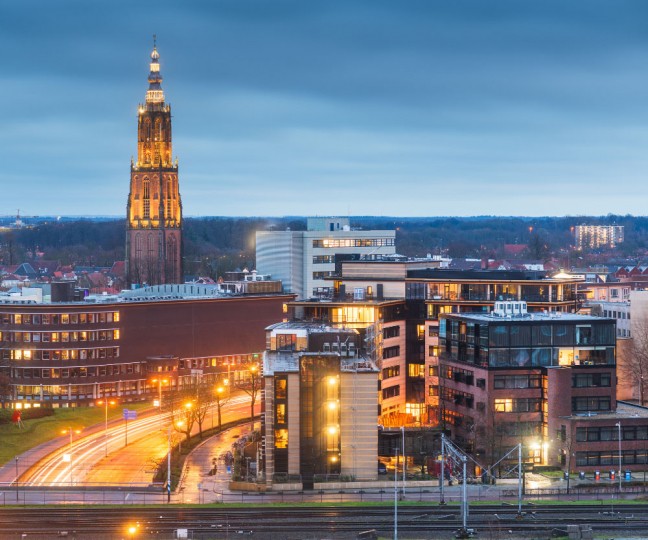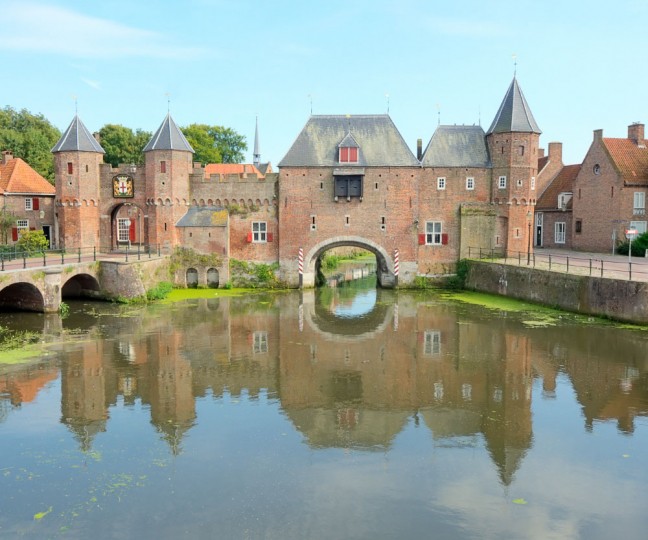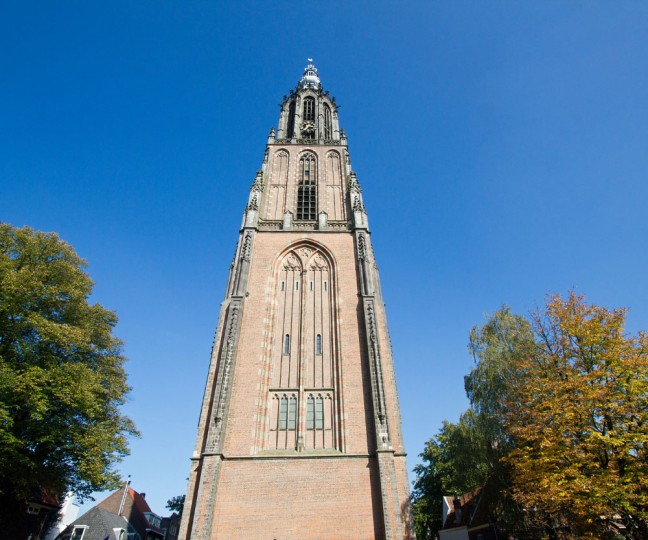 1 Bastion Hotel(s) found