Discover the wildlife at DierenPark Amersfoort
Hotel near DierenPark Amersfoort? Sleep for an affordable price at Bastion Hotel Amersfoort! A day out to DierenPark Amersfoort is fun for young and old. If you are in Amersfoort anyway, you might as well combine it with an overnight stay at Bastion Hotels. This way you can see even more of the historic city and surroundings. Hotel Amersfoort is located at the Hoevelaken junction, where the A1 and A28 intersect. From the hotel you can reach DierenPark Amersfoort within a 15-minute drive. A stone's throw away you will also find the center of Amersfoort, the Mondriaanhuis and the Soesterduinen.
Accessibility & public transport
Our Bastion Hotels are located on the edge of the city centre, so you can always stay with us at an affordable price! All hotels are easily accessible by both car and public transport, have parking facilities and comfortable rooms. By choosing a cheap hotel, you save more money for fun outings. Complete your day by ending in a good bed!
Good food? Bastion Hotels!
Bastion Hotels has a restaurant in the hotel. Would you like a cheap lunch before you set off or a nice dinner afterwards? At our restaurant you will find well-pasted sandwiches, salads, classic burgers and schnitzels. Bastion Hotels has something for everyone. See the menu here .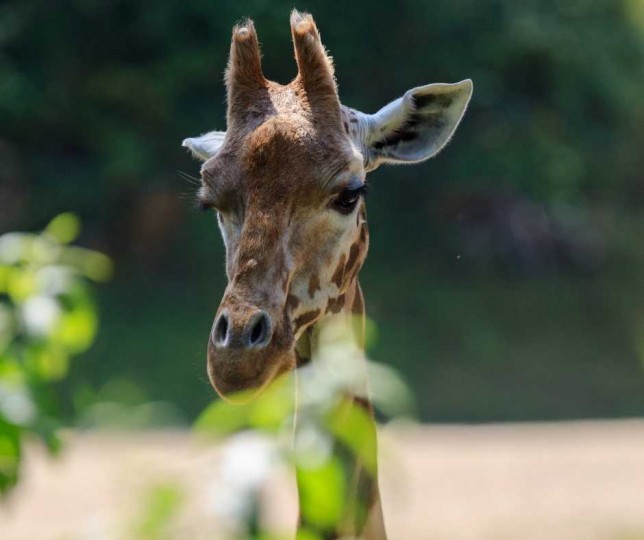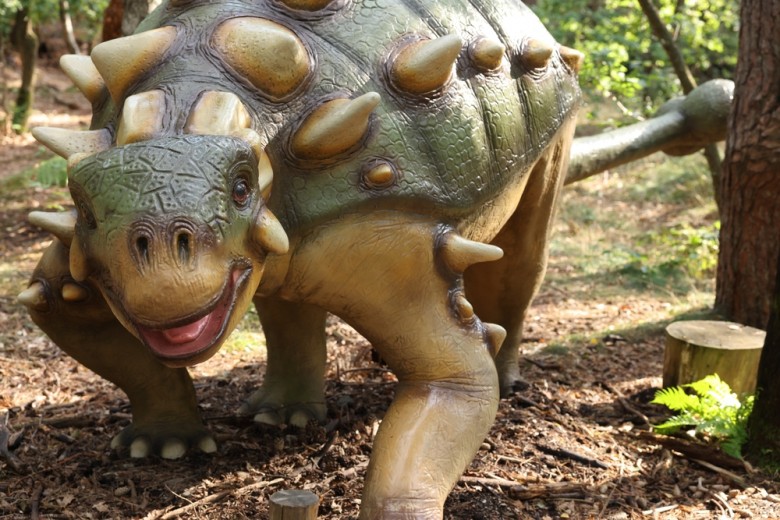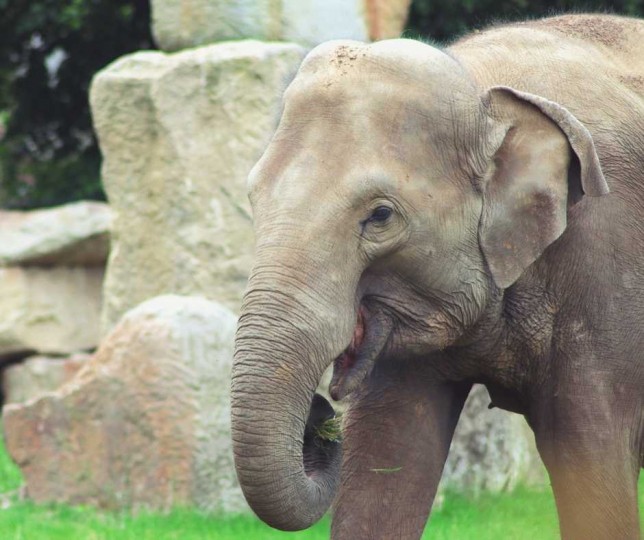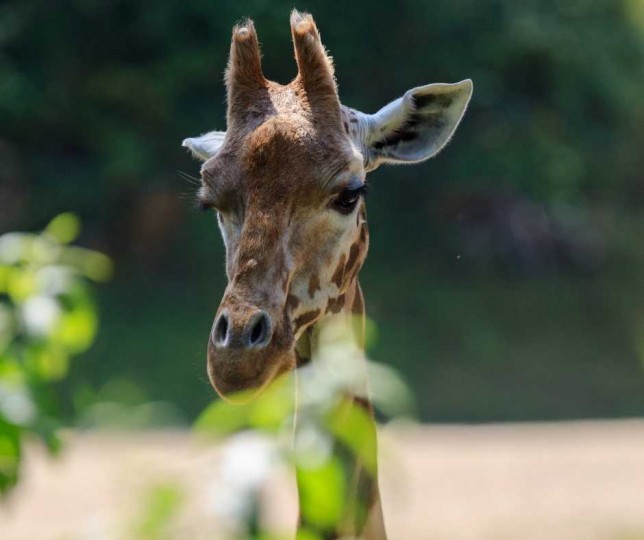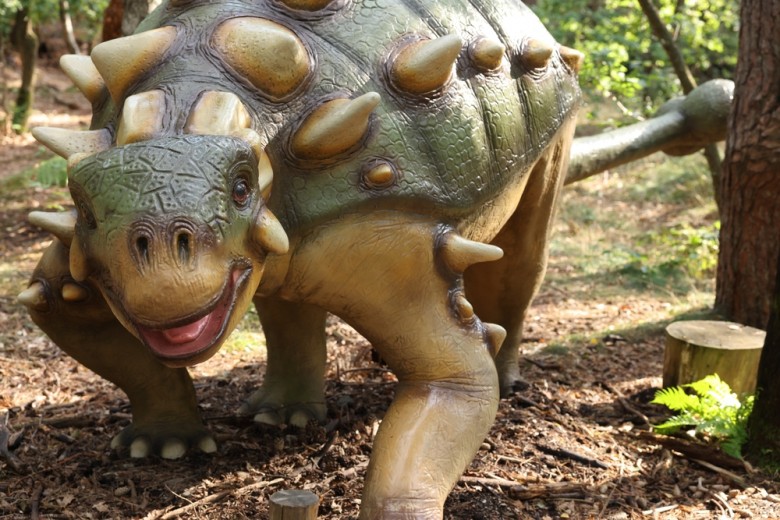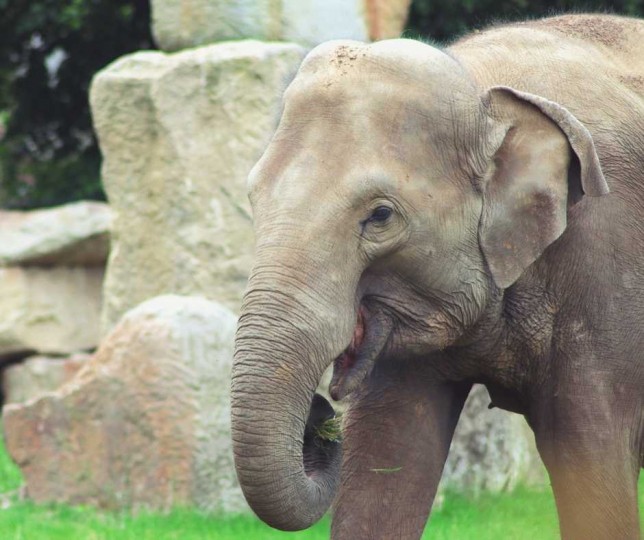 1 Bastion Hotel(s) found