The beating cultural heart of Amersfoort
Looking for a hotel near Flint? Bastion Hotels has a brand new hotel in Amersfoort with comfortable Deluxe rooms and Deluxe King rooms. Flint is also called the Theater Heart of Amersfoort. It is a theater and hall complex where various performances, conferences and events are held. From the hotel you are in no time in the centre. Combine your visit with an overnight stay! Historic Amersfoort offers many more activities and sights near the hotel.
Accessibility & public transport
The hotel is easily accessible both by car and public transport. The hotel is located at the Hoevelaken junction, where the A1 and A28 intersect. Flint is a 10-minute drive from the hotel. Are you coming to the hotel by public transport? Plan your trip via 9292 .
Good food? Bastion Hotels!
Bastion Hotels has a restaurant in the hotel. Here you can have a delicious and affordable lunch and dinner, also with groups! From well-pasted sandwiches, salads to classic burgers and schnitzels. Bastion Hotels has something for everyone. See the menu here .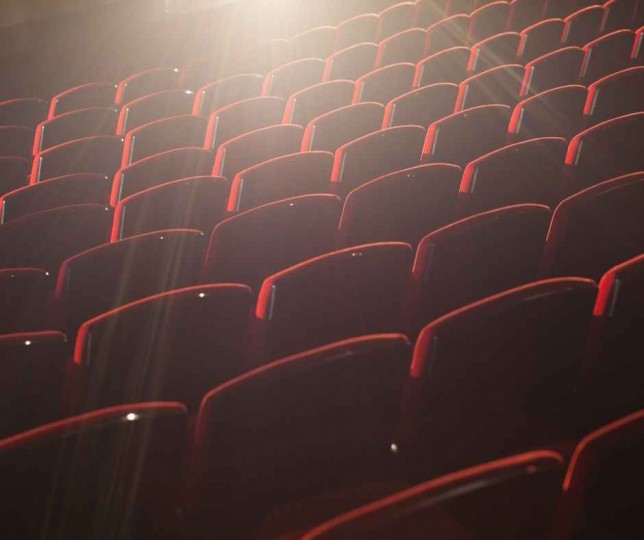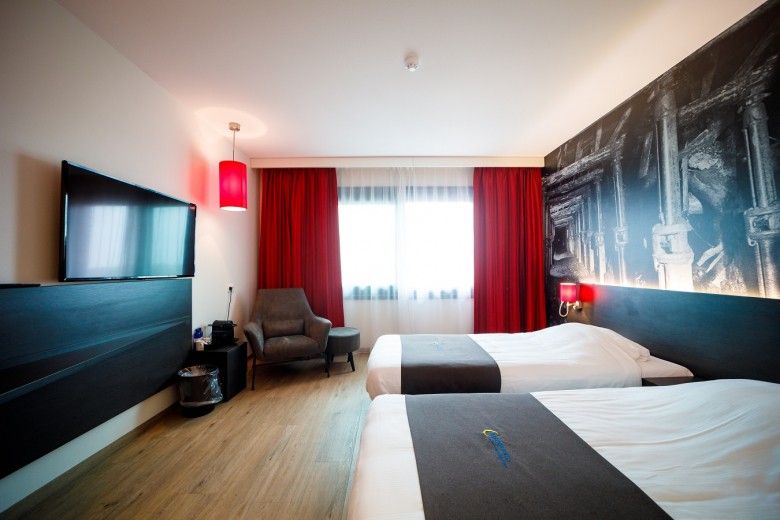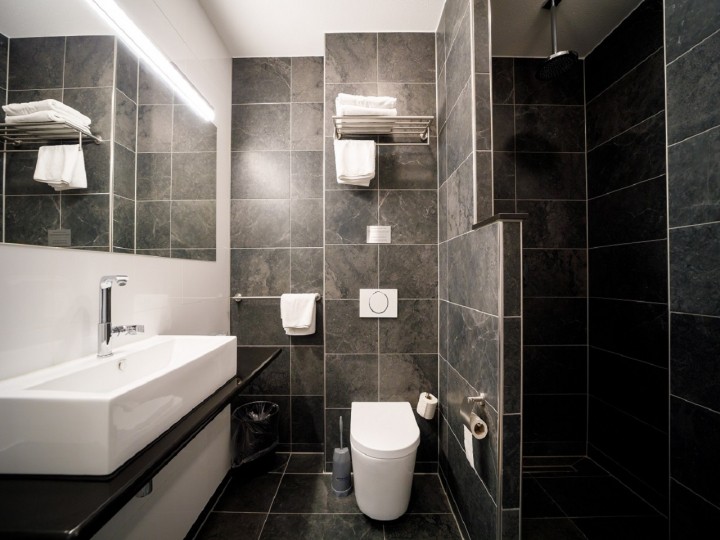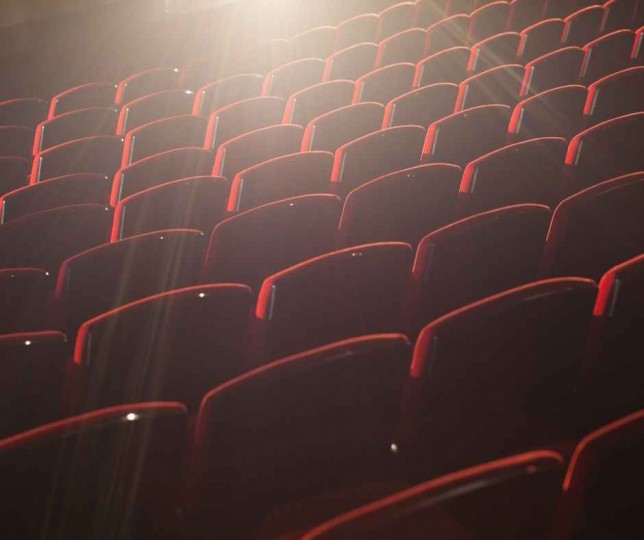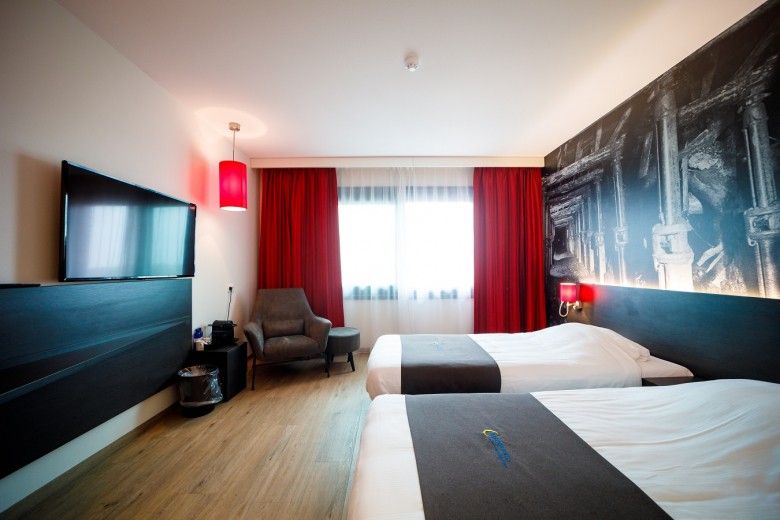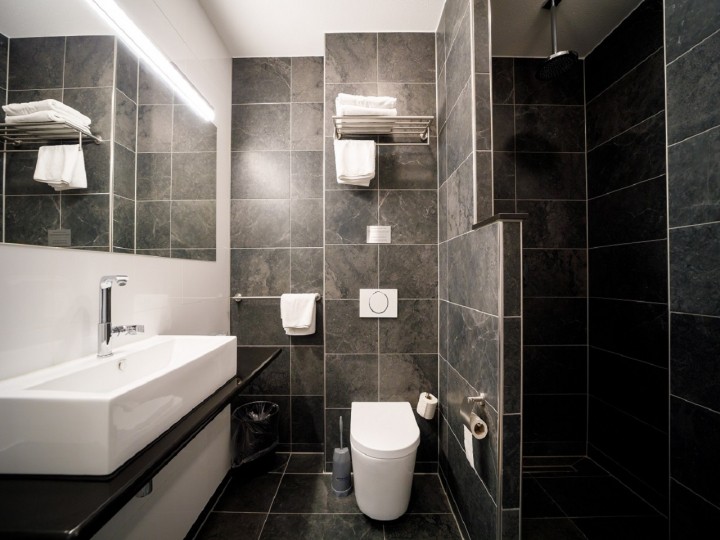 1 Bastion Hotel(s) found