SAIL Amsterdam hotel
The maritime event SAIL Amsterdam attracts hundreds of thousands of visitors to the Dutch capital every 5 years. Are you planning on visiting the next edition of SAIL Amsterdam in 2020? Book your stay in 1 of the 8 Bastion Hotels in Amsterdam and its surrounding area. It will be very busy in the city during this event, so make sure to book on time to avoid disappointment. If you book today, you'll be guaranteed of the best rates! 
What to expect during SAIL Amsterdam?
During SAIL Amsterdam, you'll be amazed by the starting day parade of monumental tall ships and other boats, which then moor along the quays of the IJ for a few days. Certain ships are accessible by visitors. On the last day of the event, the ships leave Amsterdam during a Sail-Out, which is just as impressive as the parade on the first day. After an exciting day, there's nothing better than sleeping in a comfortable bed. We'd love to welcome you in a Bastion Hotel during SAIL Amsterdam!
When is the next edition of SAIL Amsterdam?
The next edition of SAIL Amsterdam will take place between August 12-16, 2020. This year's edition will be a special celebration: SAIL Amsterdam is organised for the 10th time!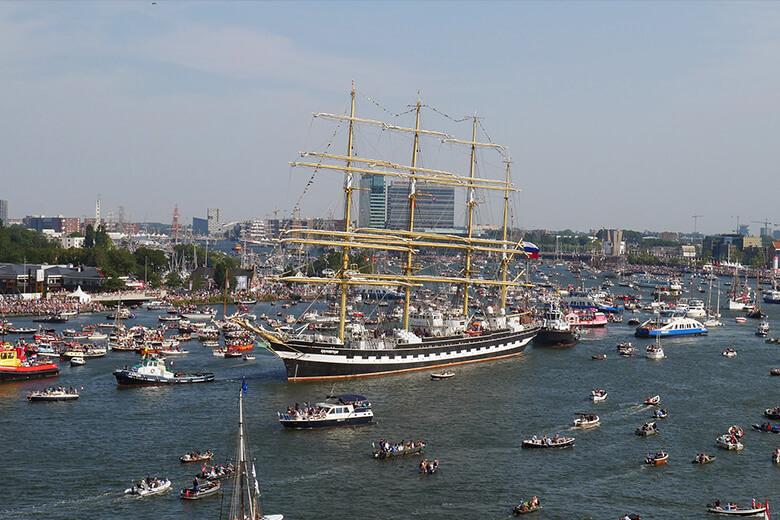 Sail Amsterdam parade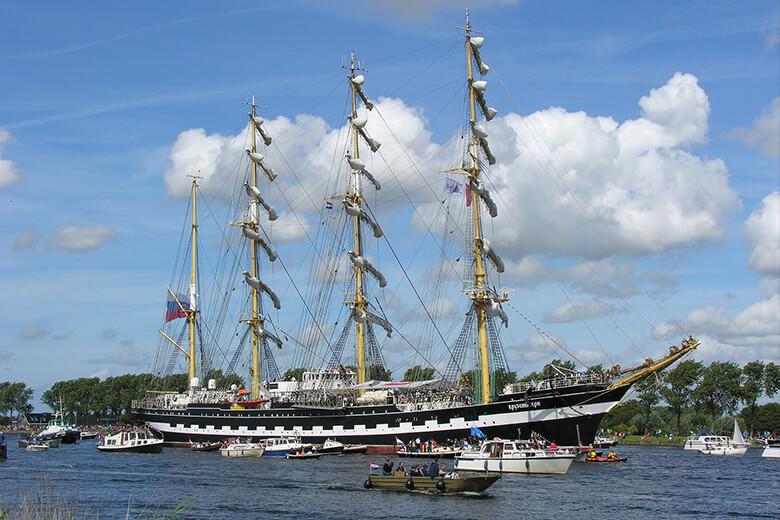 Beautiful sailing boat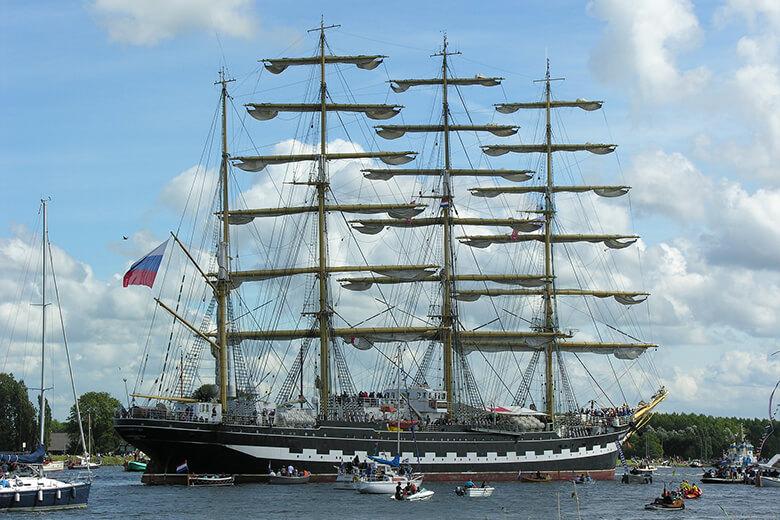 Impressive ship at Sail Amsterdam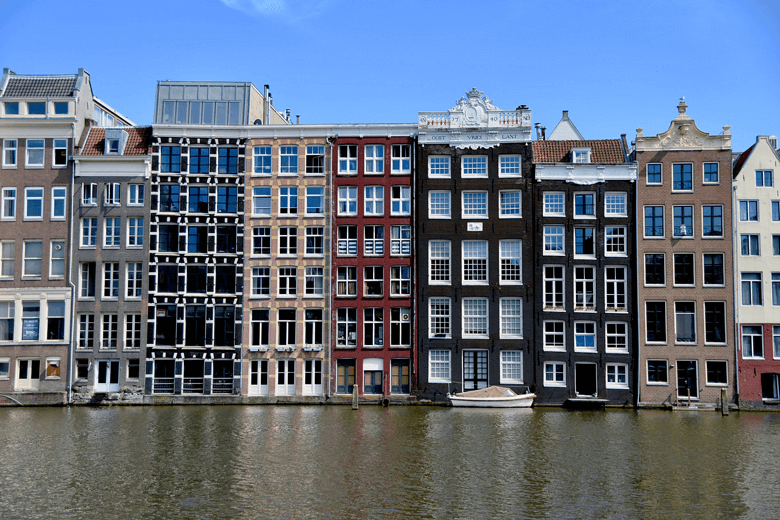 Houses in Amsterdam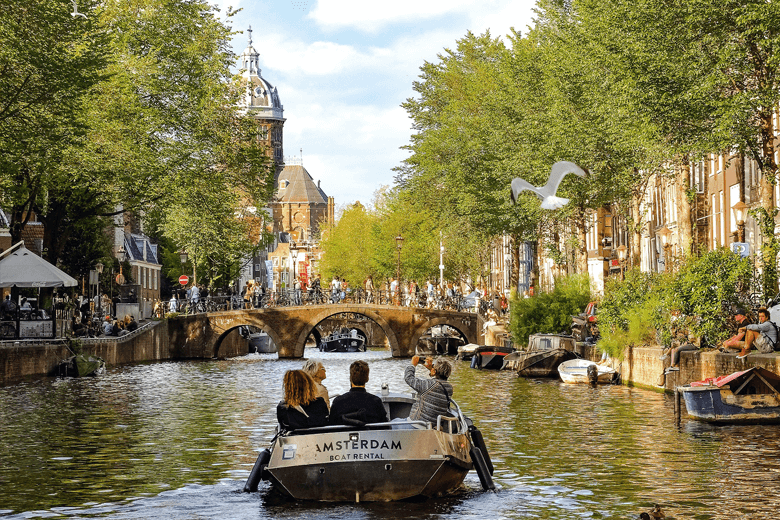 Cruising the Amsterdam canals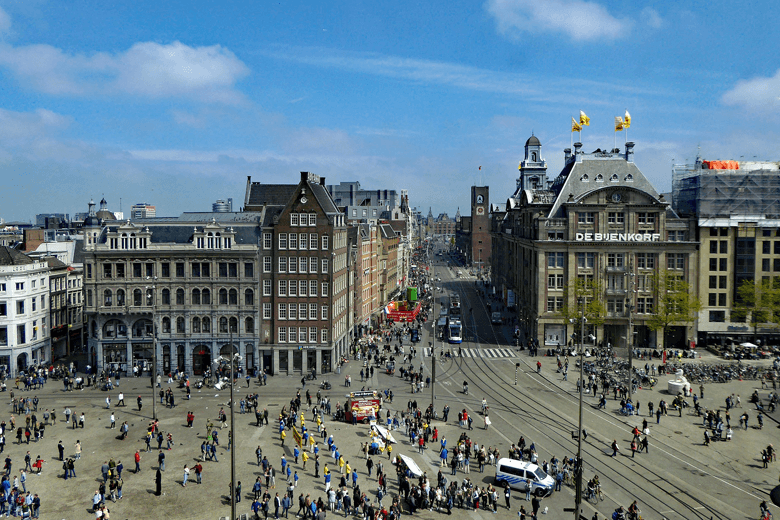 Dam square in Amsterdam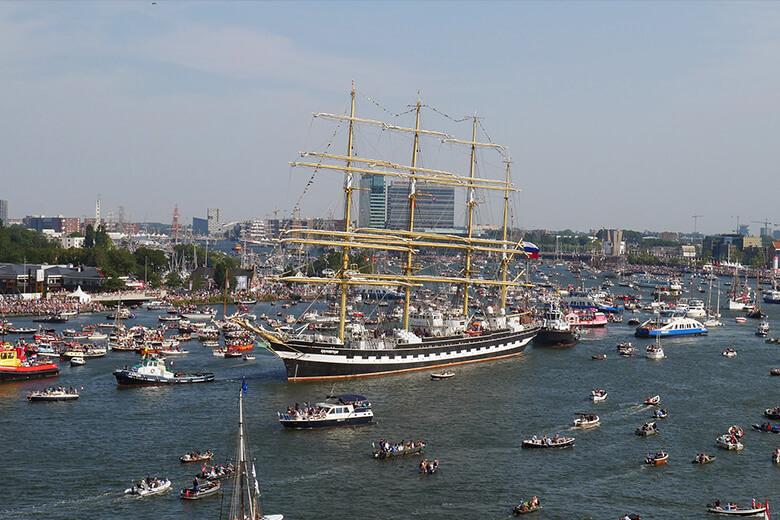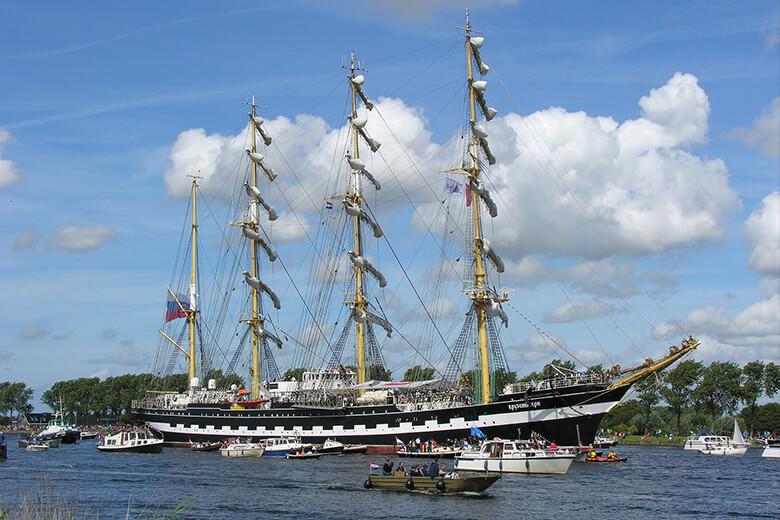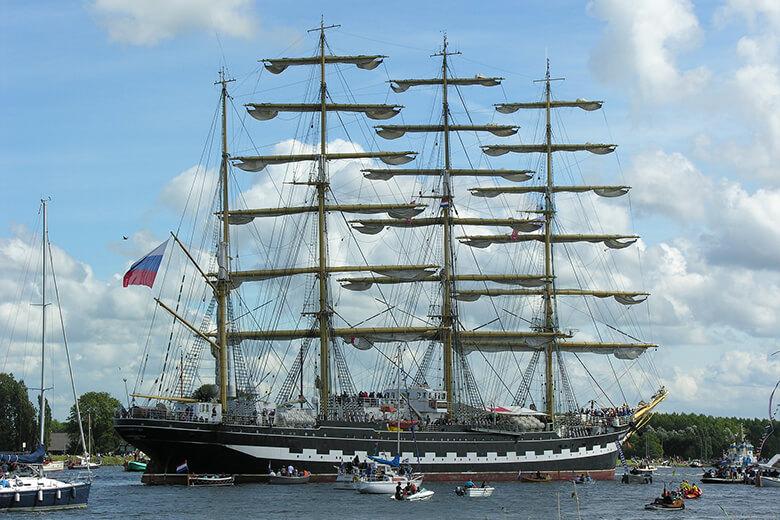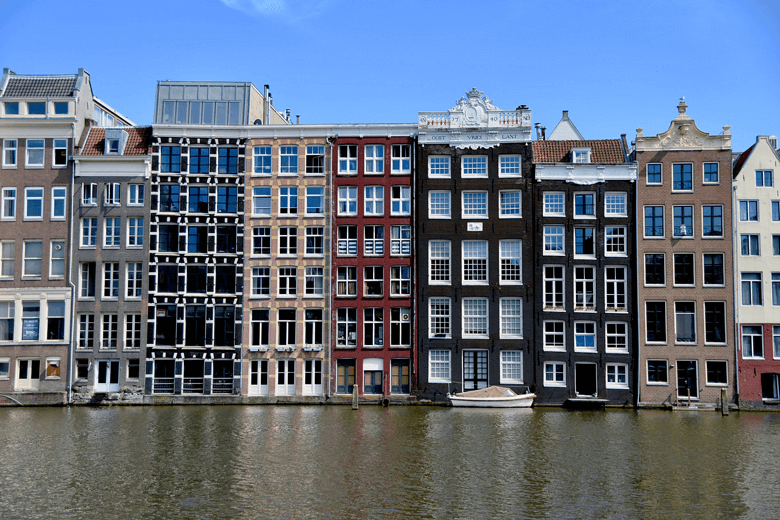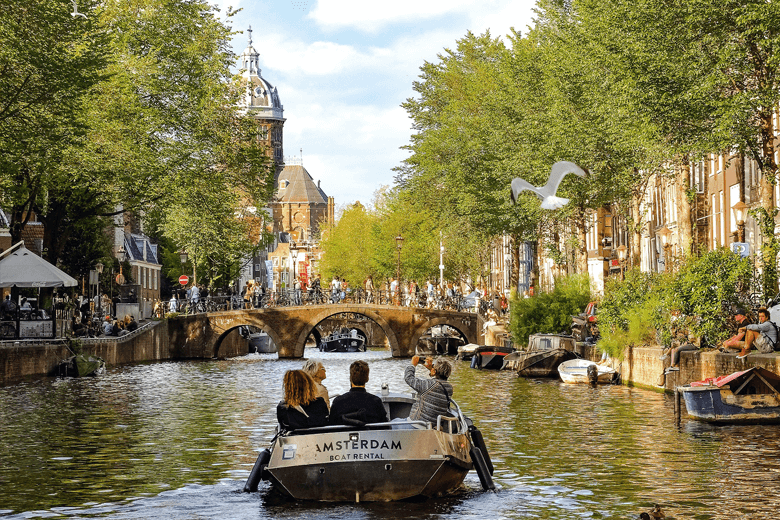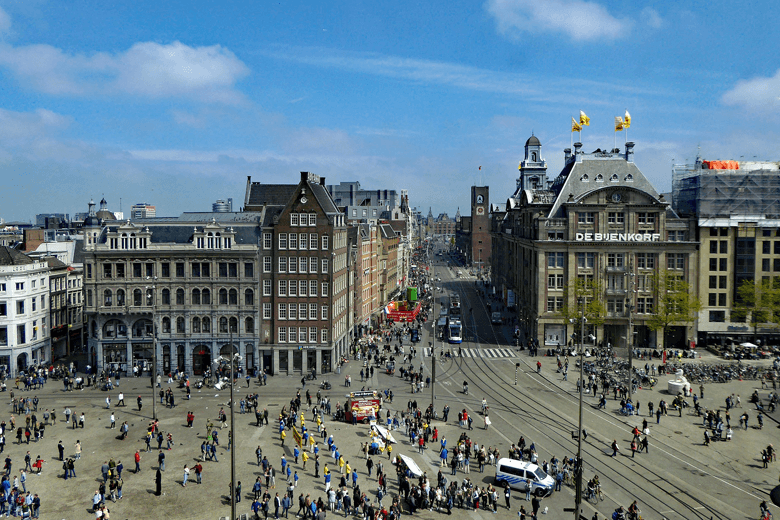 Hotel Sail Amsterdam: 9 Bastion Hotel(s) found
Hotel SAIL Amsterdam
If you want to enjoy all the sights and activities during SAIL Amsterdam to the fullest, you'll need several days in the Dutch capital. When you book a stay of multiple nights in a Bastion Hotel during SAIL Amsterdam, you will have plenty of time to enjoy the impressive VOC replicas, unique tall ships and other activities in the city.
Convenient locations, sharp rates
Our hotels are not located in the middle of the city center, but on convenient locations on the outskirts of the city. This allows Bastion Hotels to offer sharp room rates. By public transport, it is very easy to travel to the quays of the IJ, so you can also save on expensive taxi- or parking costs. The hotels closest to the city center of Amsterdam are Bastion Hotel Amsterdam Amstel, Bastion Hotel Amsterdam Southwest and Bastion Hotel Amsterdam Noord.
Options outside of the city are Bastion Hotel Haarlem and Bastion Hotel Almere.
Popular locations in Amsterdam
Combine your visit to SAIL Amsterdam with an Amsterdam city trip! The city has something to offer to everyone: the rich history, exceptional museums, wonderful restaurants and vibrant city life make Amsterdam a perfect destination for an unforgettable (weekend) trip. Our guests often choose for Bastion Hotels in Amsterdam when they visit one of the following locations:
Bastion Hotels are also popular hotels among visitors of Amsterdam Pride and the Amsterdam Dance Event. Do you like maritime events? The World Port Days are organised annually in Rotterdam, which are definitely worth a visit. We have several Bastion Hotels near the city center of Rotterdam, where you can spend the night for a cheap rate.