Hotel Gelredome? Bastion Hotels!
Bastion Hotels has a hotel just a 7-minute drive from the Gelredome. Hotel Gelredome has modern and comfortable rooms where you can relax after an intense day of dancing, jumping and singing. Thanks to the competitive prices you can perfectly combine your stay with a visit to the center of Arnhem. You are about a 10-minute walk from the hotel on the Korenmarkt, where you will find many cozy pubs and cafes.
Have you ever been to GelreDome? This multifunctional complex has everything in one! For example, you can go crazy here at a concert by major national and international artists or to the Mega Pirate Festival that takes place annually. Gelredome is also home to football club Vitesse. Did you know that they can move the lawn completely away under a grandstand so that they can build another event there?
Location Bastion Hotel Arnhem
The hotel is located on the Eusebiusplein, near the Rijnkade in the center of Arnhem. You can park your car for €10 per day in the covered parking garage. Walk up the quay and settle down on one of the many terraces along the water. Gelredome is only 4 km from the hotel and is easily accessible by car and public transport. You can also walk, of course, but count on a 45-minute walk.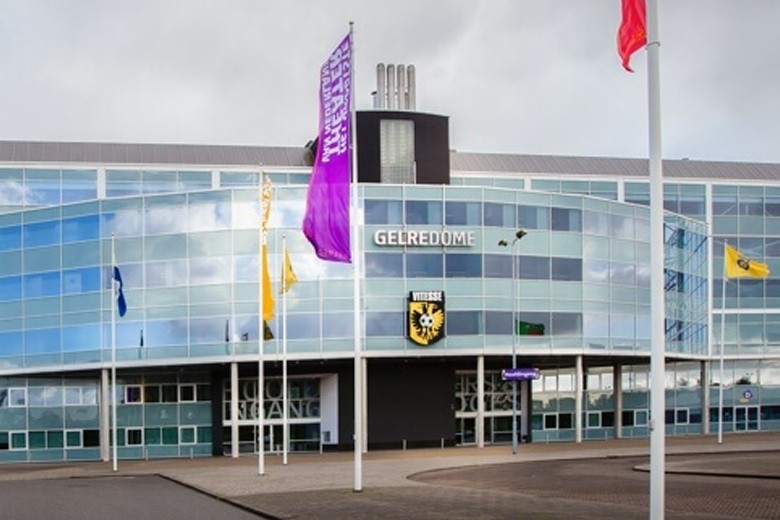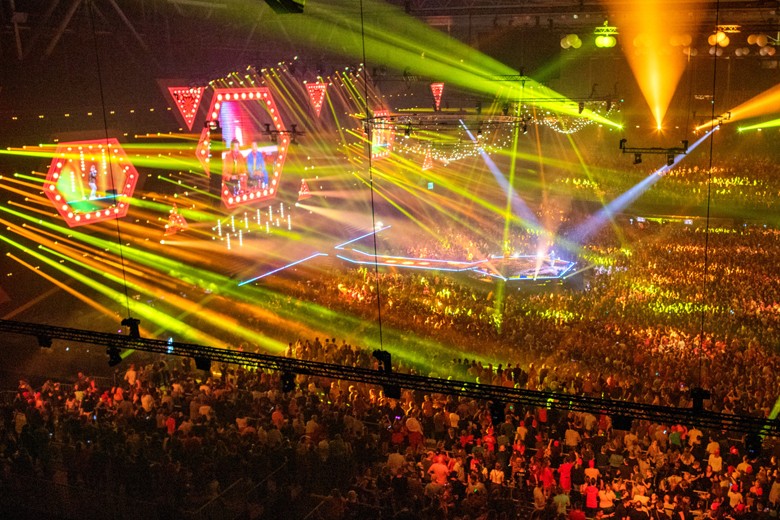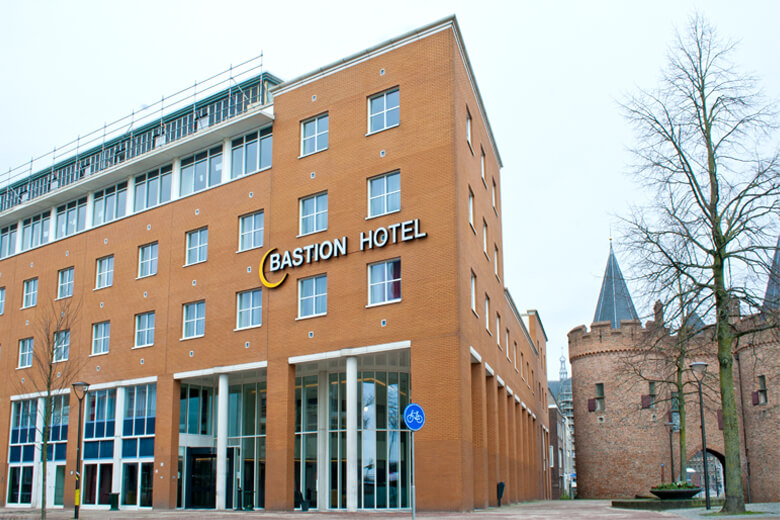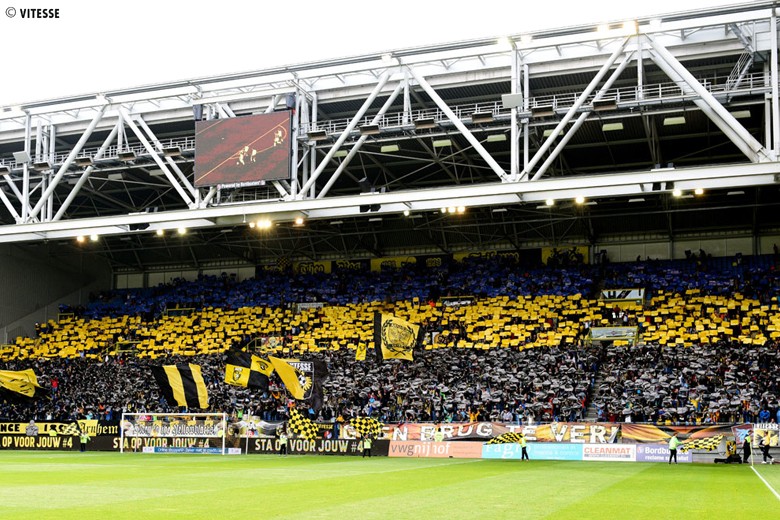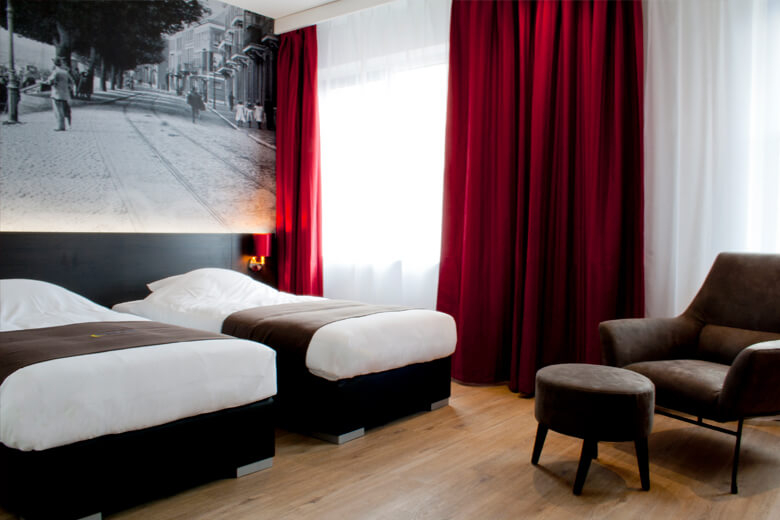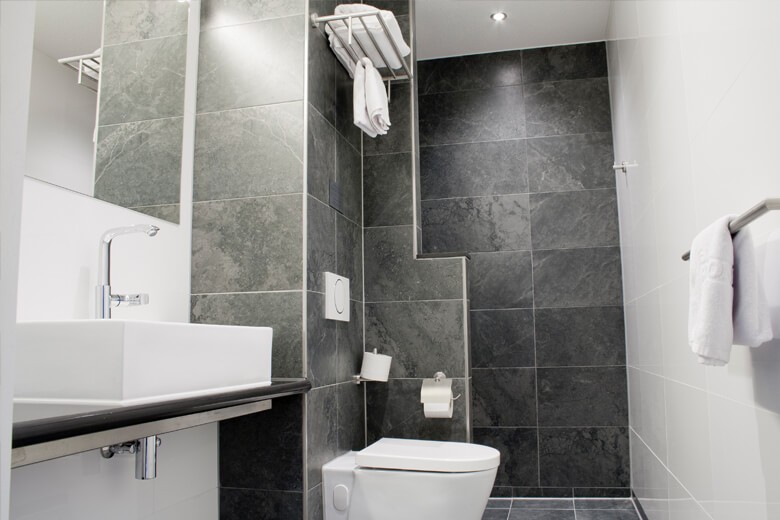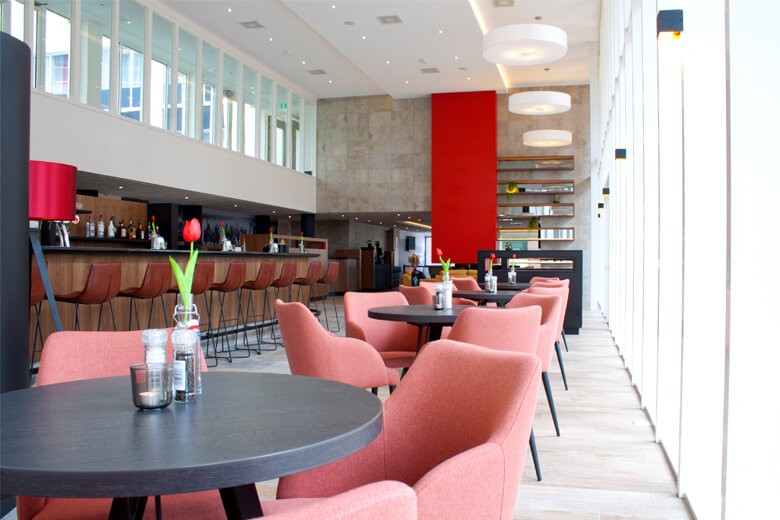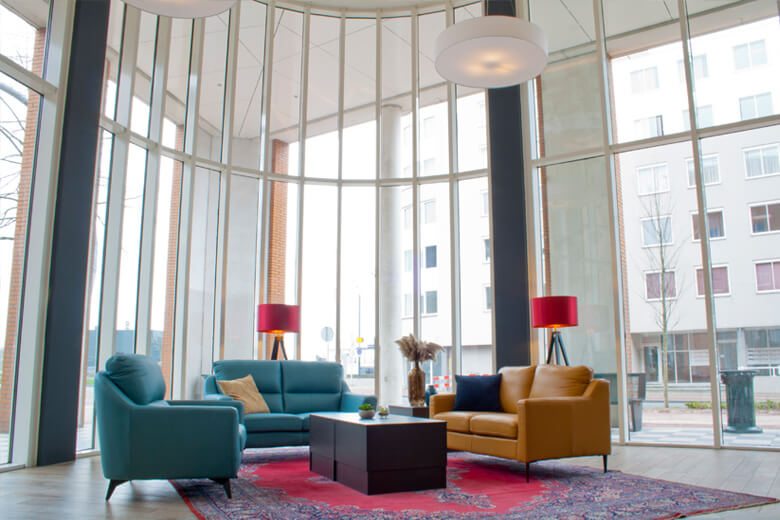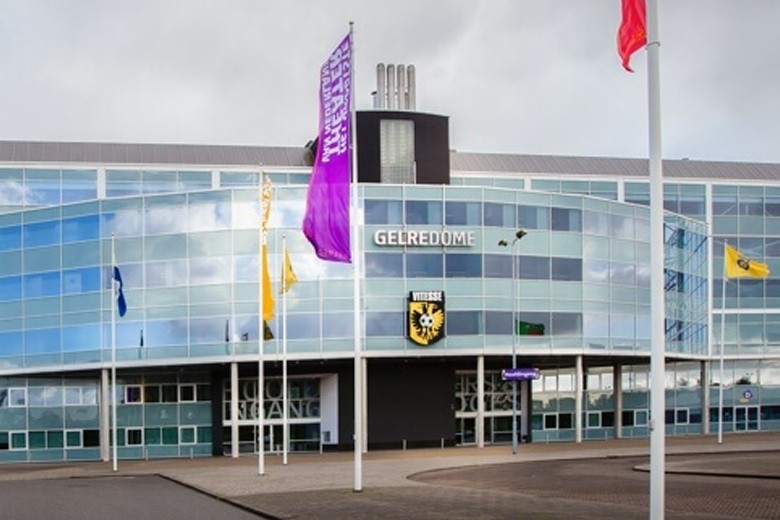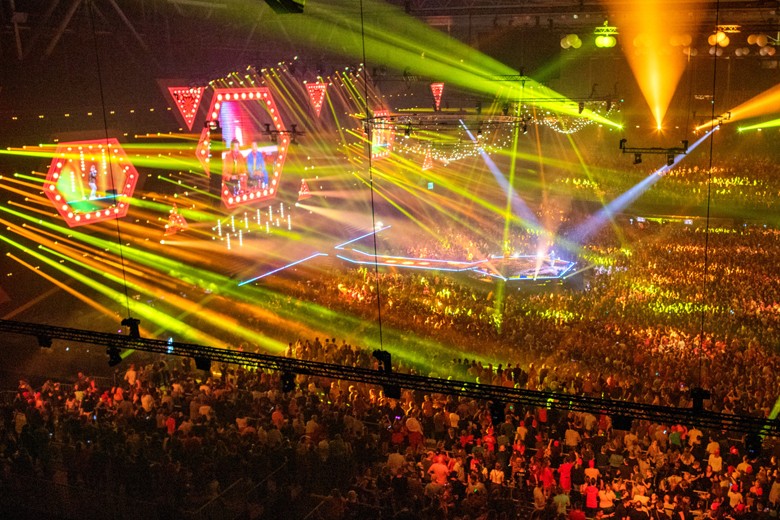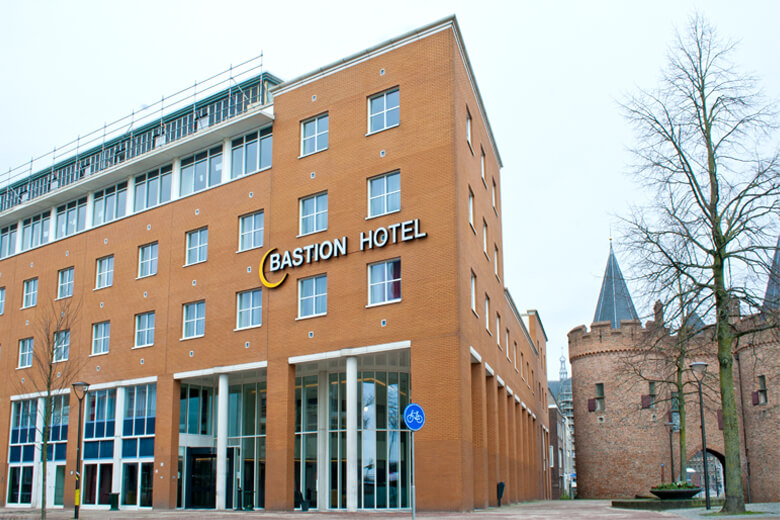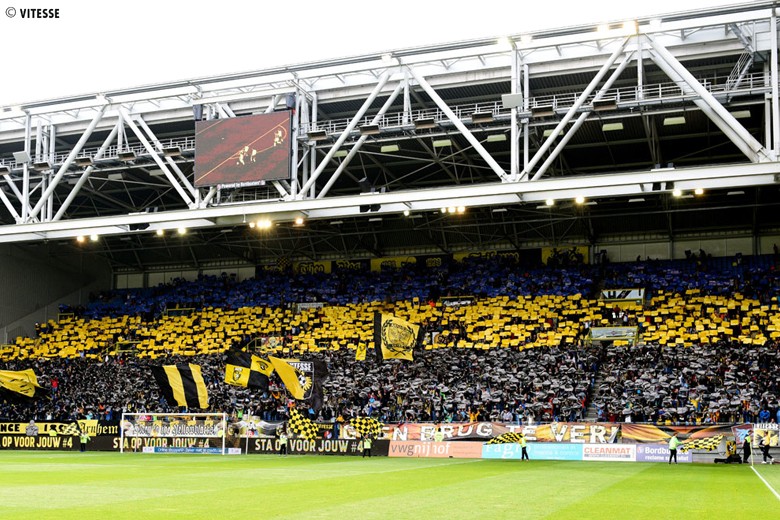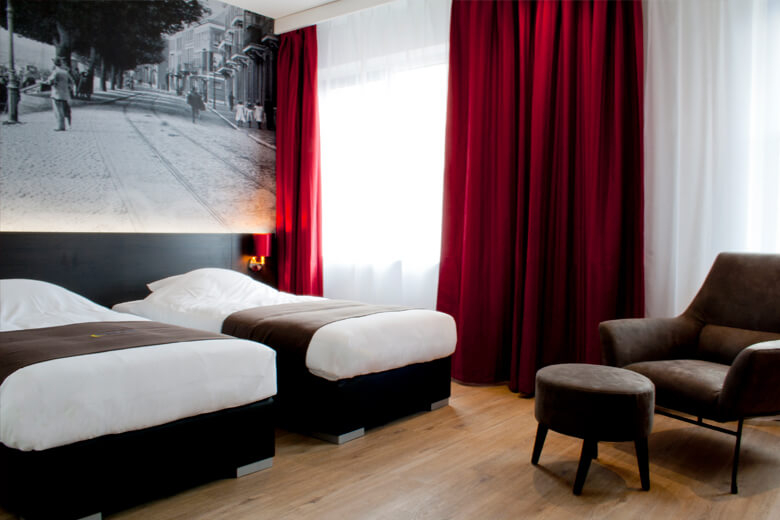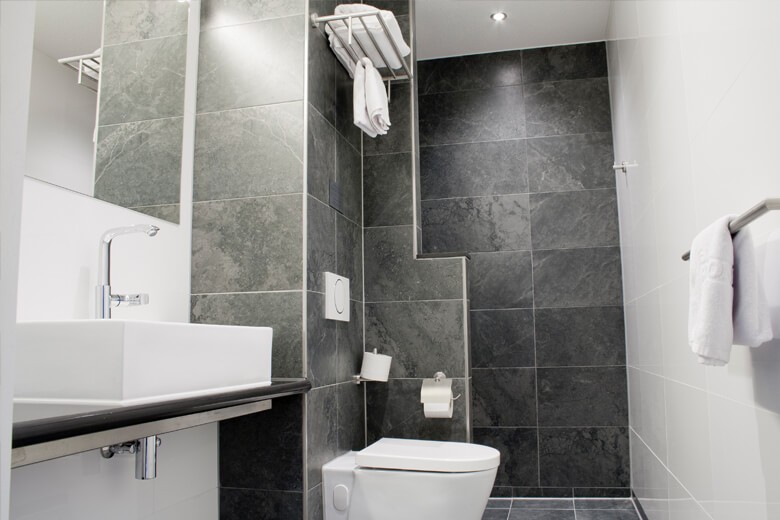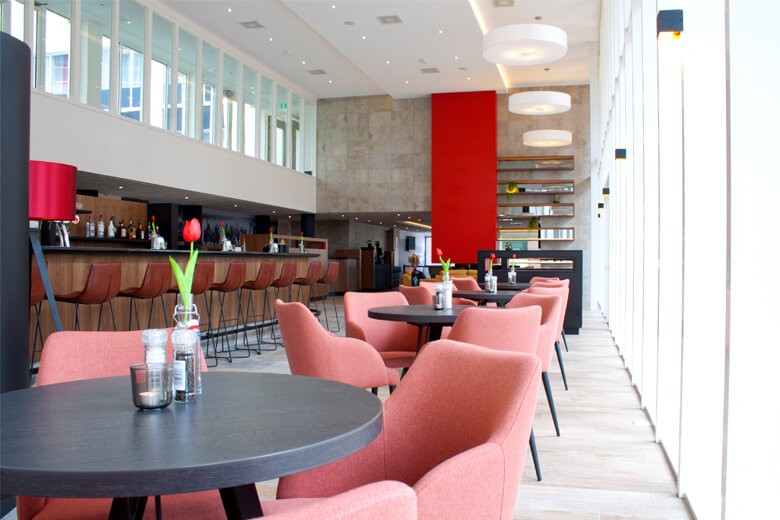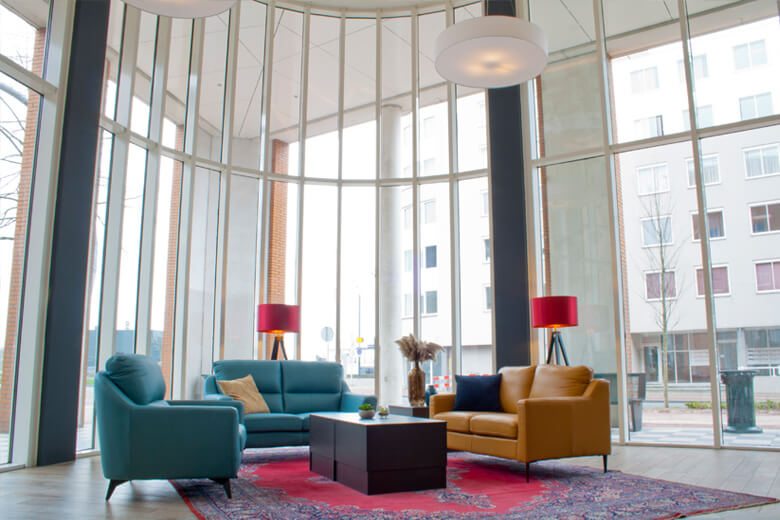 Gelredome: 1 Bastion Hotel(s) found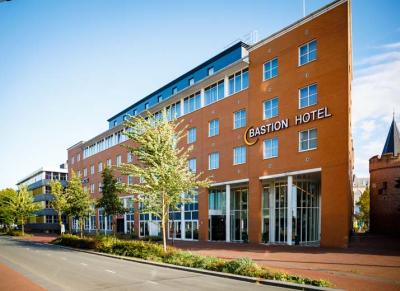 Hotel near Gelredome
Bastion Hotel Arnhem is only 4 km away from Gelredome and is very easily accessible by car and public transport. In addition, you can walk directly from the hotel into the bustling center of Arnhem. You will want for nothing in the newest Bastion Hotel. Enjoy benefits and facilities such as:
Central location near city center
Gelredome very easily accessible
Covered parking (paid)
Free WiFi throughout the hotel
Sleep in until 11:00 am
Gelredome
Gelredome is a football stadium and also the organizer of major events. Think of concerts by major artists, dance parties and conferences. The popular Mega Pirate Festival also takes place in the stadium every year. Gelredome welcomes more than 1 million visitors every year! Many of them like to spend the night near Gelredome afterwards. So book a room at a time when you want to sleep in Arnhem after an event!
Hotel Arnhem
Bastion Hotel Arnhem has the ideal location for a fun city trip, but is also close to De Hoge Veluwe National Park if you want to visit nature. Do you want to do something fun with the kids? Burgers' Zoo is a beautiful zoo and definitely worth a visit.
Arnhem and surroundings
The city has an extensive shopping area and offers many cozy restaurants. You will also find many museums and the Burgers' Zoo is only a 10-minute drive from Hotel Arnhem. You can also relax and enjoy the beautiful nature in the Hoge Veluwe National Park.
In addition to Gelredome, our guests also visit other highlights in and near Arnhem, such as: