Hotel Rijswijk is next to De Broodfabriek
Are you looking for a hotel close to De Broodfabiek Expo & Event centre? Bastion Hotel Rijswijk is just a stone's throw away from De Broodfabriek, which is within 3-minute walking distance. Are you visiting this convention centre in Rijswijk? Combine your visit with an overnight stay at Bastion Hotel Rijswijk. 
De Broodfabriek and Bastion Hotel Rijswijk are in the middle of the Randstad, the large metropolitan area in the central-western part of the Netherlands. Both locations are near the A12, A13 and A4 highways, which enables you to quickly travel to other points of interest in the region. There are many interesting sights near Rijswijk and The Hague, which can be easily accessed by car and public transport. Our hotel offers free parking for all of our guests. Within 2-minute walking distance, you'll find the nearest bus stop and also a tram stop is just a couple of minutes away. 
If you book your stay at Bastion Hotel Rijswijk directly via BastionHotels.com, you're guaranteed of the lowest rates!
Point of interest near the hotel:
Scheveningen
Duinrell
Binnenhof
Den Haag city centre
Mauritshuis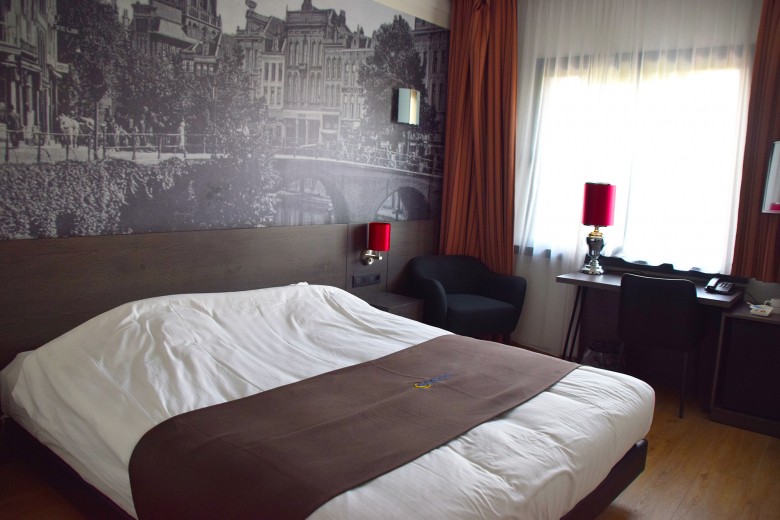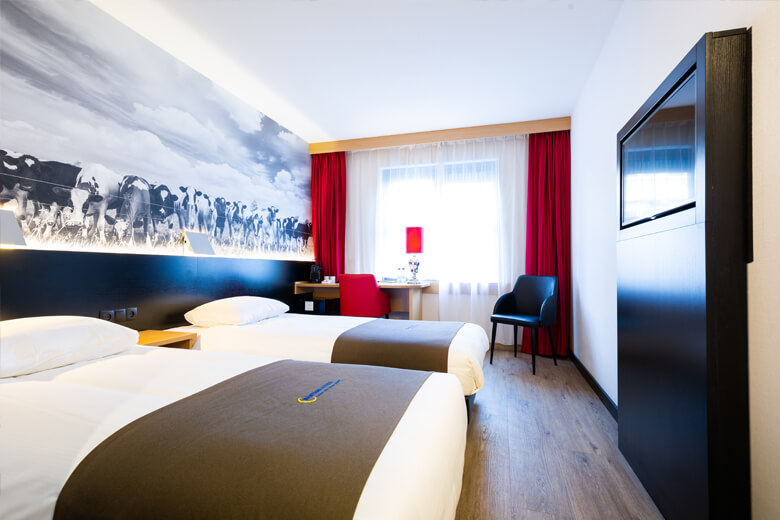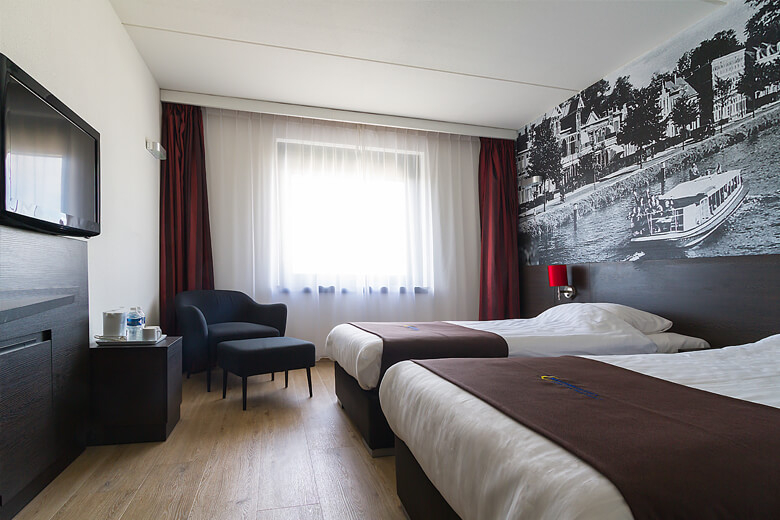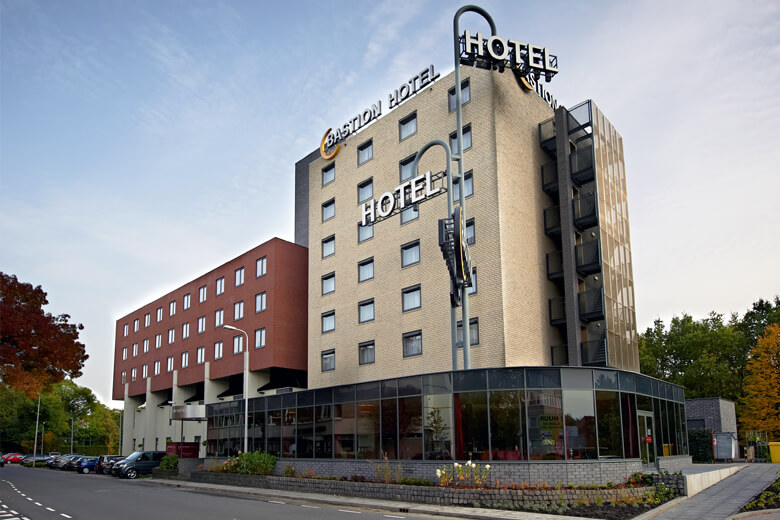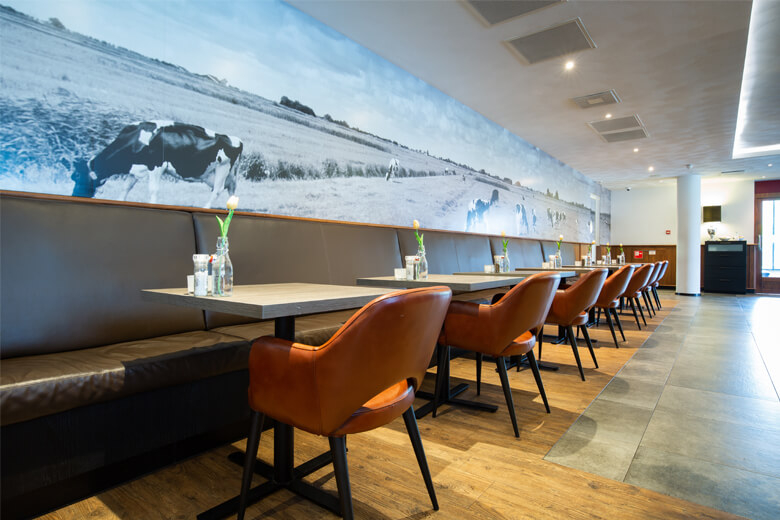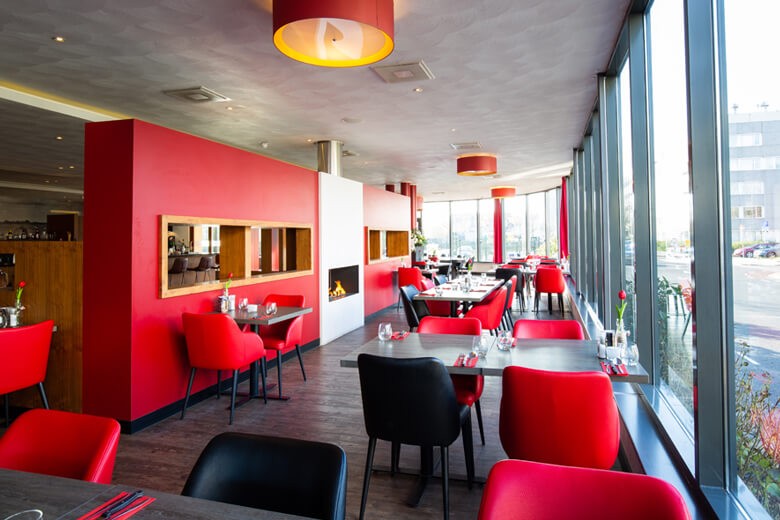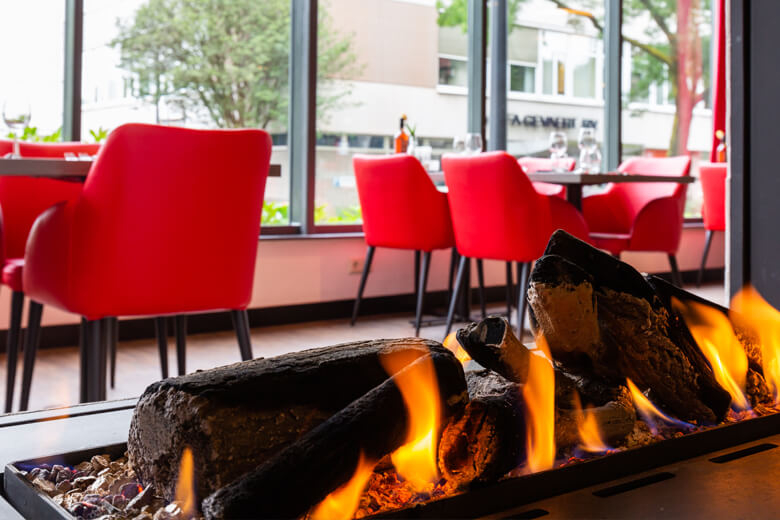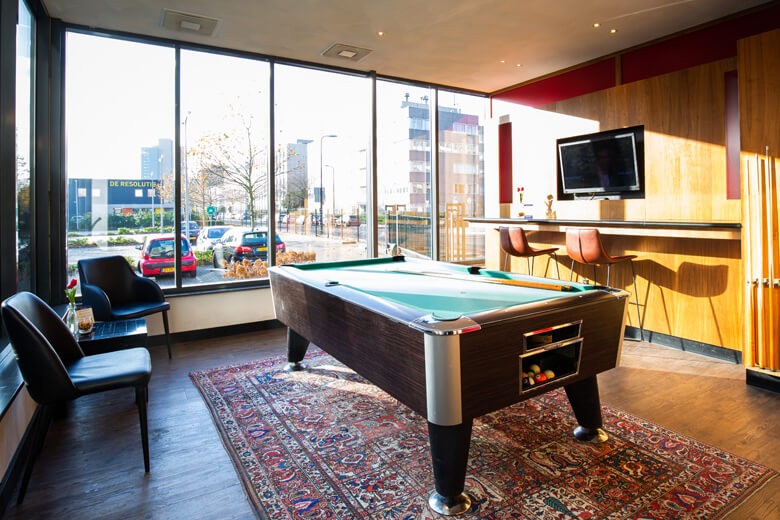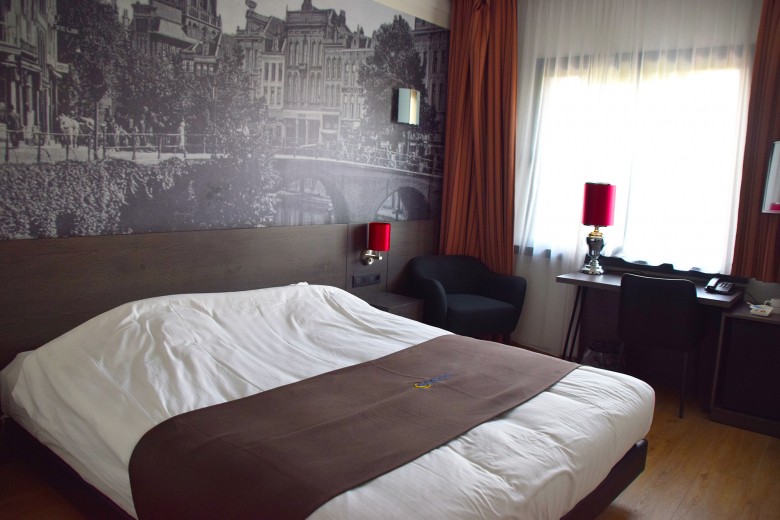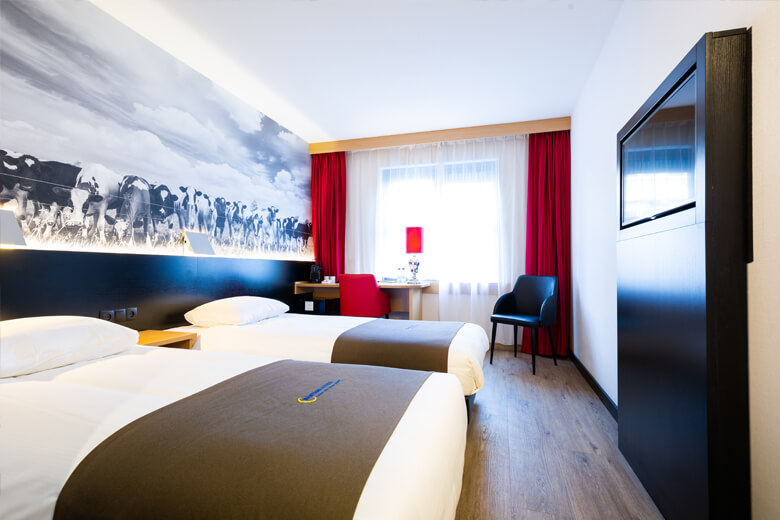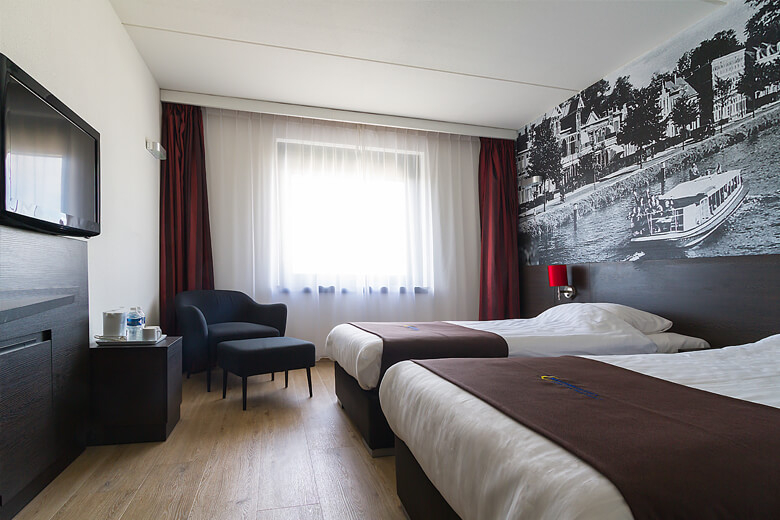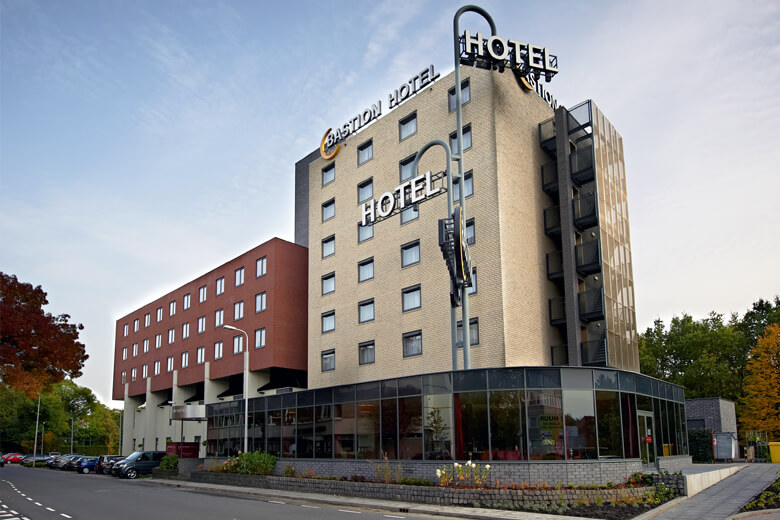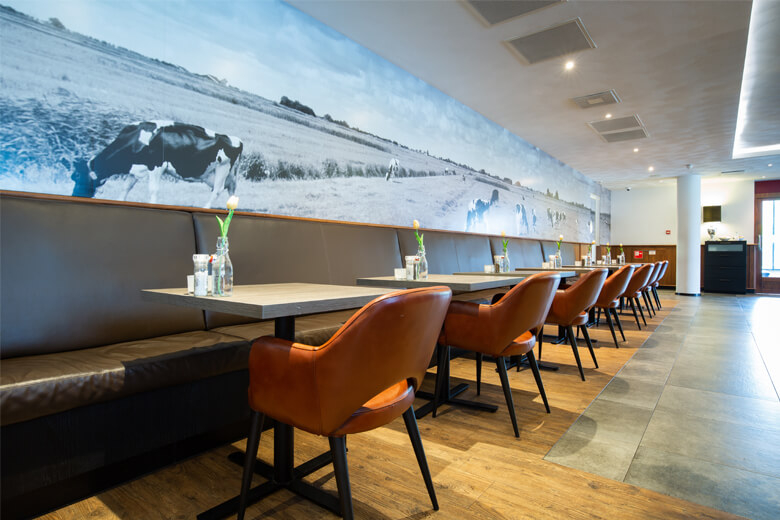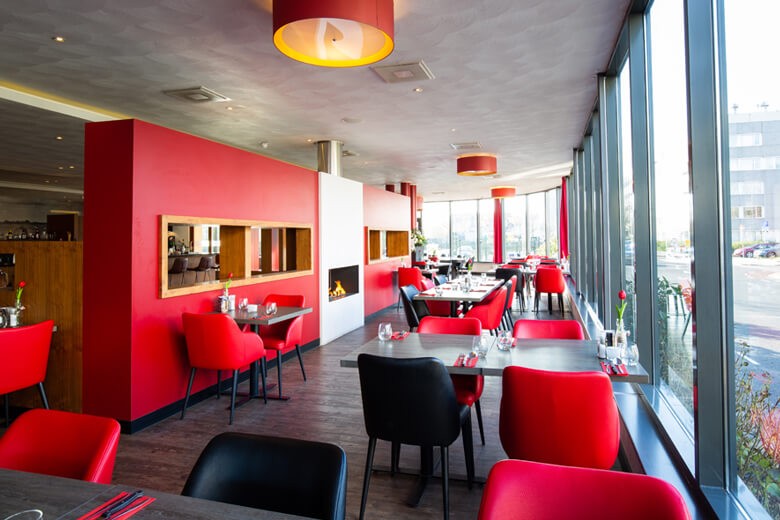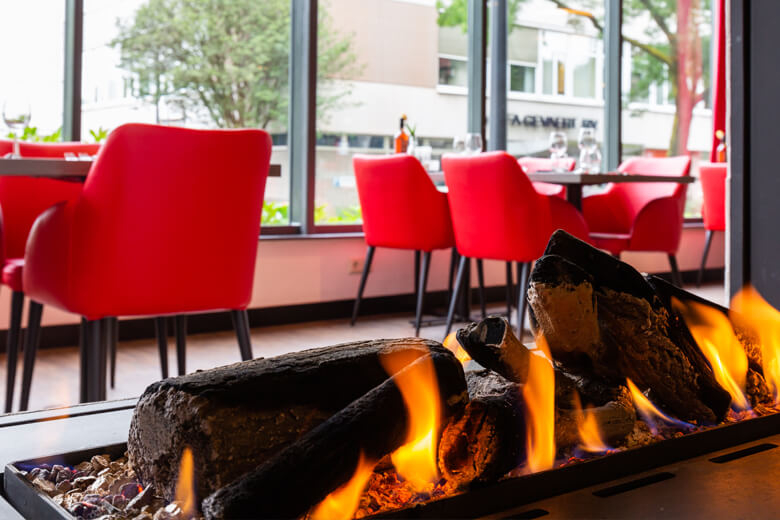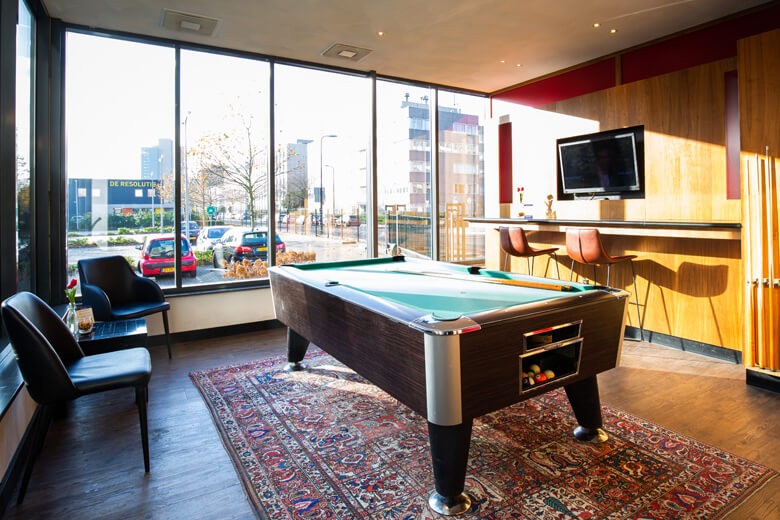 1 Bastion Hotel(s) found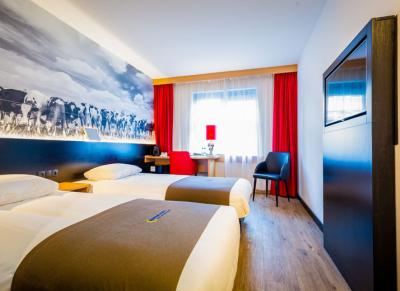 Why stay at Bastion Hotel Rijswijk?
Well accessible by car and public transport
Closest hotel near De Broodfabriek
Within 3-minute walking distance
Free parking for all guests
Free WiFi in the entire hotel
About De Broodfabriek Rijswijk
On an annual basis, many conventions, exhibitions and events are organised in De Broodfabriek Rijswijk. De Broodfabriek used to be one of the largest industrial bakeries of the Netherlands. Nowadays, the 15.000 m2 of the bakery are transformed into 5 multifunctional rooms, flexible break-out rooms and 2 exhibition halls. The convention centre can welcome 10.000 guests at the same time. 
Events in De Broodfabriek
Hotels near De Broodfabriek