Going on a daytrip to Madurodam?
Bastion Hotel Den Haag Rijswijk is located close to the most fun outdoor miniature park of the Netherlands; Madurodam! Discover the Netherlands in an interactive way and learn everything about the Dutch must-sees and the Dutch culture. Are you going to Madurodam, combine a visit with an overnight at Bastion Hotel Den Haag Rijswijk and take a walk on the beach of Scheveningen or discover Den Haag and surroundings. Bastion Hotels stands for hospitality, comfort and good facilities for a favorable price. Parking is free at the Bastion Hotel in Den Haag Rijswijk. Ideal!
Easy accessibility by car or public transport
Bastion Hotel Den Haag Rijswijk is located at the highway A4. This way you are quickly at Madurodam by car or another location. By car you will be at Madurodam in about 20 minutes. By public transport you will be at the entrance of the park in about 30 minutes. Check the travel planner for details and actual departures.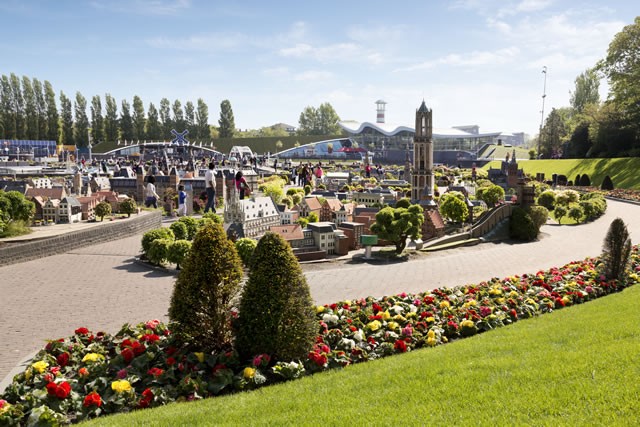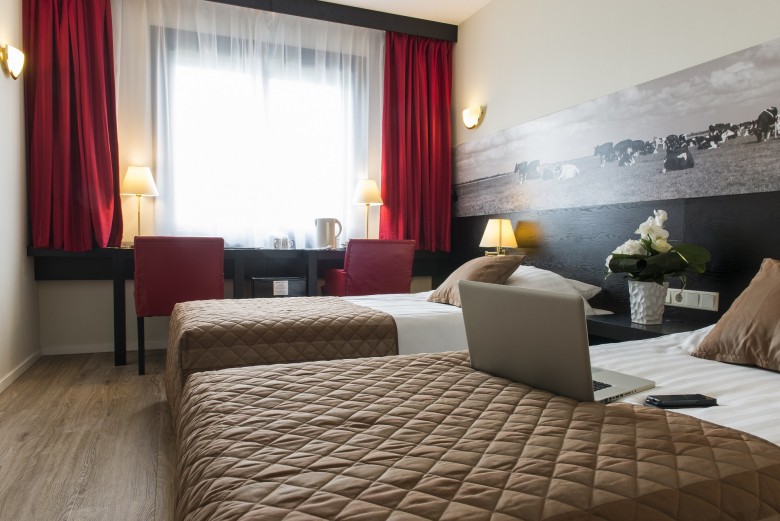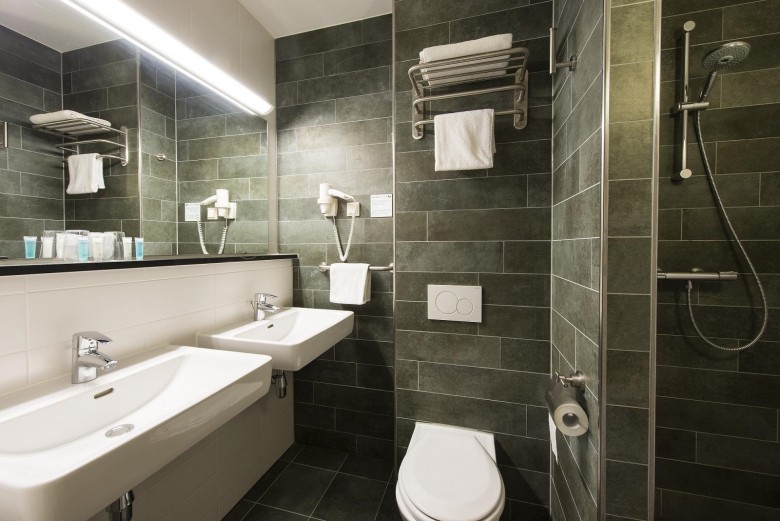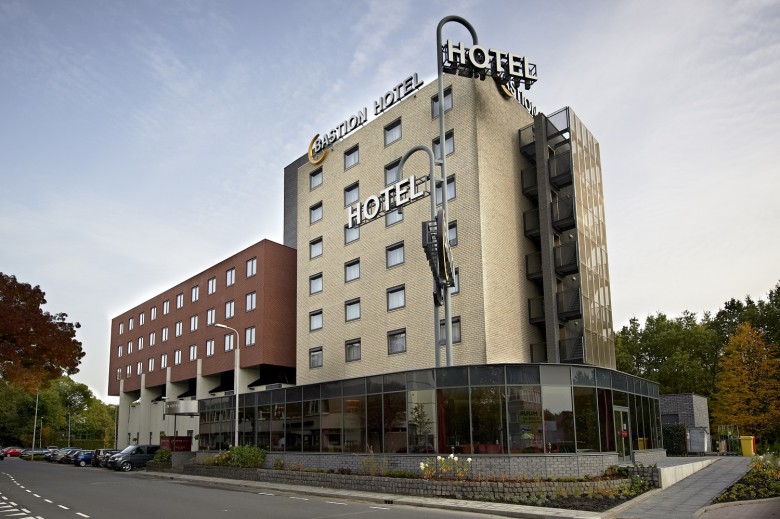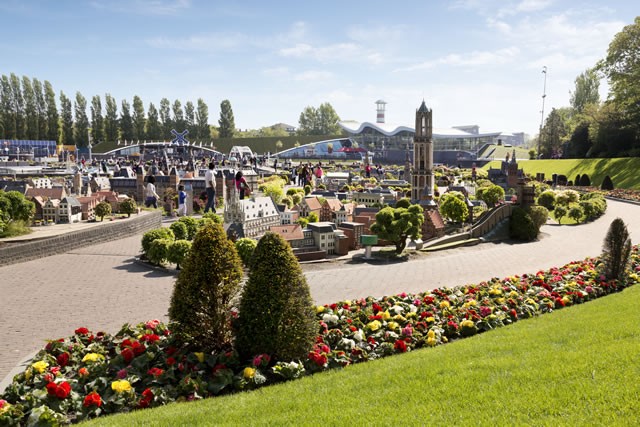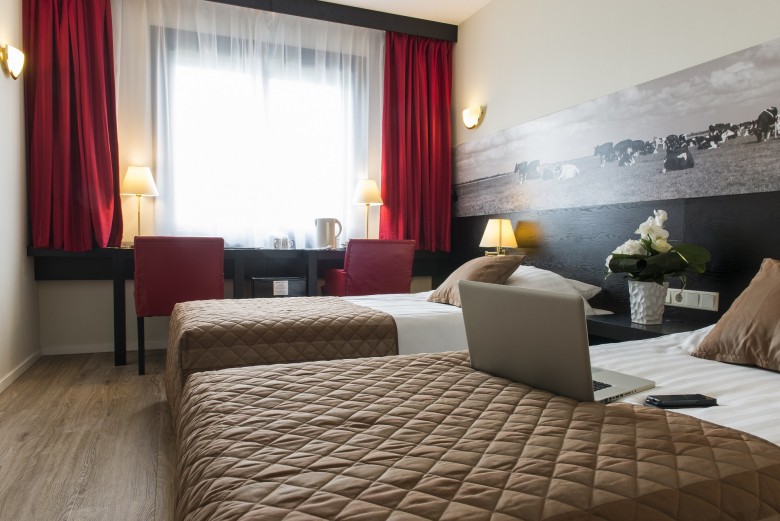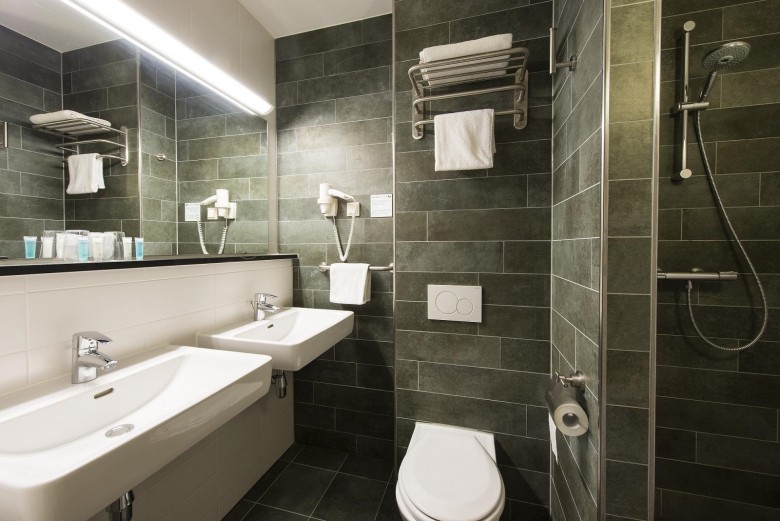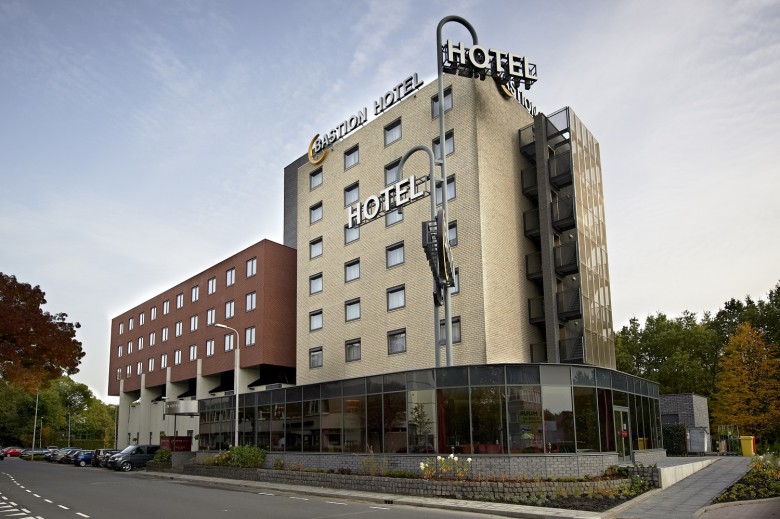 1 Bastion Hotel(s) found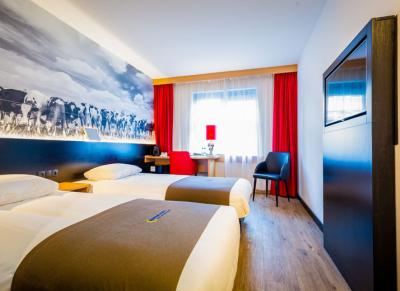 Why Bastion Hotel Den Haag Rijswijk
Bastion Hotel Den Haag Rijswijk is a three star hotel with a perfect location near Den Haag city centre. The hotel is located at the exit road A4, so  by car you can easily reach your destination. The hotel has divers facilities, such as a fitness, vending machine an a la carte restaurant. Most of the guests book this hotel because the location and the pleasant atmosphere in the hotel. If you book this hotel directly via our website, than profit of the lowest price guaranteed.
Perfect connection with Madurodam and the city centre of Den Haag
30 minutes by public transport to Madurodam
Free WiFi in the entire hotel, including the hotelrooms
A la carte restaurant
Free parking at the hotel
Fitness facilities
Cosy bar and lounge
About Madurodam
Madurodam is the miniature amusement park of the Netherlands were you find the Dutch highlights and heritage. Discover typical Dutch scenery such as making tasty Dutch cheese, the harbours of Rotterdam, explore the story of the Dutch flowers, see windmills, Schiphol Airport or step in wooden clogs. As a visiter you discover the Netherlands and see typical Dutch cities and must-sees. Madurodam is located in Den Haag, near the beach of Scheveningen. An unique and educational sight you can't miss when you are in the Netherlands.
For openinghours, tickets and more information about Madurodam, see www.madurodam.nl/en
Nearby Madurodam
The city centre of Den Haag
The beach of Scheveningen
Keukenhof
The city centre of Rotterdam 
The harbour of Rotterdam
Hotels near Madurodam