Your free gift: A warm pilot's hat
As a regular guest of Bastion Hotels we appreciate you immensely. Therefore you will receive a free pilot's hat* during your next stay at Bastion Hotel.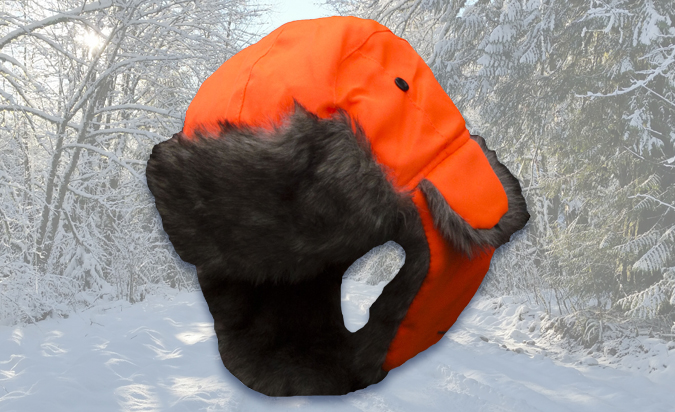 This hat keeps your head warm during winter sports or harsh winter months, through the quilted lining and soft imitation pelt inserts on the ears, neck and forehead. Thanks to the buckle at the bottom, the pilot's hat also stays in place during heavy winds. The hat has the Bastion Hotels logo on the back.

* You are entitled to this gift if you stay at least one night in one of the Bastion Hotels between January 29, 2018 and March 18, 2018. The gift is provided based on availability.



Lowest Price Guarantee
When you book directly via Bastionhotels.com, we can guarantee you the lowest price for your stay.
Free parking
Bastion Hotels always provides parking spaces. Parking is free at almost all of our hotels.
Free WiFi
Free WiFi in all Bastion Hotels, rooms included.