Hotel near Volendam
Bastion Hotel Amsterdam Noord is located nearby the authentic Dutch fishing village Volendam. Are you going to visit Volendam? Combine a day trip with an overnight at Bastion Hotel Amsterdam Noord and extend your visit! Bastion Hotels offers her guests comfort, hospitality and good facilities for a favorable price. Our staff will welcome you with a big smile. Bastion Hotel Amsterdam Noord is easily accessible by public transport or by car. Bastion hotels offers their guests free and safe parking at the hotel.
Hotel Amsterdam Noord has a perfect connection to Volendam
Volendam is easily accessible by public transport or car from the hotel. In 30 minutes you will be in Volendam by public transport. Check the travel planner for more information and departures. By car/taxi you will be at the authentic harbour of Volendam in about 20 minutes.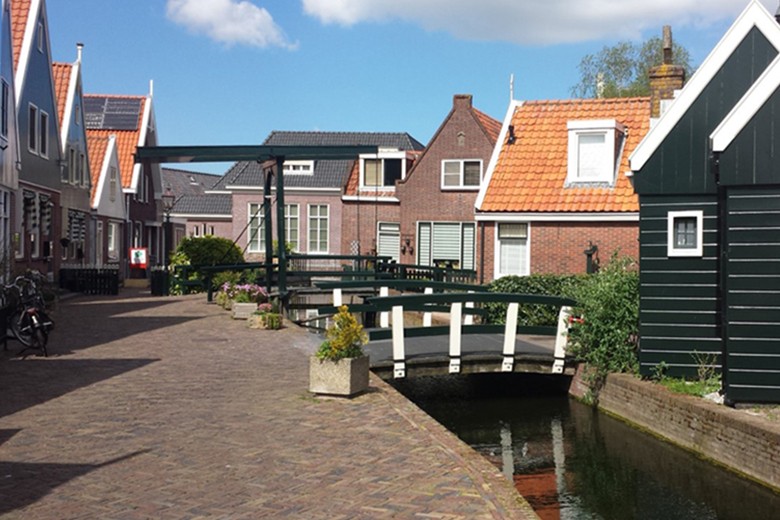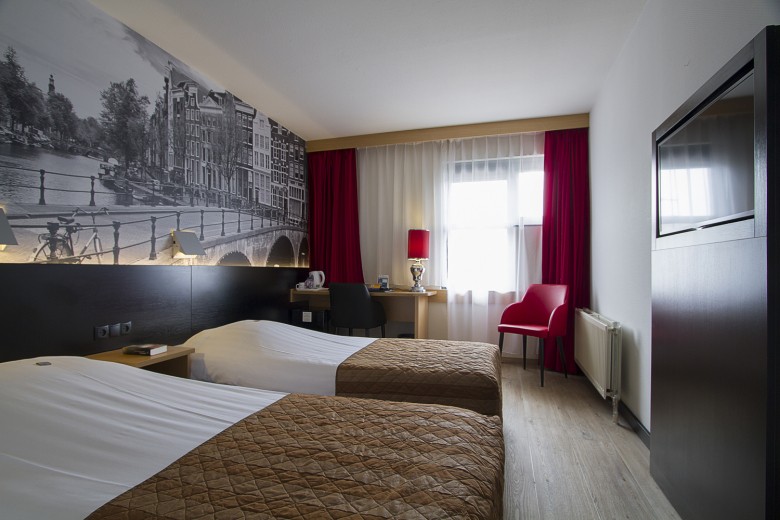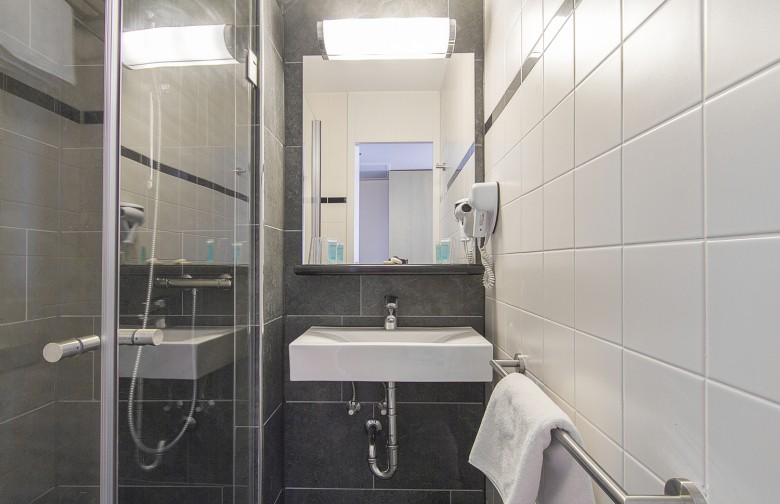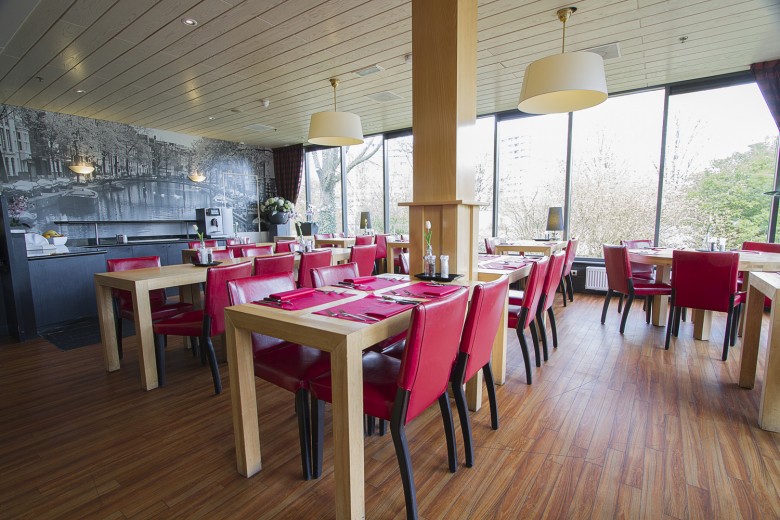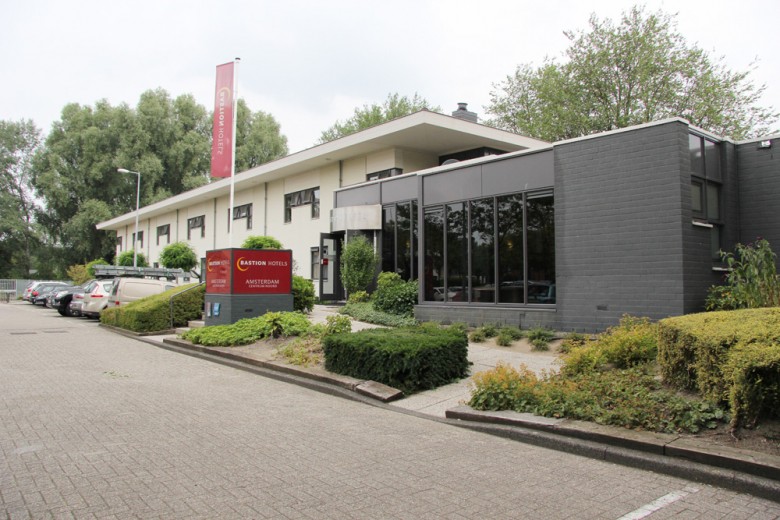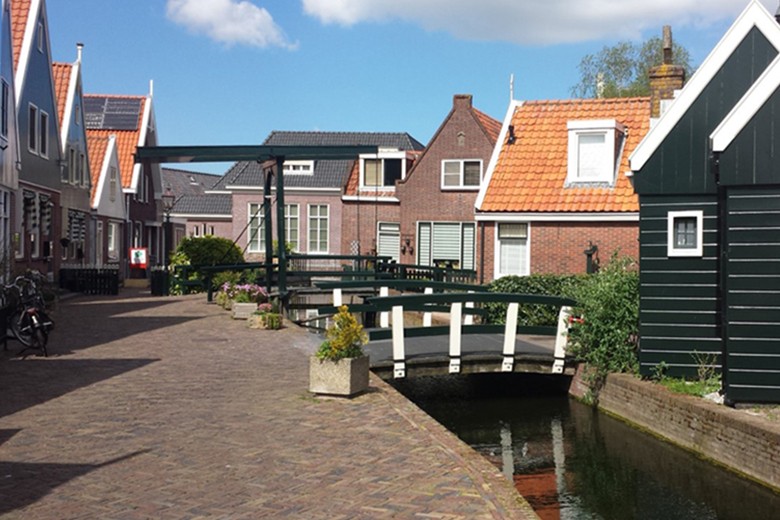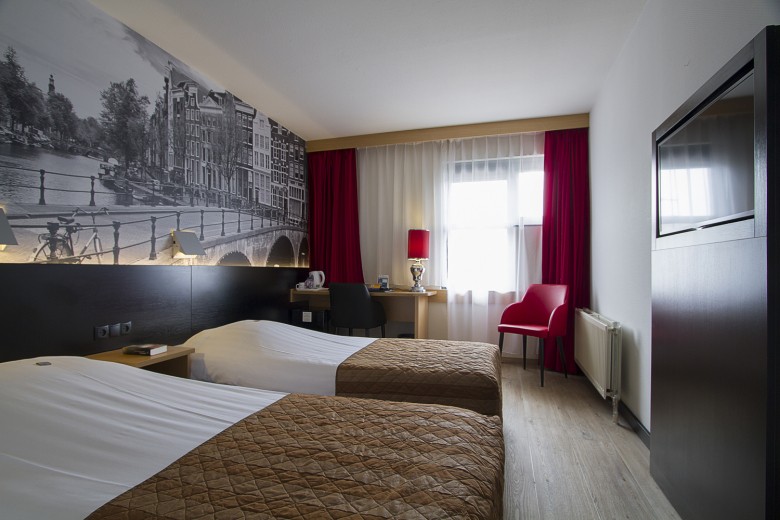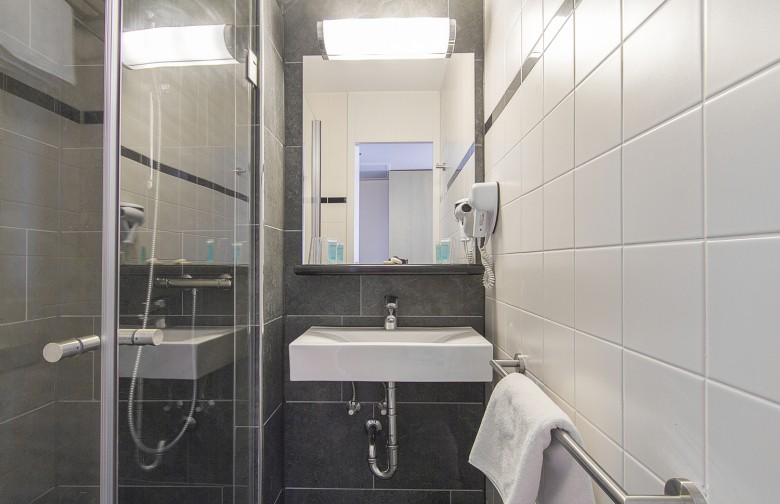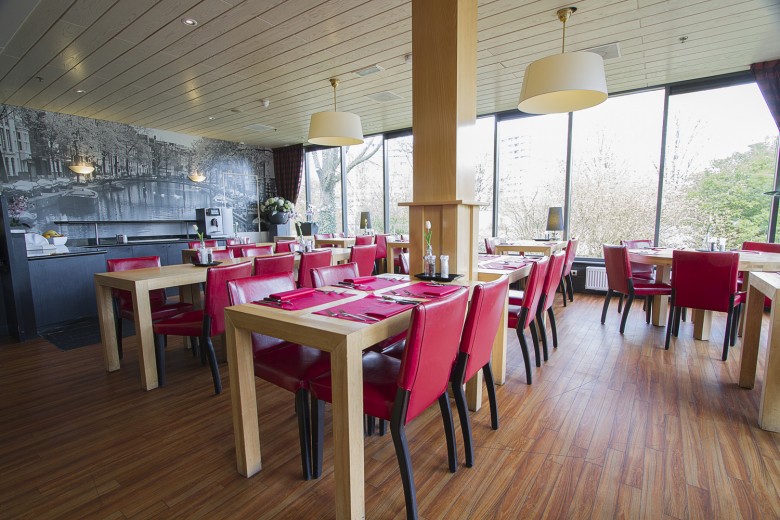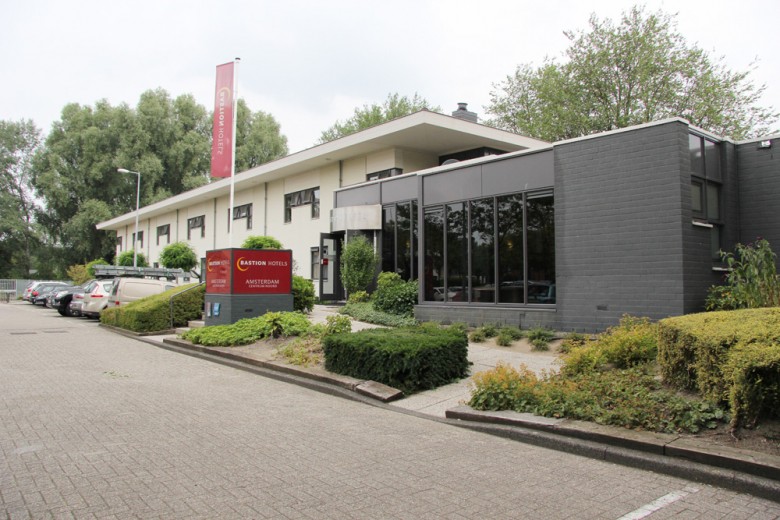 1 Bastion Hotel(s) found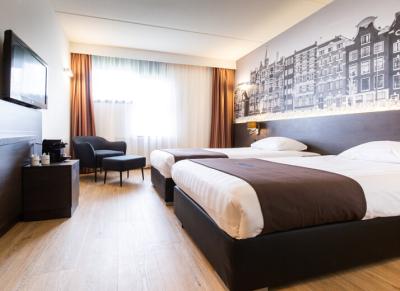 Why Bastion Hotel Amsterdam Noord
Bastion Hotel Amsterdam Noord is three star hotel with a central location. The hotel has 68 rooms. Guests book this hotel mainly due the perfect connection to the city centre of Amsterdam and Volendam. Do you book this hotel directly via our website? Than we guarantee you the lowest price!
Excellent connection to the center of Amsterdam and Volendam
Free WiFi throughout the hotel including the guest house
Free parking at the hotel
Fitness facilities
Cozy bar and lounge
About Volendam
Volendam is thé authentic fishing village of the Netherlands. Thanks to the traditional houses on the dike, the fishing boats going and coming into the harbor and the traditional Volendam costumes creates the scenery around the period 1900. Sit down at the dike in one of the small bars or eat a herring at a fish stall and enjoy the view from the dike. Also you can take a picture in Volendam costumes in a traditional Volendams decor as many other tourists. Visiting Volendam is a must-do in the Nethelrands, making this village immensely popular with tourists all over the world. Come to Volendam and discover this unique, traditional old Dutch fishing village. For more information about Volendam, check www.vvv-volendam.nl/nl/welcome.
Nearby Volendam
City centre of Amsterdam
City centre of Haarlem
Flower Parade in 'de Bollenstreek'
Beach of Zandvoort
Hotels nearby Volendam