Come and sleep for an affordable price at our Airport Hotels
Bastion Hotels has six hotels near Schiphol, Rotterdam The Hague Airport and Eindhoven Airport. Are you going on a (business) trip and you want  to stay at a hotel near an airport before and after your flight? Book at one of our Airport hotels! Bastion Hotels offers her guests comfort, hospitality and good facilities for an affordable price. Our airport hotels have an excellent connection to the airport. Both by public transport and by car, allowing you quick access to the airport or to the hotel.
Perfect connection to public transport and car
Our airport hotels have an excellent connection to Schiphol, Rotterdam Airport and Eindhoven Airport. Guests park their car for free at the hotel during their stay in the hotel! That way your stay stays affortable. Our airport hotels are close to main exit roads. This way our guests are quick at the hotel and the airport by car. Our Bastion Hotels around Schiphol even have a free shuttle bus service to the airport.
The airports are easily accessible by public transport. Use the travel planner for current travel information and more details.
Why Bastion Airport Hotels?
Excellent connection to Schiphol, Rotterdam The Hague Airport and Eindhoven Airport
Hotels nearby the airports
Free WiFi in the entire hotel, inclusive the hotel rooms
Free parking at the hotel during your stay at the hotel
Free shuttle bus service to/from Schiphol (Schiphol Airport hotels)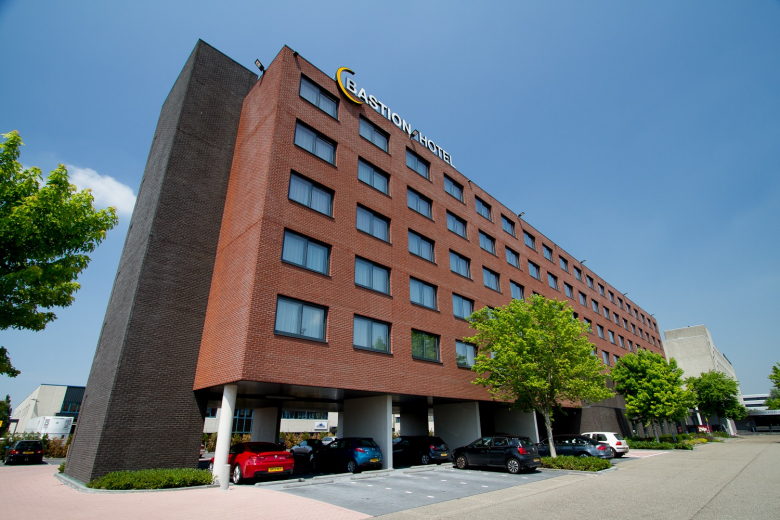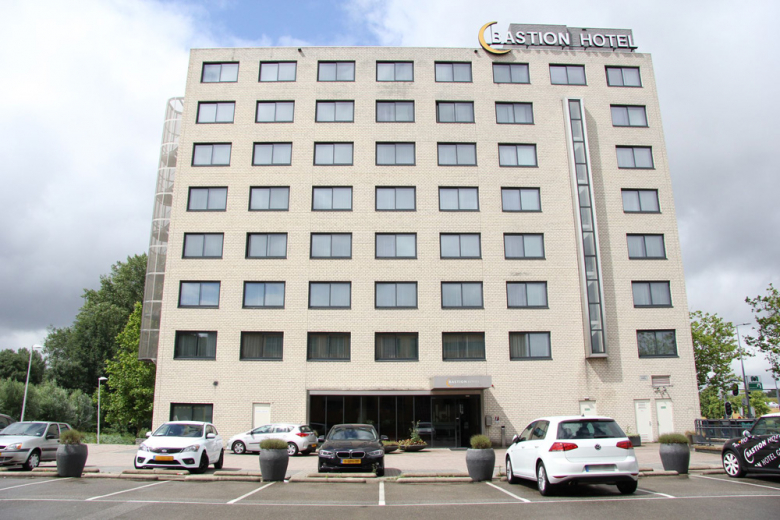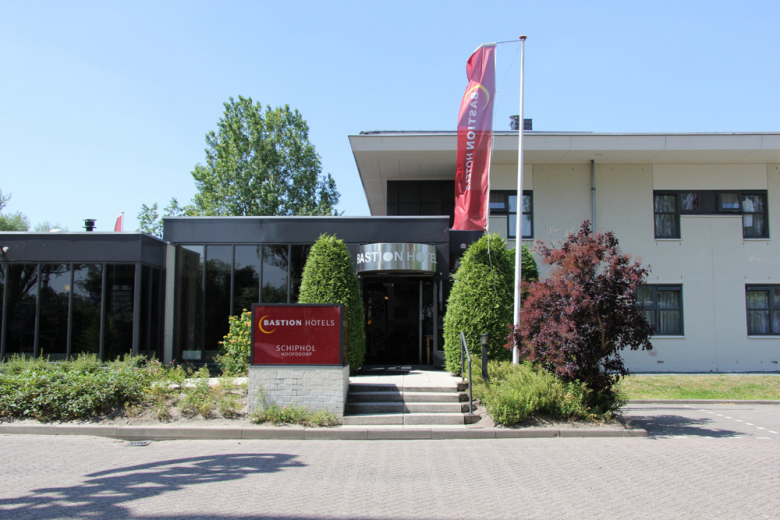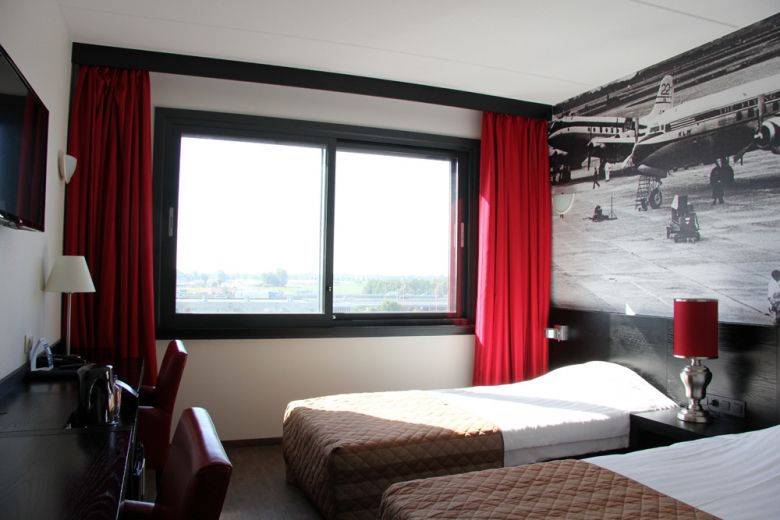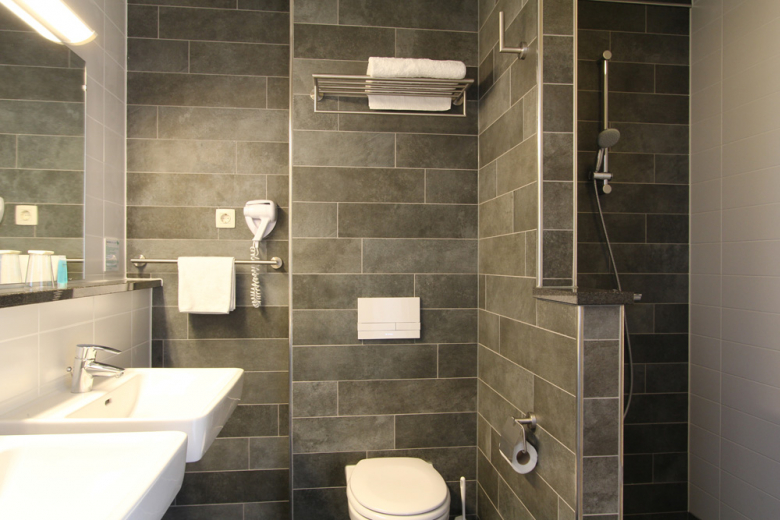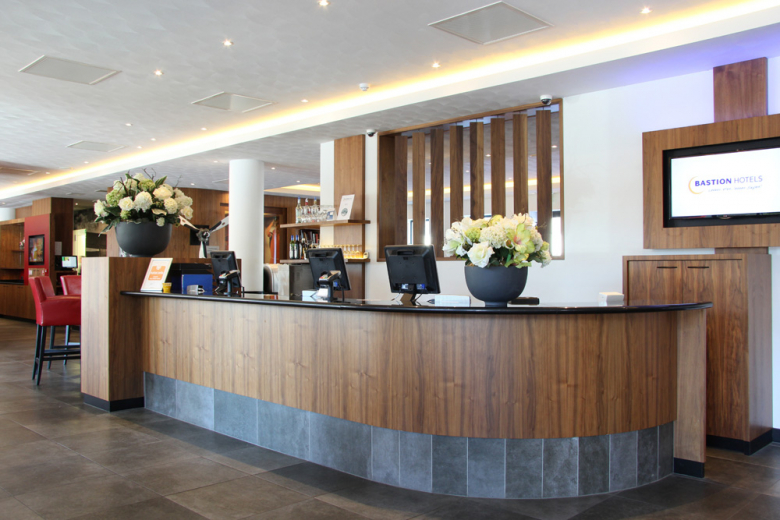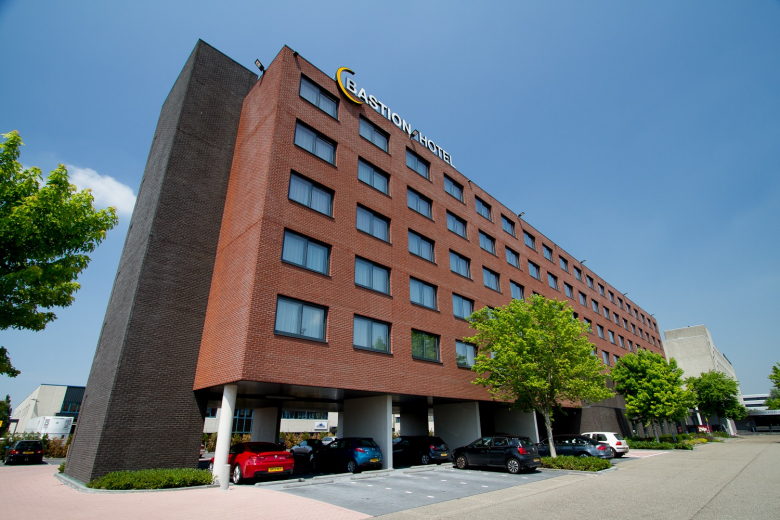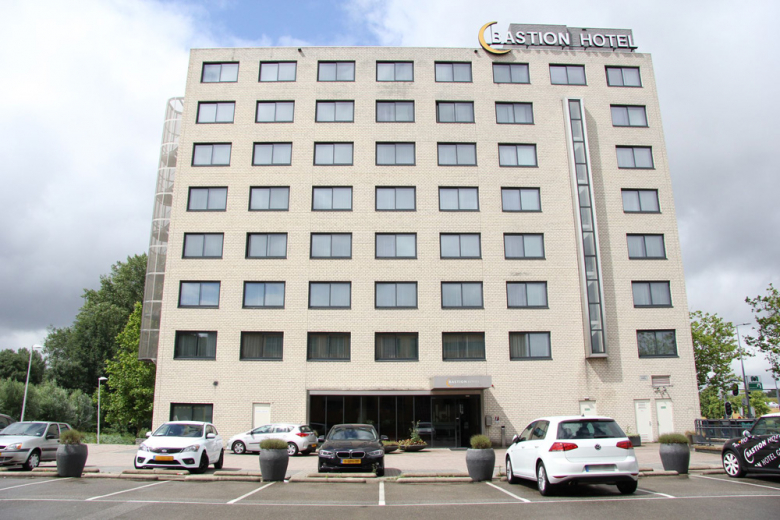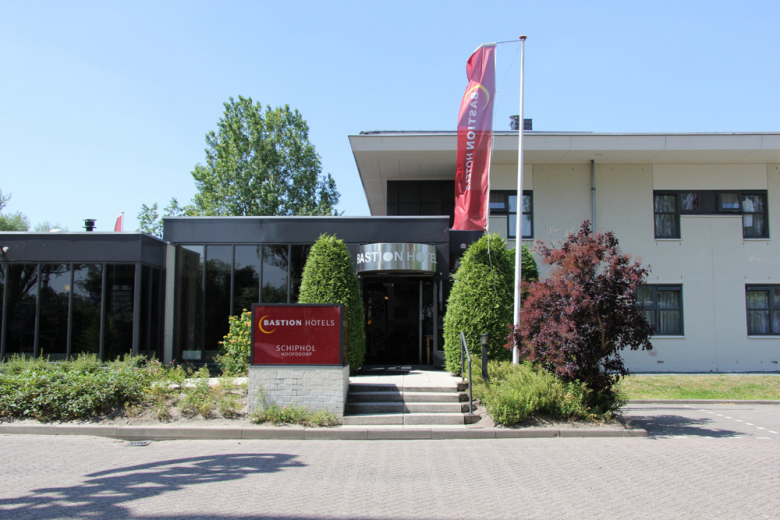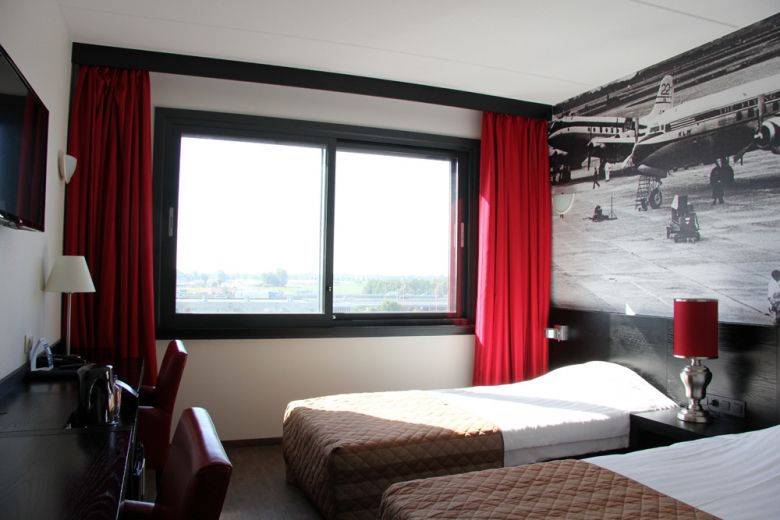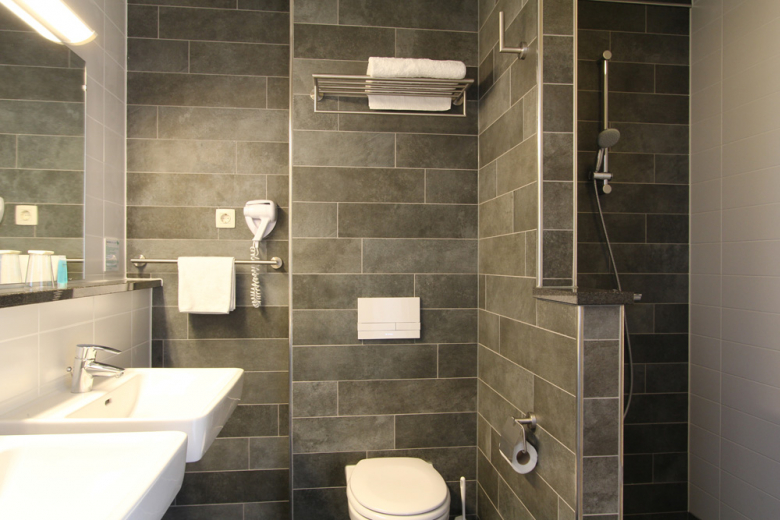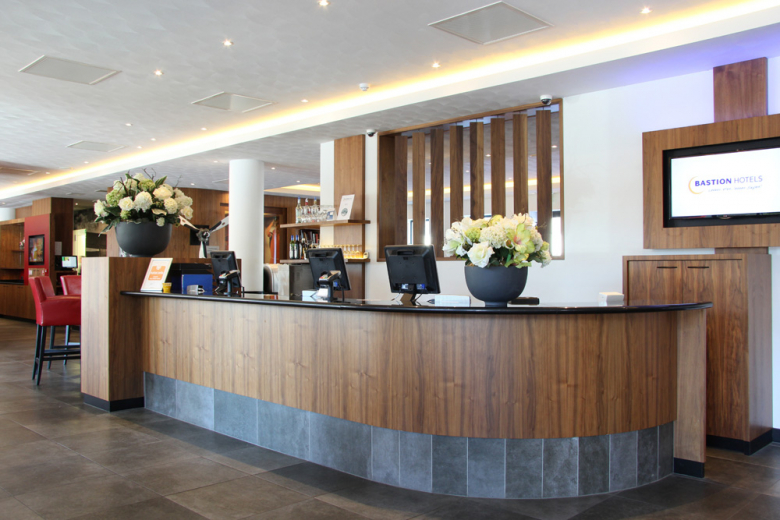 Our Airport Hotels
Schiphol
Bastion Hotel Amsterdam Airport
Only 3.6 km from Schiphol, 6 min. by car
4 stars incl. heated swimming pool and gym
Free shuttle bus service (15 min.)
Free WiFi
Free parking at the hotel during your stay in the hotel
Best Western Amsterdam Airport Hotel
4 stars incl. heated swimming pool and gym
Only 3.6 km from Schiphol, 6 min. by car
Free WiFi
Free parking at the hotel during your stay in the hotel
Free shuttle bus service (15 min.)
Bastion Hotel Schiphol Hoofddorp
Only 8.5 km van Schiphol, 18 min. by car
3 stars
Free shuttle bus service (30 min.)
Free WiFi
Free parking at the hotel during your stay at the hotel
Rotterdam The Hague Airport
Bastion Hotel Rotterdam Alexander
Only 10 km from Rotterdam The Hague Airport, 17 min. by car
4 stars incl. fitness
Free WiFi
Free parking at the hotel during your stay at the hotel
Close to Rotterdam city centre
Only 12 km from Rotterdam The Hague Airport, 15 min. by car
Free WiFi in the entire hotel
4 stars incl. gym
Free parking for guests during your stay at the hotel
Nearby the city centre of Rotterdam
Eindhoven Airport
Near Eindhoven Airport, 10 km, 17 min. by car
4 stars
Free WiFi
Free parking for guests during your stay at the hotel
Deluxe rooms
Hotel near Schiphol