Spending the night in Leiden has never been so much fun! Leiden is also called the City of Discoveries. On every corner of the street you will find a monument or visual art of the rich Dutch history. Leiden is also 'the place to be' for visits to interesting museums. The city where young Rembrandt was born and raised can also be called the birthplace of a great artist. Van Rijn learned the trade in a 17th century house, now the Young Rembrandt Studio, on the Langeburg. A walk in the historic, romantic city center of Leiden can easily lead to a walk on the Leidse canals. So take your dearest partner with you for a day or weekend away. Theaters in Leiden are impressive! And the performance 'Soldaat van Oranje' is certainly worth a second or third visit.
Hotel Leiden? Bastion Hotels!
Enjoy your visit to this culturally rich city without paying too much for an overnight stay. Our two hotels in Leiden are perfectly located next to arterial roads, so you can be on location quickly. Save time and money for the moments before or after your overnight stay! Bastion Hotel Leiden Voorschoten is a good option if you want to dive into the pleasant city center. Park your car for free at the hotel and go explore. Bastion Hotel Leiden Oegstgeest welcomes you for your visits to the beautiful beaches of Katwijk aan Zee and Noordwijk aan Zee. Visit to South Holland? Experience the hospitality of Bastion Hotels in Leiden!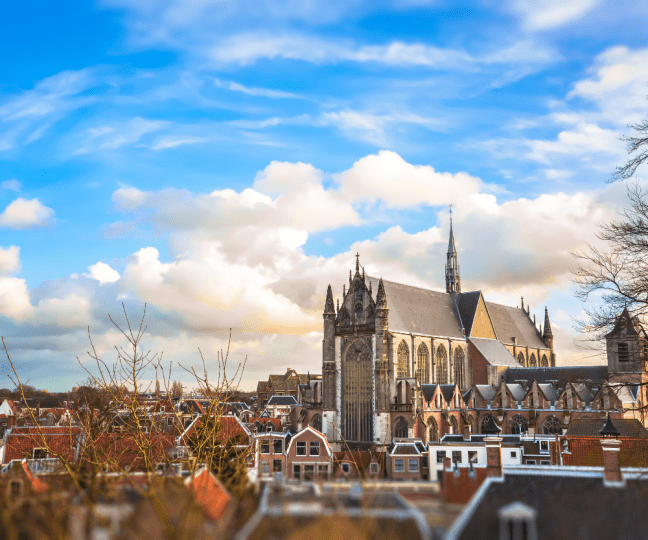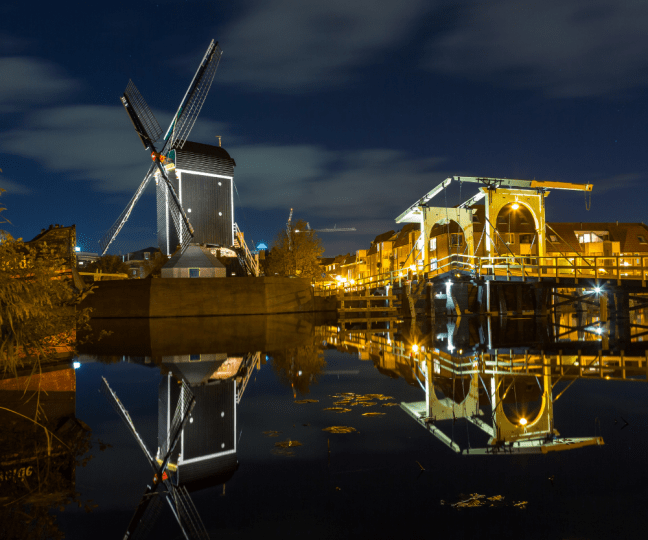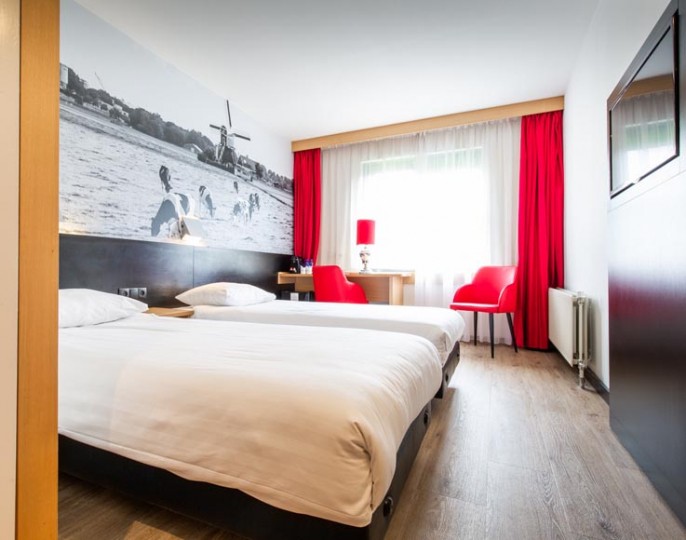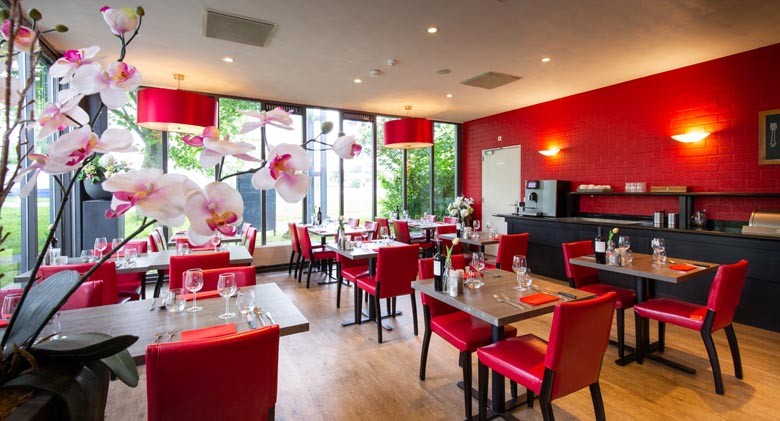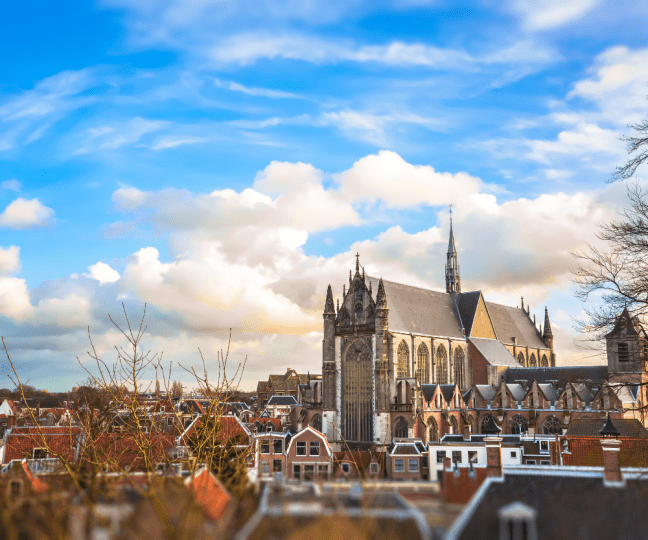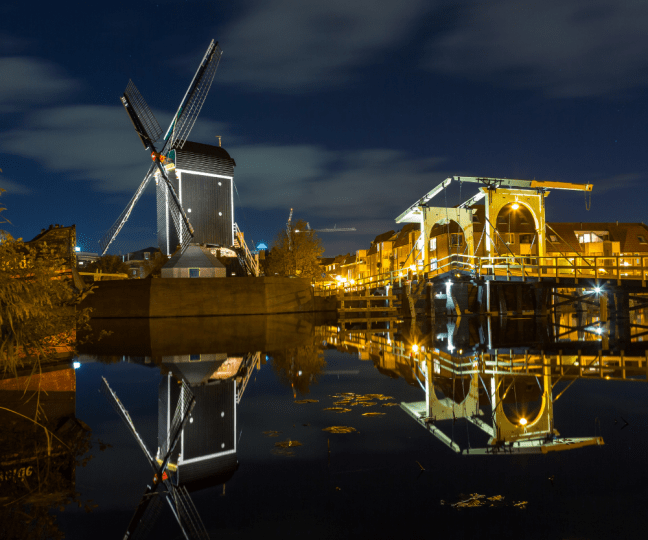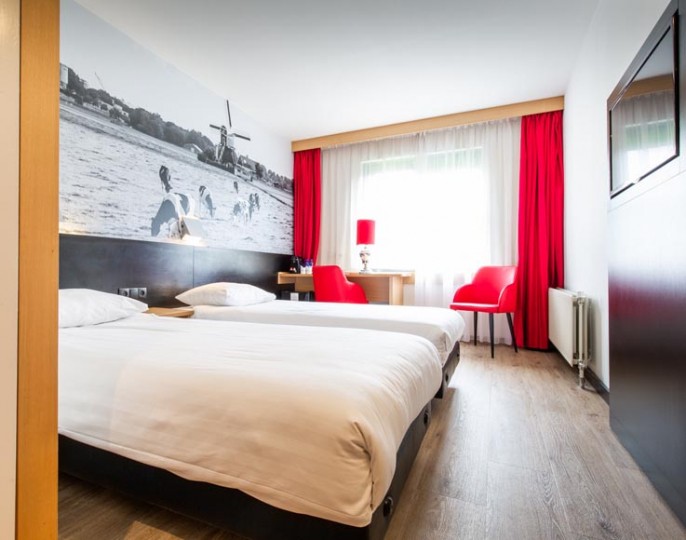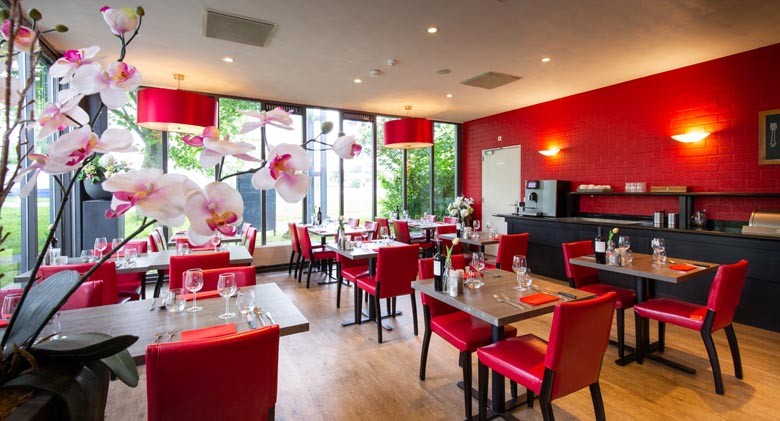 2 Bastion Hotel(s) found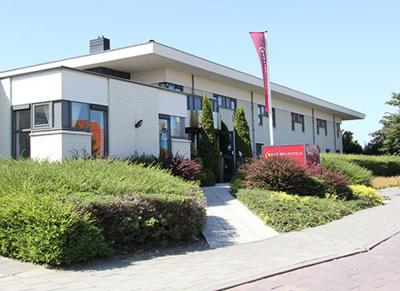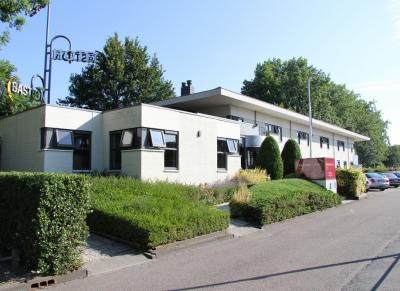 1 Arrangement(s) found