Enjoying a festive time during Magisch Maastricht
In December, the Vrijthof is all about, you guessed it, Christmas! Once you have arrived at the square, you can have fun with a ride on the Ferris wheel or a trip on the ice rink. You can also enjoy shopping under the tree at all the cozy stalls. Are you looking for a hotel in Maastricht to visit the Magisch Maastricht Christmas market? Spend the night cheaply and comfortably at Bastion Hotels! The Magisch Maastricht Christmas Market takes place from 1 to 31 December on the Vrijthof.
Hotel Christmas Market Maastricht? Bastion Hotels!
The 4-star Bastion Hotel is a 5-minute walk away , with 123 comfortable rooms, including family rooms. The hotel has a restaurant, parking around the corner from the hotel and free WiFi. The Vrijthof is the heart of Maastricht and is, among other things, known as a venue for André Rieu's concerts. Is the hotel in Maastricht fully booked? Then you can also visit our hotels in Geleen and Heerlen . Due to the ideal location near the highways, you can be in beautiful Maastricht within 20 minutes to visit the Magisch Maastricht Christmas market.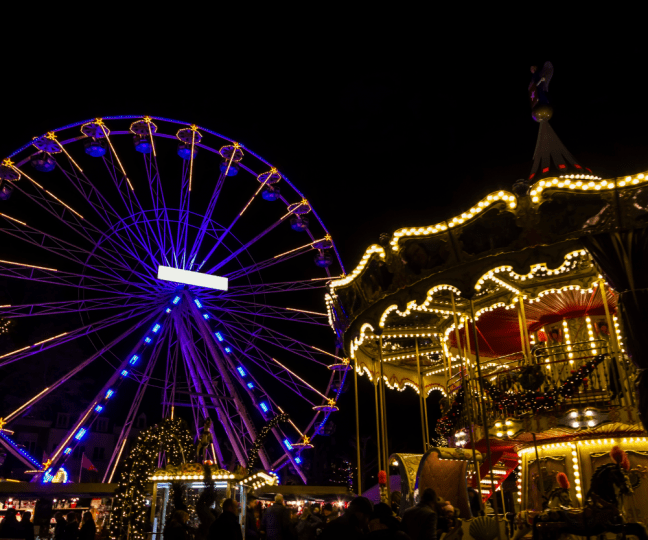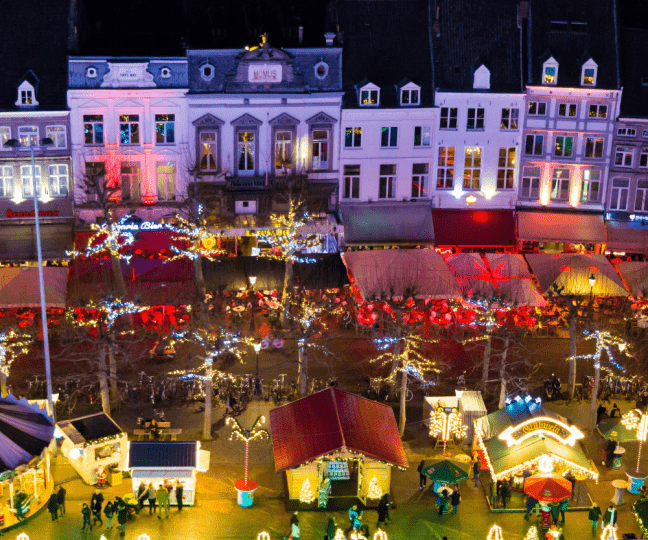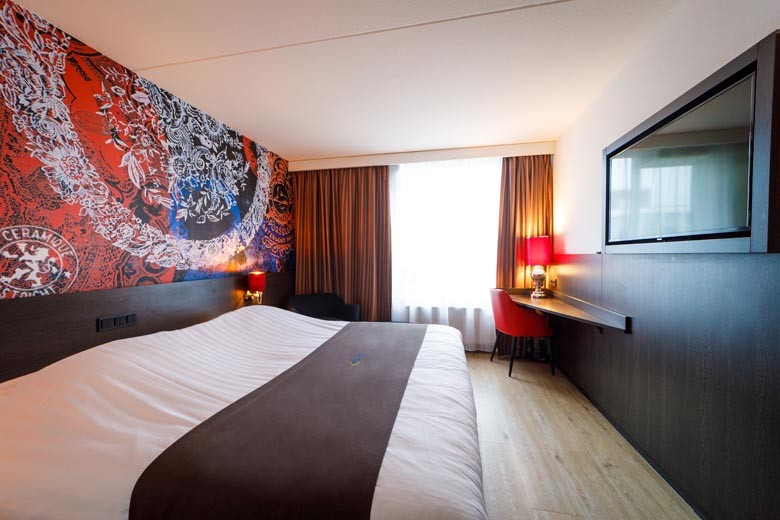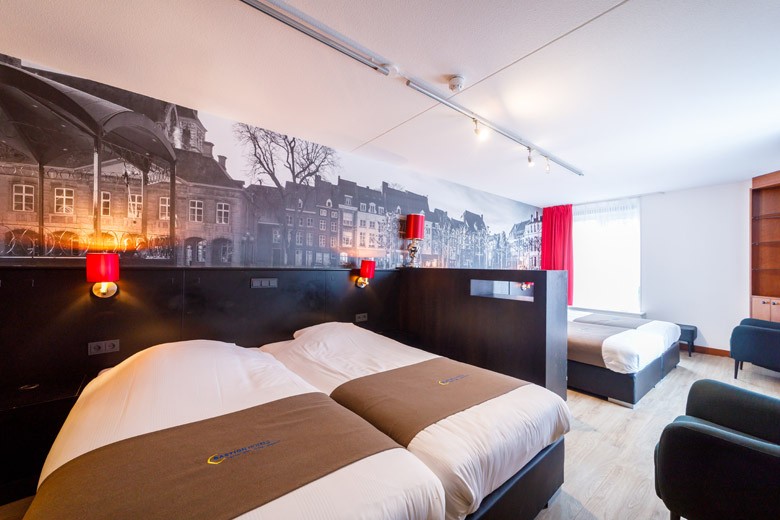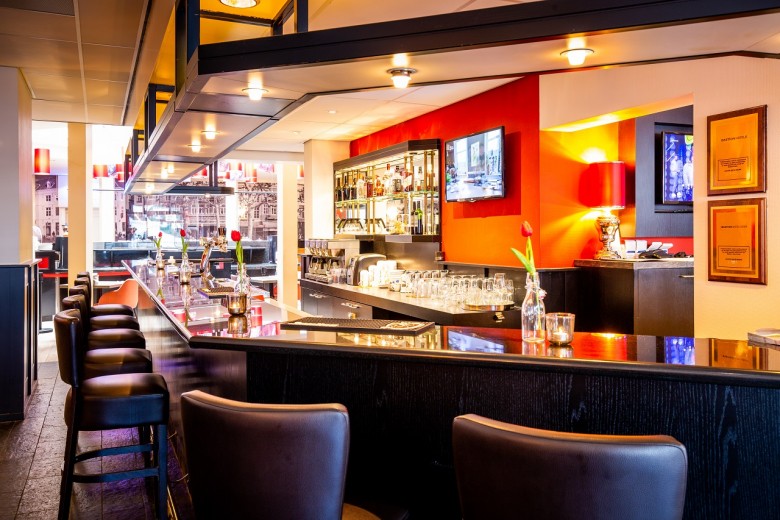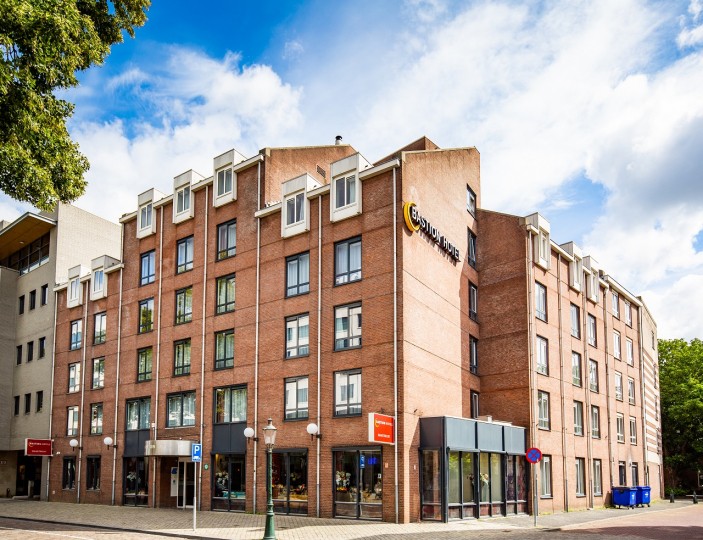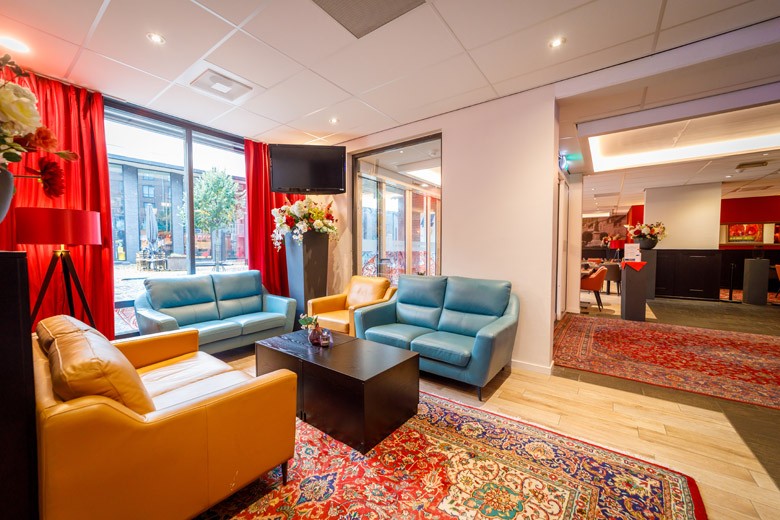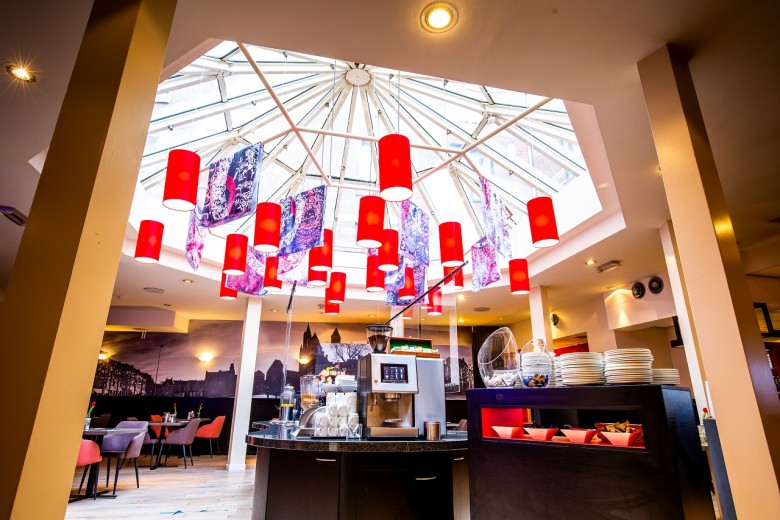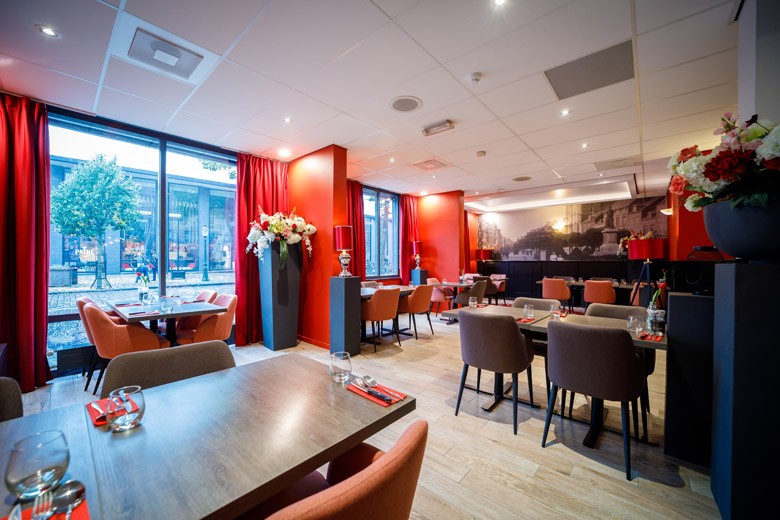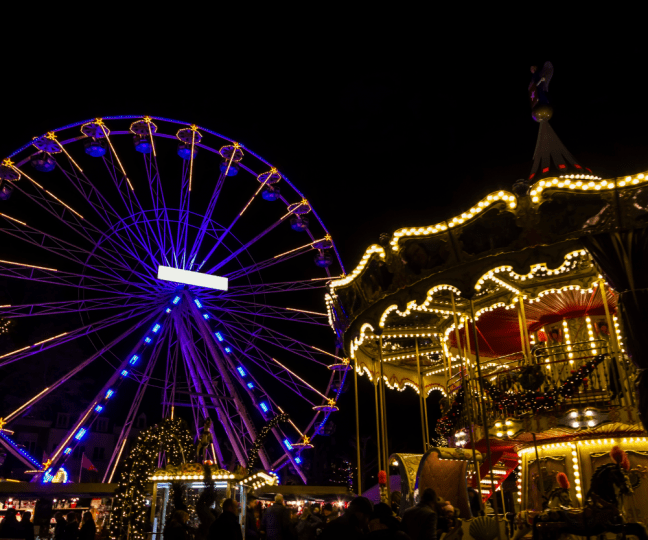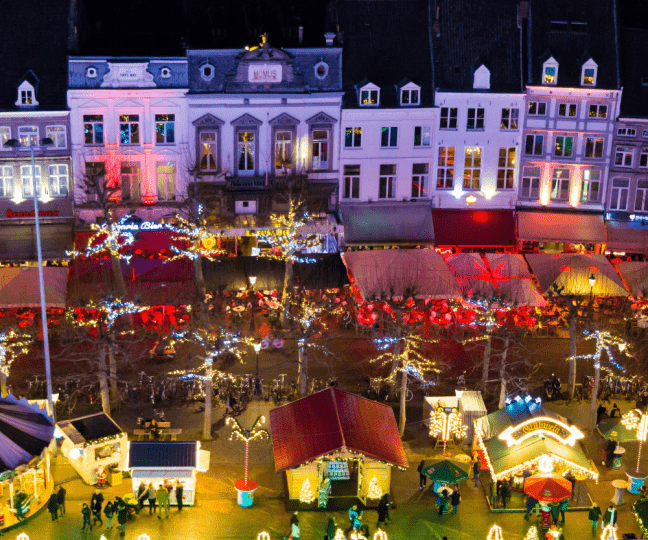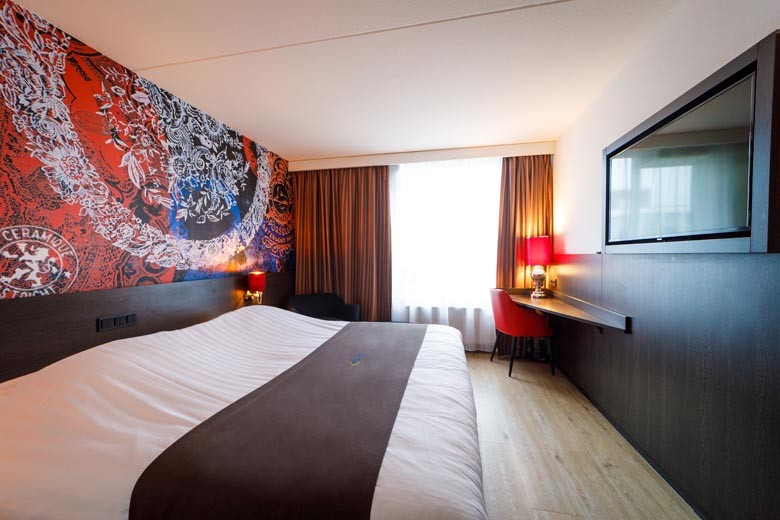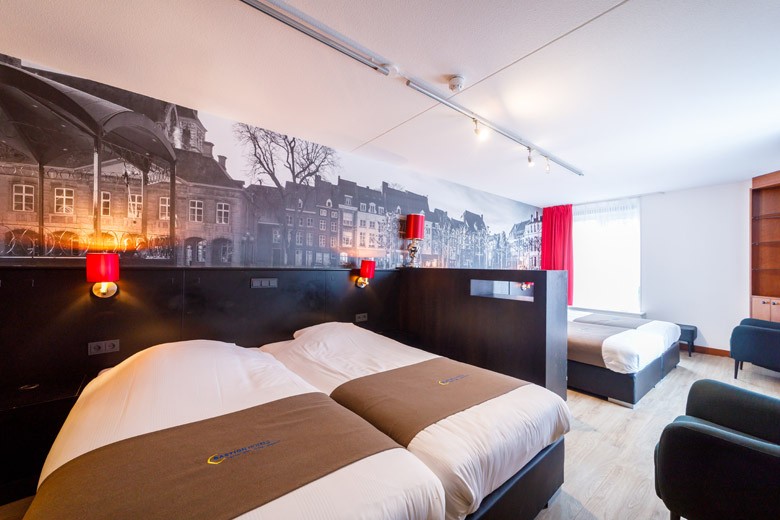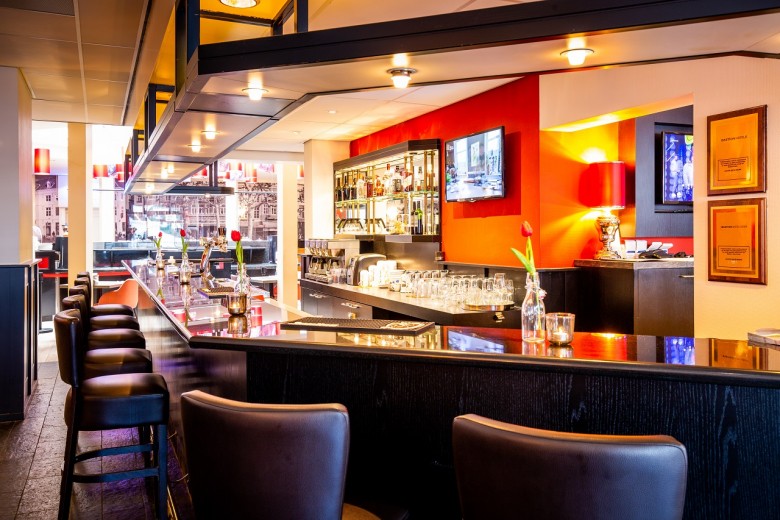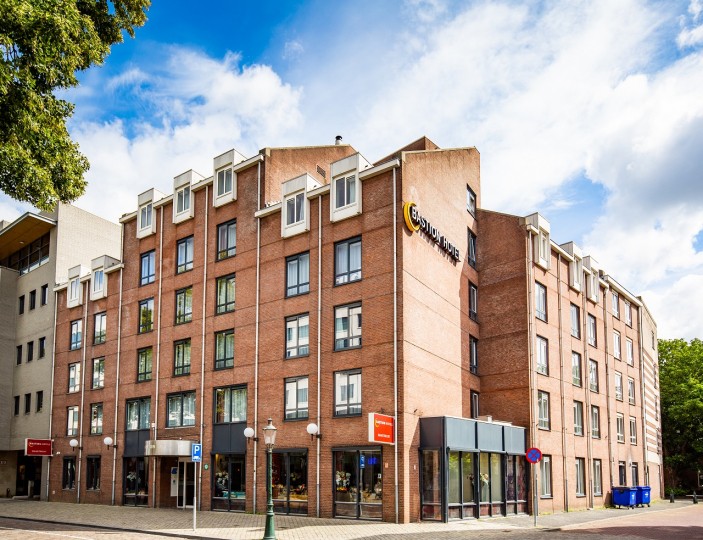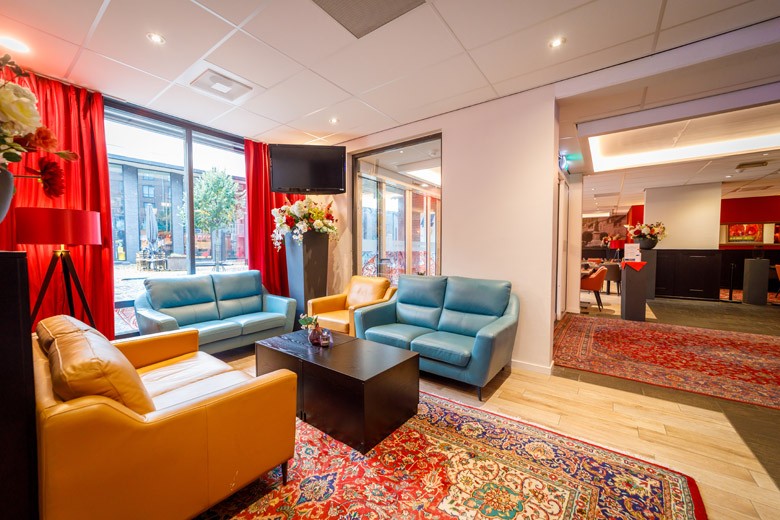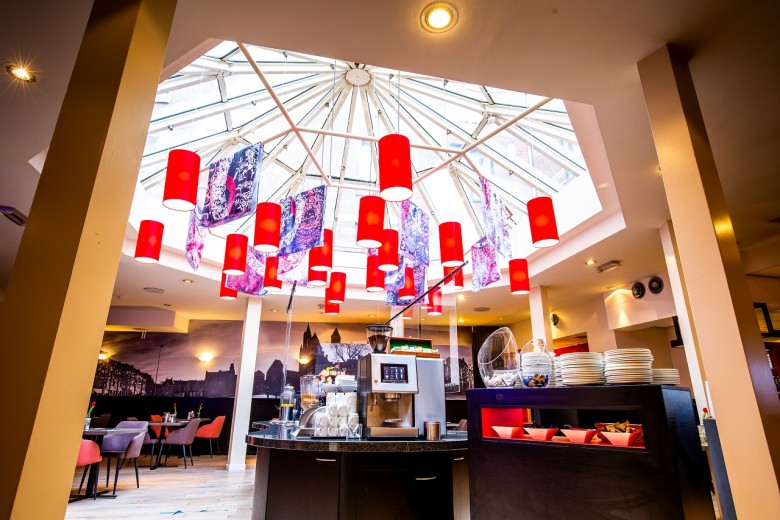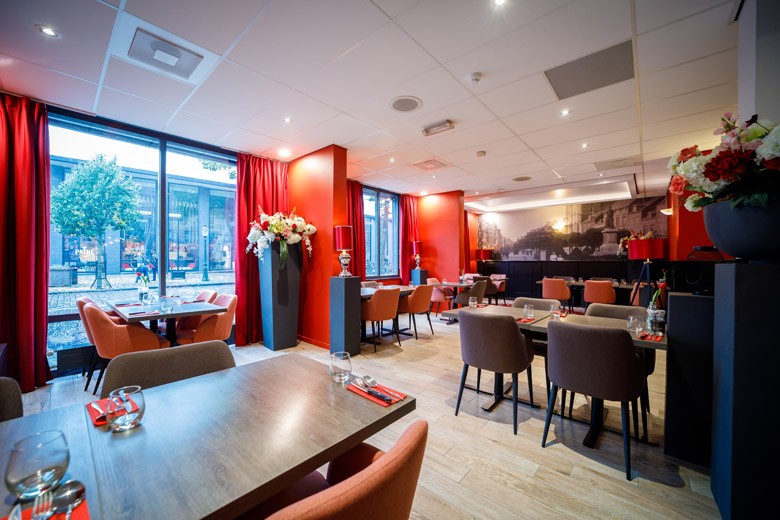 Christmas Market Magisch Maastricht 2022: 3 Bastion Hotel(s) found
Christmas in Maastricht
Maastricht is an absolute must for a nice outing during the holidays. In a Burgundian city like this you imagine yourself between the nicest people and an entertaining atmosphere. It is not surprising that the Christmas market attracts people from the area. The Vrijthof is the largest square in a Limburg city center. And around the square you will also find beautiful buildings with history that are beautifully decorated with Christmas lights during the holidays. Also visit the Theater aan het Vrijthof where you can watch the most amazing performances in theatre, dance, opera and of course magical Christmas concerts. Get ready for a day in Maastricht during the Christmas holidays!
Maastricht Hotel
Bastion Hotel Maastricht Centrum is an affordable 4-star hotel in the beautiful historic center of Maastricht. This ideal location makes the hotel very popular among visitors to this beautiful city in South Limburg. The entry and exit roads that connect to the A2, E25 and MECC Maastricht are easy to reach from the hotel. Bastion Hotel Maastricht is one of the best accessible hotels in the center of Maastricht. Thanks to its favorable location, it is very easy to navigate by car to the hotel and to the public Q-park parking garage around the corner. Are you coming by train? From Maastricht station it is about a 15 minute walk to the hotel.
All Christmas markets in the Netherlands
Christmas markets are always fun! In the Netherlands, more and more cities are organizing their own Christmas market. In winter you can enjoy traditional activities and shop till your hands fall. Also check out all other popular Christmas markets in the Netherlands: