Enjoying the festive season during Het Amsterdamse Winterparadijs
From December 15, 2022 to January 1, 2023, the Rai will be transformed into an ultimate winter experience during Het Amsterdamse Winterparadijs. There is plenty to do in our beautiful capital. Enjoy performances by the biggest stars such as Emma Heesters and Xander de Buisonjé, grab the tube slides for an exciting sliding adventure or seek out the warmth at a fire pit on the Winterplein. And this is far from all. It is a complete, festive experience where you make the most beautiful memories! We are waiting for you, so that after an unforgettable day you can plop down on a lovely bed in Bastion Hotel Amsterdam Amstel.
Accessibility Amsterdam Rai
The RAI is easily accessible from the hotel by car, public transport or taxi. From Bastion Hotel Amsterdam Amstel you are within a 5-minute drive at the Rai. Ideal for your visit to Het Amsterdamse Winterparadijs. Are you traveling by public transport? Walk to Overamstel metro station in less than 10 minutes, take metro 50 or 51 in the direction of Isolatorweg and get off at the Amsterdam RAI stop. From here you can walk to the entrance of the event complex in 5 minutes. In total you are on the road for 20 minutes. Is our hotel fully booked when you want to stay near RAI Amsterdam? A good alternative is Bastion Hotel Amsterdam Zuidwest.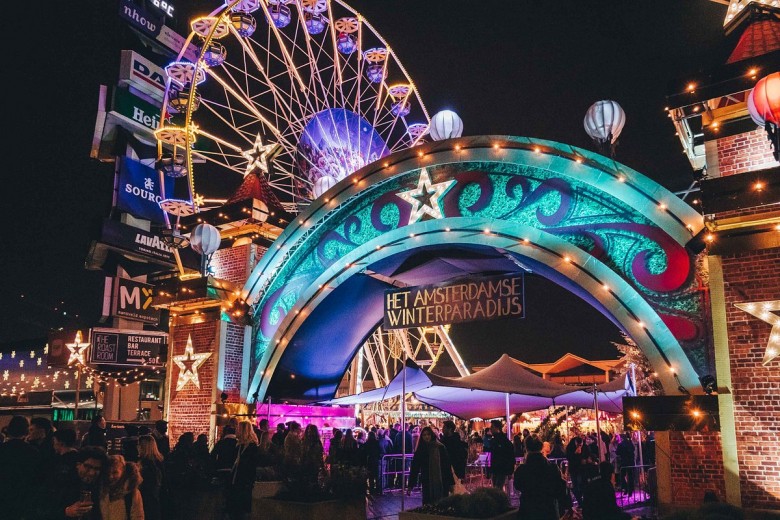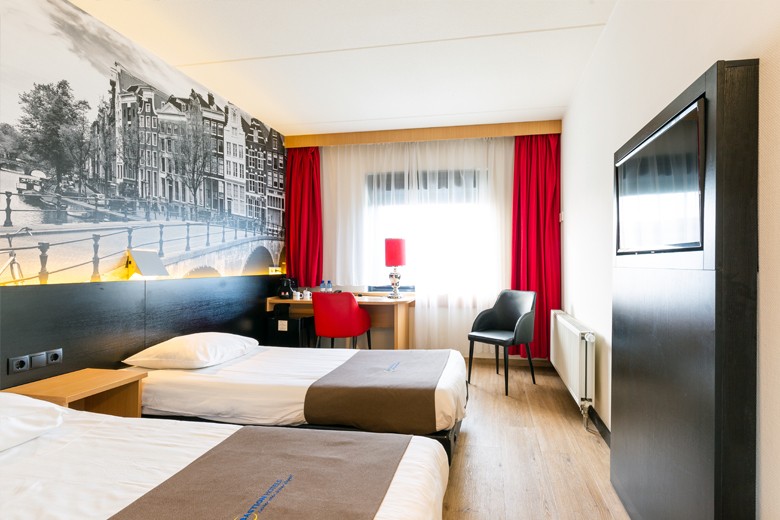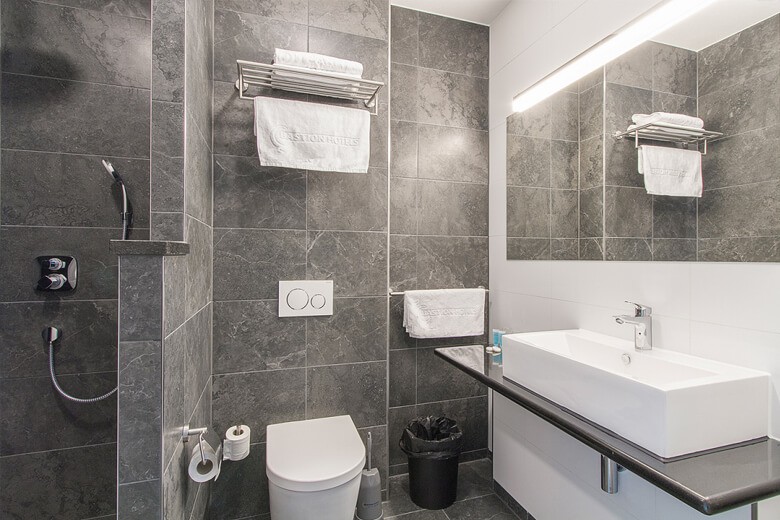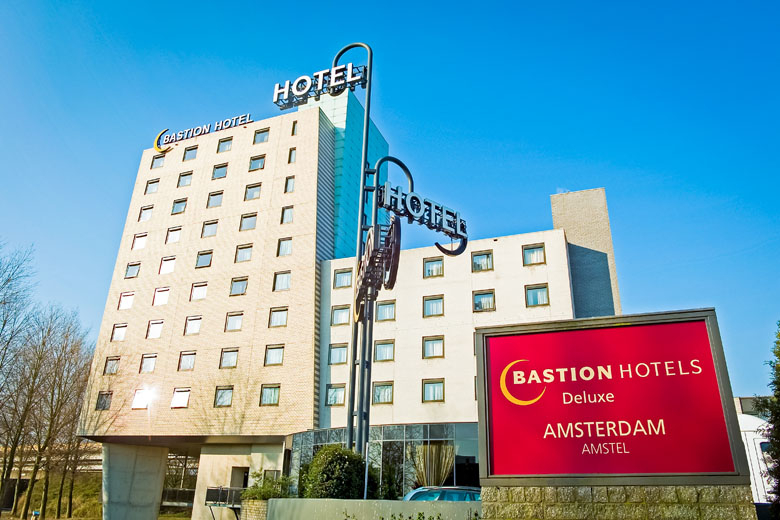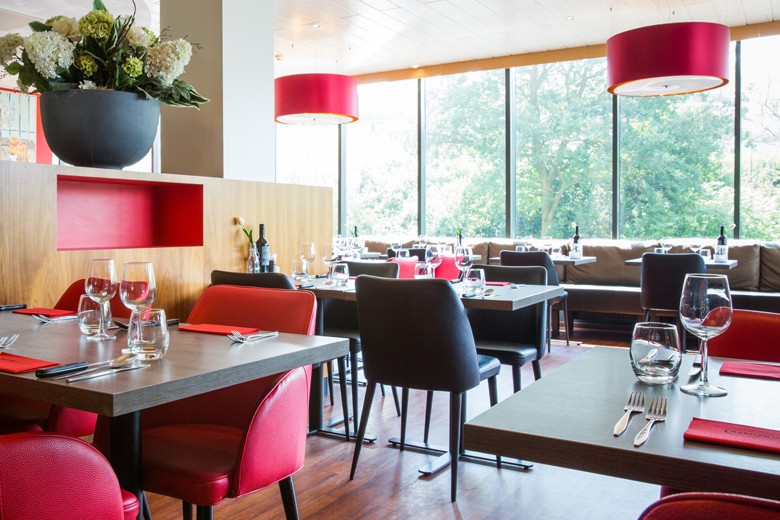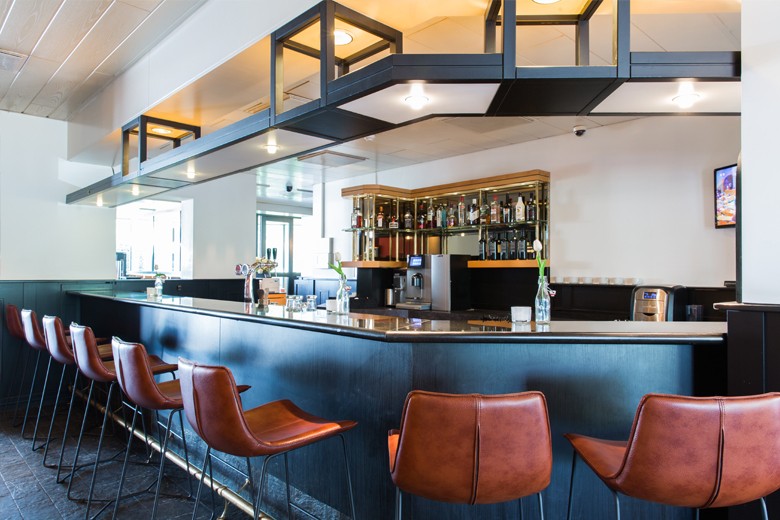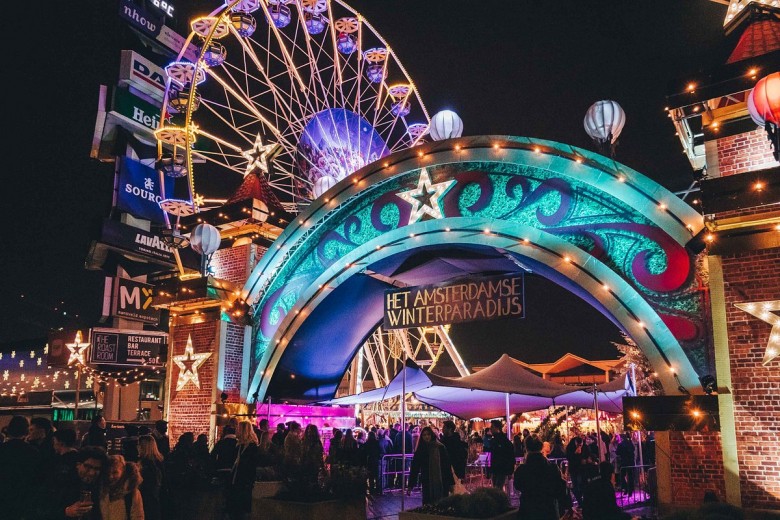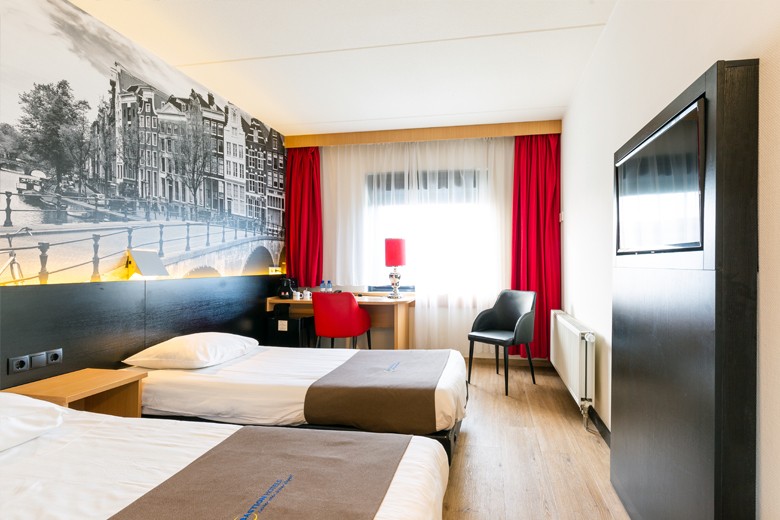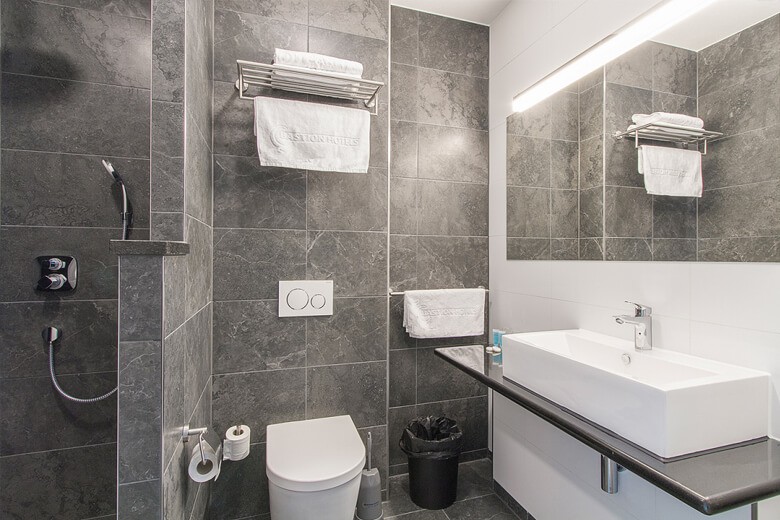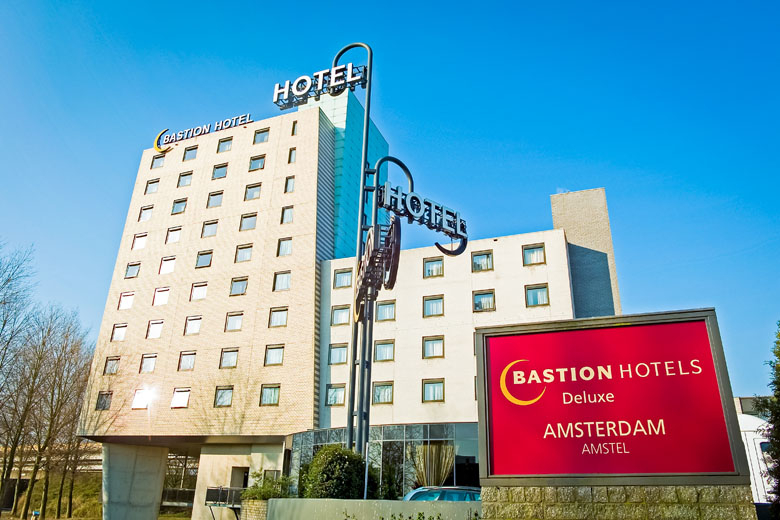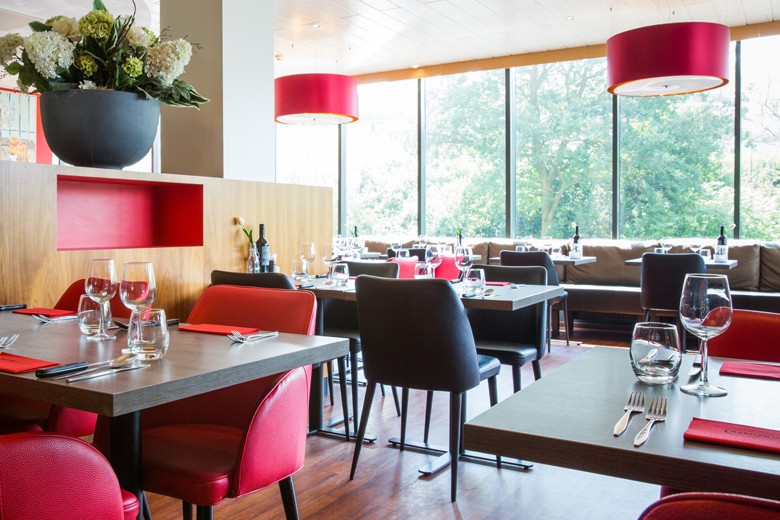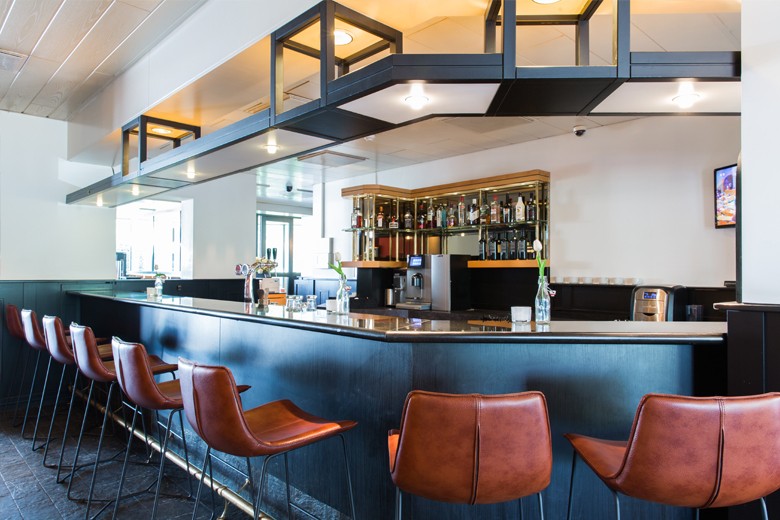 2 Bastion Hotel(s) found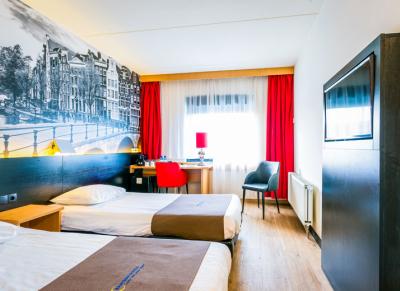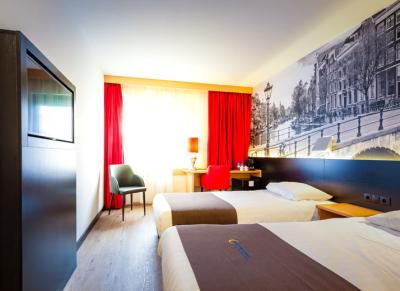 Christmas in Amsterdam
Amsterdam is a magical city to be in during the holidays. You can feel the festive atmosphere as you enter the streets of the center. Look out over the canals and see the Christmas lights reflecting in the water. The capital hosts numerous events, markets, Christmas concerts and much more. Have fun alone, with your family or with your partner and dream away in beautiful Amsterdam. You can also visit many museums during the Christmas season. The Van Gogh Museum and Rijksmuseum are simply opening their doors. You can also go for the experience of seeing international stars in Madame Tussauds or delicious food in the well-known Foodhallen. Also go for a cruise on the canals or a walk along the canals. We wish you a merry Christmas in Amsterdam!
Hotel in Amsterdam
Bastion Hotel Amsterdam Amstel is a 3-star hotel with an ideal location on the A10 ring road, exit S111. The hotel in Amsterdam Amstel has 192 hotel rooms. The Amsterdam RAI is easily accessible due to the central location of the hotel. Are you traveling by public transport? Then you walk to the Overamstel metro station where you are in the middle of the city center within 10 minutes. We definitely recommend this because you can park your car for free at the hotel during your stay.
All Christmas markets in the Netherlands
Christmas markets are always fun! In the Netherlands, more and more cities are organizing their own Christmas market. In winter you can enjoy traditional activities and shop till your hands fall. Also check out all other popular Christmas markets in the Netherlands: