Festive enjoyment during the Royal Christmas Fair
The Royal Christmas Fair will take place from 8 to 23 December 2022 at various locations in The Hague. The fair is free for young and old. There are 110 nice Christmas houses, Santa Claus comes to visit, cozy music and fires where you can warm up during Christmas shopping. You can experience a day of Christmas atmosphere in The Hague in the middle of the Binnenhof, Noordeinde Palace and the shopping areas. At the end of a pleasant day, an overnight stay in The Hague doesn't sound so bad. Bastion Hotel Den Haag Rijswijk is a 15-minute drive from the center and has 142 comfortable rooms. The hotel has a restaurant, free parking and free Wi-Fi.
Hotel Christmas Market The Hague? Bastion Hotels!
A hotel in The Hague can be quite pricey, especially around this time of year. Our Bastion Hotels are located on the edge of the center, so you can stay overnight with us at an affordable price! This way you save more money for fun things! The hotel is located on the A4 near Rijswijk and is therefore easy to reach by car. Tram 17 runs just in front of the hotel, which takes you to the heart of The Hague within 20 minutes. Is the hotel in The Hague fully booked? Then there are plenty of hotels in the area! In Leiden and Zoetermeer and we also have hotels where you can spend the night.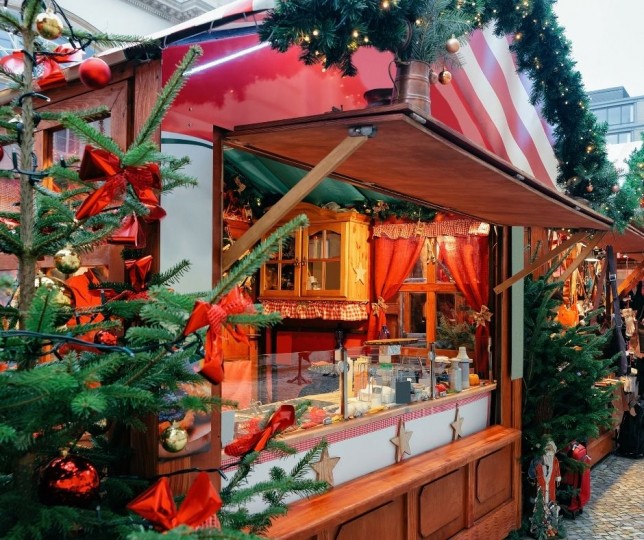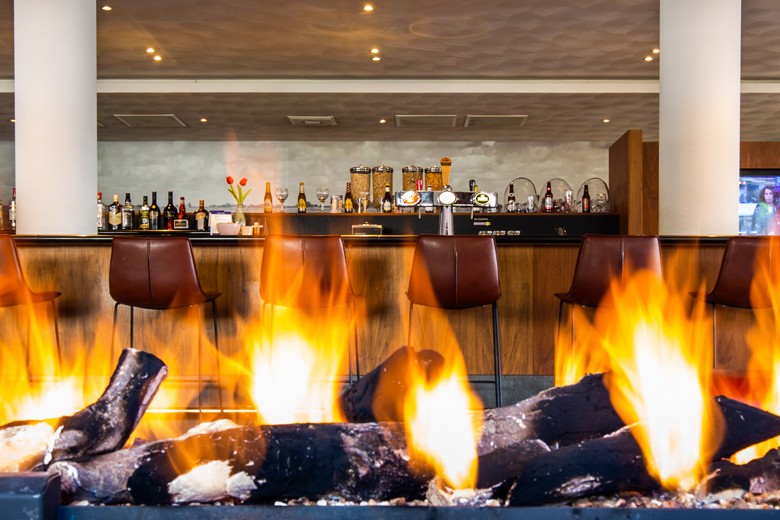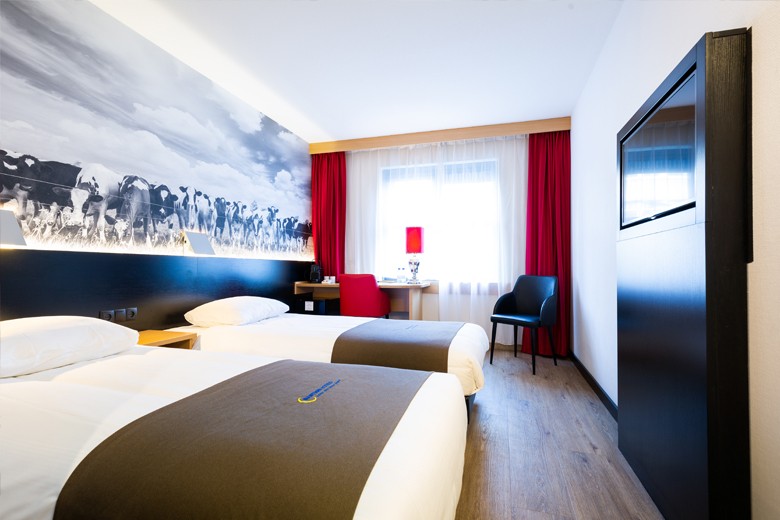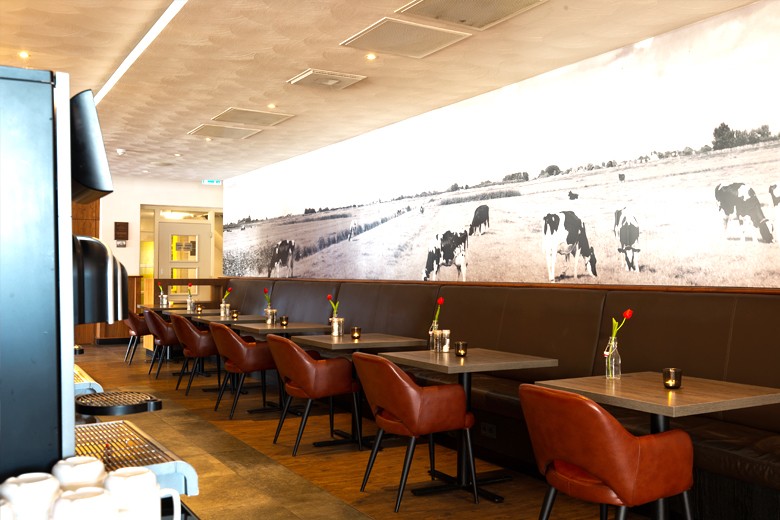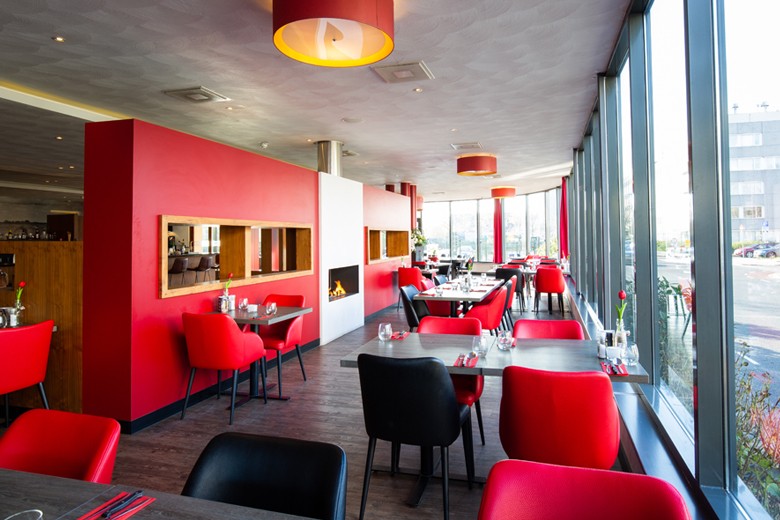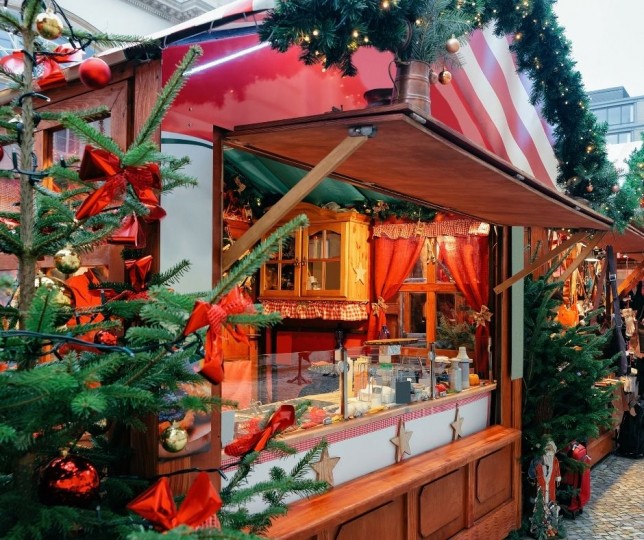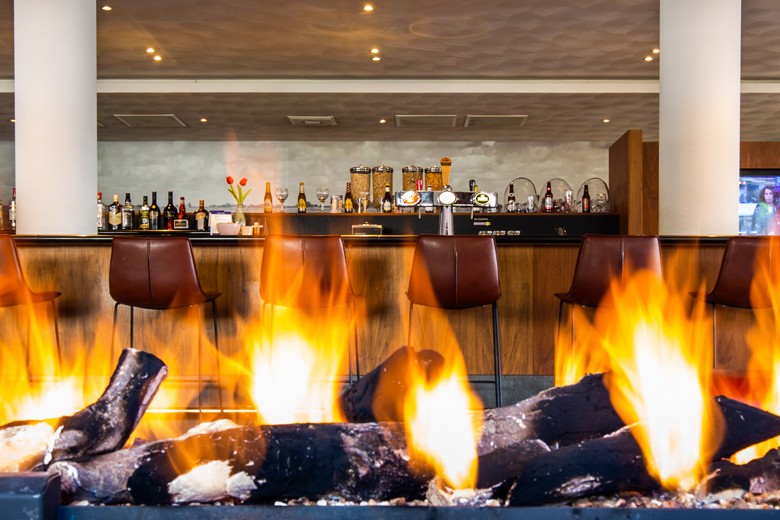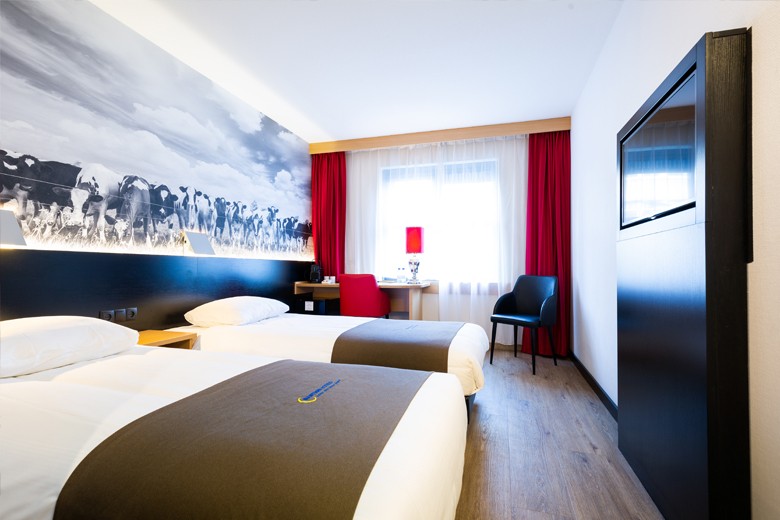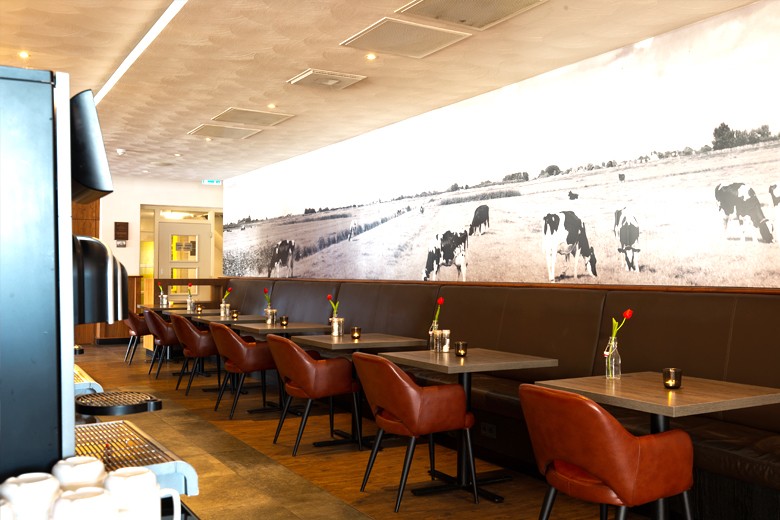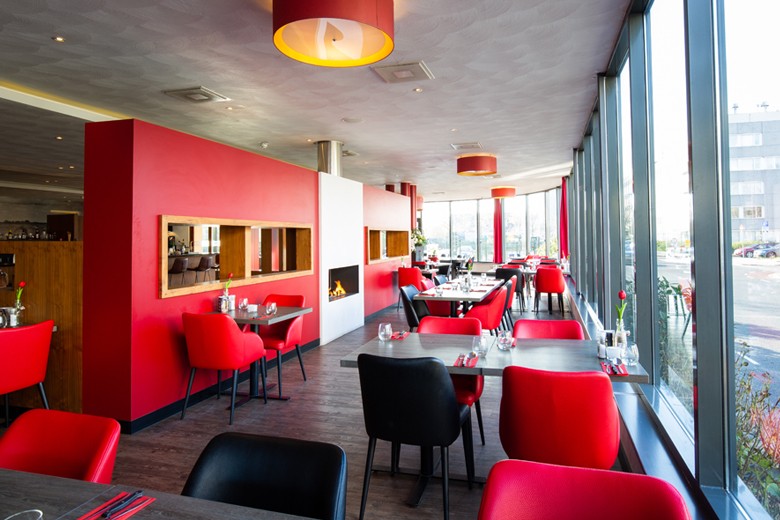 Royal Christmas Fair: 1 Bastion Hotel(s) found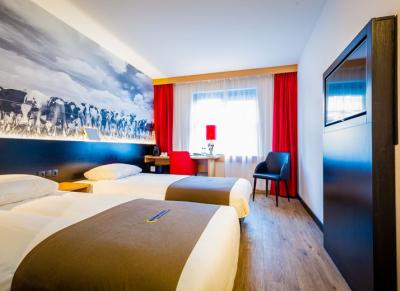 Christmas in The Hague
The Royal Christmas Fair has a versatile program during the holidays where everyone can have a lot of fun. Christmas choirs stroll through the city with beautiful songs and there is a good chance that you will meet Santa Claus somewhere. If you've been nice, he won't forget you this year! In The Hague you get a real Christmas experience. The city behind the dunes is one with a lot of character and culture. The streets and royal buildings are beautifully lit and decorated. Also walk along the heart of the city center during The Hague Highlights where light artworks are exhibited, highly recommended! And you would hardly believe it, but Scheveningen is also a warm winter hotspot where you are sucked into the various boulevard entertainment. Finally, you can close the Christmas holidays and the year by participating in the annual Unox New Year's Dive ! Welcome to The Hague, where we welcome you for an overnight stay in a warm winter Bastion Hotel!
All Christmas markets in the Netherlands
Christmas markets are always fun! In the Netherlands, more and more cities are organizing their own Christmas market. In winter you can enjoy traditional activities and shop till your hands fall. Also check out all other popular Christmas markets in the Netherlands: