Christmas with André Rieu at the MECC Maastricht
During Christmas, André Rieu returns to his hometown of Maastricht. The Dutch violinist and his inseparable Johan Strauss Orchestra will make this Christmas extra magical. On December 9, 10, 15, 16 and 17, 2023, the highlight of the year will be even more beautiful than ever and promises an evening you will never forget. A 3-hour concert with the best Christmas classics, romantic waltzes and a cozy Christmas market where you can immerse yourself in the Christmas atmosphere before the concert. Will you experience this special concert from start to finish? Make your visit a wonderful night away in Maastricht! From Bastion Hotel Maastricht you can reach MECC Maastricht within a 7-minute drive.
Hotel André Rieu? Bastion Hotels!
Bastion Hotel Maastricht Centrum is an affordable 4-star hotel in the beautiful historic center of Maastricht, a stone's throw from the Vrijthof and the Market. Combine your visit to André Rieu with a visit to Magical Maastricht on the Vrijthof or enjoy a beautiful view at the Drielandenpunt.
Hotels near Maastricht
Is there no more date available for Bastion Hotel Maastricht? Bastion Hotel Geleen or Bastion Hotel Heerlen are a good alternative! The hotel can be reached within 26 minutes by car and public transport. Plan your public transport trip via 9292.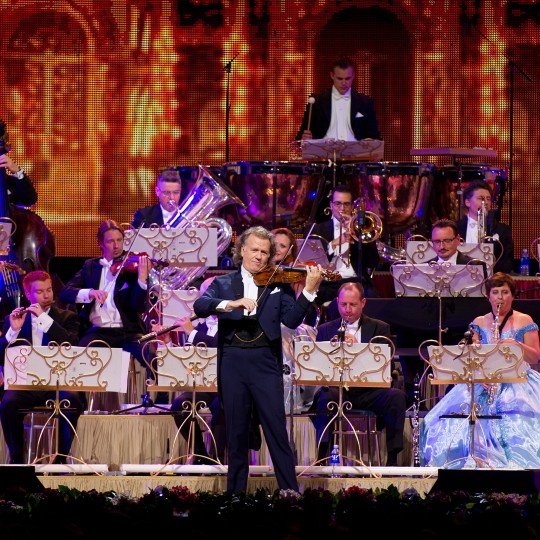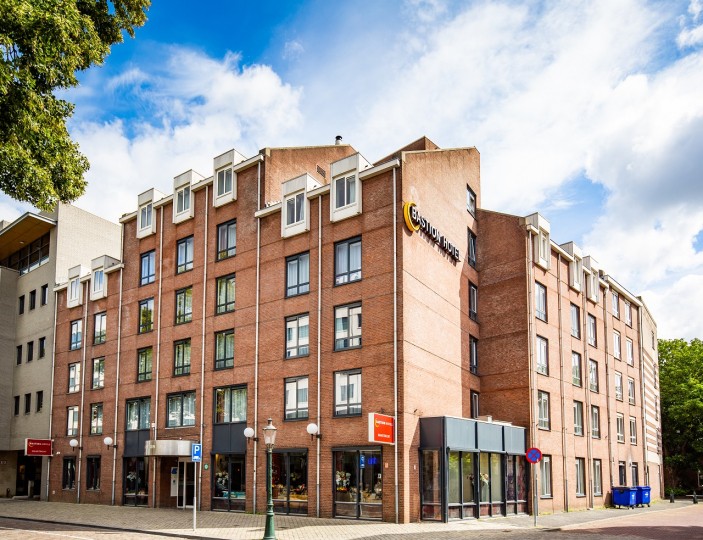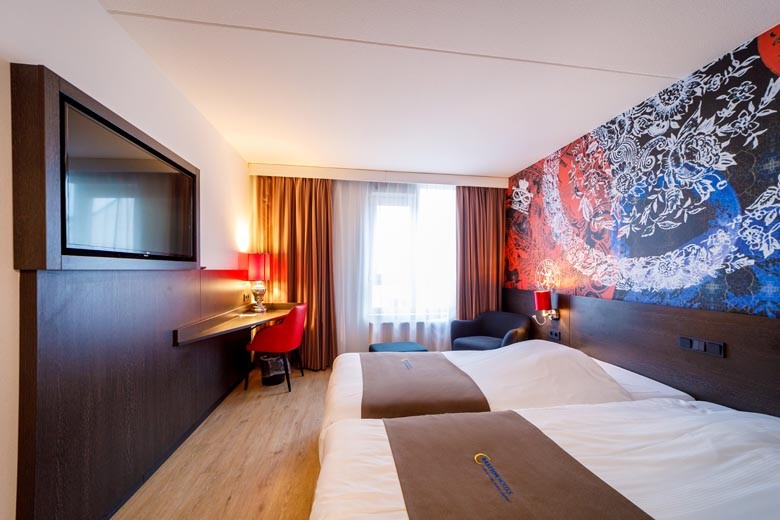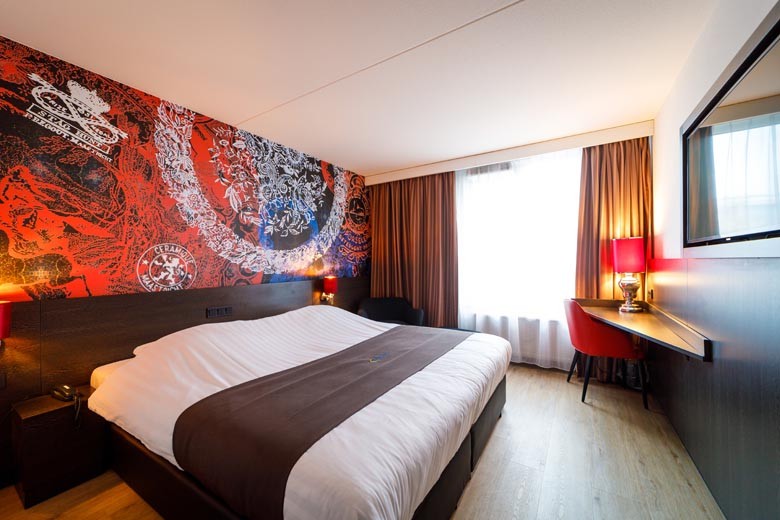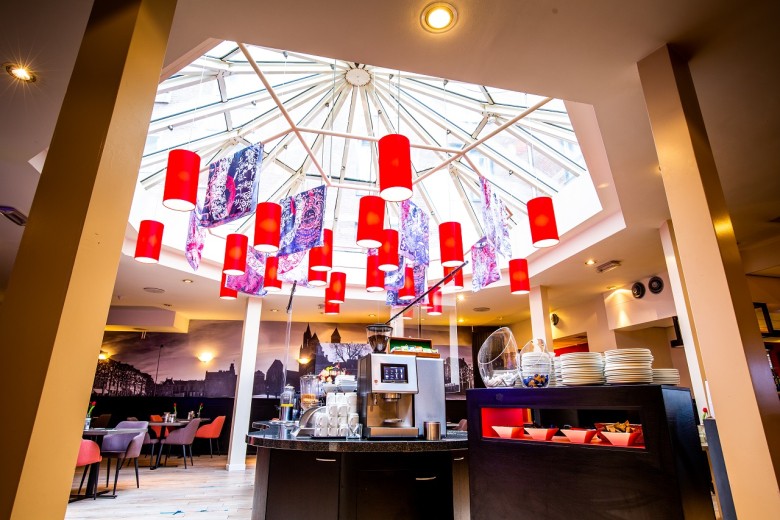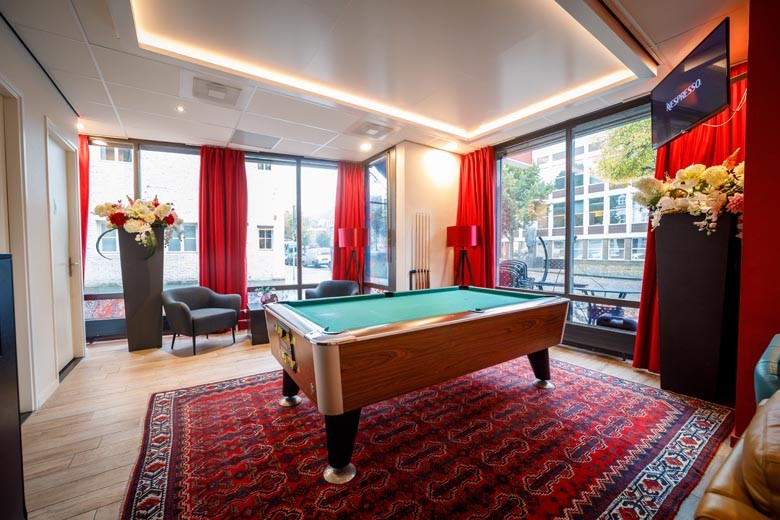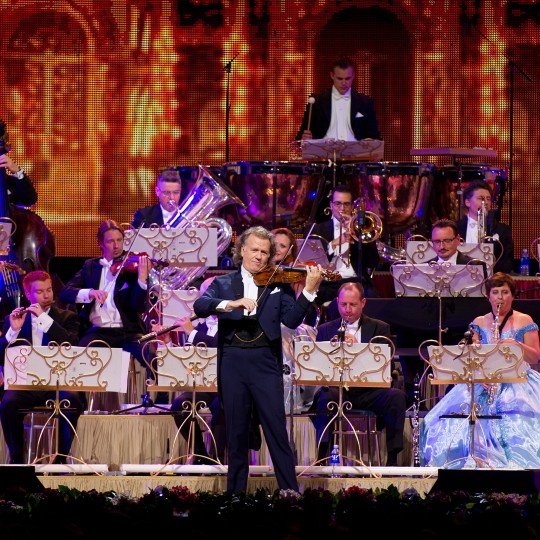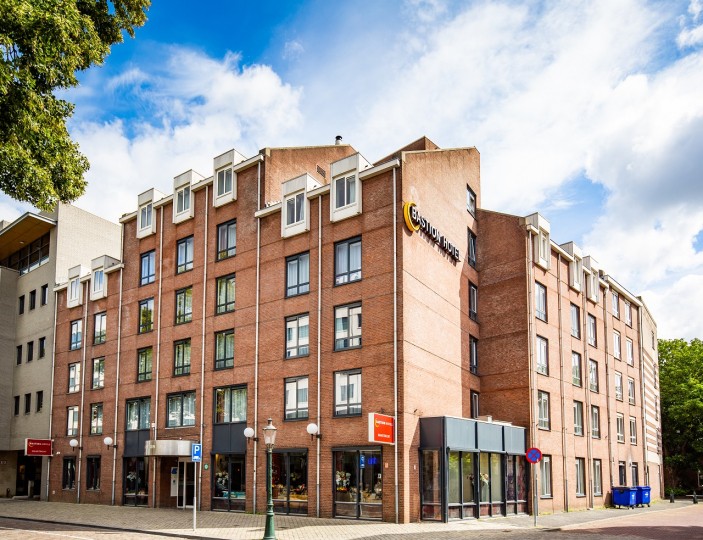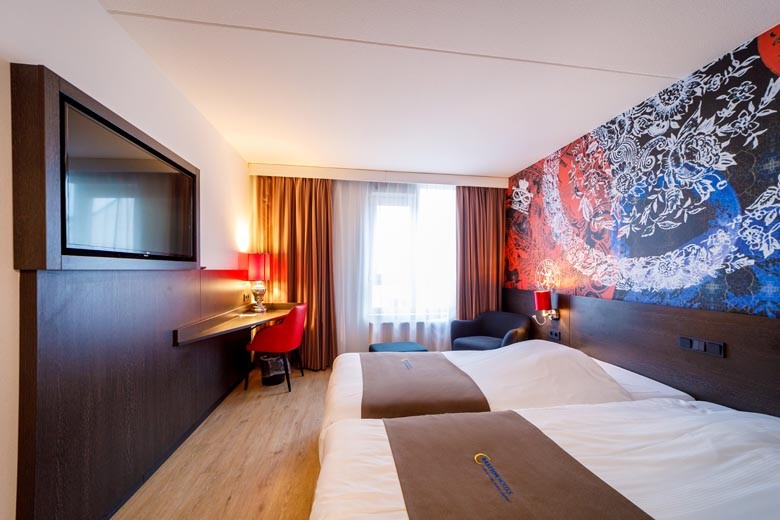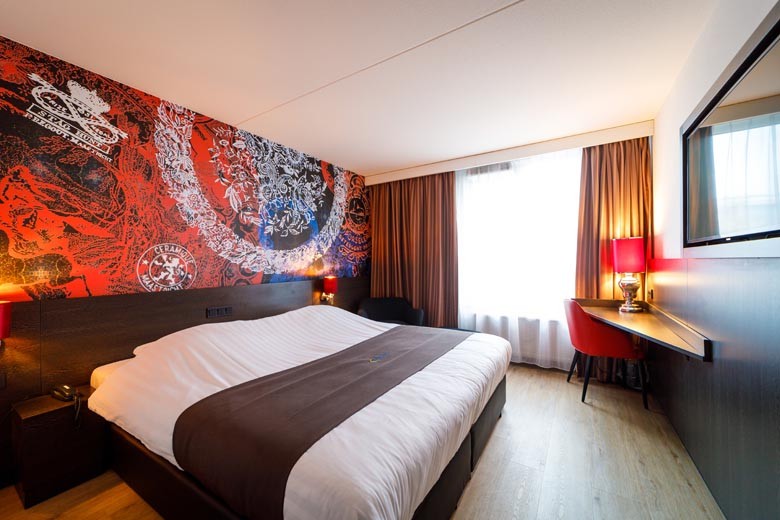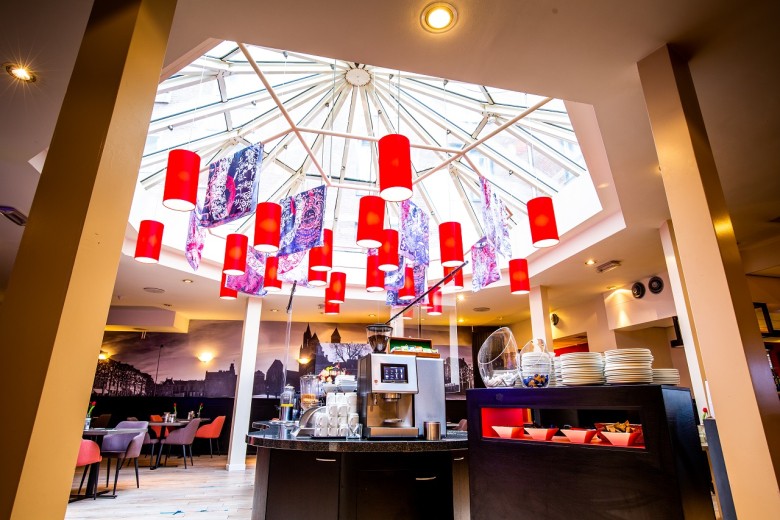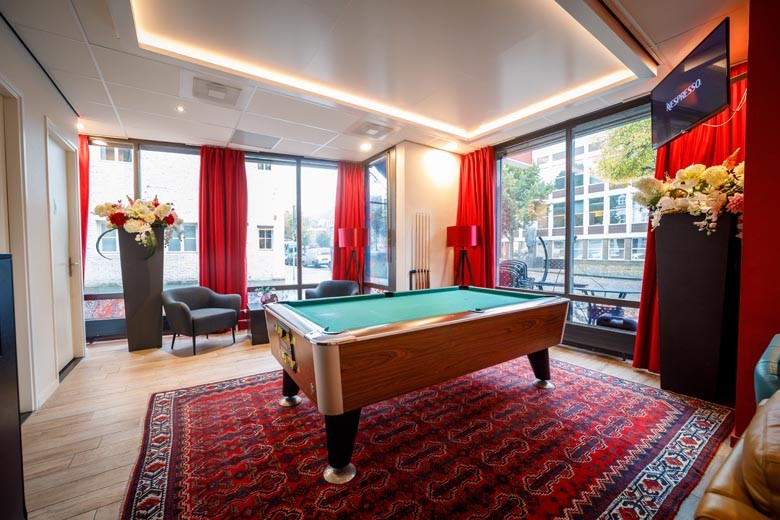 Christmas with André Rieu: 3 Bastion Hotel(s) found