Sleep near WOO HAH! 2022
Need a hotel during WOO HAH ? Sleep cheaply at Bastion Hotels in Tilburg, just a 10-minute drive from the festival site at Beekse Bergen! So that you have more money left over for drinks during the festival Woo Hah! After a long day of partying, you can settle into bed in the lovely Deluxe rooms and enjoy fresh croissants and a fried egg in the morning. Combine a visit to Woo Hah with a day at Safari Park Beekse Bergen or the Efteling . Or relax for a day on the nicest terraces in Tilburg!
Hotel WOO HAH? Bastion Hotels!
The hotel in Tilburg is the perfect base to sleep during the Woo Hah festival, but also to discover the city and its surroundings. With a stone's throw away you have the La Trappe Brewery de Koningshoeve, the Loonse & Drunense Duinen and the Textile Museum .
Accessibility and public transport
The hotel is easily accessible both by car and public transport. The hotel is located on the A58 and has a direct bus connection to Tilburg Central Station. Are you coming by public transport? Plan your trip via 9292 .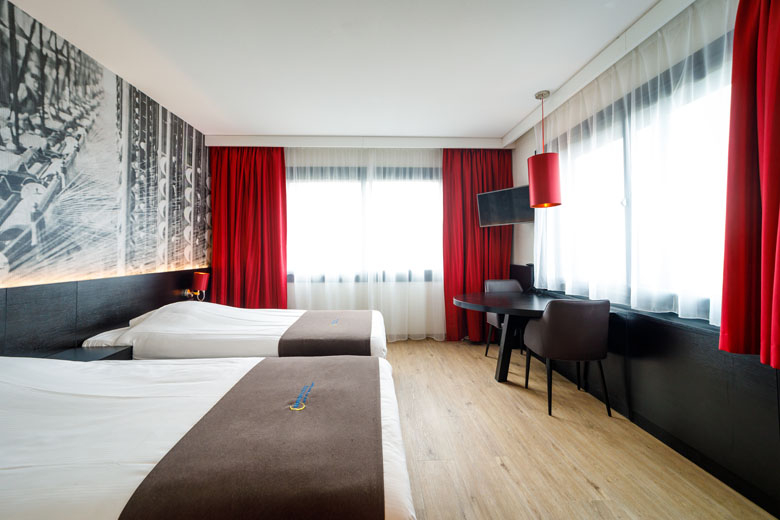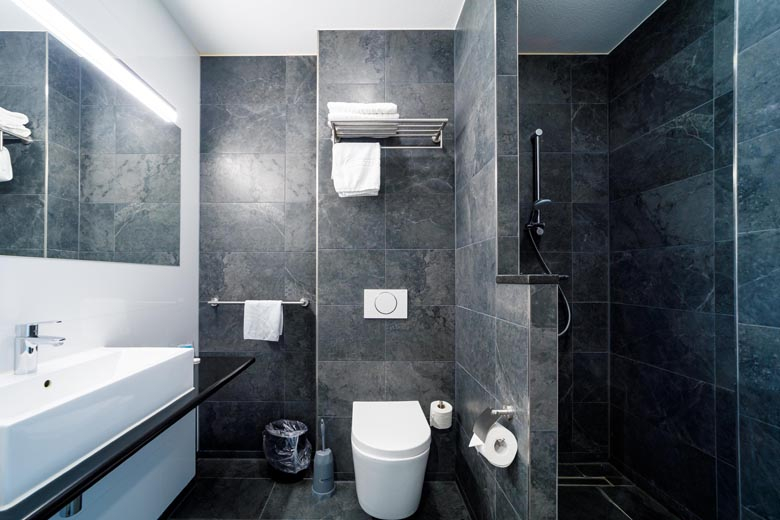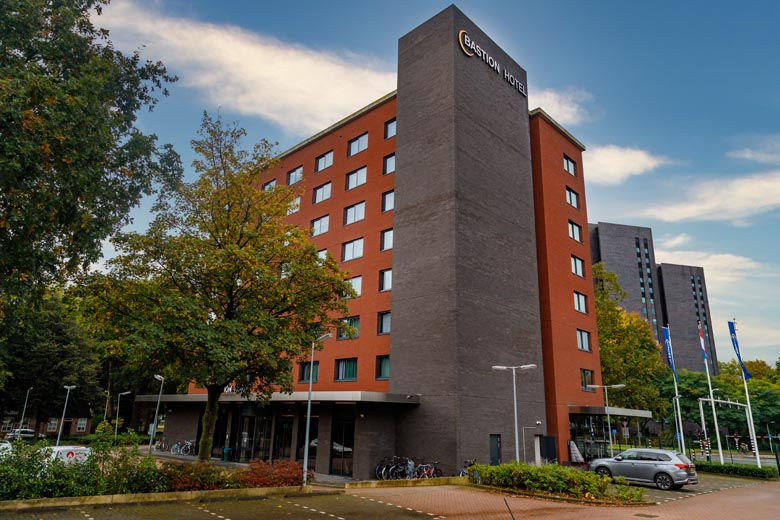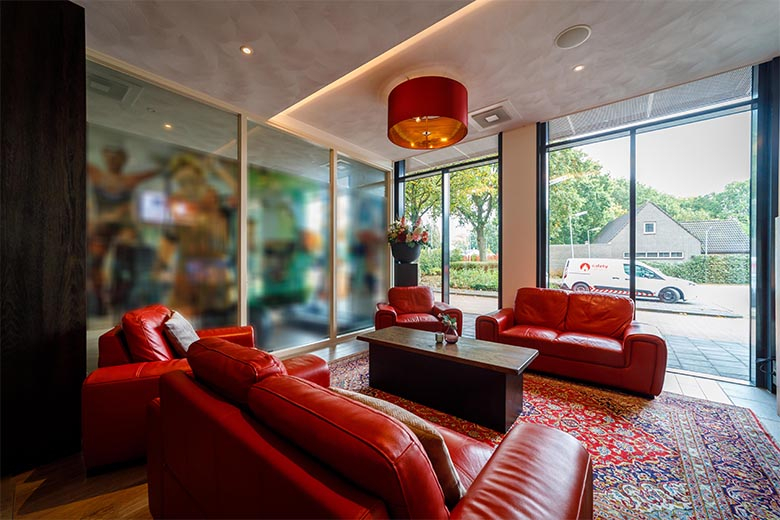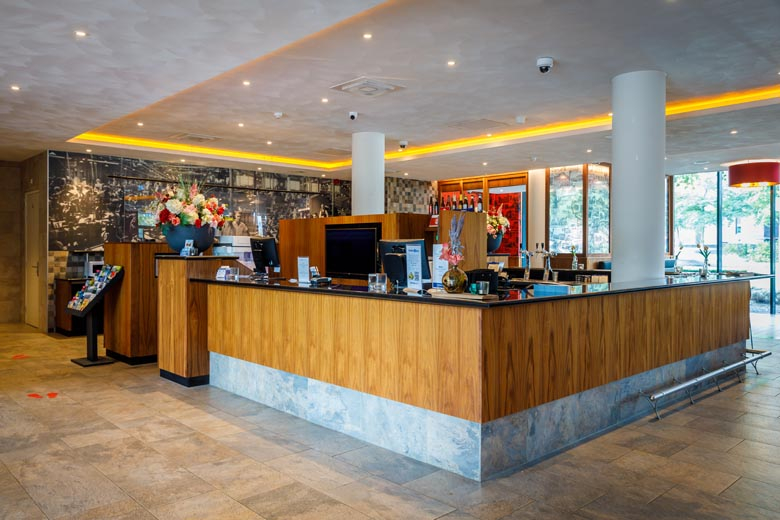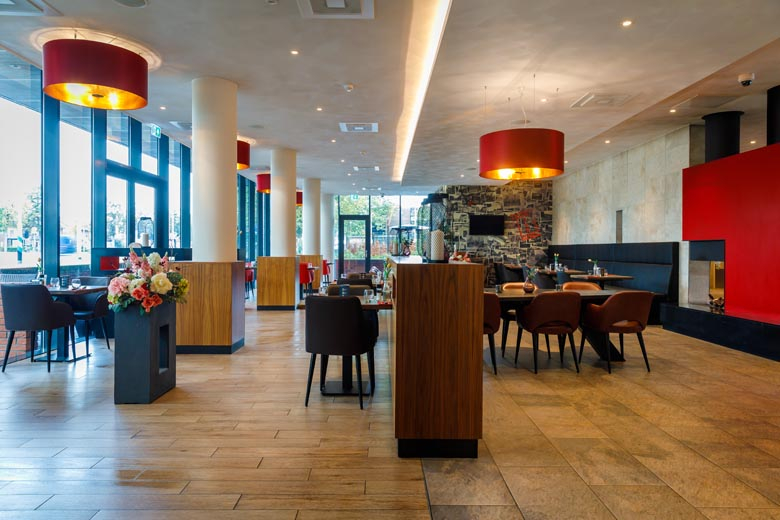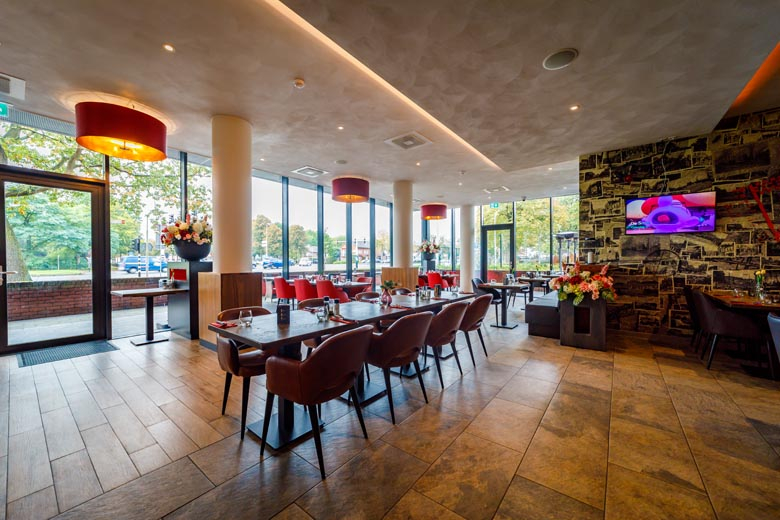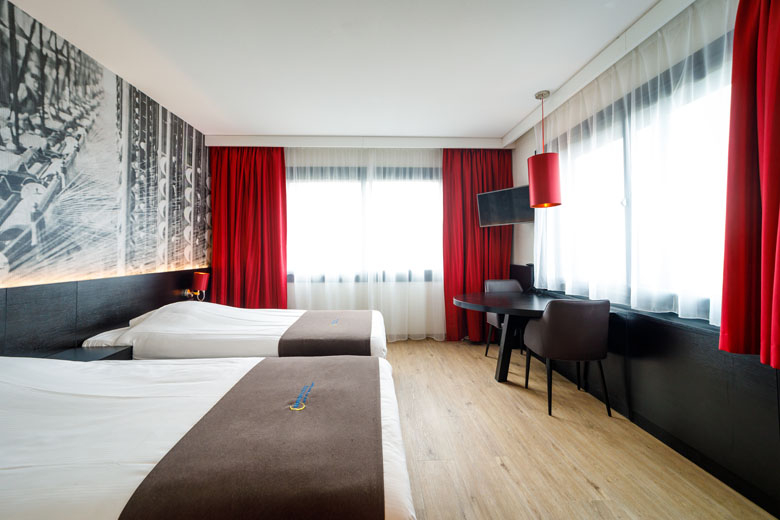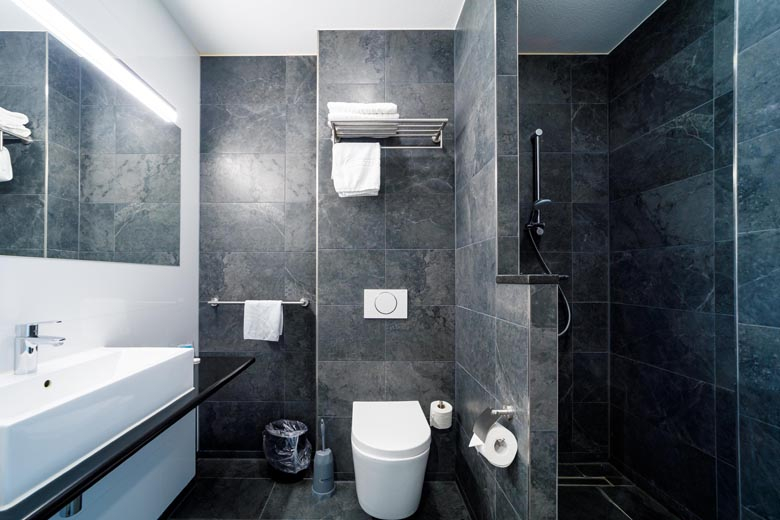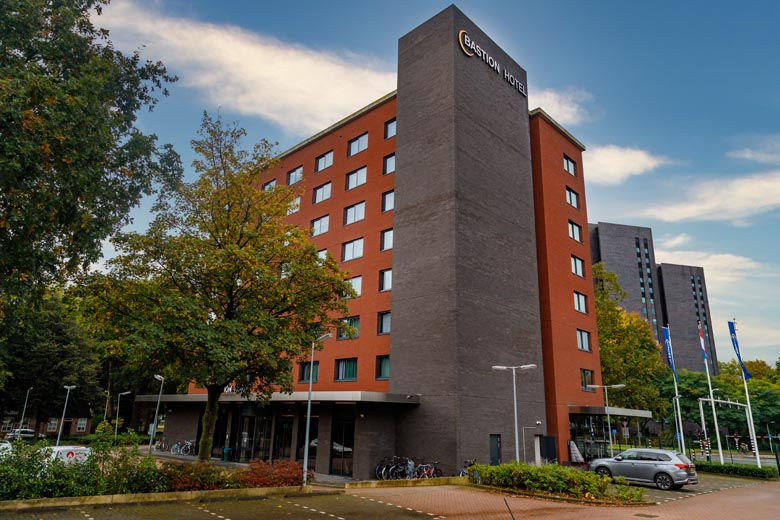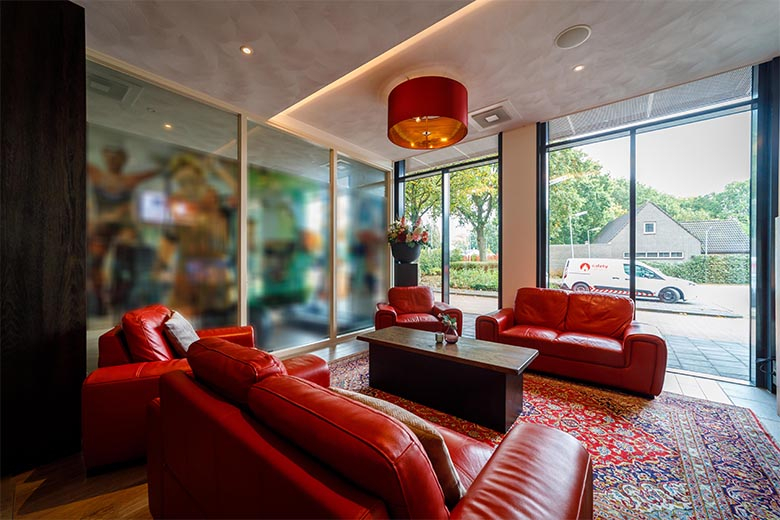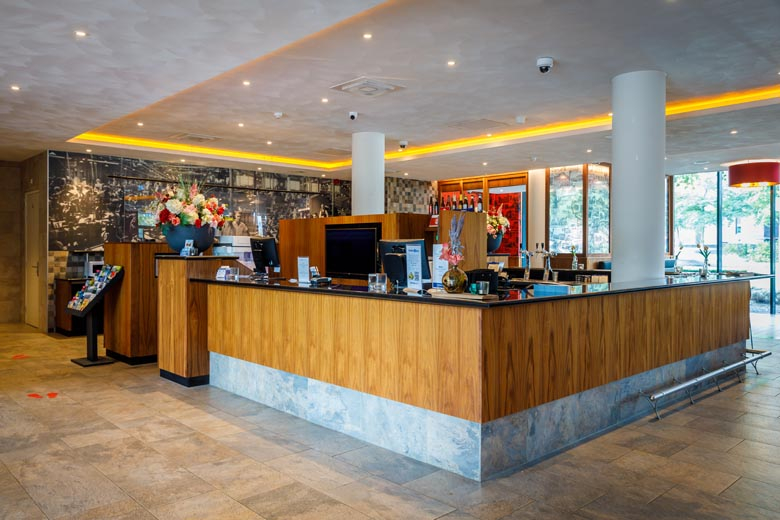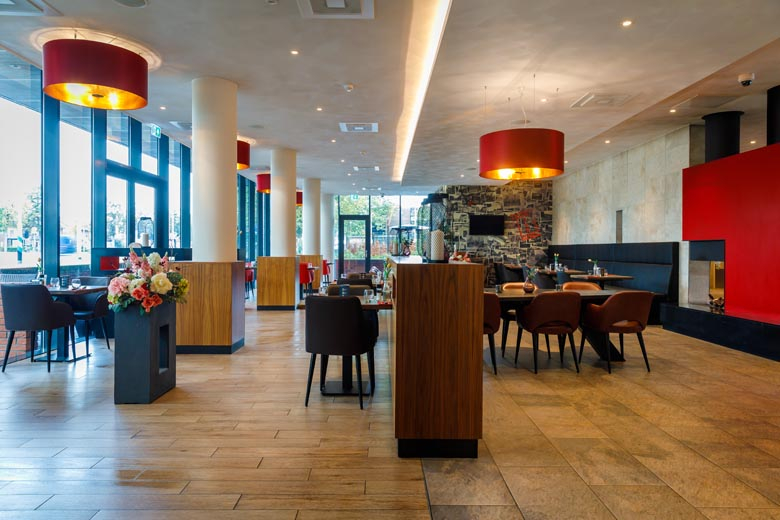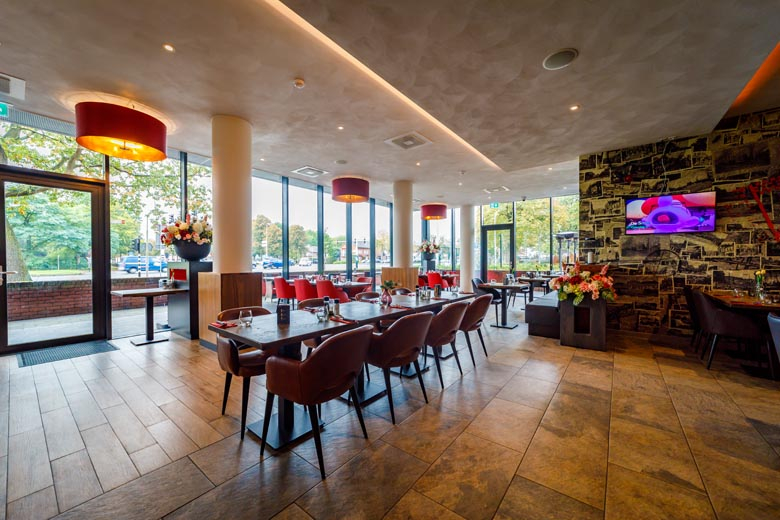 Woo Hah Festival: 1 Bastion Hotel(s) found